Advertisement

South Korean President Moon Jae-in could make a trip to Singapore for a three-way summit with his US and North Korean counterparts next month, depending on the outcome of ongoing discussions between Washington and Pyongyang, a top official said on Monday….reports Asian Lite News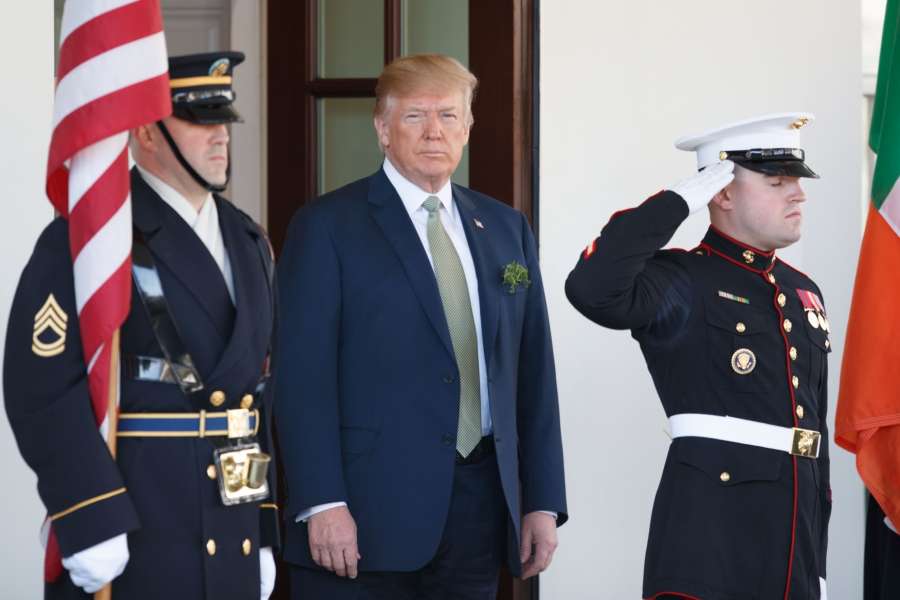 The trip, if made, will likely be made around June 12 when US President Donald Trump and North Korean leader Kim Jong-un are scheduled to hold their bilateral summit, the official from Seoul's presidential office told Yonhap News Agency.
"The discussions are just getting started, so we are still waiting to see how they come out, but depending on their outcome, the president could join President Trump and Chairman Kim in Singapore," the official said.
A three-way summit was originally proposed by Moon and the North Korean leader when they held their first-ever meeting at the border village of Panmunjom on April 27.
Moon again expressed hope to hold such a meeting on Sunday, one day after he held his second and surprise meeting with Kim.
The presidential office earlier said the Seoul government was already studying the possibility of a three-way summit following a successful US-North Korea summit but that nothing has been decided or even discussed between the countries.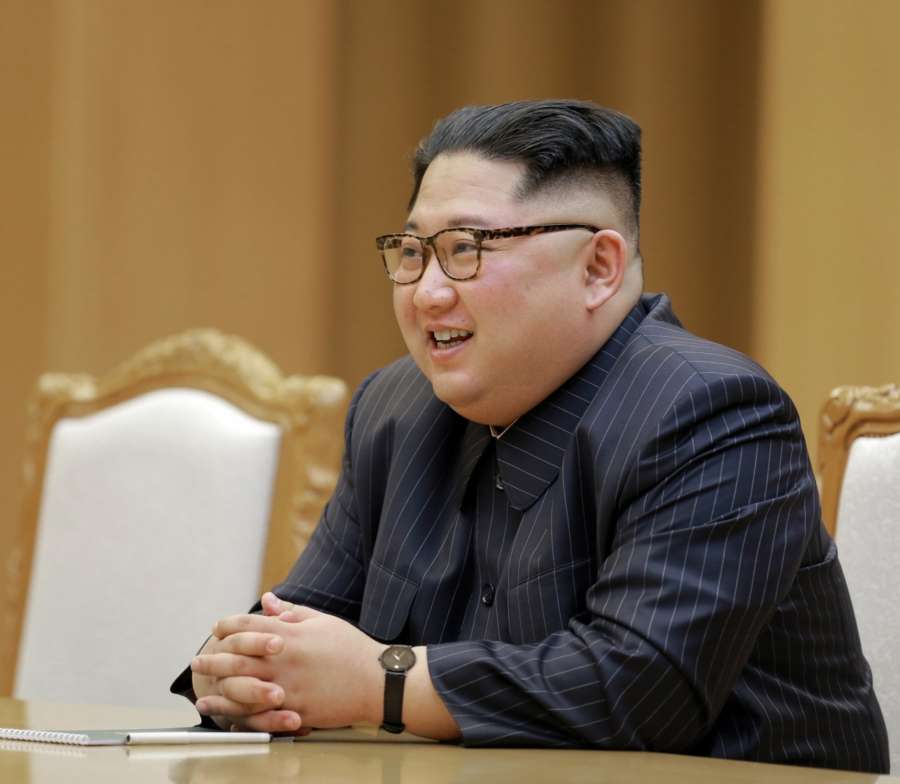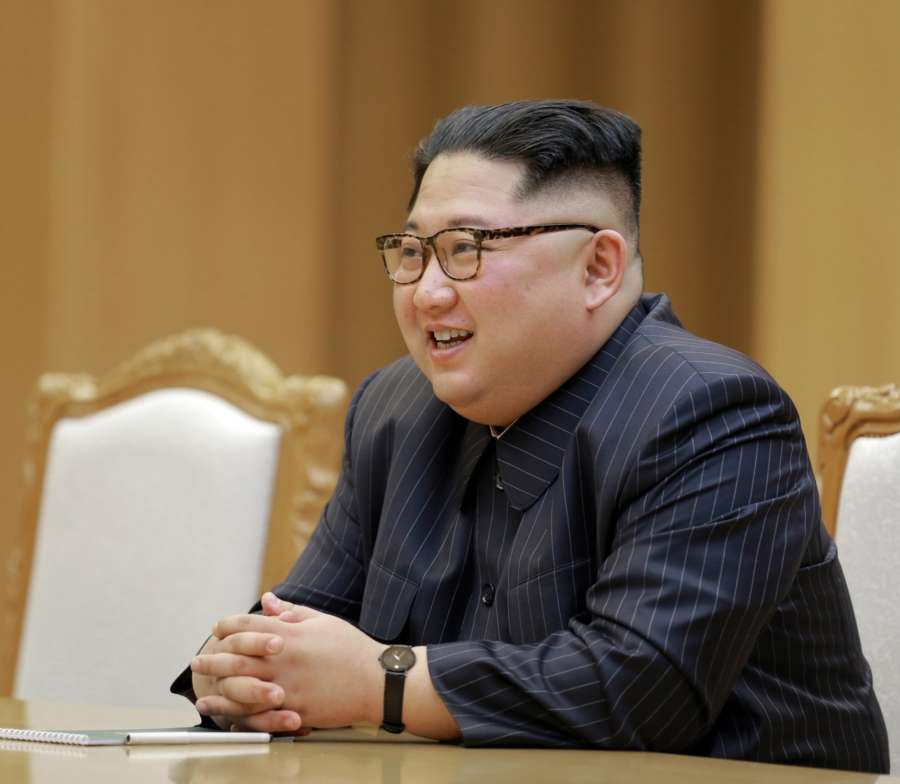 Trump on Sunday night confirmed that an American team, led by former US Ambassador to Seoul Sung Kim, has arrived in North Korea to "make arrangements for the summit between Kim Jong-un and myself".
The three-way summit, if held, will likely be aimed at providing a security guarantee for North Korea in exchange for its denuclearization.
The North Korean leader has been quoted as saying his country would have no reason to possess nuclear weapons if and when its security and safety are guaranteed.
Following his second and latest talks with Kim, Moon said the North Korean leader continues to remain uncertain of whether the US would hold up its end of a nuclear deal and guarantee his country's safety.