Advertisement

On Monday, Iran unveiled "84 achievements" in the field of nuclear technology including "a nuclear battery and centrifuges for the oil industry, nuclear fission, nuclear medicine and power plants"….reports Asian Lite News
Iranian President Hassan Rouhani on Monday warned against probable pullout of the US from the 2015 landmark nuclear deal.
"If the deal collapses, they will surely regret it," Rouhani said at a ceremony marking National Nuclear Technology Day, Press TV reported.
Rouhani reiterated that Iran would not be the first to walk away from the deal. However, "our response will be stronger than what they imagine, and they will receive it (the response) within a week", he said.
On Monday, Iran unveiled "84 achievements" in the field of nuclear technology including "a nuclear battery and centrifuges for the oil industry, nuclear fission, nuclear medicine and power plants."
Rouhani also said Iran will launch new facilities in the Fordow enrichment establishments in central Iran.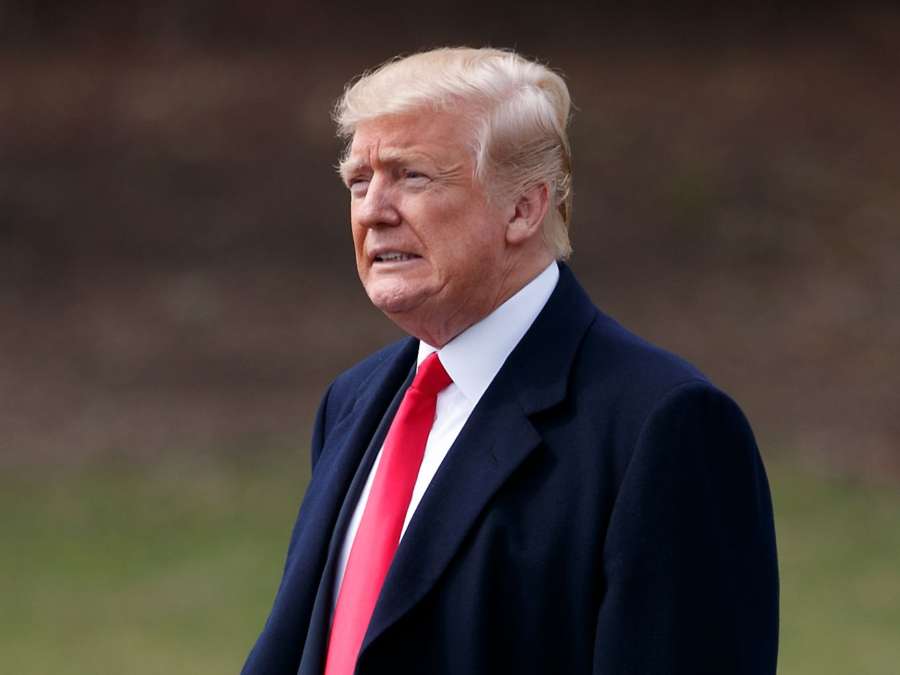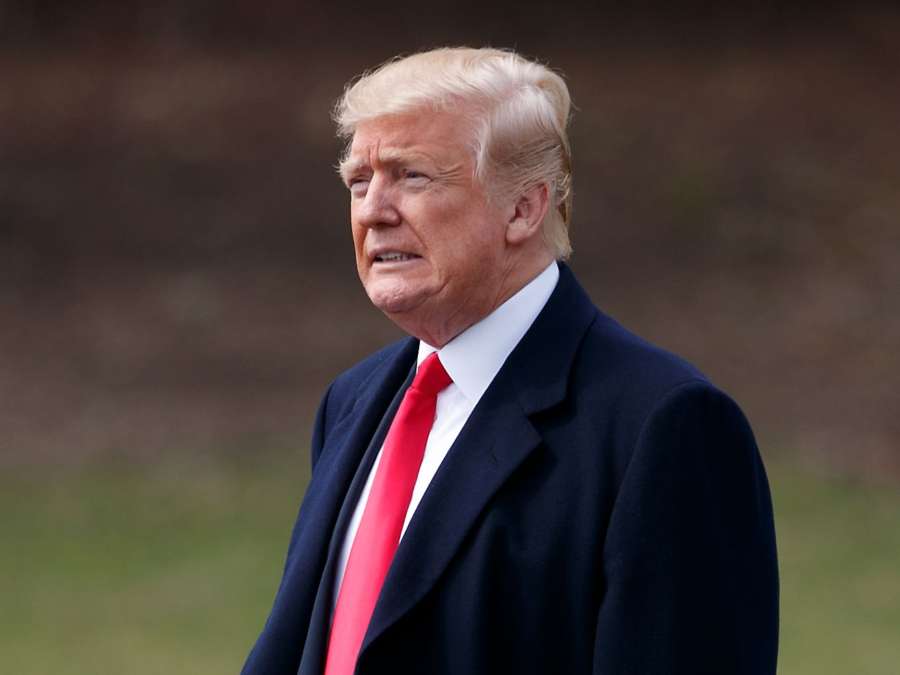 Besides, nuclear research would gather more pace irrespective of nuclear deal success.
The head of the Atomic Energy Organization of Iran, Ali Akbar Salehi, said that domestic experts have managed to renovate Tehran Research Reactor (TRR), a 5 megawatt-thermal pool-type light water research reactor.
He said the 40-year-old TRR needed complete renovation and efforts were made for it.
In addition to the renovation of the reactor, a nuclear fuel test loop has been manufactured and installed for the first time to test the resilience of the nuclear fuels due to be used in power plants, he added.