Advertisement

It is believed to be the first time for Pyongyang to convey the message to Washington directly about its intention to denuclearise….reports Asian Lite News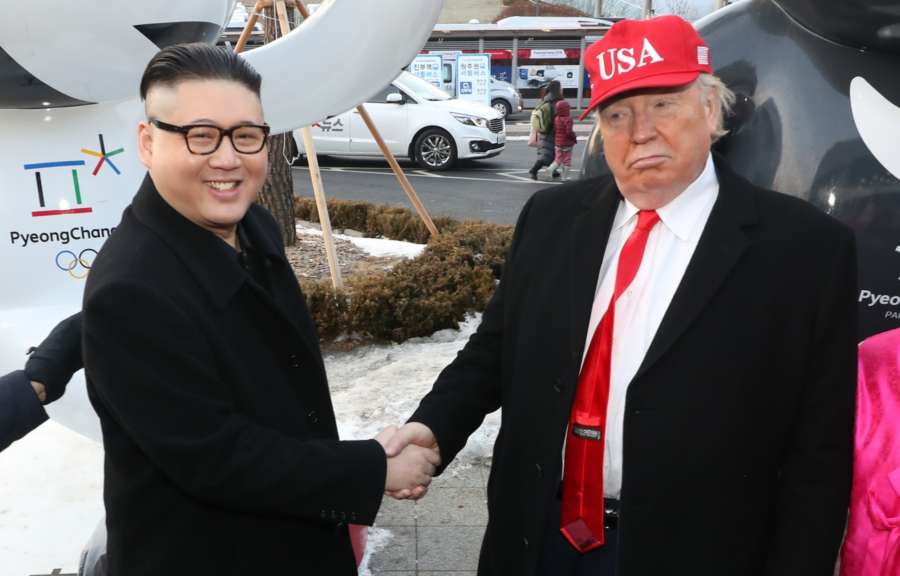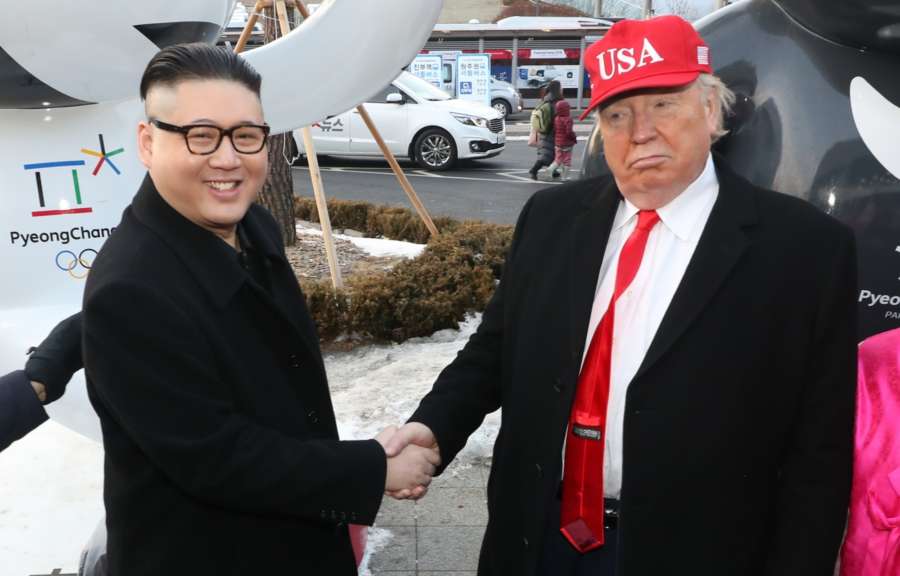 North Korea has told the US that it was ready to discuss the denuclearisation of the Korean Peninsula at the planned meeting between the two countries' leaders, media reports said on Sunday citing US officials.
It is believed to be the first time for Pyongyang to convey the message to Washington directly about its intention to denuclearise.
It is seen as a positive step toward the meeting between US President Donald Trump and North Korea's top leader Kim Jong unscheduled to take place by the end of May.
"The US has confirmed that Kim Jong Un is willing to discuss the denuclearisation of the Korean Peninsula," a Trump administration official told the Wall Street Journal on Sunday.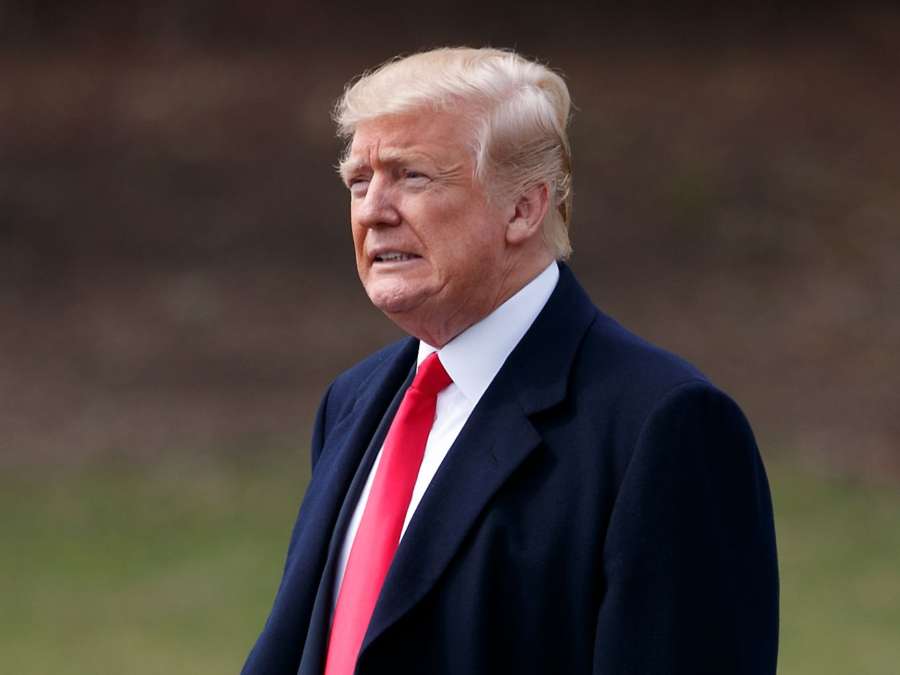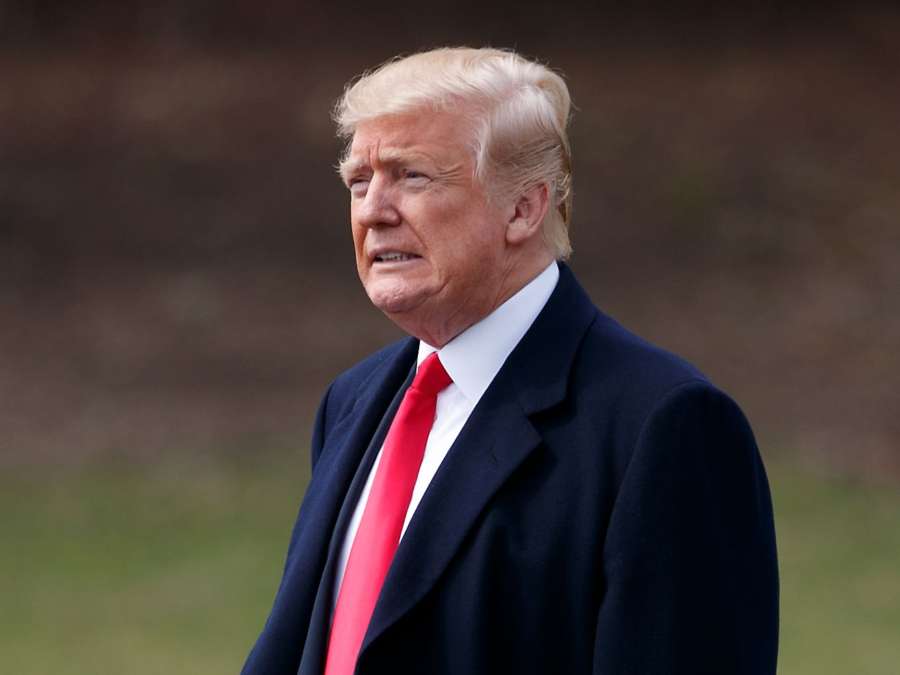 It was not made known when or how the message was delivered, but the US official told media on condition of anonymity that Washington and Pyongyang have held secret contacts recently.
Tension on the Korean Peninsula has thawed in recent months. In March, Trump and Kim agreed to meet, but the timing and place of the high-profile gathering have not been announced yet.
Meanwhile, Seoul and Pyongyang agreed to hold a summit on April 27, the first meeting between the leaders of the two sides in 11 years.