Advertisement

North Korea will reconsider the planned summit with the US if Washington sticks to "unlawful and outrageous acts," Pyongyang's Vice Foreign Minister said on Thursday….reports Asian Lite News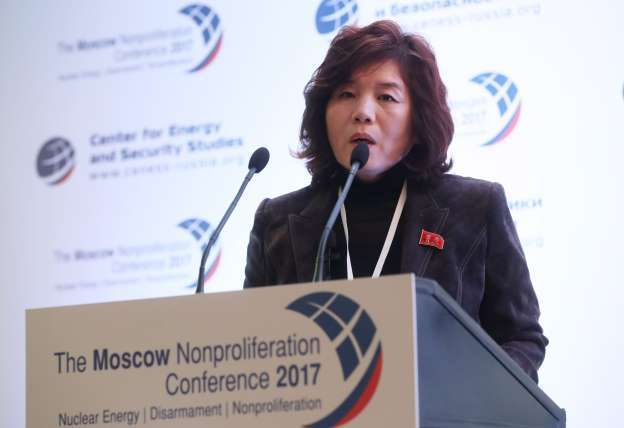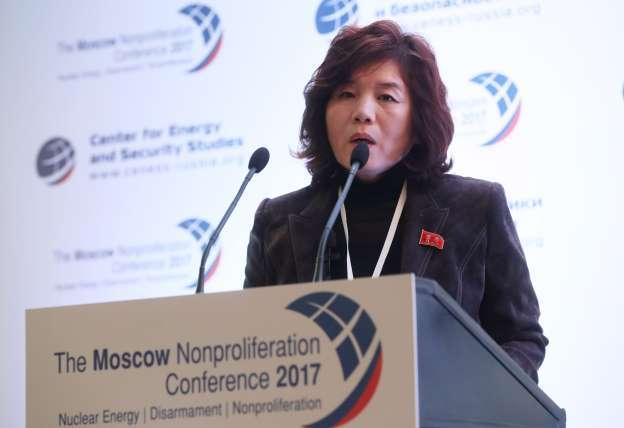 In a statement carried by the state-run Korean Central News Agency (KCNA), Choe Son-hui said that whether the June 12 summit between its leader Kim Jong-un and US President Donald Trump will happen as scheduled entirely rests on the decision and behaviour of Washington.
"Whether the US will meet us at a meeting room or encounter us at nuclear-to-nuclear showdown is entirely dependent upon the decision and behaviour of the US," Choe said.
"In case the US offends against our goodwill and clings to unlawful and outrageous acts, I will put forward a suggestion to our supreme leadership for reconsidering the summit," she added.
The threat came after South Korean President Moon Jae-in and Trump held a summit in Washington on Tuesday where the latter suggested the summit with the North might not take place on June 12.
North Korea has ramped up criticism of the US for forcing "unilateral" denuclearisation.
The Trump administration maintains that it seeks the complete, verifiable and irreversible dismantlement of North Korea's nuclear programme, with no promise of concessions until that process is in motion.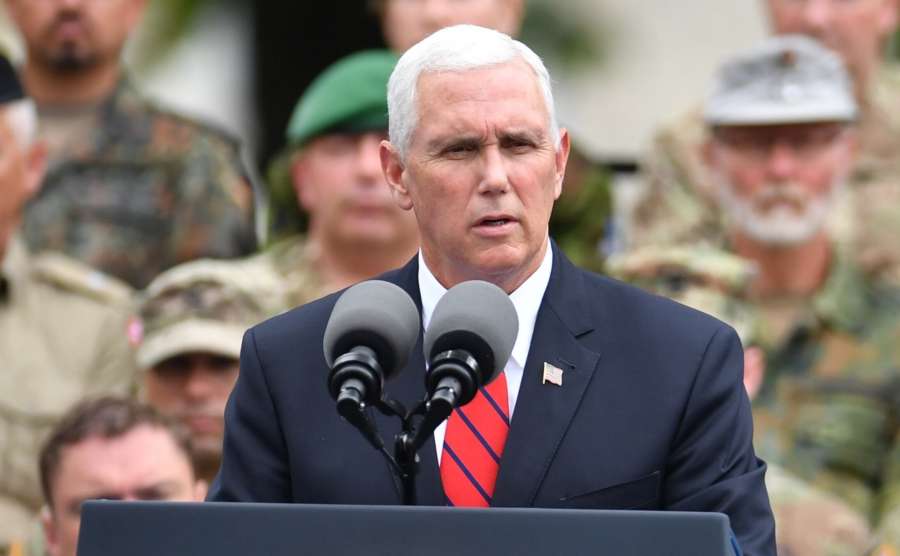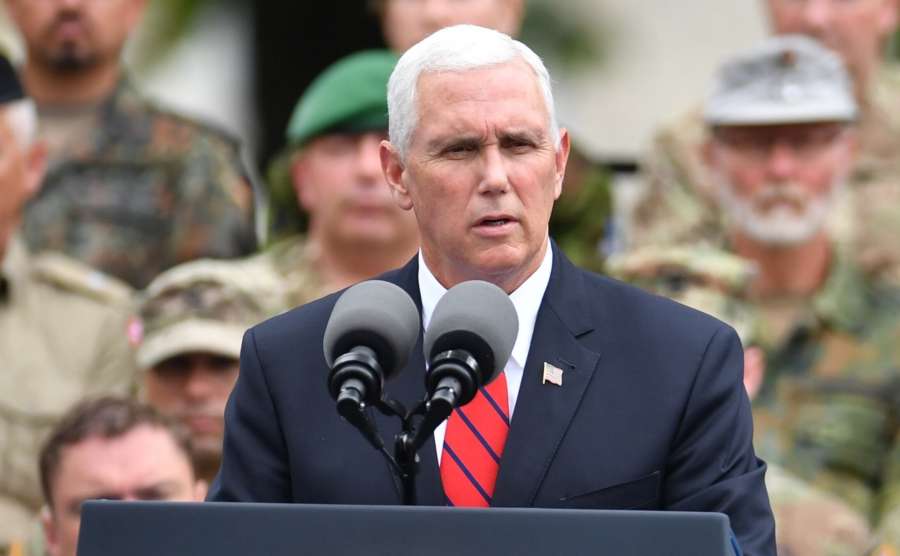 The North reportedly wants a phased and synchronous approach.
Choe singled out US Vice President Mike Pence and slammed him for mentioning a Libya-style approach and military option against the North in a recent media interview.
"US Vice-President Pence has made unbridled and impudent remarks that North Korea might end like Libya, military option for North Korea never came off the table, the US needs complete, verifiable, and irreversible denuclearisation, and so on," she said.
"As a person involved in the US affairs, I cannot suppress my surprise at such ignorant and stupid remarks gushing out from the mouth of the US Vice-President."
Pyongyang last week suspended its contacts with Seoul and altered the cordial tone used in recent months with South Korea and the US.