Advertisement

North Korea on Wednesday said it may reconsider attending a summit with US President Donald Trump if Washington unilaterally insists Pyongyang gives up nuclear weapons….reports Asian Lite News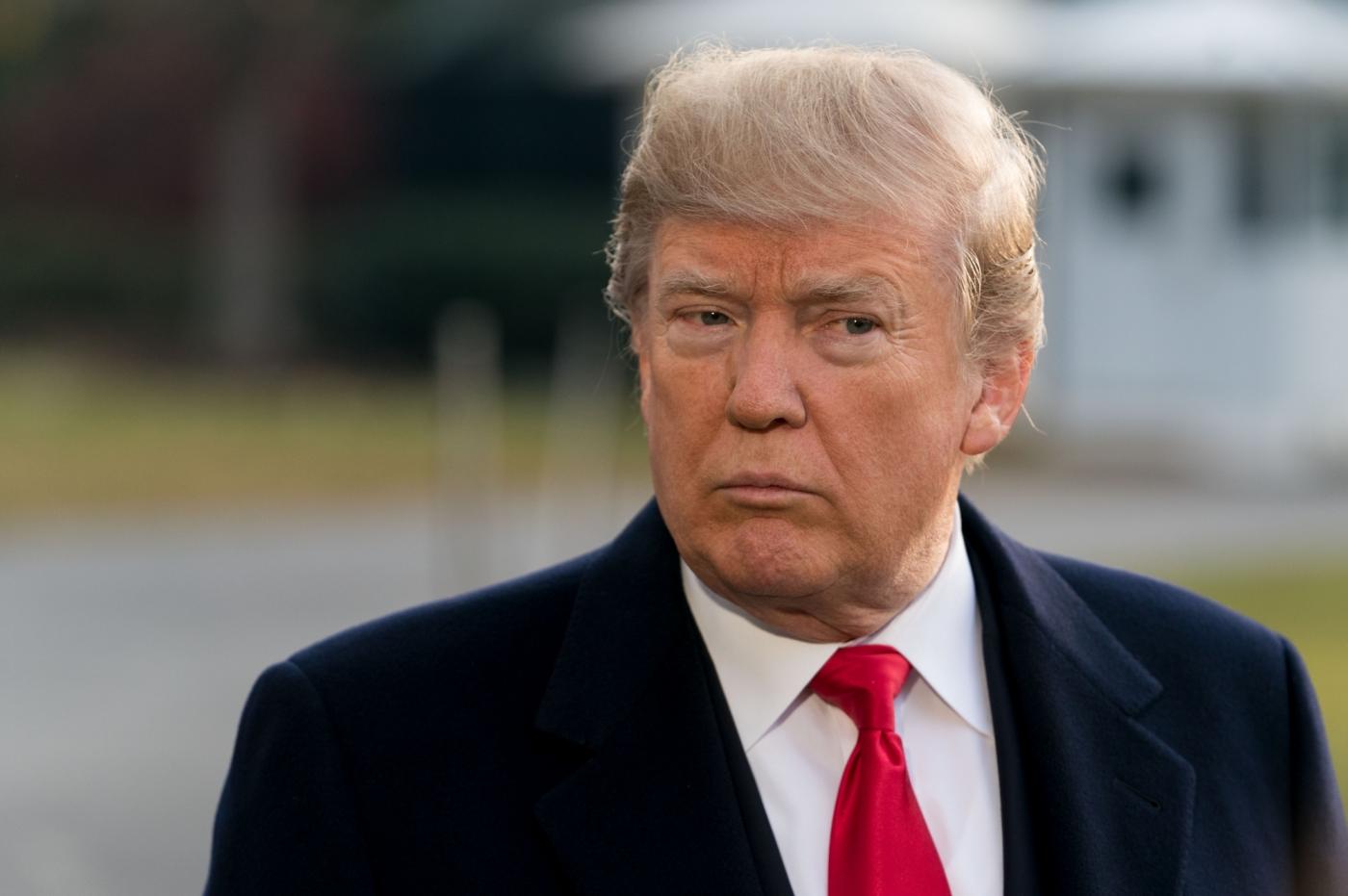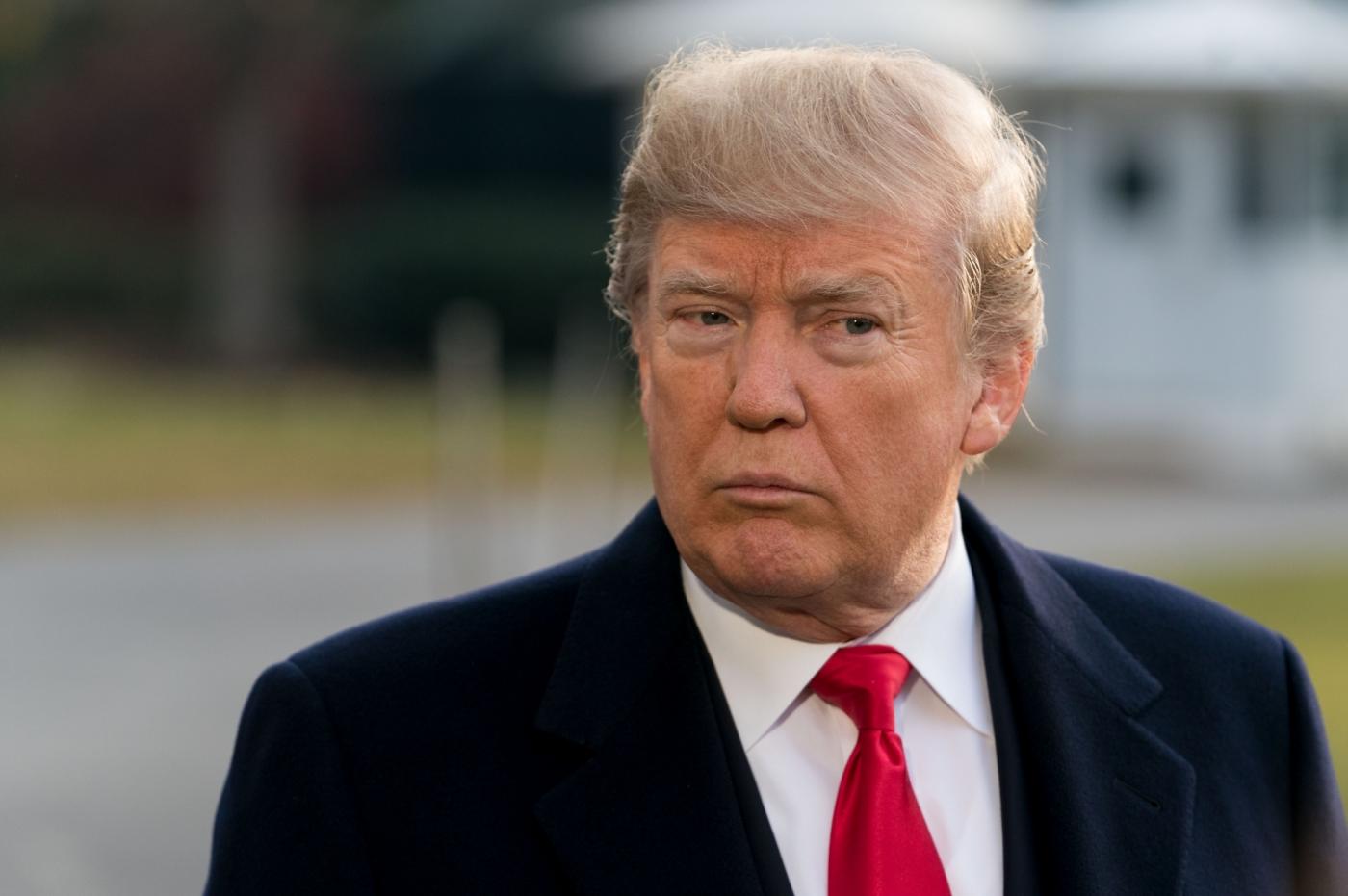 North Korea on Wednesday threatened to abandon planned talks between leader Kim Jong-un and US President Donald Trump in June if Washington continued to insist on pushing it "into a corner" on nuclear disarmament, media reports said.
A statement published by the state-run Korea Central News Agency (KCNA) said Pyongyang would never accept economic assistance from the US in exchange for unilaterally abandoning its nuclear program, CNN reported.
Kim Kye-gwan, North Korea's First Vice Minister of on Foreign Affairs said the US has said "it would offer economic compensation and benefit in case we abandon (nuclear weapons)".
"We have never had any expectation of US support in carrying out our economic construction and will not… make such a deal in future," he added.
"If they try to push us into a corner and force only unilateral nuclear abandonment, we will no longer be interested in that kind of talks and will have to reconsider…the upcoming summit."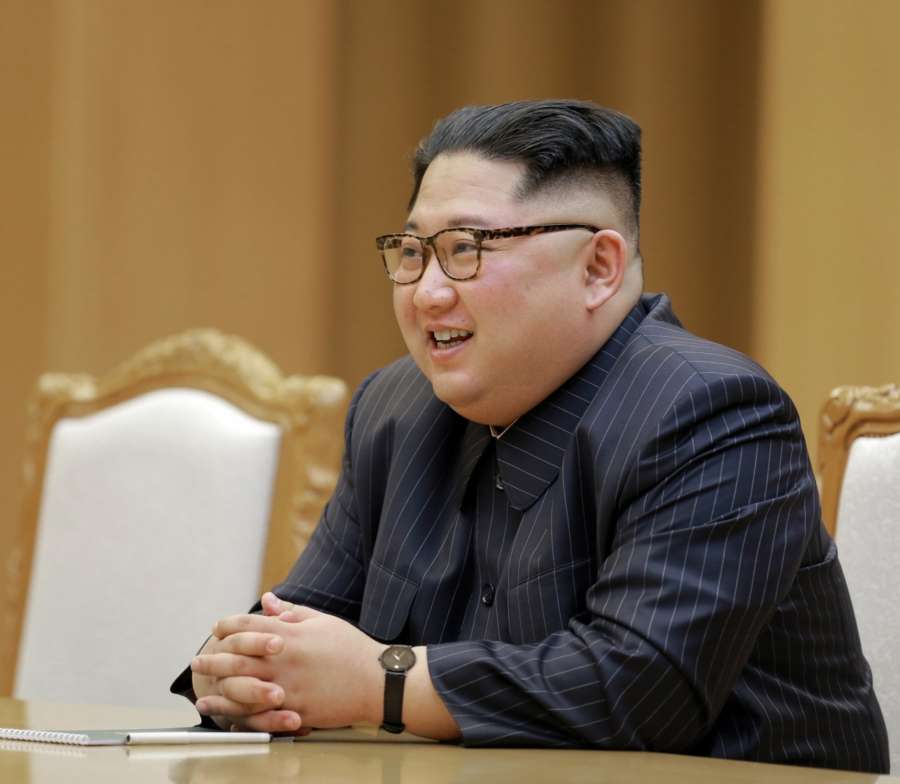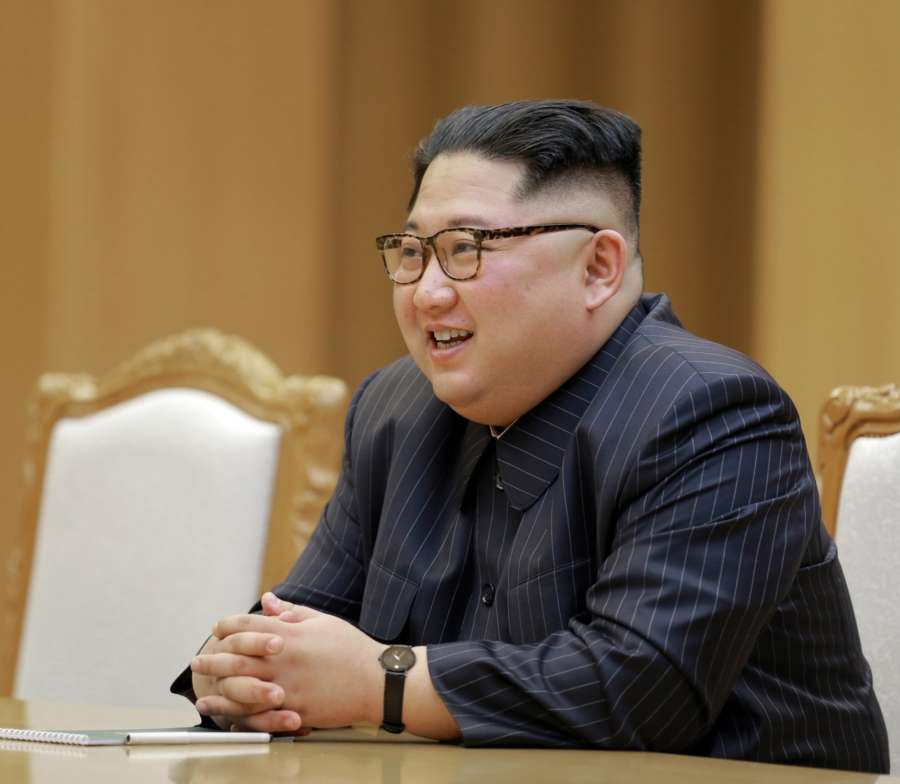 South Korean Foreign Minister Kang Kyung-hwa spoke with US Secretary of State Mike Pompeo earlier on Wednesday (Seoul time).
According to a statement, Pompeo was quoted as saying that preparations would continue for the Trump-Kim summit, "keeping in mind this action of the North", CNN reported.
The two have agreed to continue close cooperation to achieve a complete denuclearisation and peace settlement on the Korean Peninsula, the South Korean statement said.
The statement also referred to comments made by Trump's National Security Adviser John Bolton about Libya being a potential model for North Korean denuclearisation.
Bolton's comments, Kim said, were indicative of "an awfully sinister move to impose on our dignified state the destiny of Libya or Iraq which had been collapsed due to yielding the whole of their countries to big powers", the CNN reported.
"It is absolutely absurd to dare compare (North Korea), a nuclear weapon state, to Libya which had been at the initial stage of nuclear development," he added.
"World knows too well that our country is neither Libya nor Iraq which have met miserable fate."
After weeks of improving ties on the Korean Peninsula, capped by the dramatic image of Kim shaking hands with South Korean President Moon Jae-in, things took a sudden step backwards on Wednesday.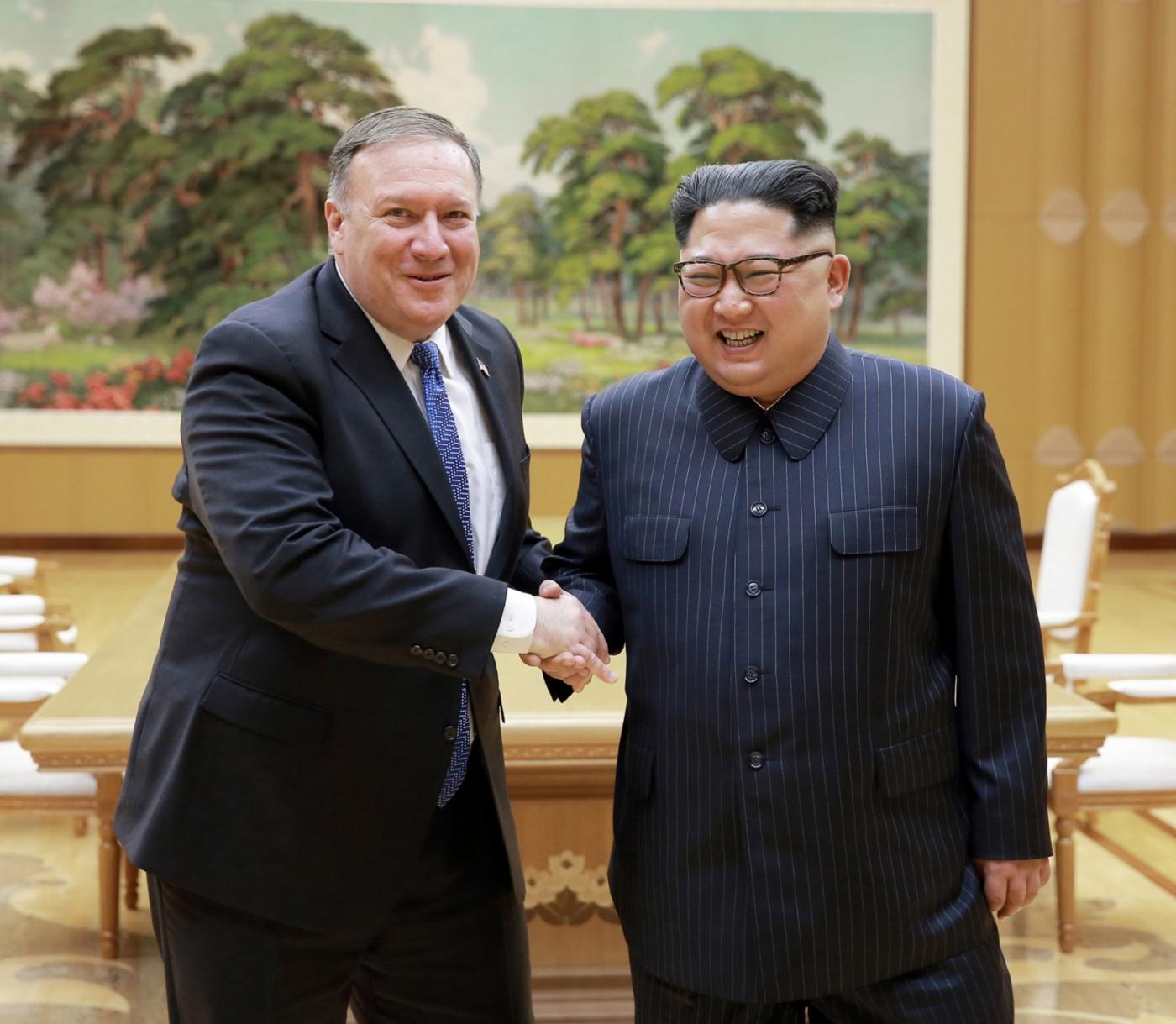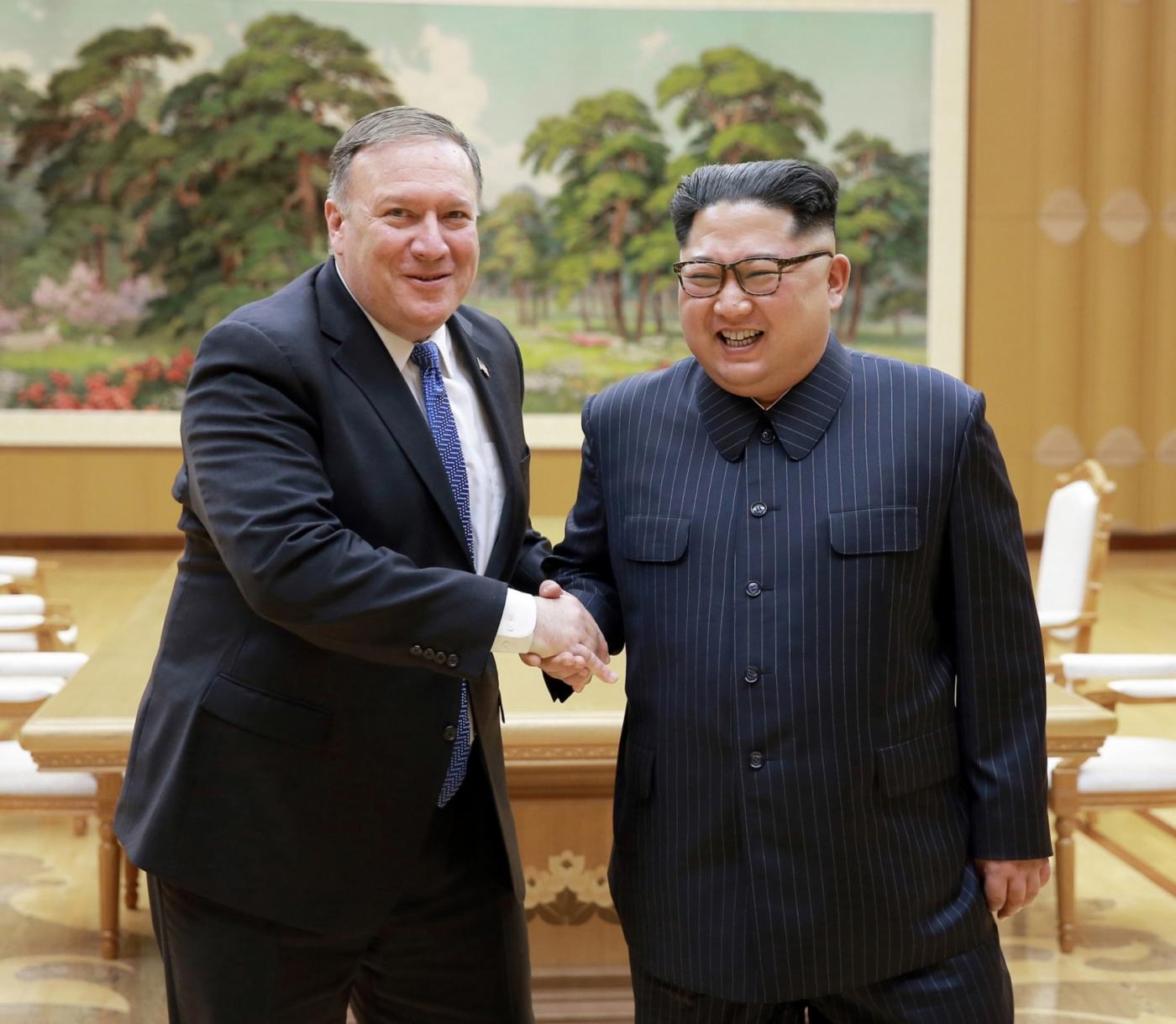 In a missive delivered to the South in the early hours during the day, the North said it was suspending high-level talks scheduled for Wednesday in view of "provocative military disturbances with South Korea."
North Korea's anger, which took both Seoul and Washington off guard, came as the two allies were conducting annual "Max Thunder" air force drills, which Pyongyang has always objected to in the past and accused of destabilising the situation on the Peninsula, the CNN reported.
In a statement, South Korea's Unification Ministry said it was regrettable that the North unilaterally postponed the talks due to the annual (South Korea-US) joint air combat drills.
"Such action by the North is inconsistent with the fundamental spirit and purpose of the Panmunjeom Declaration agreed by the South and North leaders on April 27," it added.
An earlier KCNA report said the Max Thunder 2018 air combat drill was against the declaration — signed last month between the Koreas — wherein they agreed to cease all hostile acts against each other, the CNN reported.
In March though, North Korea had said the drill were necessary it understood.