Advertisement

The new sanctions by US announced on Feb 23, the "largest-ever" package on North Korea, will target 56 vessels, shipping companies, and trade businesses….reports Asian Lite News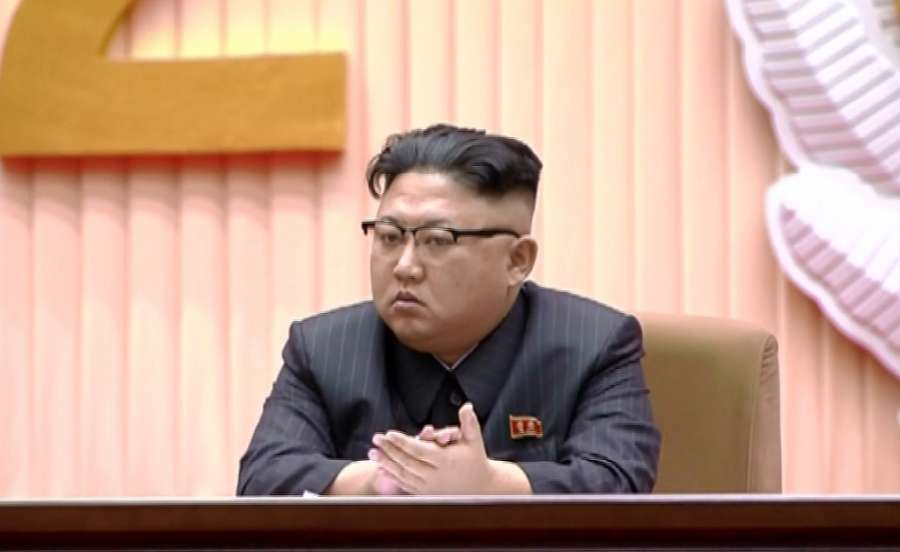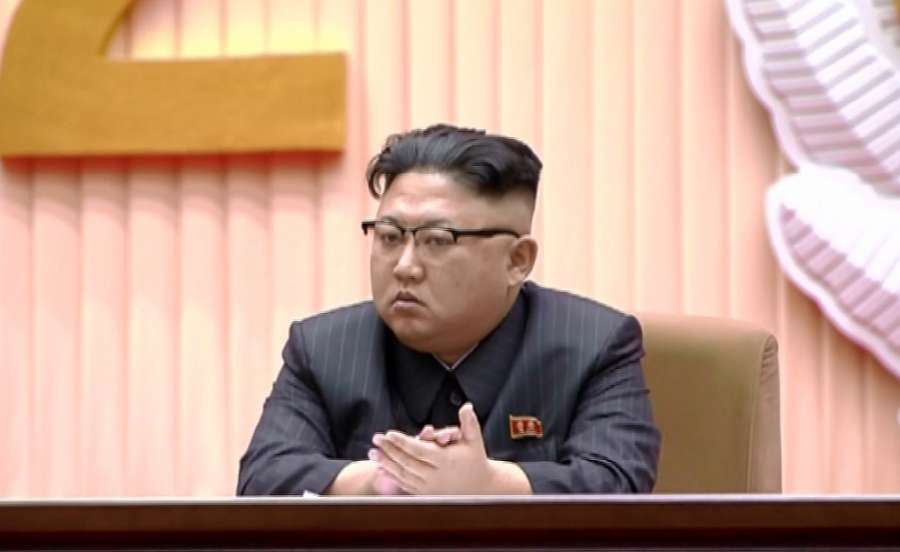 North Korea has warned the US of its "own way of counteraction" if a maritime blockade and more sanctions are imposed, as threatened by US President Donald Trump on February 23.
A spokesman for the Ministry of Foreign Affairs of North Korea on Sunday said in a statement the PyeongChang Winter Olympics are successfully coming to an end due to efforts by North Korea and collaboration by South Korea, while the process of an inter-Korean detente has been launched since the beginning of the year.
"However, on the eve of closing of the PyeongChang Winter Olympics, the United States is running amok to bring another dark cloud of confrontation and war over the Korean peninsula by announcing enormous sanctions against North Korea," said the spokesman.
On February 23, Trump announced, what he called the "heaviest sanctions" on North Korea. The new sanctions, the "largest-ever" package on North Korea, will target 56 vessels, shipping companies, and trade businesses.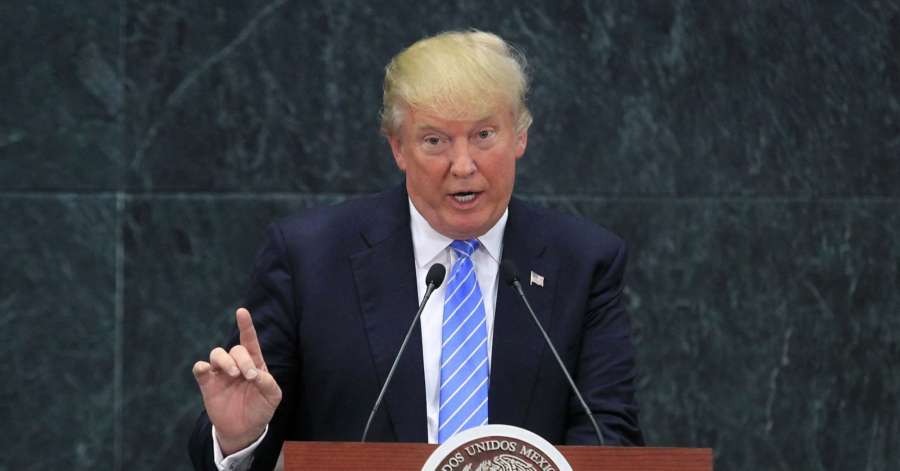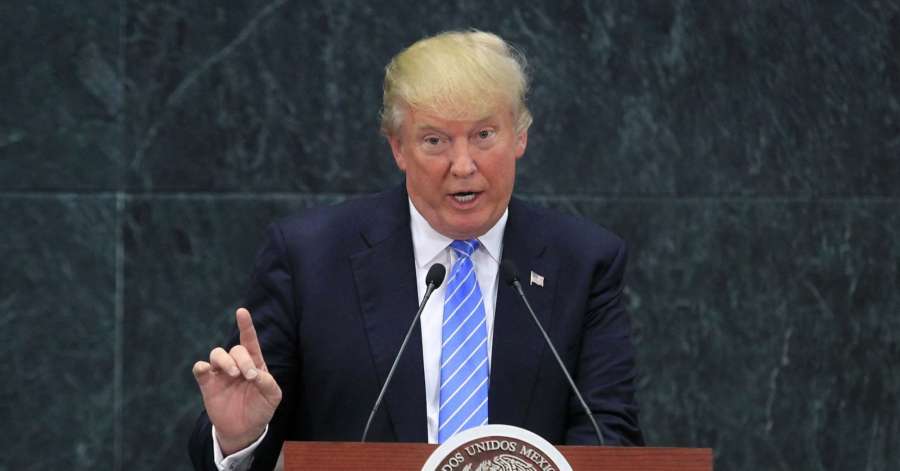 "Trump has announced new sanctions, the core of which is to completely block North Korea's maritime trade with other countries," said the spokesman.
The spokesman said North Korea has stated on numerous occasions that it will consider any type of blockade an act of war.
"If the US ignores all of our sincere efforts for improving inter-Korean relations and for preserving peace and stability on the Korean peninsula, as desired by the nation, and doggedly persists instead in provocation against us, we will have a tight grip on the US and deal with it with our own way of counteraction," said the spokesman.
He also warned that if tension on the Korean peninsula again escalates into a brink of war, "all the catastrophic consequences resulting therefrom will be borne by the US."