Advertisement

The new indictment, filed on Thursday in the US District Court in Alexandria, state of Virginia, includes new allegations of tax evasion and bank fraud against Manafort, former Trump campaign chief, and Gates, a former campaign aide….reports Asian Lite News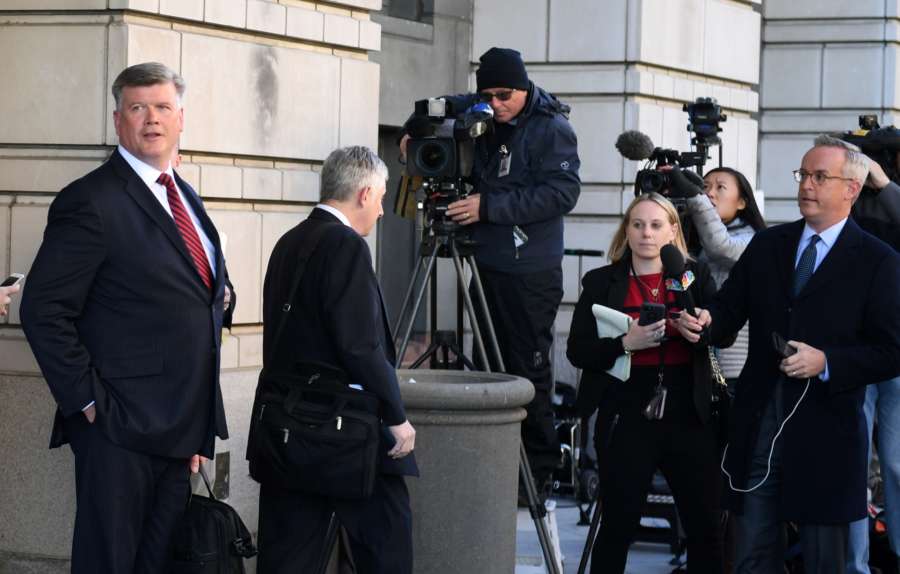 Special counsel Robert Mueller has filed a new indictment against US President Donald Trump's former campaign aides, Paul Manafort and Rick Gates.
The new indictment, filed on Thursday in the US District Court in Alexandria, state of Virginia, includes new allegations of tax evasion and bank fraud against Manafort, former Trump campaign chief, and Gates, a former campaign aide.
They were charged in October last year with money laundering, conspiracy and other offences in the federal court in Washington. They pleaded not guilty to those charges, which were also filed by Mueller.
The new indictment came a week after Mueller sought charges against 13 Russian nationals and three Russian entities, accusing them of interfering in the 2016 US presidential elections.