Advertisement

Israel getting bullied by the UN, said US Ambassador to the UN Nikki Haley at the American Israel Public Affairs Committee (AIPAC) conference on Monday….reports Asian Lite News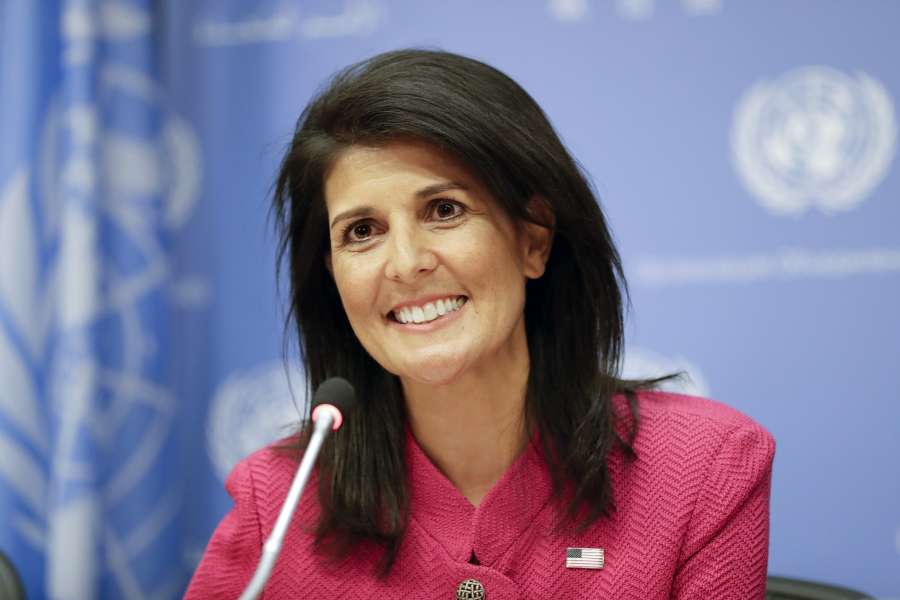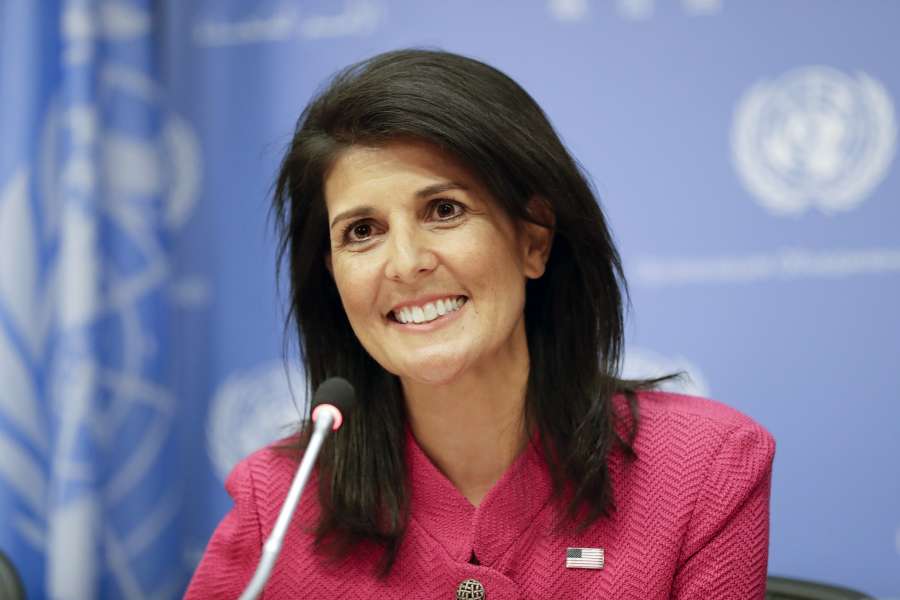 US Ambassador to the UN Nikki Haley has slammed the UN saying that the international body has bullied Israel, the media reported.
"At the UN and throughout the UN agencies, Israel does get bullied. It gets bullied because the countries that don't like Israel are used to being able to get away with it," Haley said at the American Israel Public Affairs Committee (AIPAC) conference on Monday.
"That just doesn't sit well with me.. The UN spends more than half of its time singling out one country. We will not stand for it any longer."
Haley's comments coincided with Israeli Prime Minister Benjamin Netanyahu's meeting with President Donald Trump at the White House earlier on Monday, a media reported.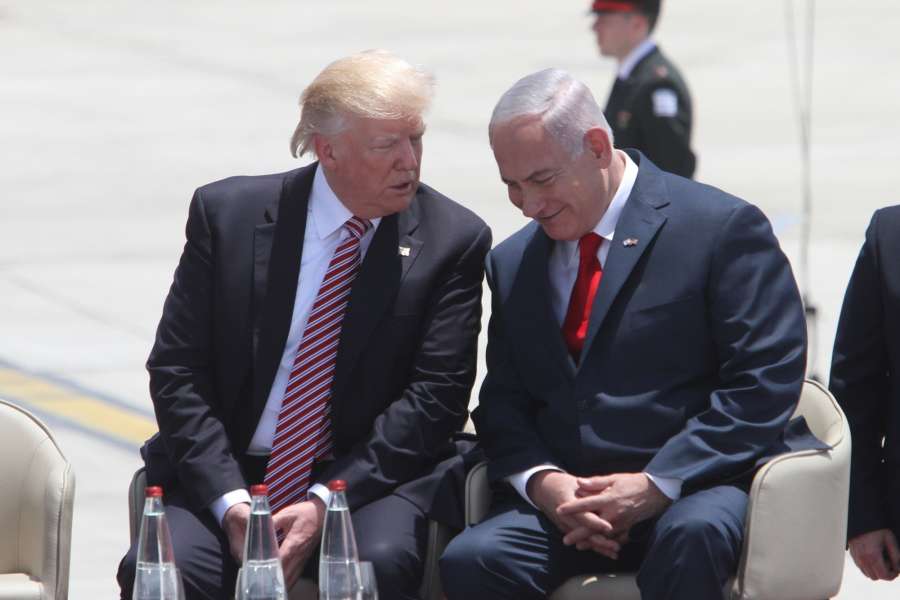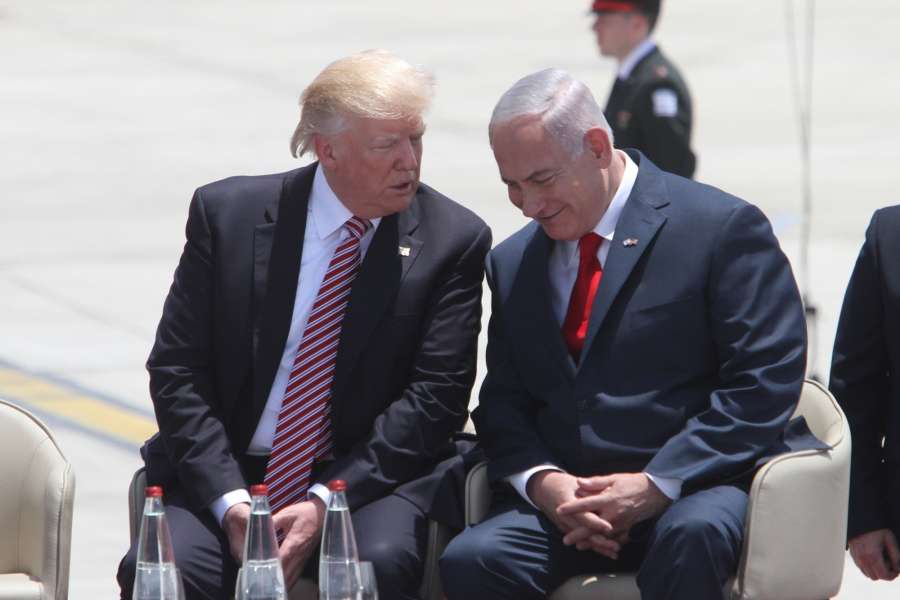 Trump revealed during the meeting that he may visit Jerusalem in May for the opening of the recently moved US embassy.
"We're looking at coming. If I can, I will," Trump said, adding that the embassy would be "built very quickly".
The President announced late last year the US would move its embassy from Tel Aviv to Jerusalem, leading to international uproar over Washington recognizing the holy city as Israel's capital.
The move defied the global community, which has traditionally recognised Tel Aviv as the Israeli capital.
Haley has been one of the staunchest supporters of Trump's decision to move the embassy, The Hill magazine reported.
"Jerusalem was, is and always will be Israel's capital," Haley said on Monday.