Advertisement

According to the court filing at the Southern District Of New York on Monday, the firm listed assets and liabilities in the range of $50 million and $100 million. A Chapter 11 filing under the Bankruptcy code usually allows a company to reorganise its business….reports Asian Lite News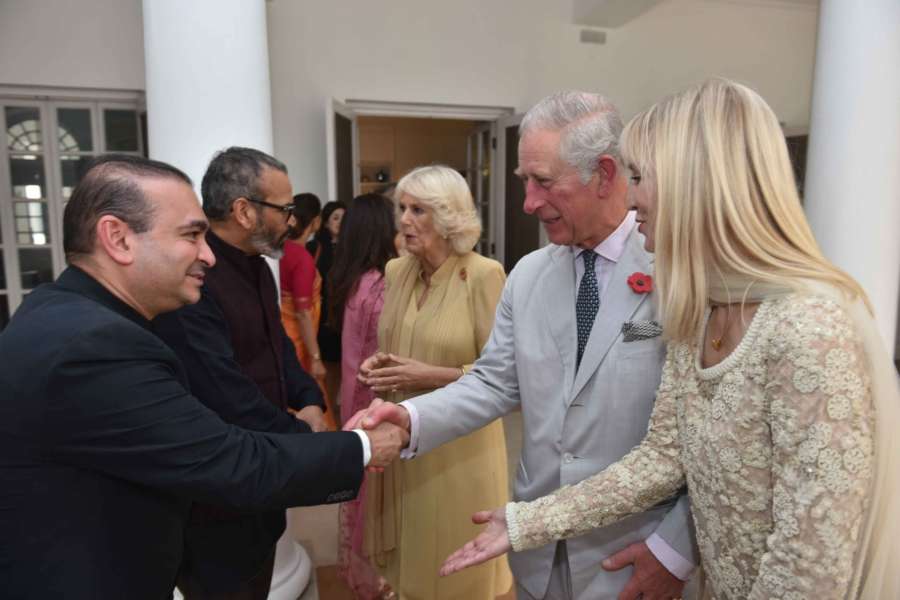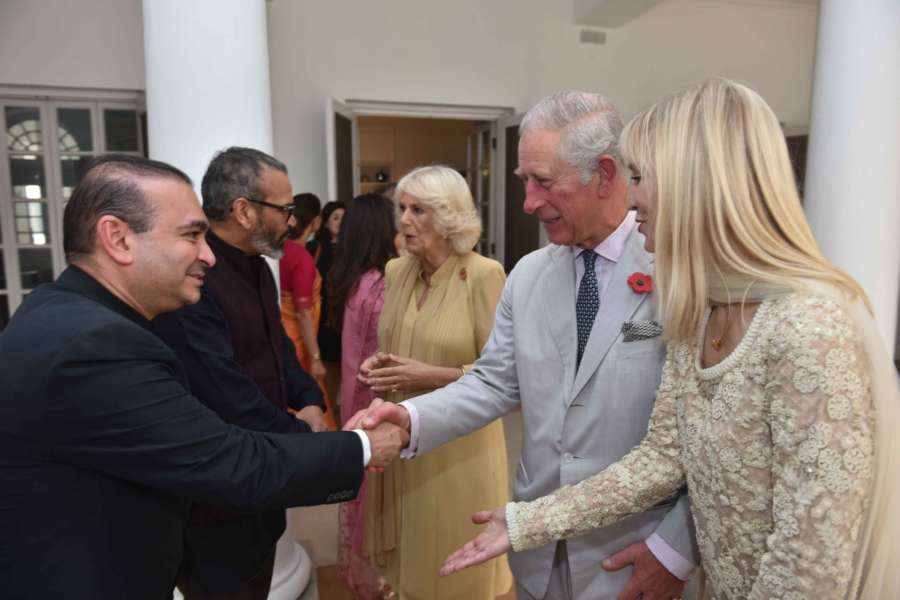 Firestar Diamond Inc, the US company of Indian billionaire diamond trader who is embroiled in India's biggest-ever bank fraud, has filed for bankruptcy in a New York court, under chapter 11.
According to the court filing at the Southern District Of New York on Monday, the firm listed assets and liabilities in the range of $50 million and $100 million. A Chapter 11 filing under the Bankruptcy code usually allows a company to reorganise its business.
Modi has been accused, along with his partner Mehul Choksi, of defrauding the Punjab National Bank of Rs 12,600 crore, with Rs 1,300 being added to the fraud kitty on Monday night. Earlier, the amount stated to have been defrauded by Modi and Choksi groups was Rs 11,300 crore. Both the Central Bureau of Investigation and the Enforcement Directorate are investigating the fraud.
For Modi, both the events — accusation of increased fraud amount and the filing for bankruptcy — came a day before his 47th birthday. Modi has been shown as inventor in details filed against his company registered at 5th Avenue in New York. The Chief Executive Officer is shown as Mihir Bhansali and the Chief Financial Officer Ajay Gandhi.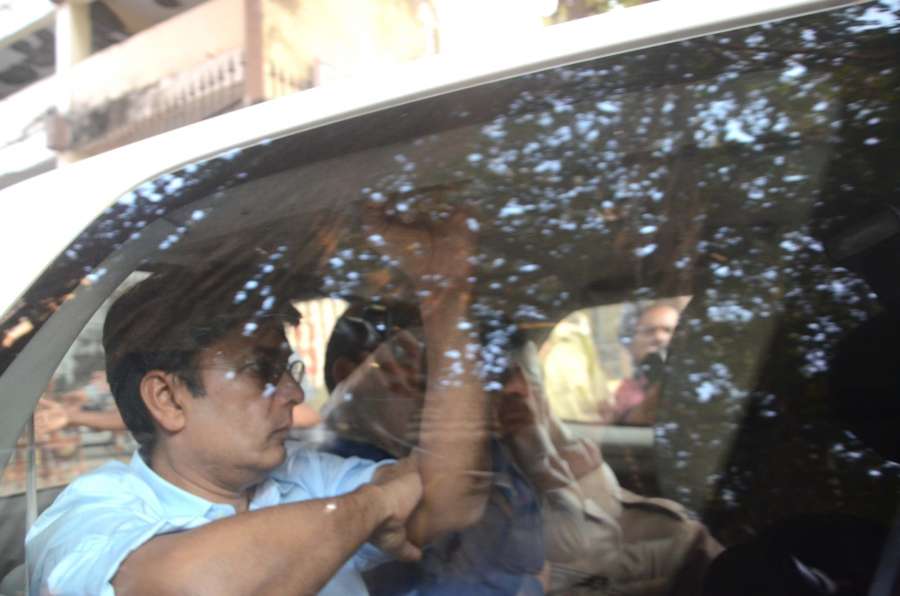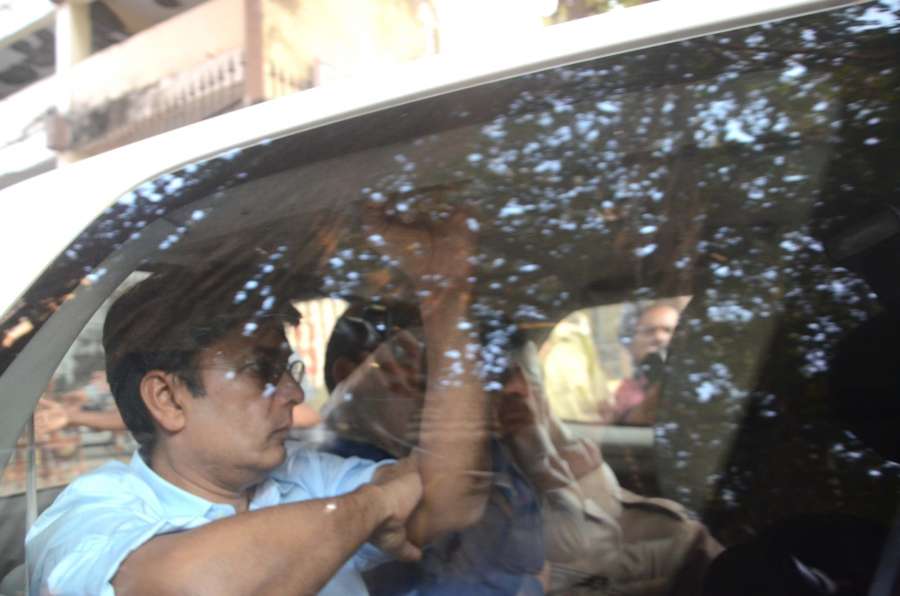 According to PNB, Modi, Choksi and their associates worked with rogue PNB employees and used fake guarantees to obtain loans from abroad which were then illegally rolled over.
The PNB disclosed the massive fraud earlier this month detailing that the luxurious diamond merchants leveraged the loopholes in the banking system and sought letters of undertaking (LoU) and Foreign Letters of Credit (FLCs) raising credit from foreign banks to pay its merchants.
The filing mentions Firestar's A. Jaffe Inc. wedding jewellery affiliate and Fantasy Inc. affiliate. The numbers of creditors were estimated at between 50 and 99.
According to the Nirav Modi group website, the company's diamond operations are spread across the US, Europe, the Middle East and the Far East.