Advertisement

The White House has said that there were no specific plans right away for a meeting between US President Donald Trump and his newly re-elected Russian counterpart Vladimir Putin….reports Asian Lite News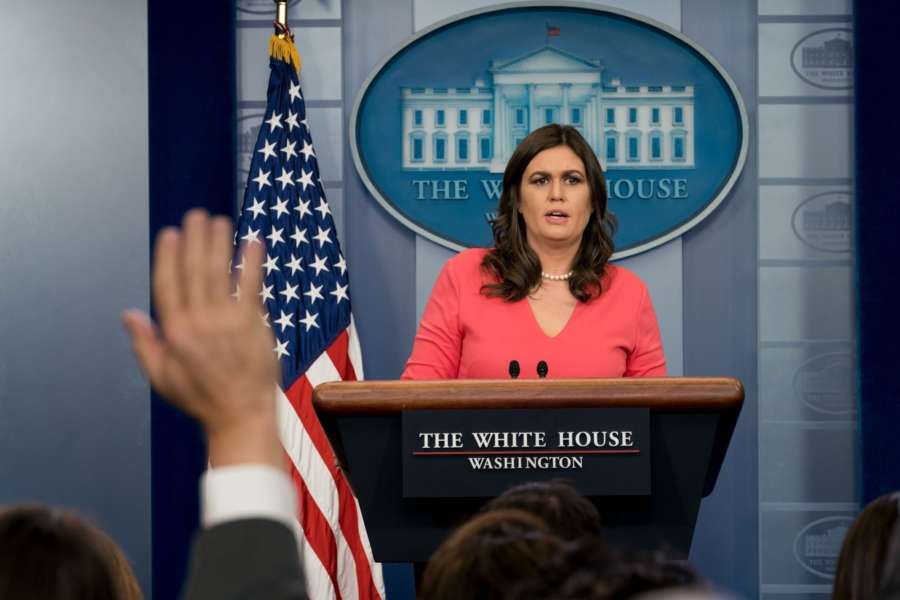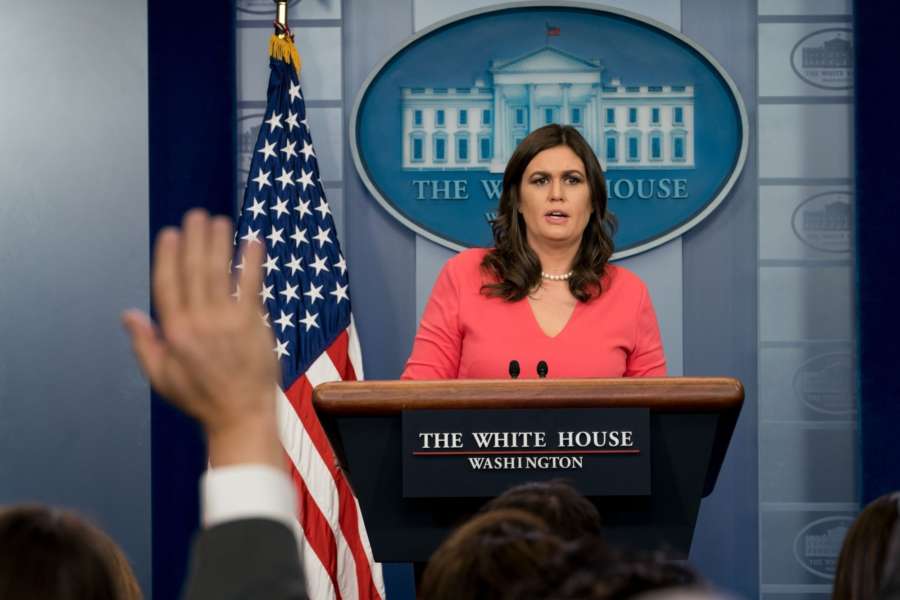 The remarks came on Tuesday hours after Trump claimed that he will probably meet Putin "in the not too distant future."
"There are no specific plans made at this time," said the White House Press Secretary Sarah Sanders at a daily briefing.
"But we want to continue to have a dialogue with Russia, and continue to talk about some of the shared interests we have," Sanders added.
Before his meeting with visiting Saudi Crown Prince Mohammed bin Salman Al Saud at the White House, Trump told reporters that he had a phone call with Putin earlier in the day, which had to do with a possible meeting between them.
Trump said that they could discuss the arms race between Washington and Moscow and also talk about issues including Ukraine, Syria and the Korean Peninsula.
Trump also mentioned that he congratulated Putin on his recent win, which has drawn some domestic criticism, including for Trump's failure to raise Moscow's alleged poisoning of a former Russian spy in Britain in the phone call.
"We don't get to dictate how other countries operate. What we do know is that Putin has been elected in their country, and that's not something that we can dictate to them how they operate," said Sanders at the briefing, defending Trump's congratulatory message.
Putin was re-elected Russian president for the fourth time in a landslide victory on Sunday, garnering more than 76 per cent of the vote.