Advertisement

The spokesman said in a statement that Pakistan believes that international treaties and agreements concluded through painstaking negotiations are sacrosanct….reports Asian Lite News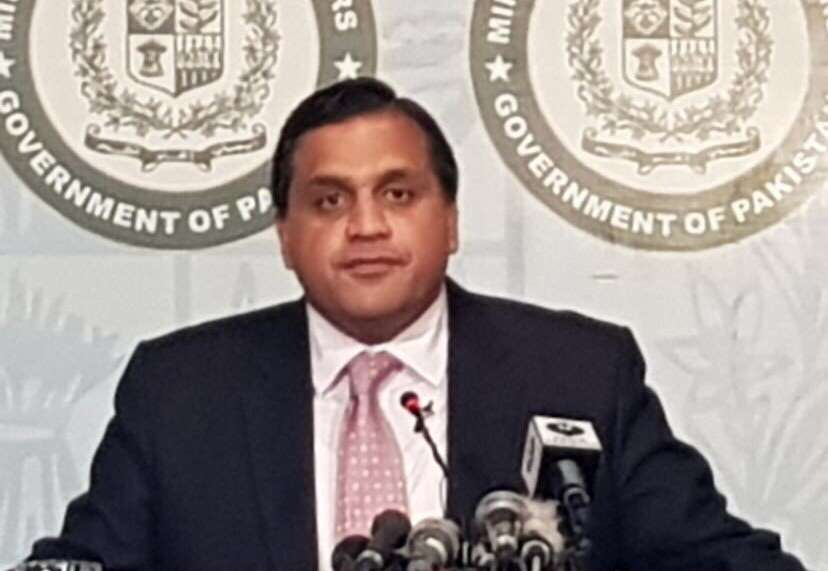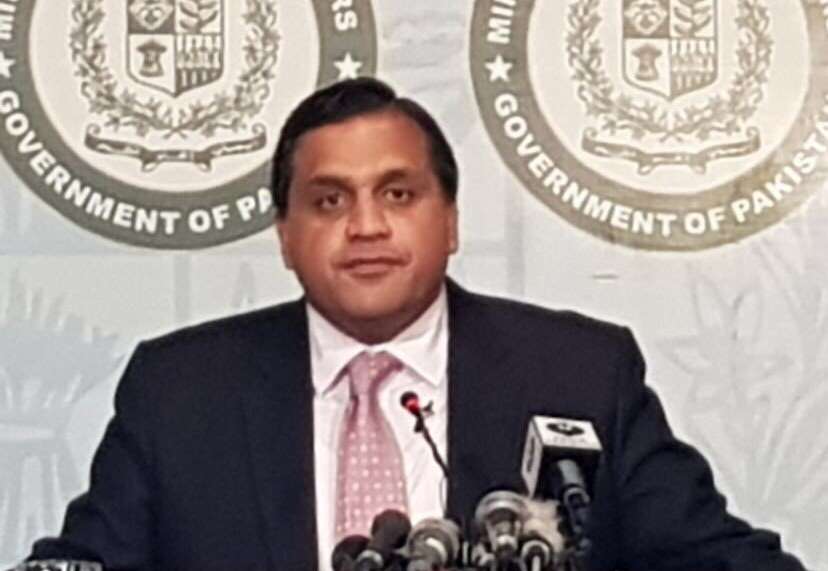 Pakistan on Wednesday called for respect to international agreements in its formal response to US President Donald Trump's decision to withdraw from the historic Iran nuclear deal.
"Pakistan believes that the Joint Comprehensive Plan of Action (JCPOA) represents a very good example of a negotiated settlement of complex issues, through dialogue and diplomacy," Foreign Ministry spokesman Mohammad Faisal said.
The spokesman said in a statement that Pakistan believes that international treaties and agreements concluded through painstaking negotiations are sacrosanct.
"Arbitrarily rescinding such agreements will undermine confidence in the value of dialogue and diplomacy in the conduct of international relations and the peaceful resolution of disputes," he said.
He recalled that Pakistan had welcomed the JCPOA when it was concluded and hope that all parties will find a way for its continuation, especially when the International Atomic Energy Agency has repeatedly verified Iran's compliance.
"We have noted the willingness of the parties to the agreement to work together on upholding their respective commitments as stipulated in the JCPOA, despite U.S. decision to withdraw from it," Faisal said.