Advertisement

The latest US sanctions on Russia are in "flagrant breach of everything," the Kremlin said on Monday, adding Moscow would take certain measures to retaliate while mitigating the impact on the Russian business circle….reports Asian Lie News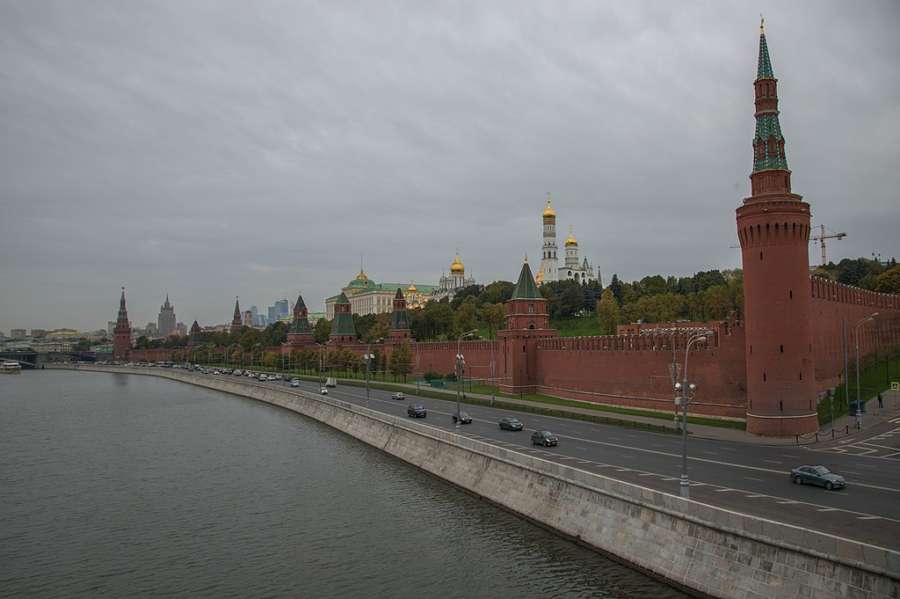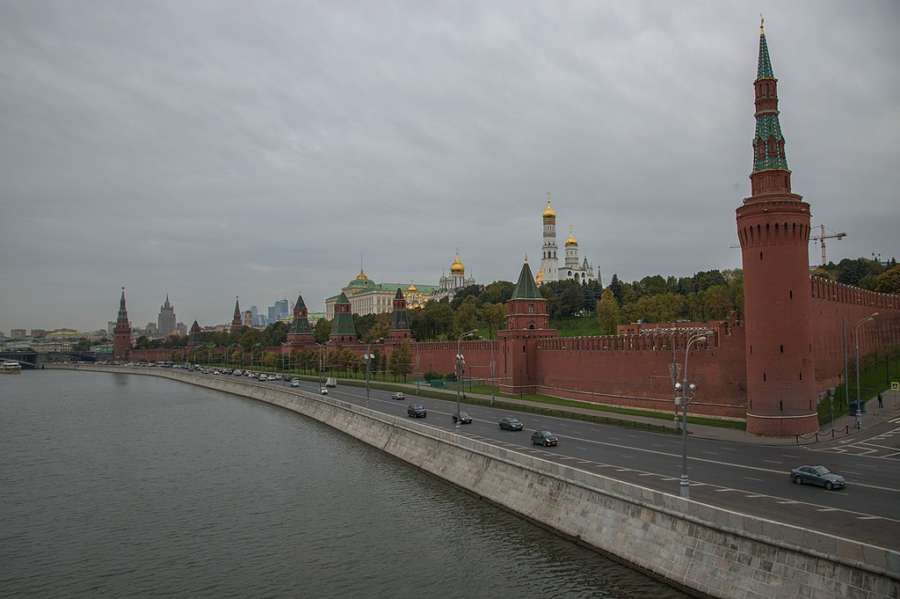 The sanctions are "outrageous from the standpoint of legality and of violating everything and all," Russian Presidential spokesman Dmitry Peskov was quoted by the media as saying.
"The Kremlin, of course, monitors very closely the processes in the market… The government is doing everything necessary to minimize the negative impact (of the sanctions)," Peskov said.
He added that the Russian government is coordinating activity with the cabinet in analysing the situation.
The US Department of Treasury announced last Friday that it had imposed new sanctions on 38 Russian individuals and entities, including seven business leaders and 17 senior government officials.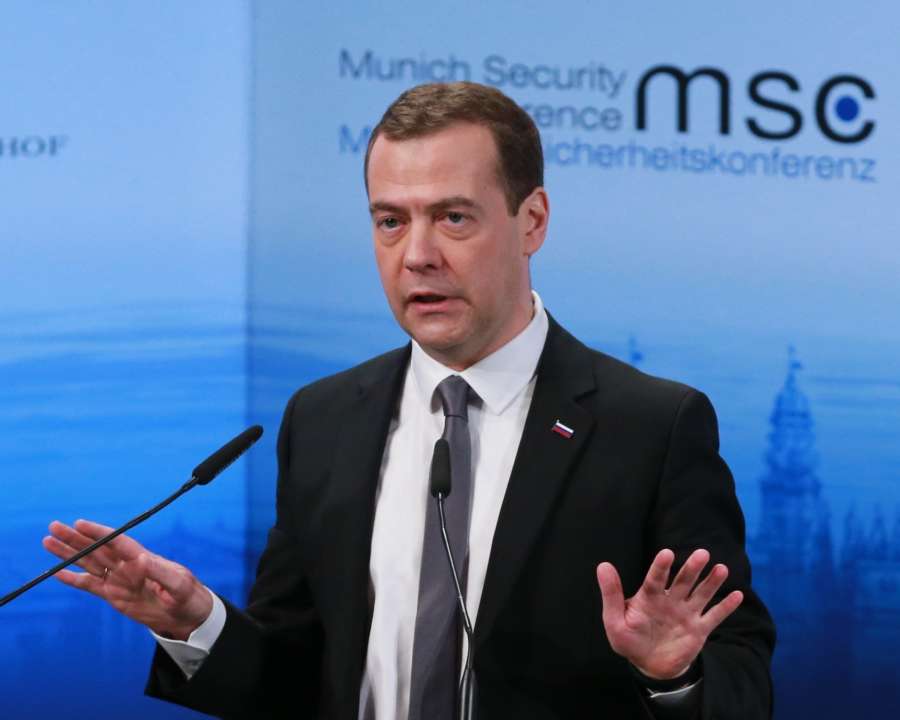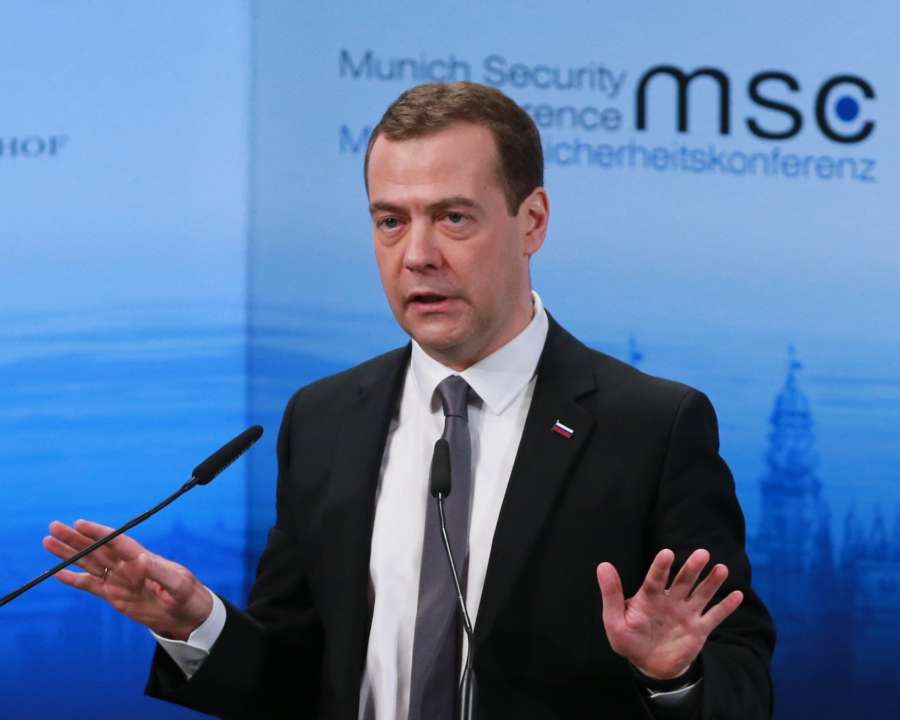 Russian Prime Minister Dmitry Medvedev said on Monday that Russia reserved the right to respond, "including within existing trade agreements and procedures."
Medvedev also asked the government to work out proposals on providing support to companies affected by the sanctions, including those in the metals, energy and defense sectors, as well as efficient measures in response to the US move.
The Russian stock indices MOEX and RTS plummeted on Monday as a result of the new sanctions, according to exchange data.