Advertisement

Russia will respond resolutely to any attempts of forceful pressure from the US, a Russian diplomat said. He also said that the arms race has become a "dangerous reality" nowadays because of some Western countries' actions….reports Asian Lite News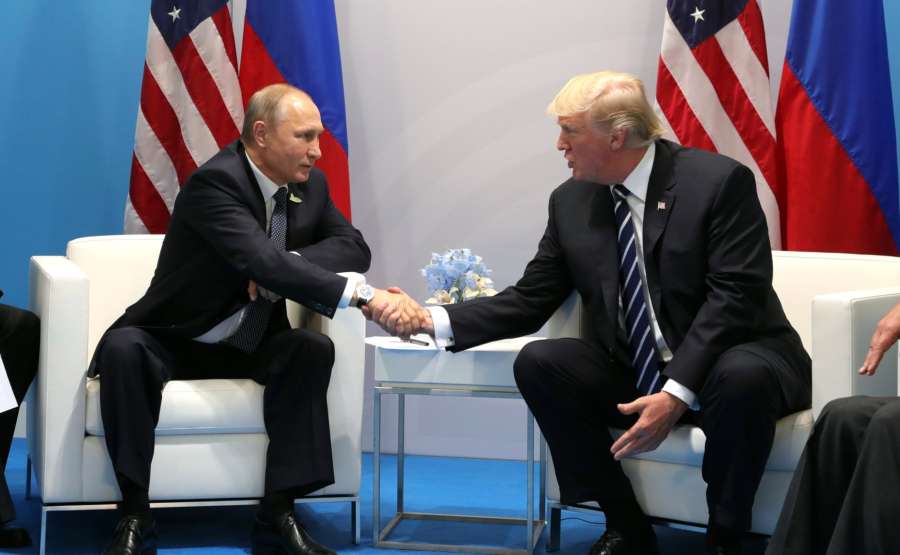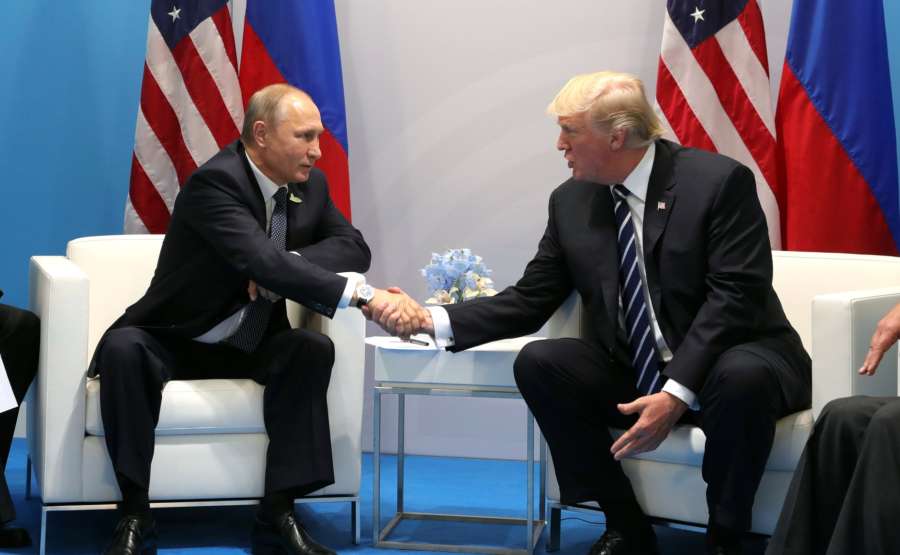 Russia will respond resolutely to any attempts of forceful pressure from the US, Director of the Russian Foreign Ministry's Department of Non-Proliferation and Arms Control Vladimir Yermakov has said.
"We can see that the military technology landscape has changed in favour of Russia over the past decade and half… In any case, we have the answer of robust response to any forceful pressure attempts from the US," Yermakov was cited by the Interfax news agency as saying at a Foreign and Defence Policy Council assembly on Sunday.
The arms race has become a "dangerous reality" nowadays because of some Western countries' actions — including sanctions, coercion, and unethical inter-state behaviours — impelled by their unwillingness to recognize the emerging polycentric world order, Yermakov said.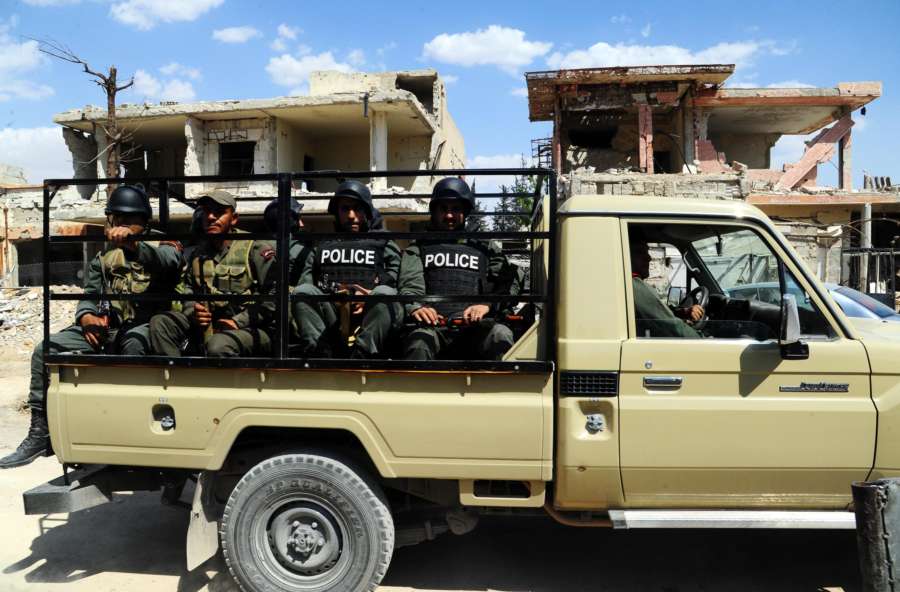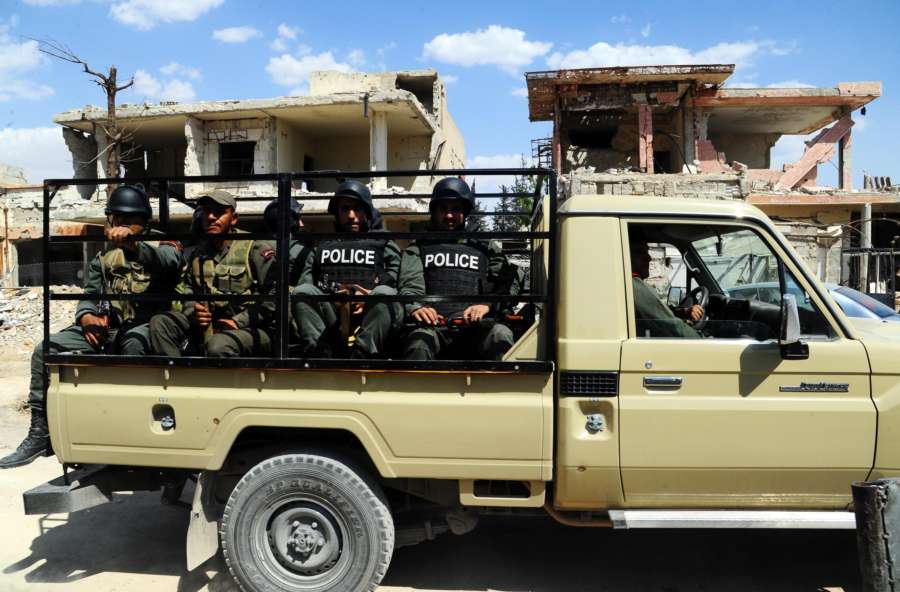 From this perspective, the arms race is not just a "bluff", as it has a substantial subversive impact on global stability and international security, he said.
The diplomat added that talks about the extension of the New Strategic Arms Reduction Treaty (New START) between Russia and the United States will be possible only after Washington begins to implement it.
The New START entered into force on February 2011 and is set to last until 2021. Under the terms of the agreement, both Moscow and Washington are required to cut a certain number of weapons.
The US claimed to have met its obligations, while Russia said it could not confirm.