Advertisement

The Russian Foreign Minister Sergei Lavrov said Moscow and Washington need to broaden channels for communication and cooperation, especially given the extremely alarming atmosphere between the two sides….reports Asian Lite News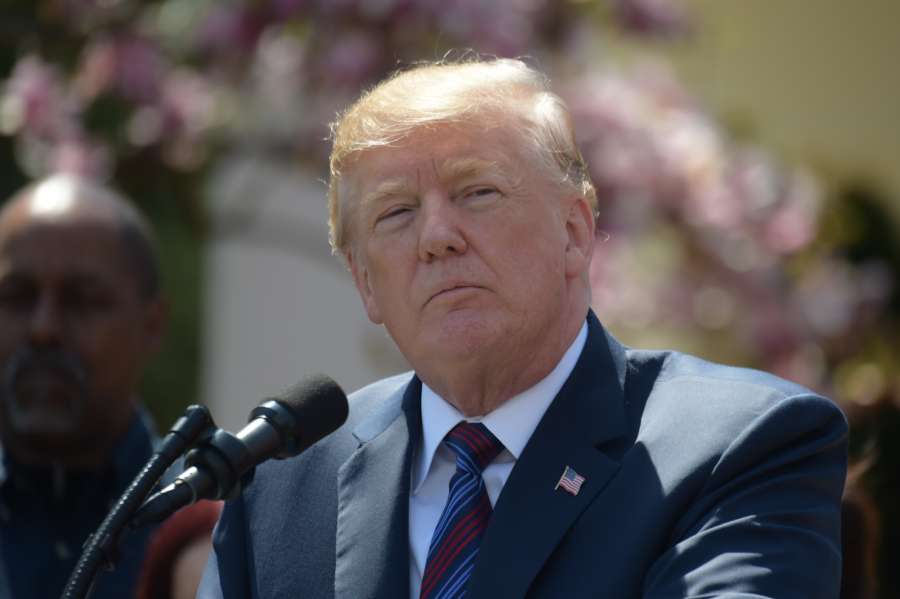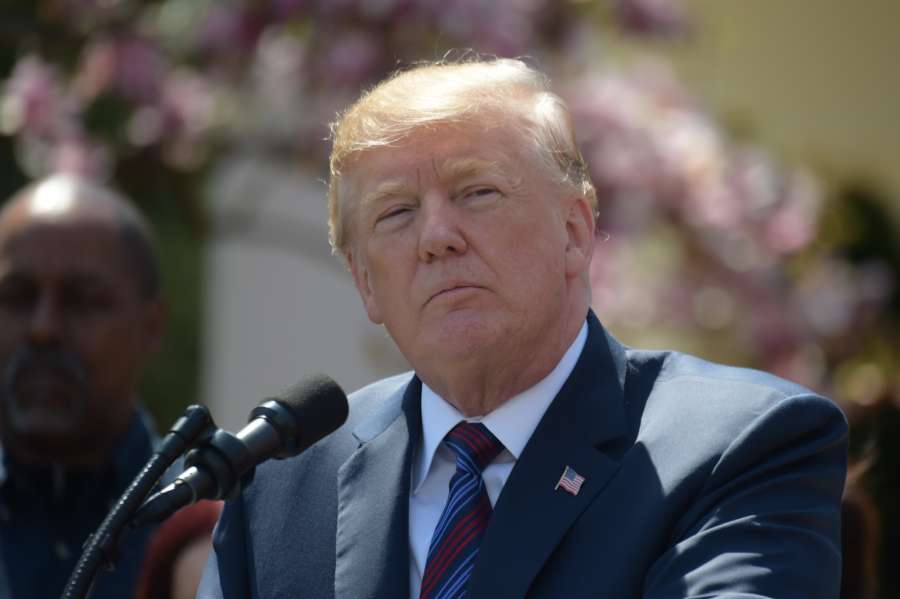 The Russia-US military contacts on Syria are not enough to meet the needs of dialogue, and the two countries should use diplomatic methods rather than threats when communicating with each other, Russian Foreign Minister Sergei Lavrov has said.
"As far as channels are concerned, the remaining channels include sporadic conversations between presidents and regular contacts between the military, which are being used in this format and within those frameworks… Servicemen are in touch with each other, everything that remains, everything that has not been frozen is being used," Lavrov said at a press conference on Friday.
However, other channels, even those that are agreed to be used, are sometimes not used, because the U.S. side tends to "refuse to meet at the last moment without explaining the reasons," he said.
The foreign minister said Moscow and Washington need to broaden channels for communication and cooperation, especially given the extremely alarming atmosphere between the two sides.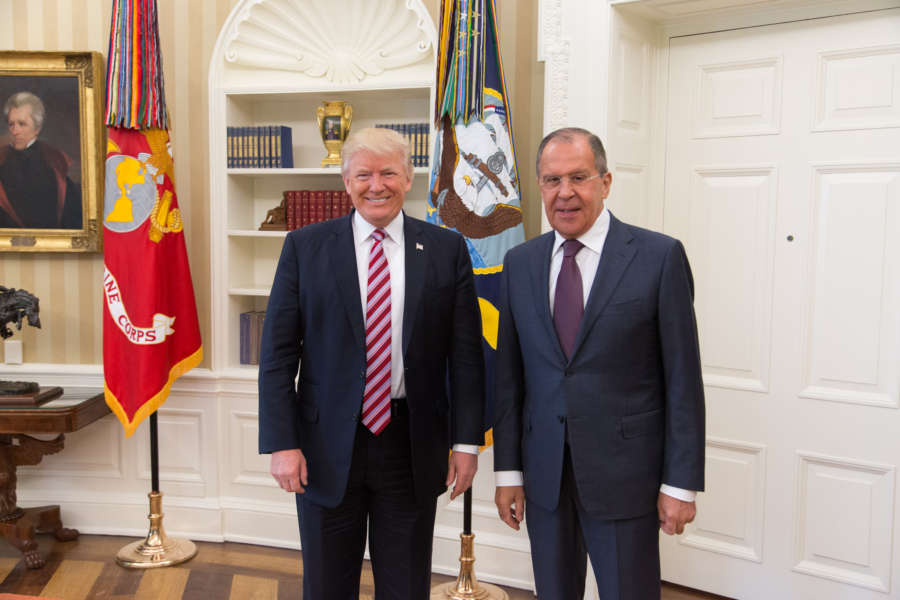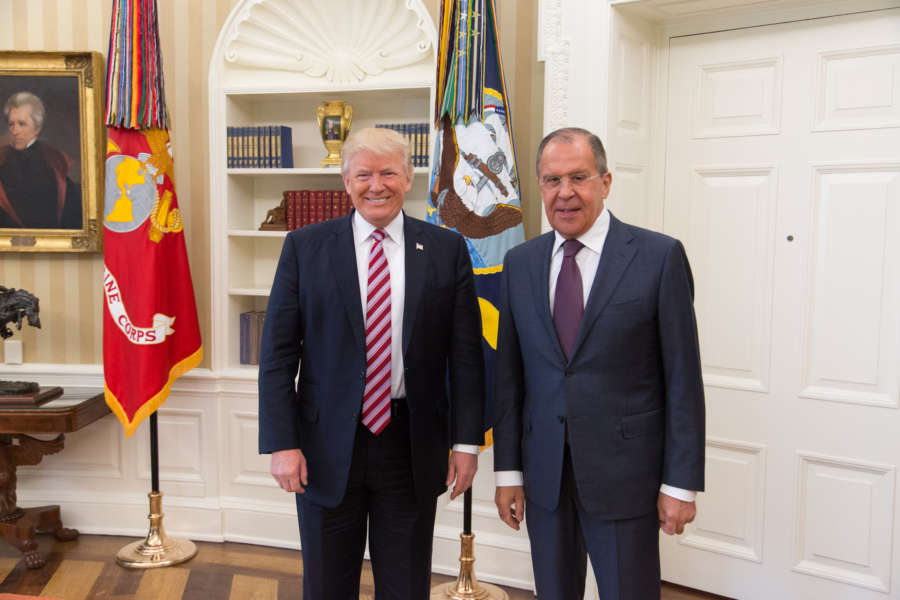 "I hope very much that after the US State Department's service ability is restored we will continue contacts on the level of leaders, deputies, and experts. These should be contacts between the diplomats, which imply that we do not include ultimatums and threats," Lavrov said.
US President Donald Trump on Wednesday threatened to launch a missile attack on Syria over an alleged chemical weapon attack by the Syrian government, although the accusation was strongly denied by the latter.
Russian Foreign Ministry spokesperson Maria Zakharova said at a news briefing Thursday that the threat to use force against a member state of the United Nations is a "blatant violation of the UN Charter."
The chemical attack dispute is expected to further harm Russia-U.S. relations after tensions between the two sides have already soared to a new high following mutual expulsion of large numbers of diplomatic personnel.