Advertisement

At least six persons have been killed after a footbridge collapsed near Florida International University in Miami, crushing eight vehicles and leaving rescue workers racing to free victims from chunks of concrete and snapped metal….reports Asian Lite News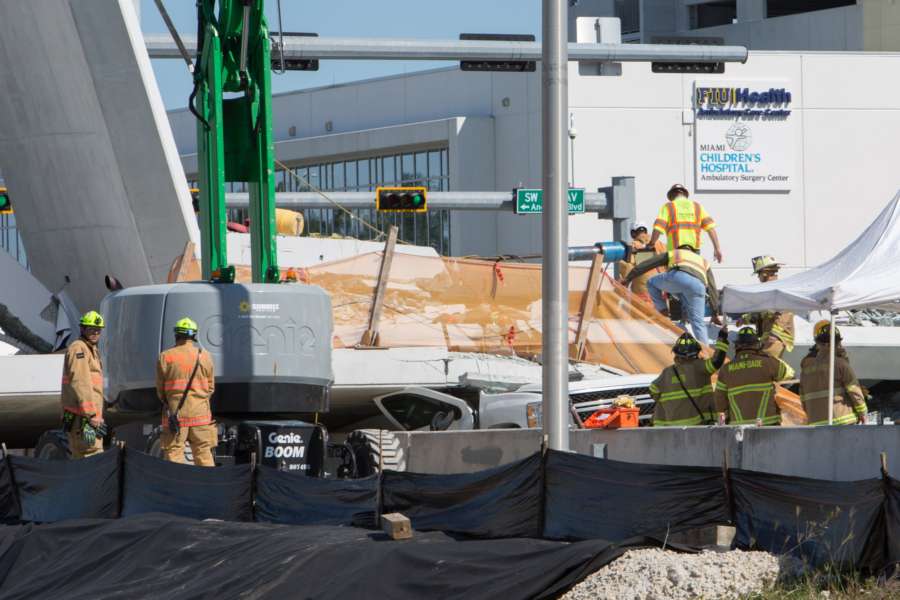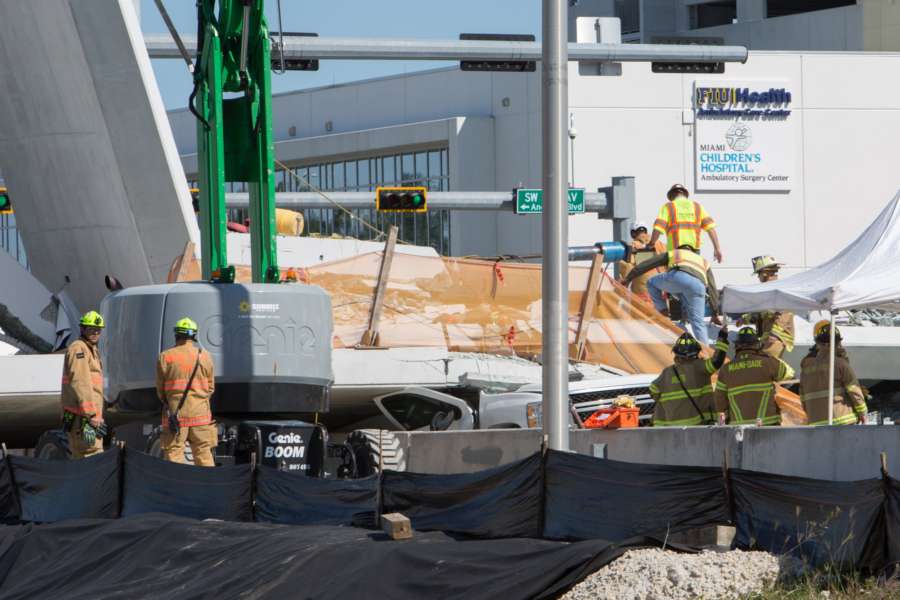 At least nine survivors were taken to hospitals, a Fire Department official said. Vehicles had stopped at a red light when the bridge, which weighed more than 950 tonnes, crashed down on the busy road on Thursday, the Washington Post reported on Friday.
"The most important thing we can do right now is pray for the individuals who ended up in the hospital, for their full recovery, and pray for the family members who lost loved ones," Florida Governor Rick Scott said.
The bridge was erected on Saturday in just six hours. It was built using a method called "accelerated bridge construction" to avoid traffic disruption. A major section of the bridge was assembled on the side of the road and then raised into place.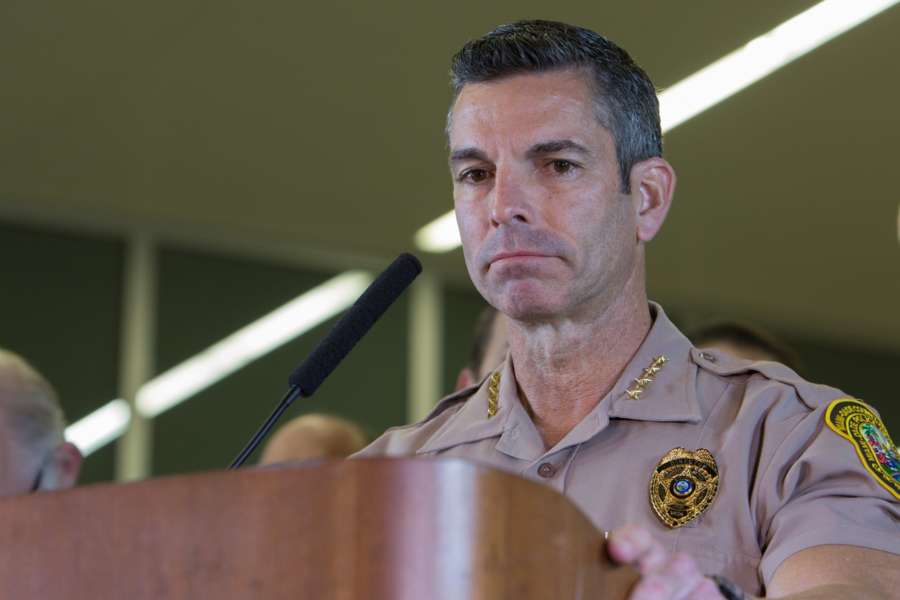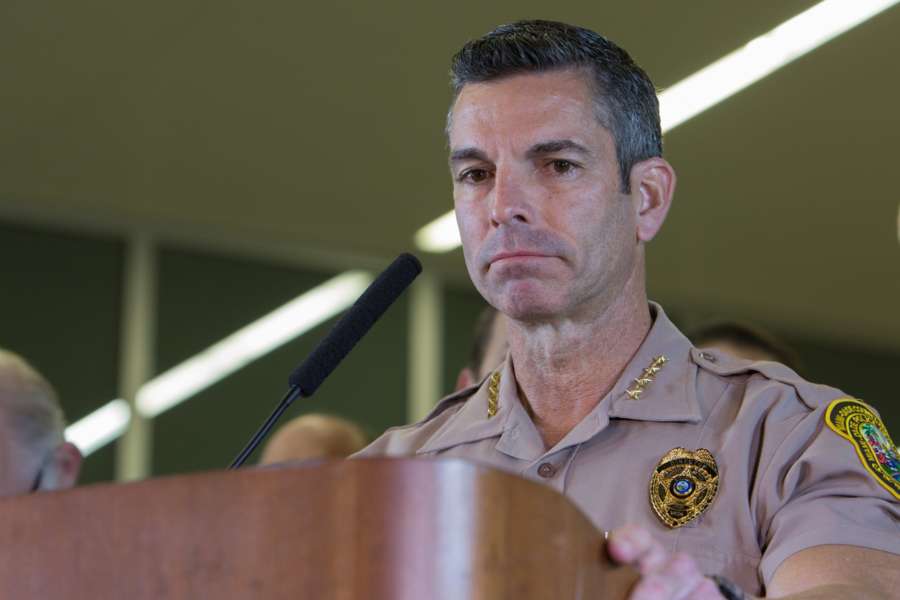 President Donald Trump tweeted on Thursday night he was monitoring "the heartbreaking bridge collapse".
"Continuing to monitor the heartbreaking bridge collapse at FIU – so tragic. Many brave First Responders rushed in to save lives. Thank you for your courage. Praying for all who are affected," he tweeted.
"I heard what sounded to me like a sonic boom from an aircraft which shook the ground below," said Kurt Baker, a student at the university who had just exited the Florida Turnpike.
"There was a large plume of smoke," said Adrian Mesa of the Sweetwater Police Department. "And then you could see the south end of the bridge was tilted over."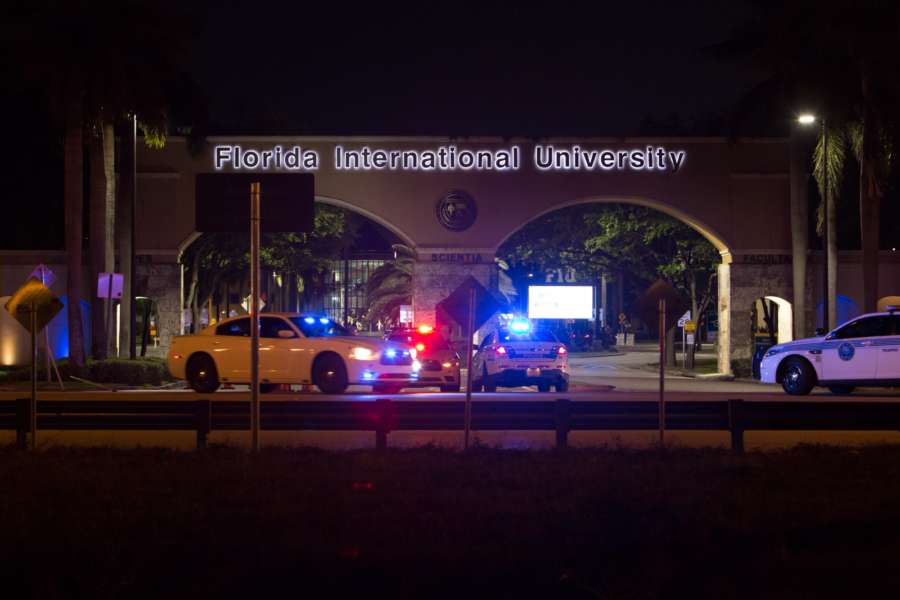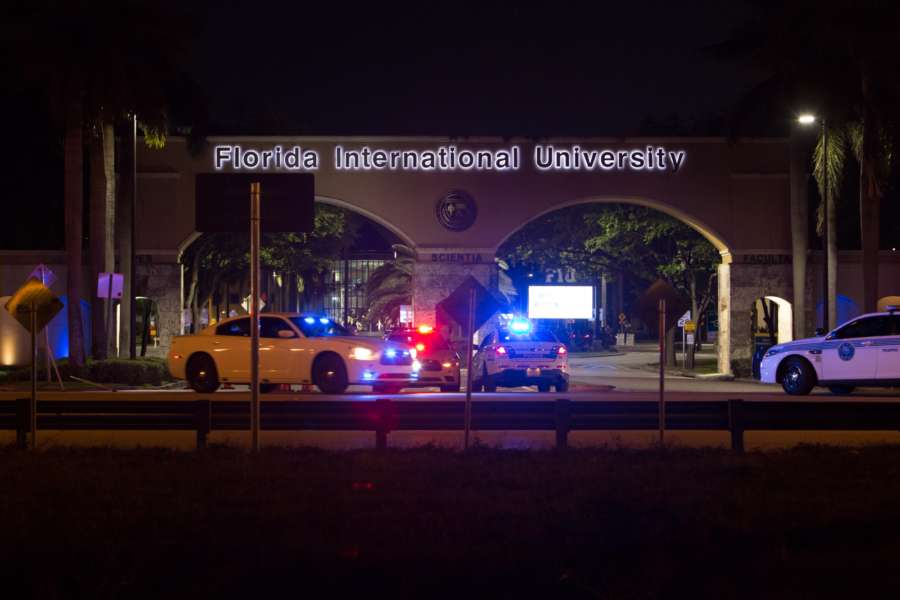 The bridge was designed to connect the city of Sweetwater with the campus of Florida International University and to make it safer for students to cross the frenetic roadway.
"It was going to be a significant project," Senator Marco Rubio said. "To see it on the ground and underneath it those who died and who were injured is a tragedy."
He said the cause of the collapse will be fully investigated.
"The victims and their families deserve to know what went wrong. There will be an extraordinary review into what the errors were and what led to this catastrophic collapse," Rubio said.