Advertisement

Iran warns US against any 'foolish' action on Syria. Iran said "unlike the US-led coalition, Iran is present in Syria upon the official request of Damascus to help the country fight terrorism"….reports Asian Lite News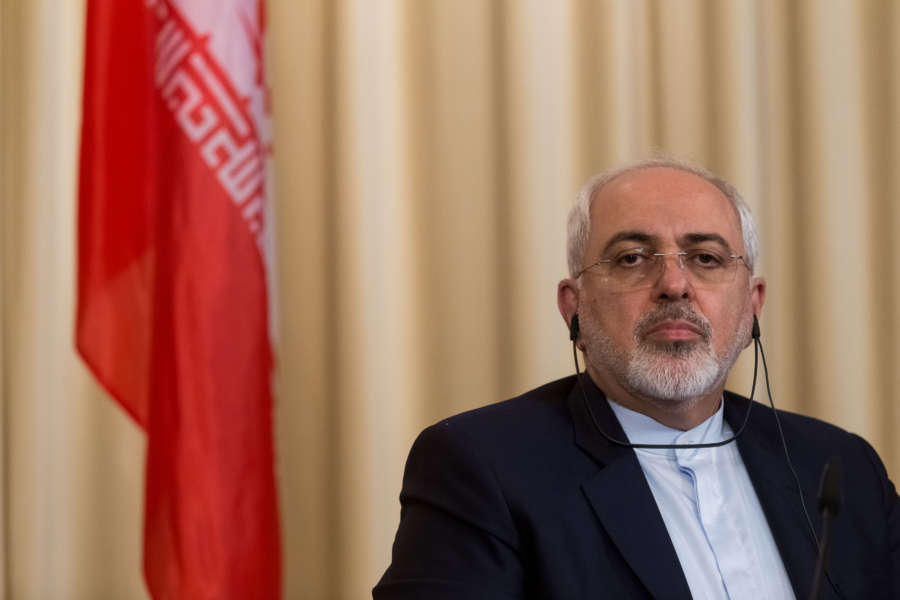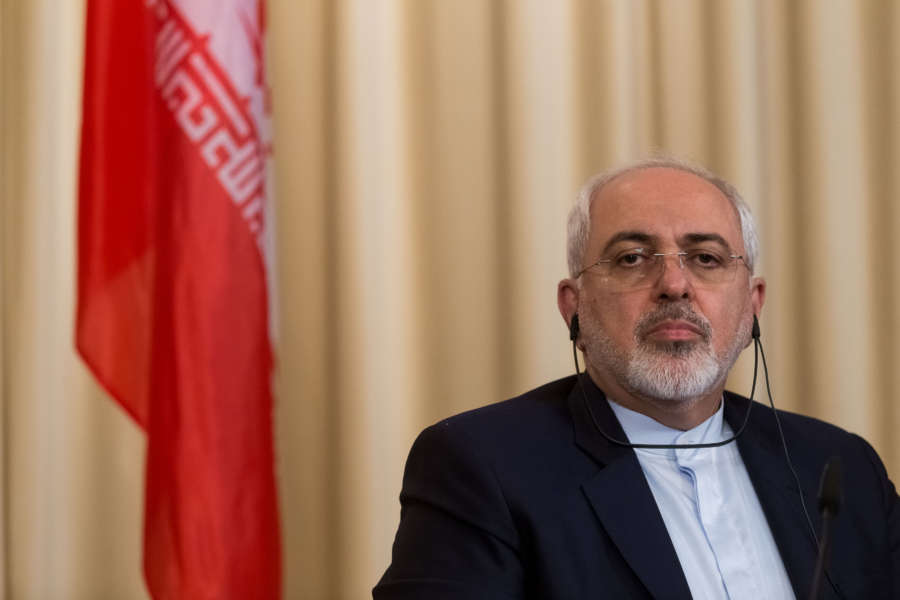 The Iranian Foreign Ministry has slammed the US for its "interventionist" stance towards Syria.
The US "hostile" policies against the countries of the region is nothing new, Foreign Ministry spokesman Bahram Qasemi said on Wednesday, warning the US government against any "foolish" action on Syria.
"Should America insists on such policies, the nations of the region will react and show that they won't accept foreign presence in their region," Qasemi was quoted as saying by Tehran Times.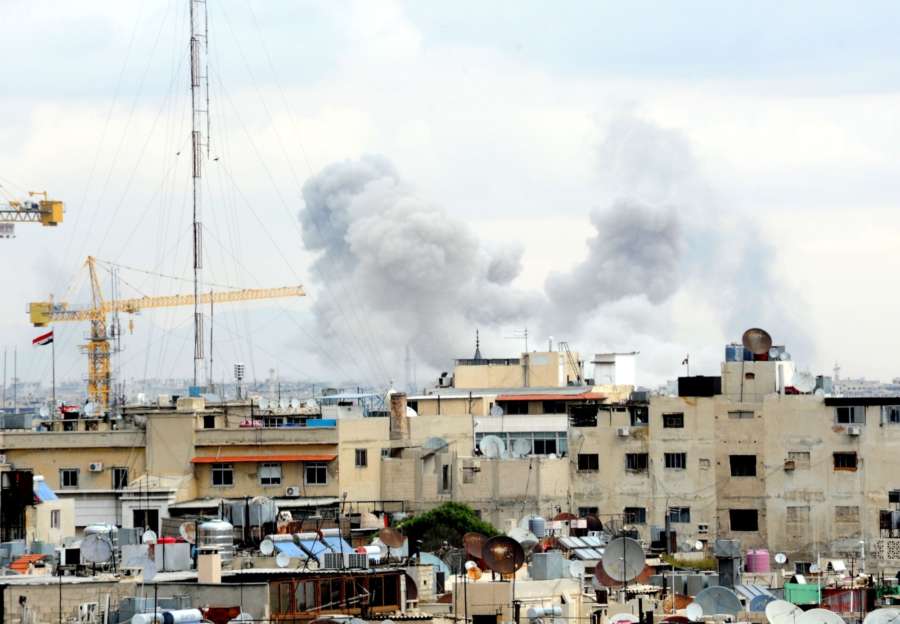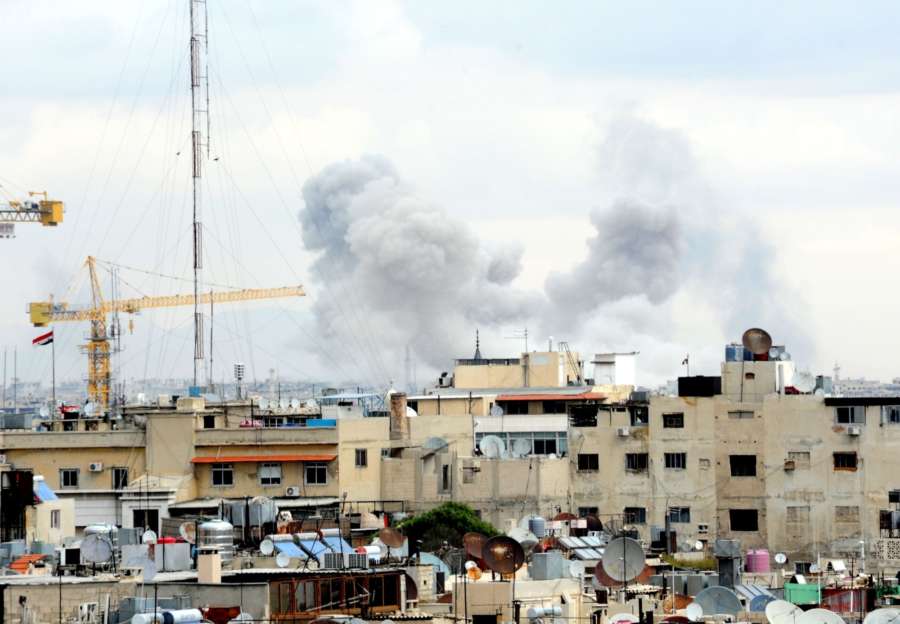 US Ambassador to the UN, Nikki Haley, said on Monday that Washington was ready to unilaterally "act" against Syria, just as it did last year when it bombed a Syrian government air base.
Her remarks followed the alleged use of chemical weapons by the Syrian government against its people.
Unlike the US-led coalition, Iran is present in Syria upon the official request of Damascus to help the country fight terrorism, said Qasemi.
"We hope peace returns to Syria through diplomacy," he said.