Advertisement

Canadian Prime Minister Justin Trudeau has expressed his confidence that Canada, the US and Mexico could reach a new North American Free Trade Agreement (NAFTA)….reports Asian Lite News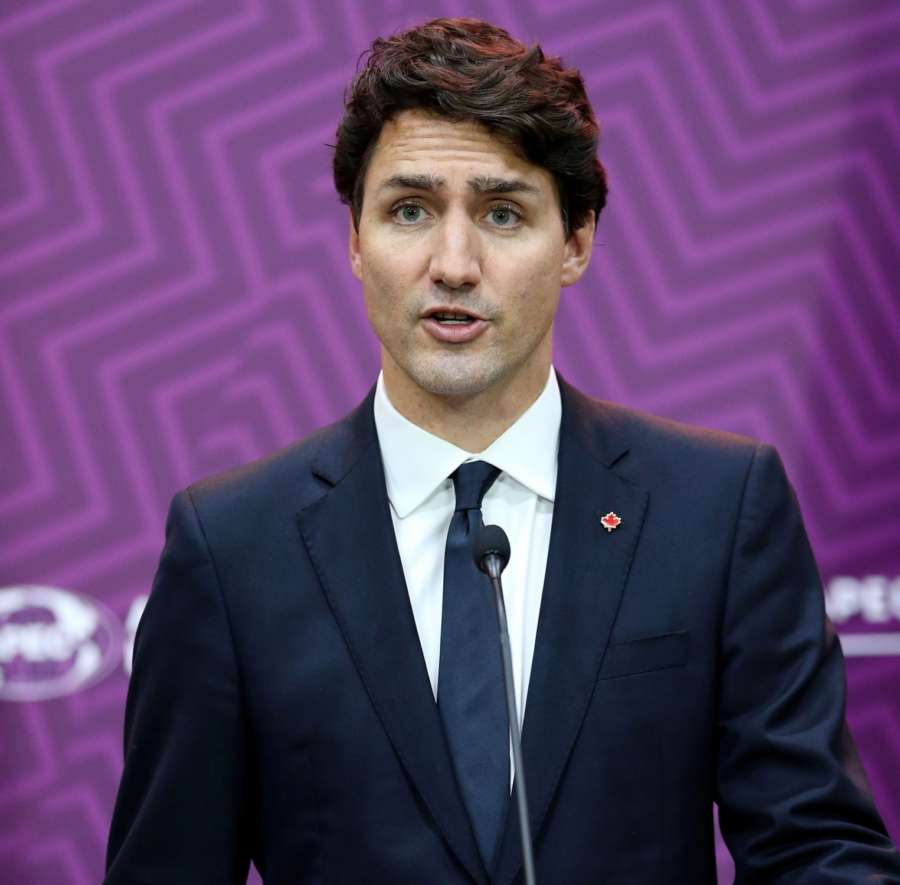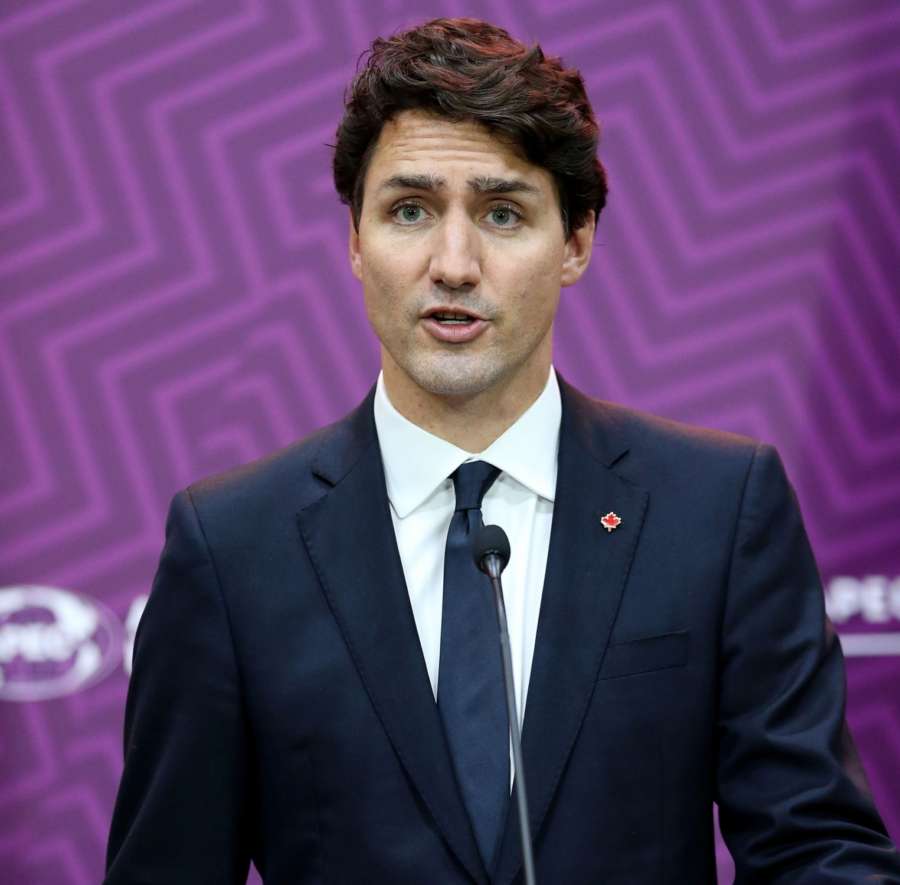 Speaking at an event organised by the Economic Club of New York, Trudeau on Thursday said the three countries are close to strike a renegotiated NAFTA and there is "a good deal on the table" right now.
"I'm confident in saying that we have found a proposal that is broadly acceptable to the three partners and our industries on the auto side of things," he said.
Trudeau said the three countries have not signed off on a new agreement because of one significant sticking point: the Americans' demand for a sunset clause that would allow the deal to automatically expire every five years, pending renewal.
"We don't feel a deal with a sunset clause is much of a deal at all," Trudeau said.
The Prime Minister explained Canada's opposition in real estate terms.
"To put it in a frame that maybe someone who … did a lot of real estate deals might understand," he said. "If you agree to build a building on a particular parcel of land, but only hold the lease for five years, and after five years you actually lose the lease, you might not be interested in investing in the building that's going on that land."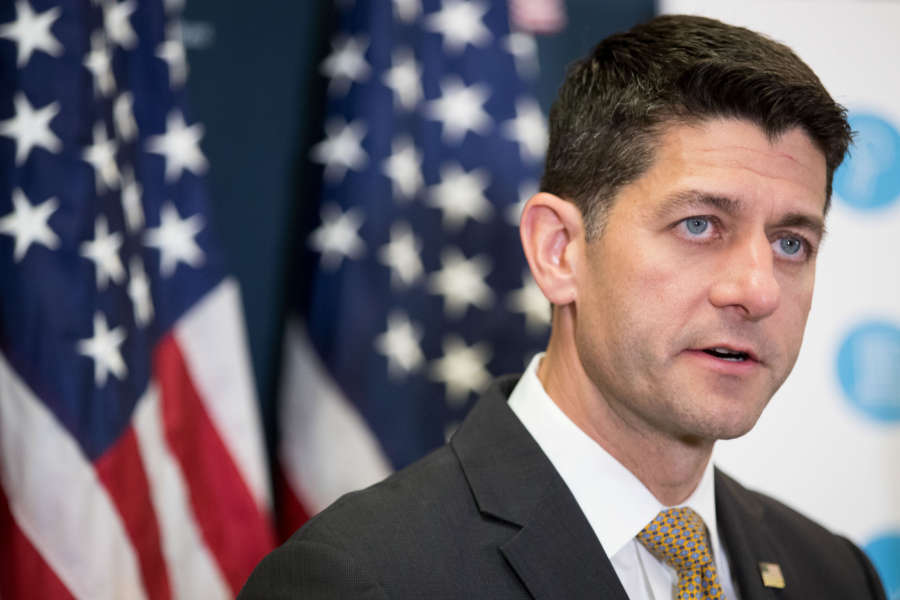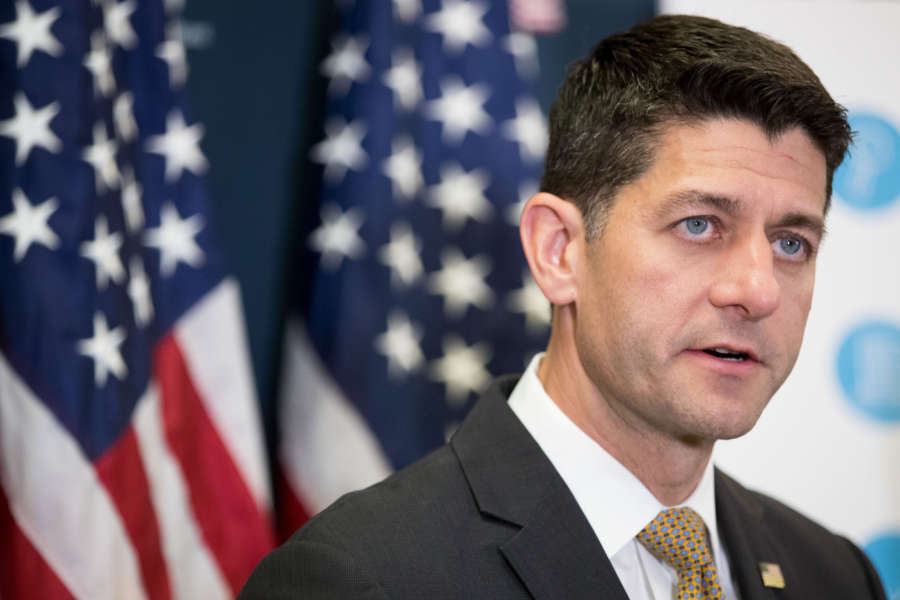 "We remain confident that we can achieve an agreement that is a win-win-win," said Trudeau at a press conference after his luncheon Q&A.
Canada, the US and Mexico have been carrying out intense negotiations to redraft the NAFTA since August 2017 after US President Donald Trump said the deal has been unfair to the United States.
US House Speaker Paul Ryan had said he needed the written agreement by Thursday if the Congress was to approve NAFTA this year.