Advertisement

US President Donald Trump's administration was pursuing another legislative push on immigration, the White House said without giving any further details….reports Asian Lite News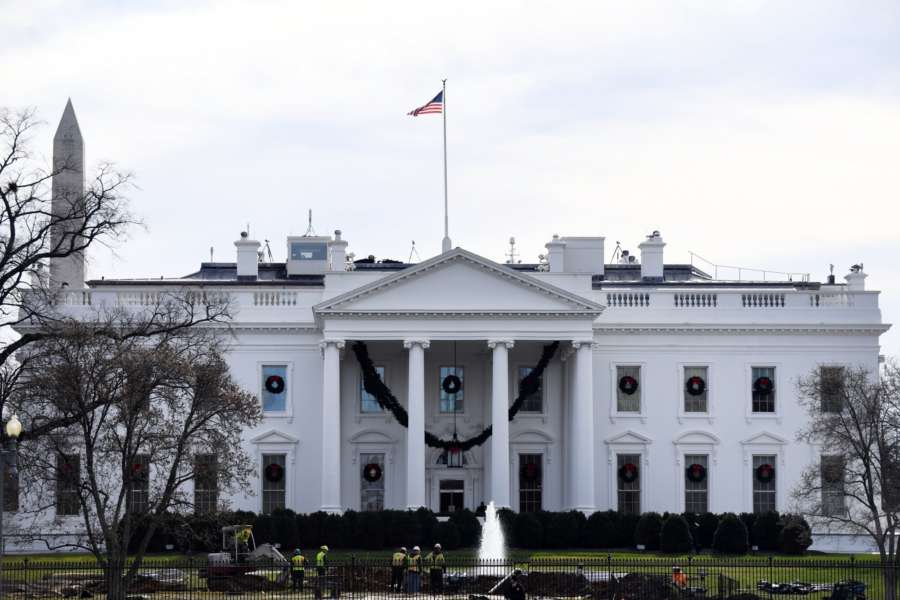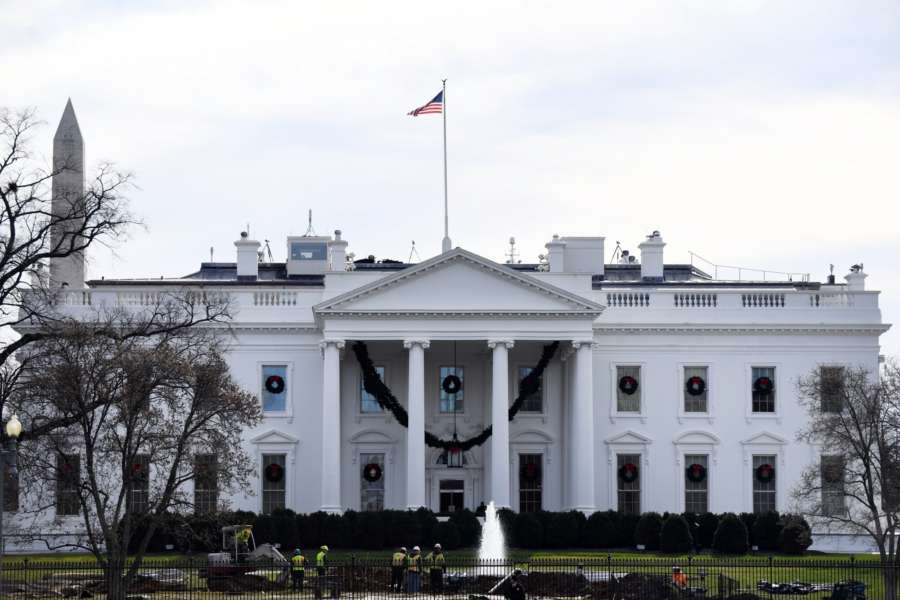 The comments came in a call on Monday with reporters organised to back up a string of tweets from Trump over the weekend pushing a hard line on immigration, sounding off on the Deferred Action for Childhood Arrivals (DACA) policy, illegal immigration and Mexico, reports CNN.
The call largely re-hashed the administration's talking points on immigration, calling provisions of US and international immigration law "loopholes" that human smugglers misconstrue to encourage would-be migrants to make the journey to the US.
A senior White House official said that Trump and allies will continue to push for a list of aggressive policies the administration has been asking Congress for since releasing its priorities list in October.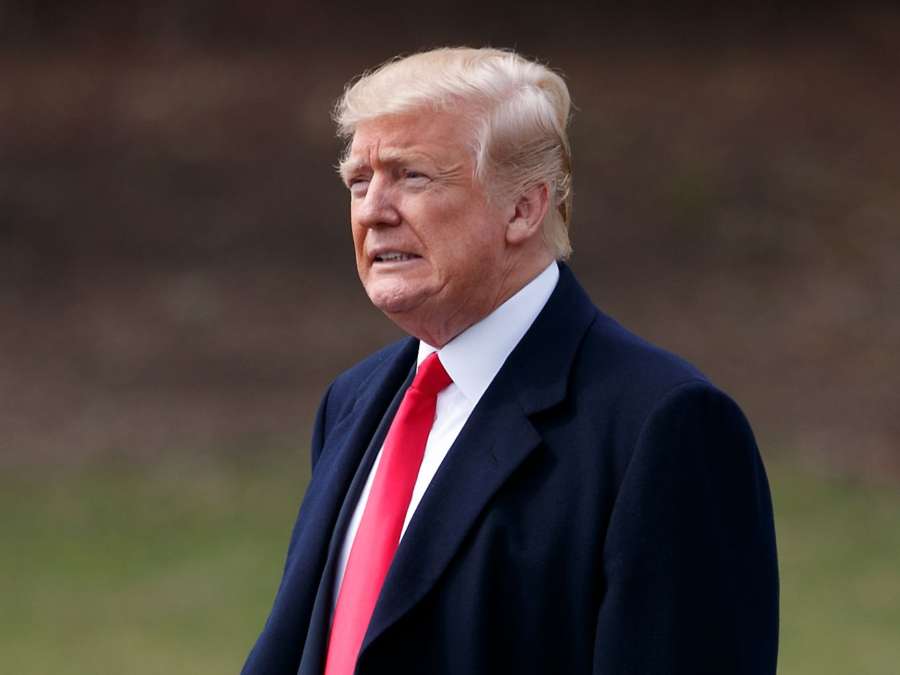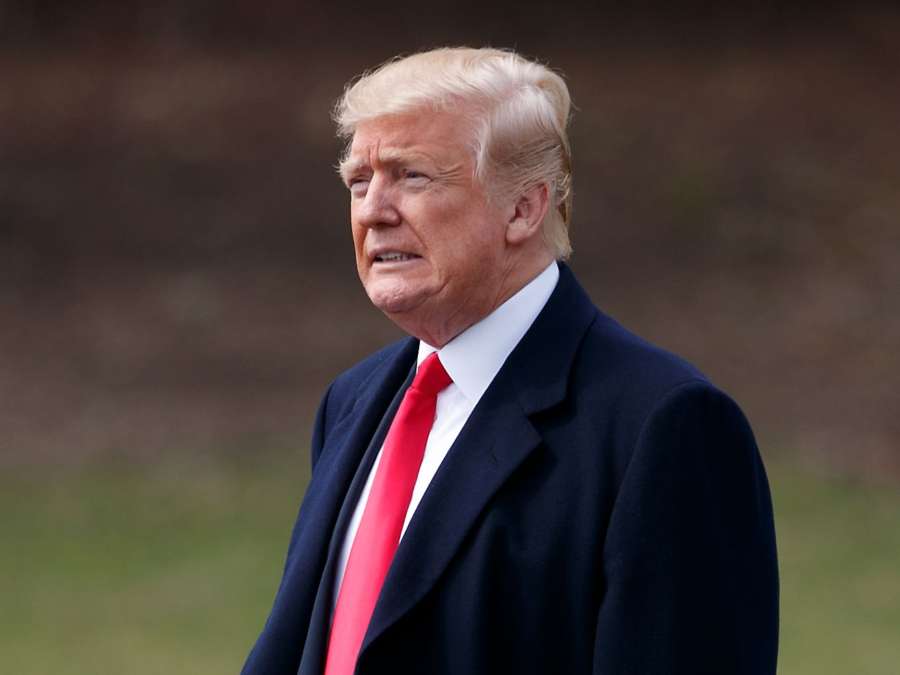 "DHS (Department of Homeland Security) is working on another legislative package, obviously we've been talking about this for many months now, including when we sent the immigration priorities over to Congress back in October that would basically close these loopholes so we can have a lawful immigration system and save a lot of lives on both sides of the border," the official told CNN.
The administration had proposed a somewhat scaled-down version of its wish list in a framework for a deal to preserve DACA, a programme that protects young undocumented immigrants who came to the US as children, which Trump is trying to end.
The proposal from the White House failed to get even 40 votes in the 100-member Senate.
The official also claimed any politician who opposes the changes the White House seeks is supporting illegal immigration.