Advertisement

Donald Trump has said that he did not know about a $130,000 payment made to porn star Stormy Daniels as part of a nondisclosure agreement over her alleged affair with the US President in 2006….reports Asian Lite News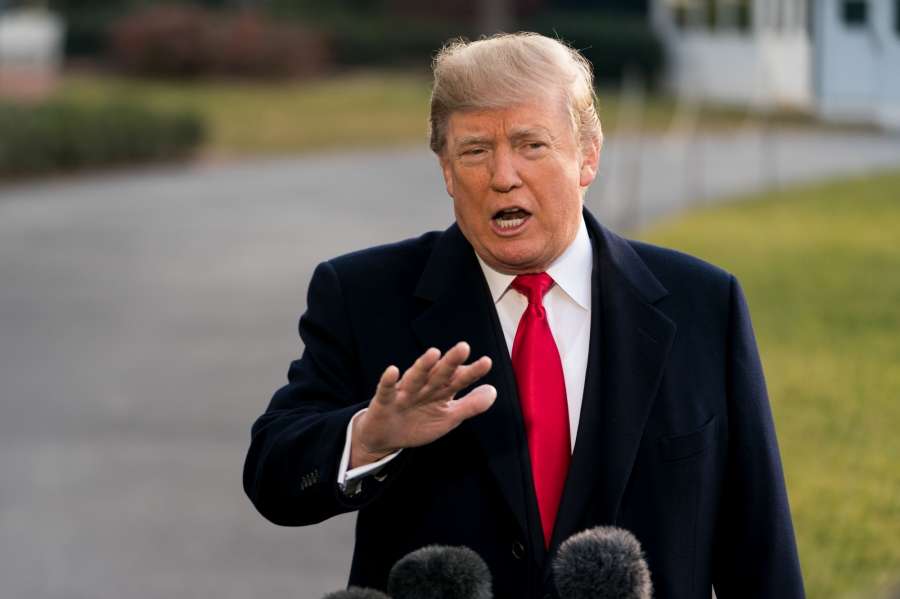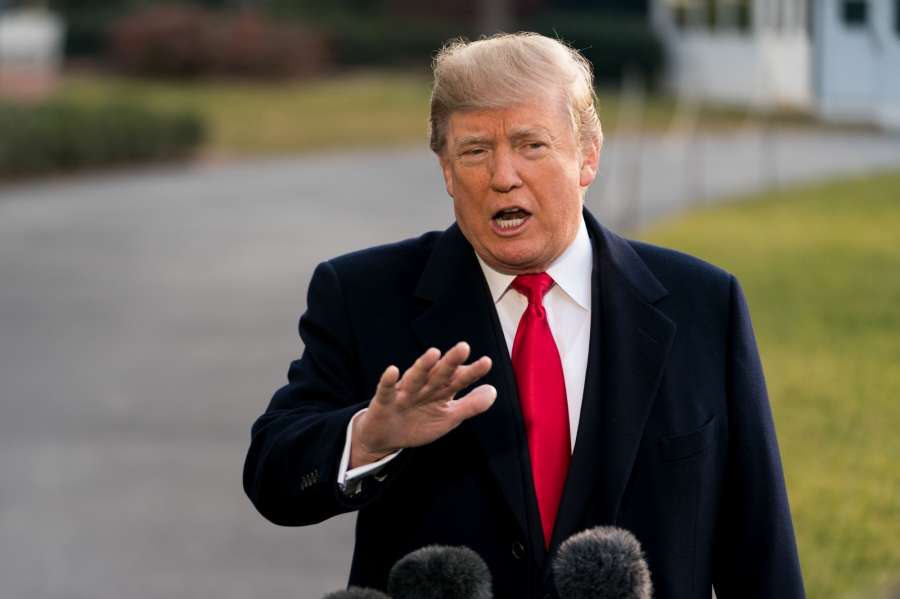 The remarks on Thursday was Trump's first public acknowledgement of the scandal, reports CNN.
"No," terse Trump told reporters aboard the Air Force One when questioned about his knowledge of the payment, which was made by his private attorney Michael Cohen in October 2016.
Trump tried to move quickly saying "What else?" but reporters in the press cabin continued their questioning, asking why Cohen made the payment.
"You'll have to ask Michael Cohen. Michael is my attorney. You'll have to ask Michael," Trump added.
The President said that he did not know where the money came from and denied he set up a fund for Cohen to make the payment.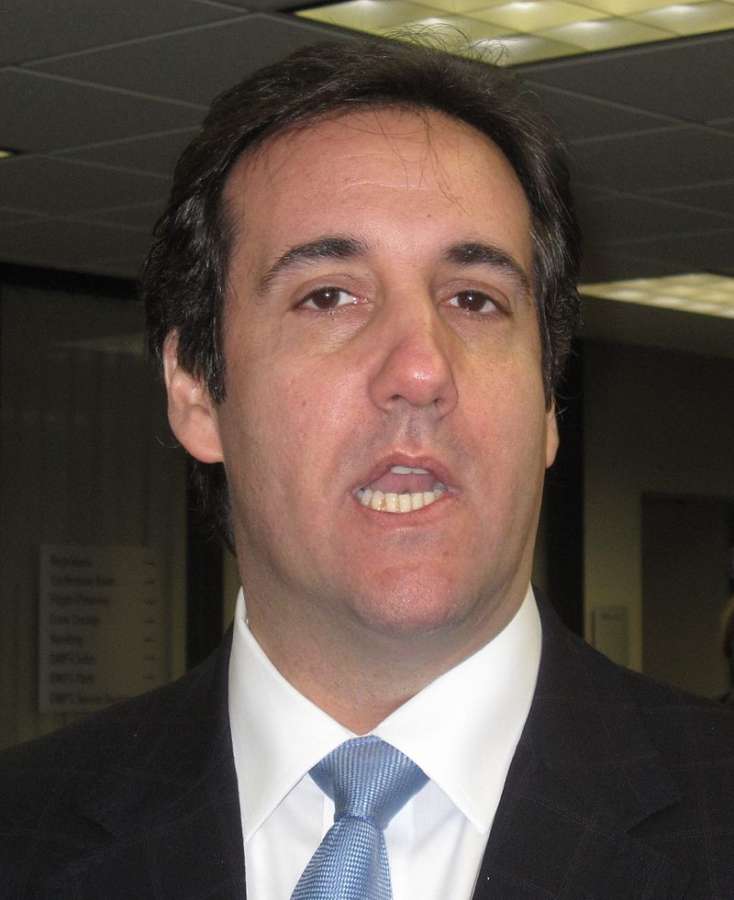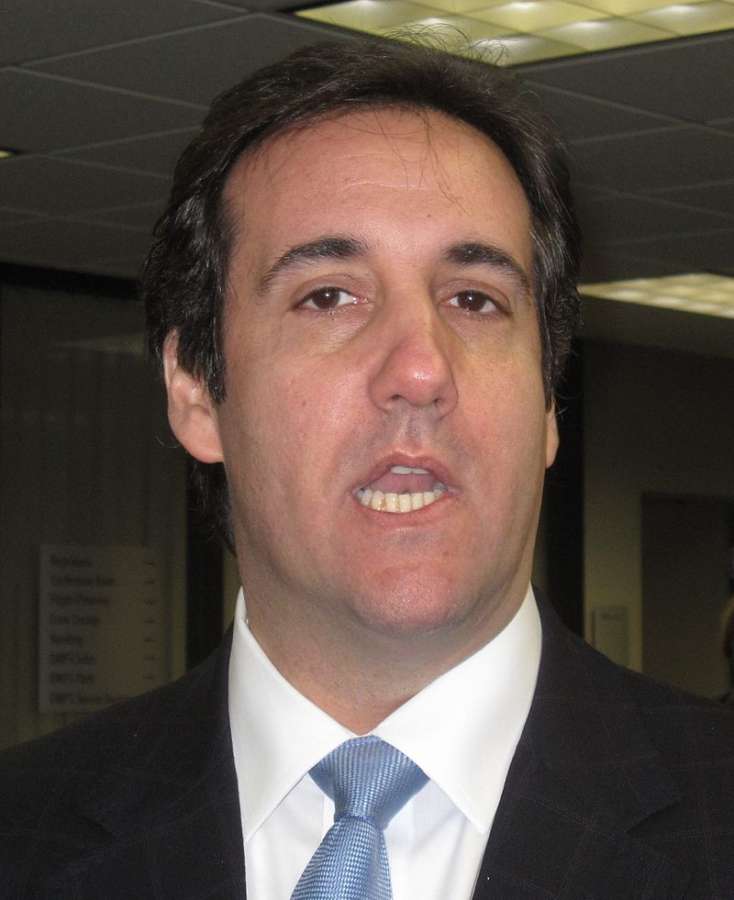 The White House has consistently refused to answer whether Trump was aware of the payment, reports CNN.
Daniels recently filed a lawsuit to get out of the agreement, claiming it was void because Trump himself did not sign it.
On Thursday, her lawyer, Michael Avenatti, said Trump's remarks improved their legal standing.
"Our case just got that much better. And we very much look forward to testing the truthfulness of Trump's feigned lack of knowledge concerning the $130k payment as he stated on Air Force One," Avenatti said in a statement.
"As history teaches us, it is one thing to deceive the press and quite another to do so under oath."
Avenatti told CNN that he plans to refile a motion to depose Trump and Cohen on April 9, the same motion that was rejected recently because a judge said it was "premature".
"Now it's not premature… We will seek the deposition of Cohen and Trump," Avenatti added.