Advertisement

The US President Donald Trump predicted on Saturday that the talks with North Korean leader Kim Jong-un will be "a tremendous success," while praising China's collaboration….reports Asian Lite News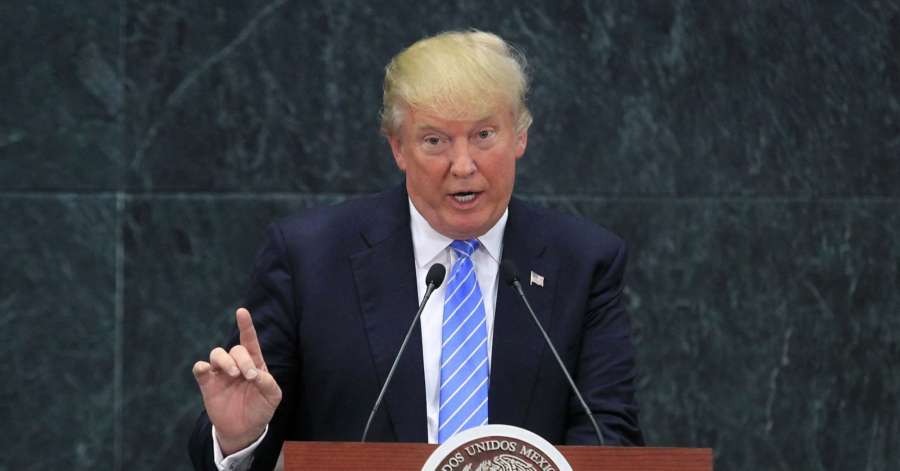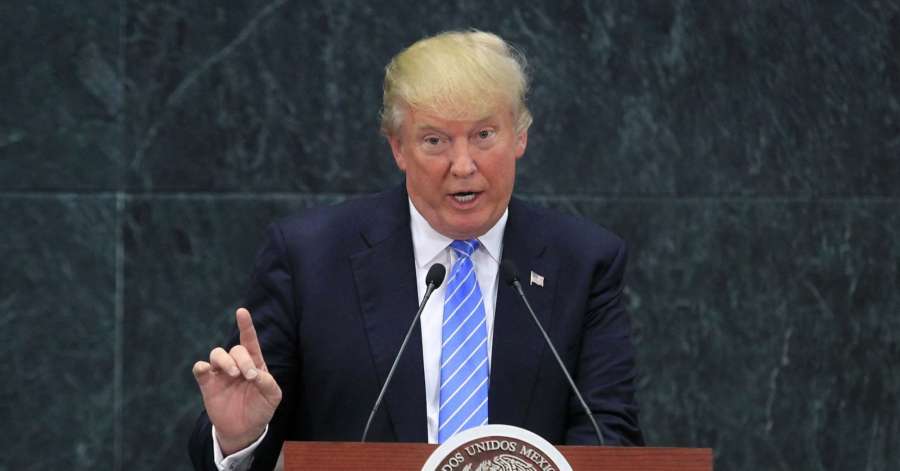 "I think North Korea is going to go very well. I think we will have tremendous success," reports quoted Trump as saying.
"The promise is they wouldn't be shooting off missiles in the meantime, and they are looking to de-nuke," Trump added.
The US President applauded the cooperation of Chinese President Xi Jinping and Japanese Prime Minister Shinzo Abe regarding North Korea.
"Chinese President Xi Jinping and I spoke at length about the meeting with Kim Jong-un of North Korea. President Xi told me he appreciates that the US is working to solve the problem diplomatically rather than going with the ominous alternative. China continues to be helpful!" Trump wrote on Twitter.
In a separate tweet Trump wrote "Spoke to Prime Minister Abe of Japan, who is very enthusiastic about talks with North Korea."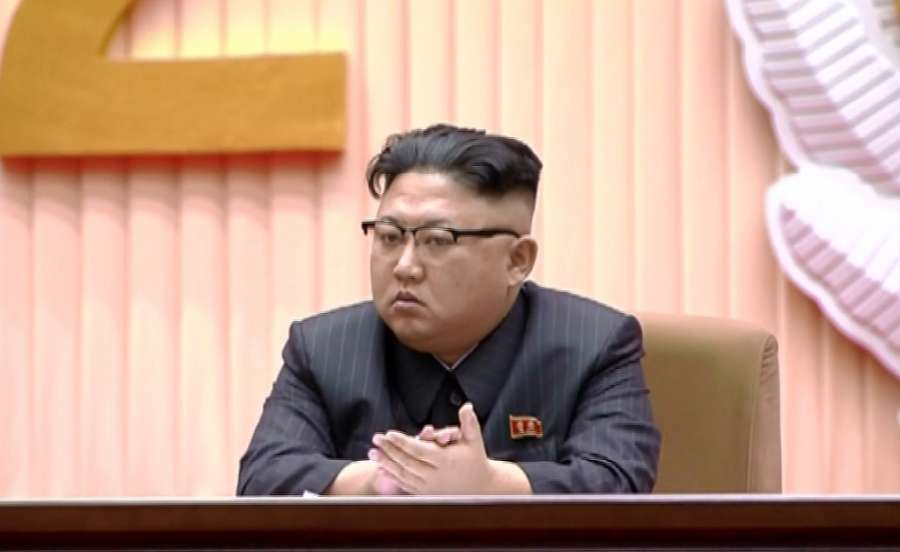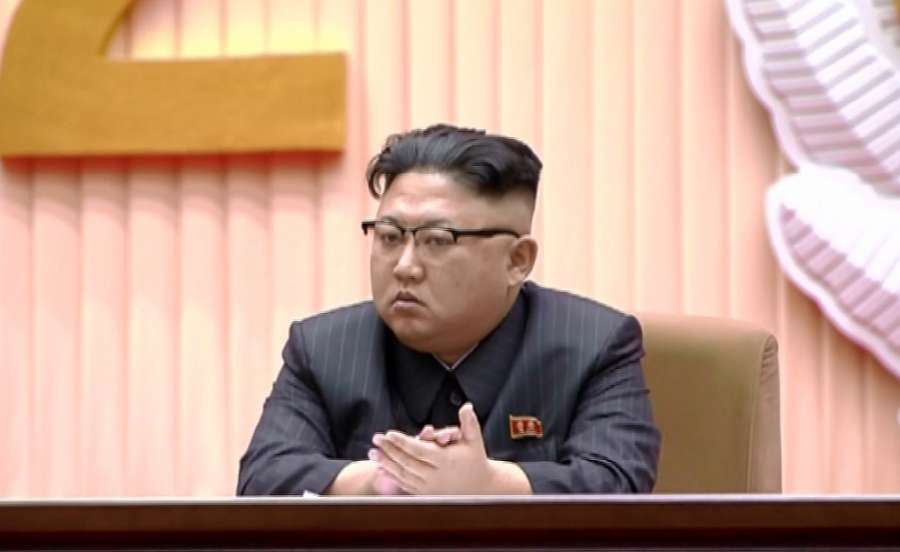 Trump commented on the news that he had accepted a historic meeting with Kim, an event that would presumably take place in May at a place yet to be determined and which would be the first meeting in history between the leaders of the US and North Korea.
The astonishing announcement of the meeting between the two leaders was made by South Korea's National Security Bureau chief Chung Eui-yong, who met with Trump at the White House on March 8 to convey a message from Kim Jong-un, whom he had seen in Pyongyang on March 5.
Later, however, White House press secretary Sarah Huckabee Sanders lowered expectations by stating that "neither a place nor a date are fixed."
The news of the possible meeting between Trump and Kim was well received internationally, given the escalation of tensions and threats last year, but some analysts were skeptical about the risk of scheduling this meeting without any public preparatory contacts between Pyongyang and Washington.