Advertisement

President Trump suggested last week that he might attend the inauguration, but finally decided against it….reports Asian Lite News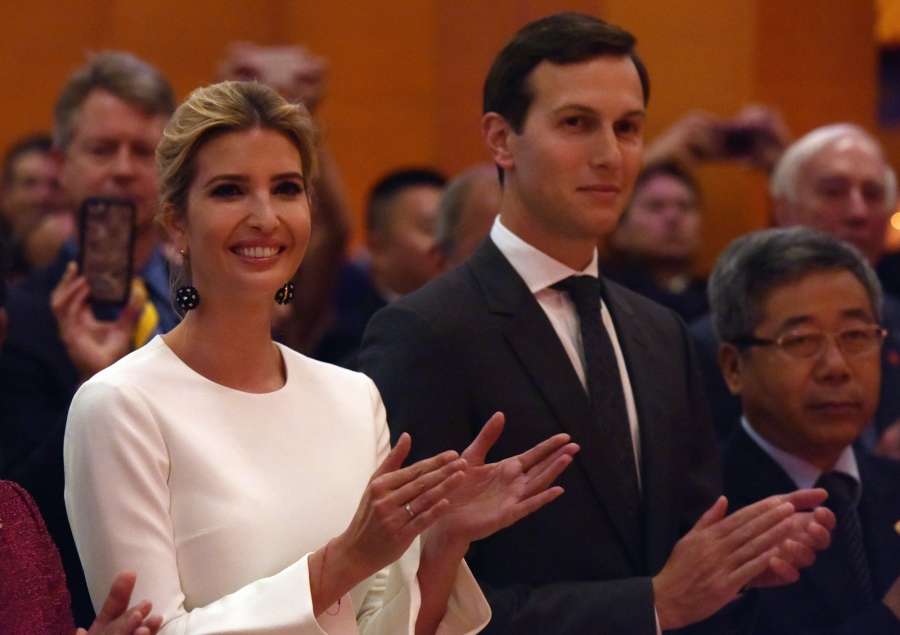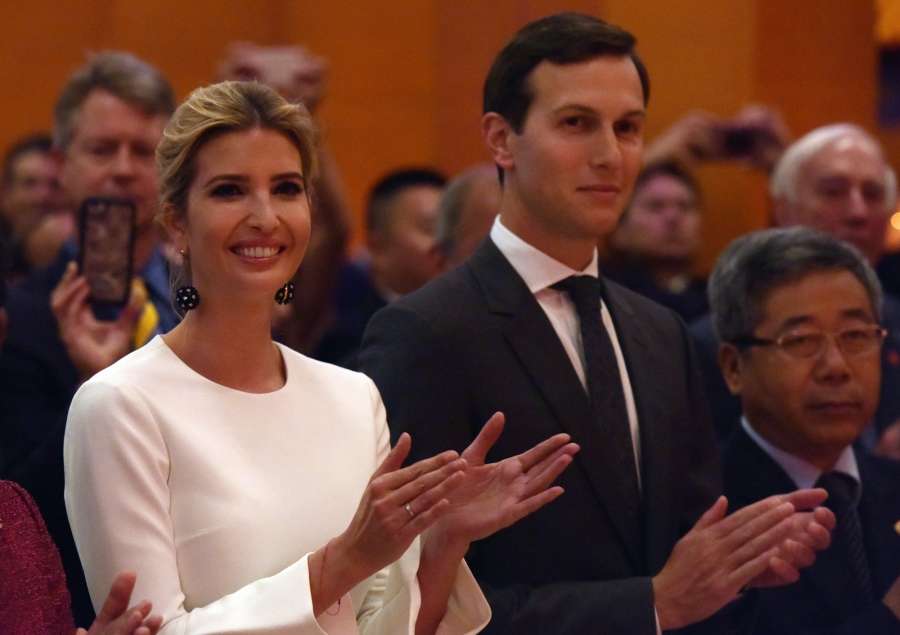 US President Donald Trump will not be travelling to Jerusalem for the inauguration of the new United States Embassy in that city next May 14, but in his place will send daughter Ivanka Trump and her husband, Jared Kushner.
The White House said in a statement that the US delegation will be headed by Deputy Secretary of State John Sullivan, who will also be joined by US Treasury Secretary Steve Mnuchin.
The US representation will be rounded out with the US ambassador to Israel, David Friedman, and the assistant to the president and special representative for international negotiations, Jason Greenblatt.
The president suggested last week that he might attend the inauguration, but finally decided against it.
Trump promised last December that he would move his country's embassy from Tel Aviv to Jerusalem, a decision in defiance of the international consensus not to recognize any sovereignty over that city until Israelis and Palestinians reach a peace accord.


At present no country has an embassy in Jerusalem, only consulates, because the understanding is that an embassy there would signify a de facto recognition of Israeli sovereignty over the city, whose eastern part is considered by the international community to be Palestinian territory occupied by Israel.
Ever since the US president indicated he would recognize Jerusalem as the capital of Israel and announced that the US embassy would be moved there, Honduras, Romania, Guatemala and the Czech Republic have publicly stated that they would do the same.
Palestinians consider this act a provocation that disqualifies the Trump administration as an honest broker in the Palestinian-Israeli peace process.
Since then the head of the Palestinian National Authority (ANP), Mahmoud Abbas, and other representatives of that organization have refused to meet with the US negotiating team.