Advertisement

Trump's inspection on Tuesday, of the prototypes made of concrete, steel and other materials marks his first visit to California since assuming office….reports Asian Lite News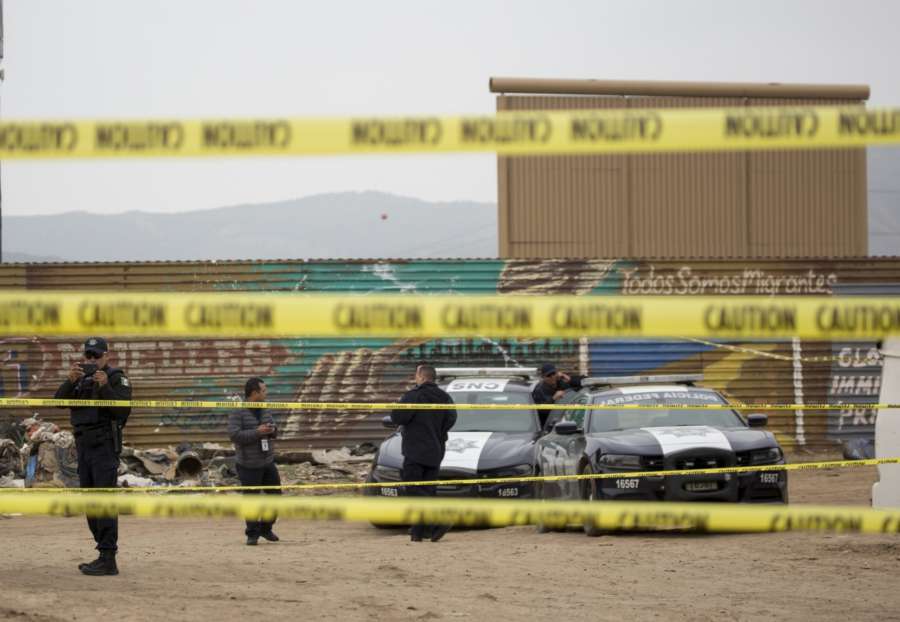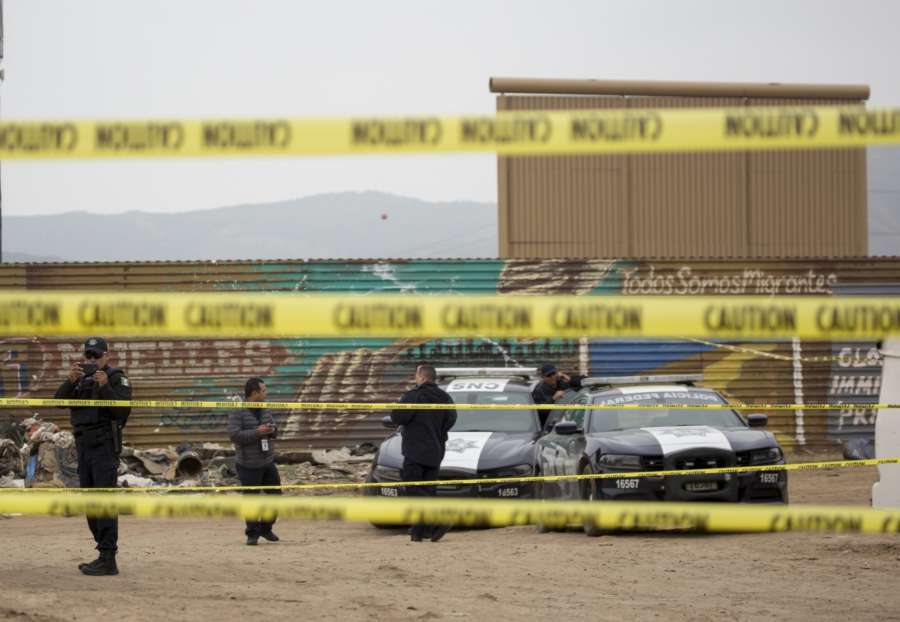 US President Donald Trump has inspected prototypes for his long-promised wall along the border with Mexico in a tour that drew both supporters and protesters.
"If you don't have a wall system here, we're not gonna have a country," Trump warned while touring the eight prototypes of the wall he promised to build to keep out illegal immigrants near San Diego in the state of California.
His inspection on Tuesday, of the prototypes made of concrete, steel and other materials marks his first visit to California since assuming office.
He is also the first president since Dwight Eisenhower to skip a visit to the "Golden State" during the first year in office.
Since the construction work began in September, dispute between the White House and California, a Democratic stronghold that is at the forefront of resistance to his anti-immigration policy, has been fuelling.
The President on Tuesday showed his preference to the border wall that he promised to build in the 2016 presidential election, saying the wall should can be "see-through" and tall enough so that illegal immigration can not climb over.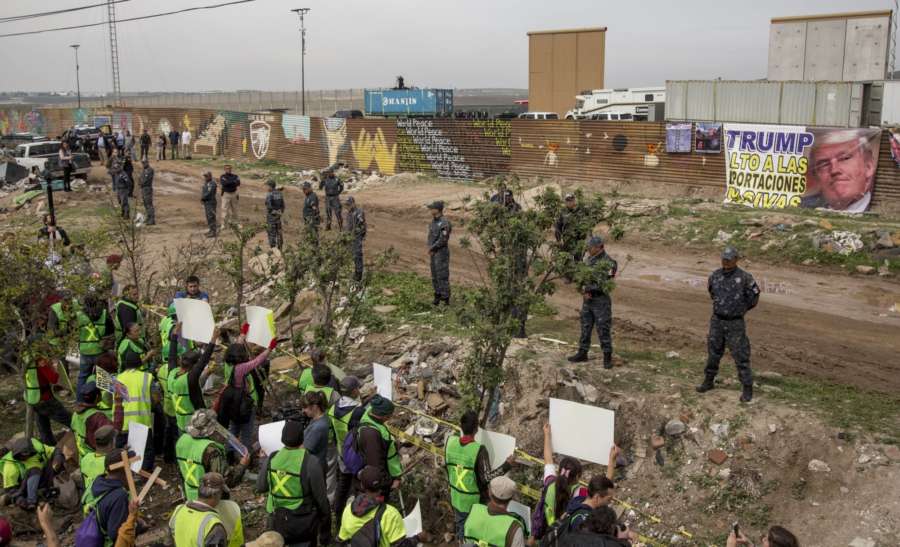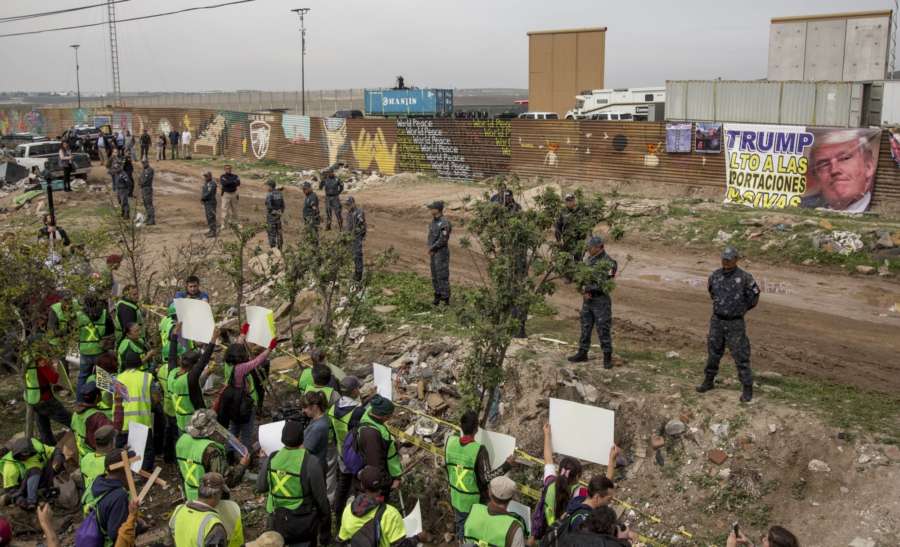 "You have to have see-through," Trump said when he checked the prototypes, which are each 30 feet (9.1 metres) high and 30 feet (9.1 metres) long , standing 10 metres away from the old fence. "You have to know what's on the other side of the wall."
Trump described some people who illegally cross the border "like professional mountain climbers."
"They're incredible climbers. They can't climb some of these walls." he said, adding "Some of them they can. Those are the walls we're not using."
Trump also spoke to members of the Border Patrol about the old fence and the new wall, saying the old one, even though much more effective than nothing, could only deter about 95 per cent of criminal activity, but the new wall is "going to stop 99 per cent, maybe more than that".
Trump urged Congress at the prototype construction site to fund his long-promised border wall, which will cost $18 billion according to the 10-year-period construction plan.
He claimed that the Mexican government will pay for the wall earlier and changed his words now that the wall will pay for itself since it will stop crimes from the other side.
"The border wall is truly our first line of defence," Trump said. "It will save thousands of lives, save taxpayers hundreds of millions of dollars by reducing crime, drug flow, welfare fraud and burdens on schools and hospitals."