Advertisement

Michael Cohen, President Donald Trump's personal lawyer, has been under criminal investigation for months in New York because of his business dealings, the Justice Department said….reports Asian Lite News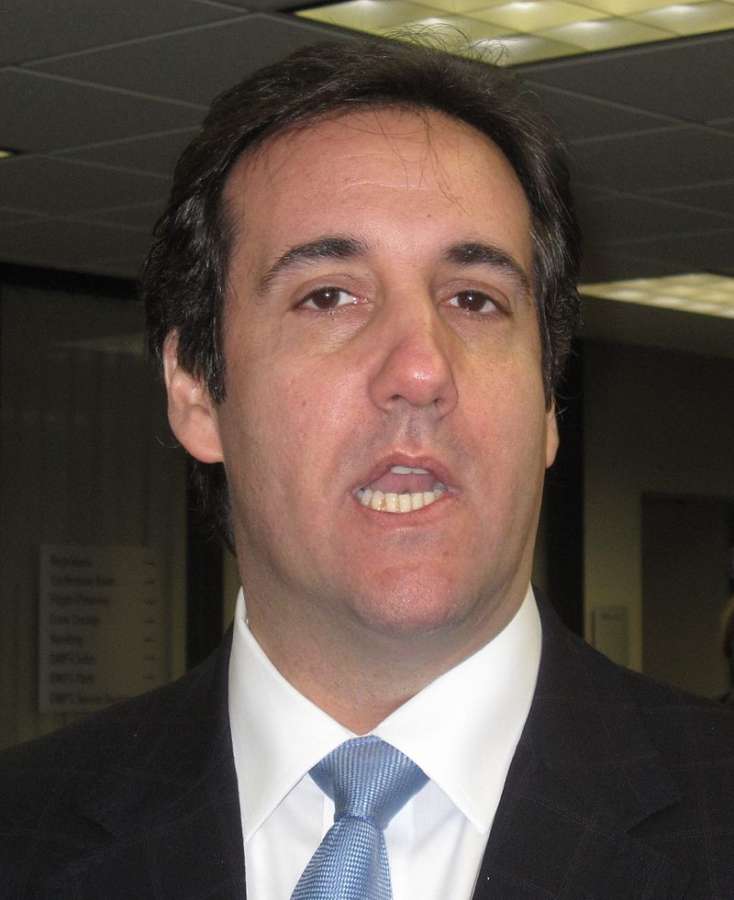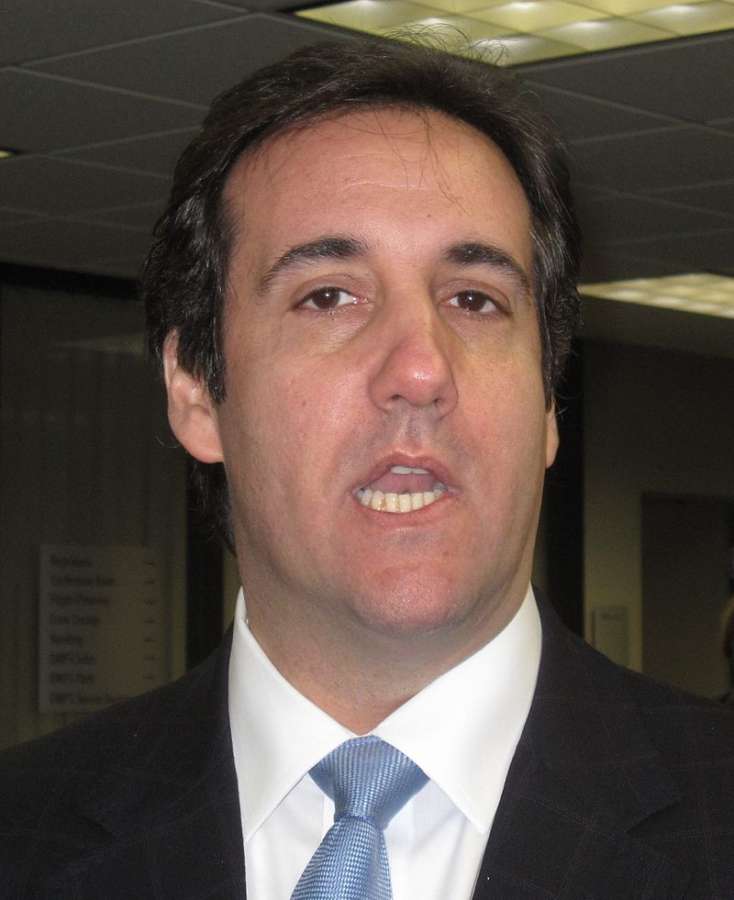 The revelation comes amid a courtroom drama that unfolded on Friday, as Cohen's attorneys and Trump's lawyers began a fight hours before with the US Attorney's Office in Manhattan over a massive raid of Cohen's records, reports CNN.
Cohen's attorneys have filed a temporary restraining order in the matter, asking the court to stop federal prosecutors from using some of the records they seized.
Cohen did not appear in court on Friday and has not been charged with a crime.
In response to Cohen's motion to prevent prosecutors from using evidence collected in Monday's raids of his home and office, the US attorney in New York asserted the raids were authorised by a federal judge to seek evidence of conduct "for which Cohen is under criminal investigation".
A court filing did not detail what Cohen is under investigation for. But it contains the first details released by the Justice Department on the searches, which covered Cohen's residence, hotel room, office, safety deposit boxes and two cell phones.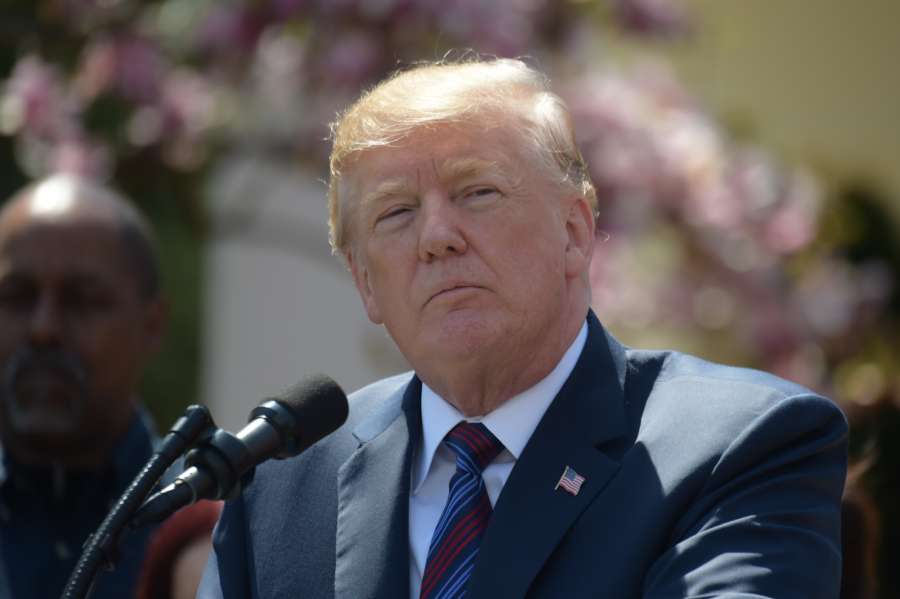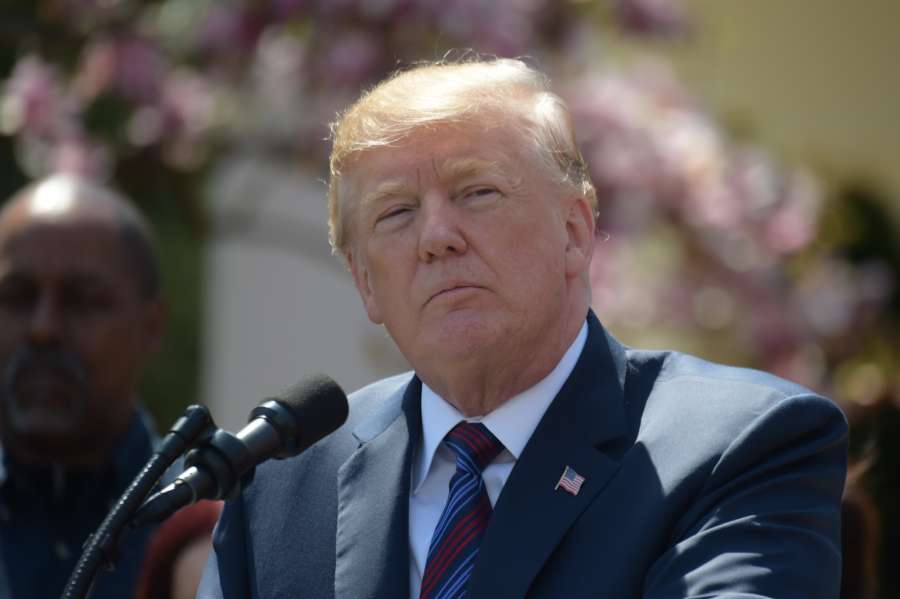 Previous search warrants allowed New York federal prosecutors to search multiple email accounts, the filing said.
In them, they found that Cohen had done "little to no legal work, and that zero emails were exchanged with President Trump".
Monday's raids also included a search for communications related to efforts to suppress negative information ahead of the November 2016 election, including communications that Trump had with Cohen regarding the infamous "Access Hollywood" tape that captured the President making lewd remarks about women that surfaced in October 2016, CNN reported.
It also potentially involved records related to porn star Stormy Daniels, who was paid $130,000 weeks before the election to silence an alleged affair she had with Trump.
Records related to Cohen's taxi medallion business were also sought.