Advertisement

The US' decision to expel Russian diplomats was a "very unfortunate and very unfriendly move", Moscow's Ambassador to the UN Vassily Nebenzia has said….reports Asian Lite News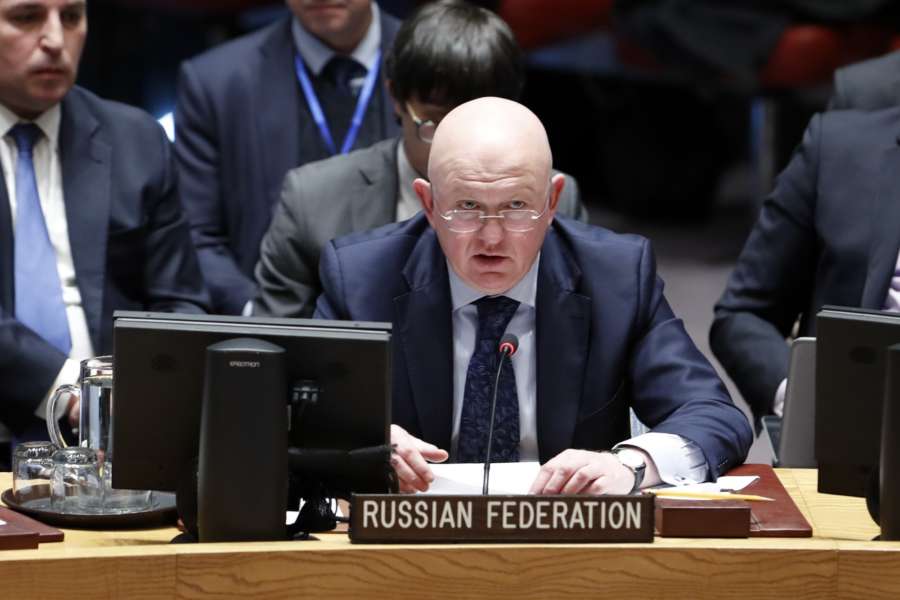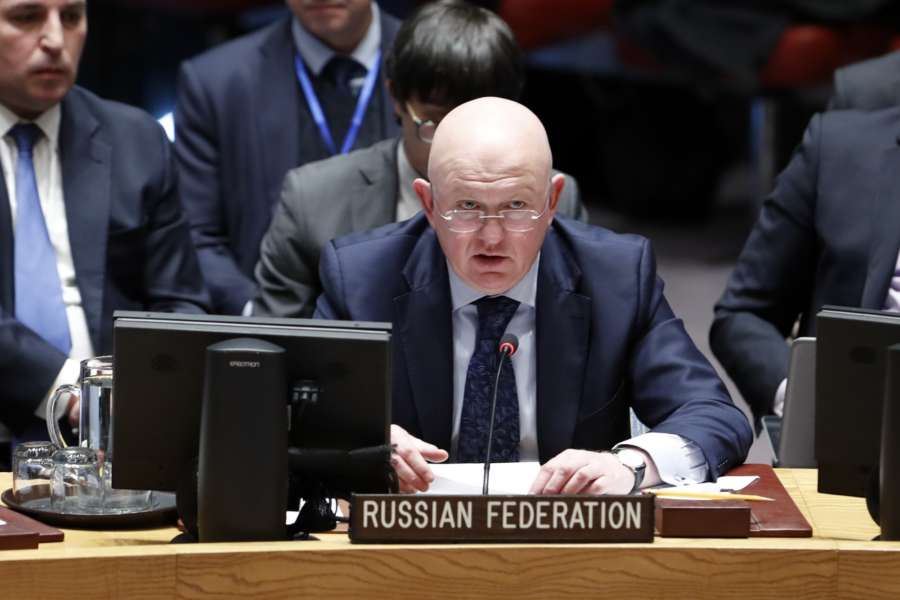 The US on Monday expelled 60 Russian diplomats accusing them of being "intelligence agents" and shut down the consulate in Seattle in retaliation for the chemical attack in Britain on a former Russian spy and his daughter.
The 60 diplomats to be expelled include 12 members of Nebenzia's delegation to the UN.
"It is very unfortunate and very unfriendly move. We were informed that 12 diplomats from the Russian mission to the UN are expelled from here and they have to leave by April 2," Nebenzia told reporters on Monday before a luncheon of the Security Council with Secretary-General Antonio Guterres.
Both Nebenzia and US ambassador Nikki Haley were present.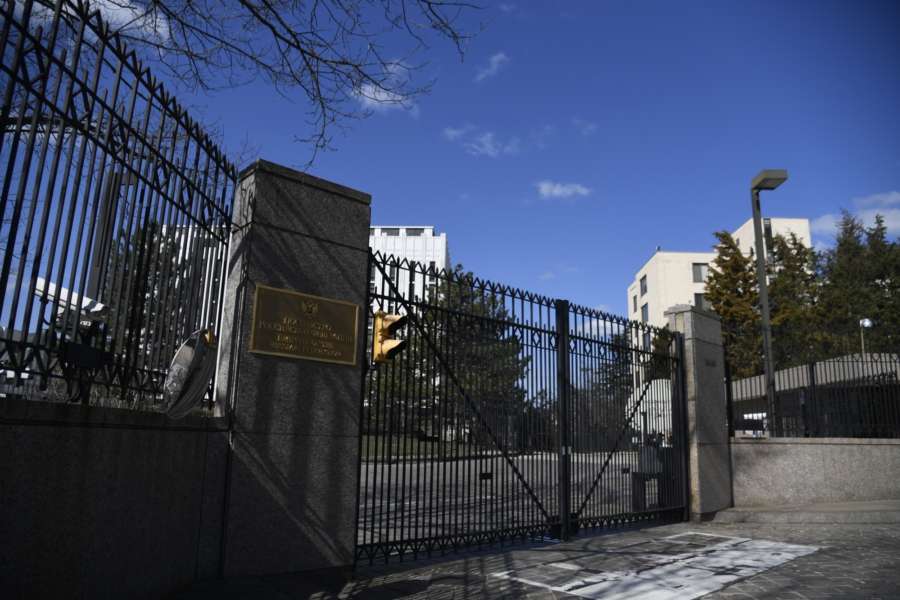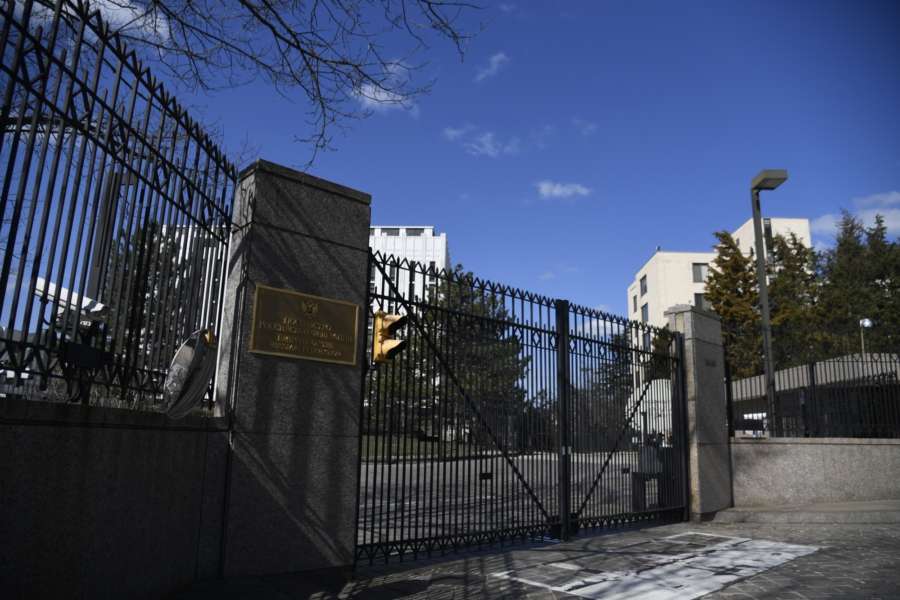 Nebenzia refused said to name the 12 diplomats.
"We don't name those diplomats. We safeguard their privacy," he said.
Earlier on Monday, Haley said her country has begun the process of "expelling 12 intelligence operatives from the Russian Mission to the UN who have abused their privilege of residence in the US".
"After a review, we have determined that the 12 intelligence operatives engaged in espionage activities that are adverse to our national security. Our actions are consistent with the UN Headquarters Agreement," said Haley in a press statement.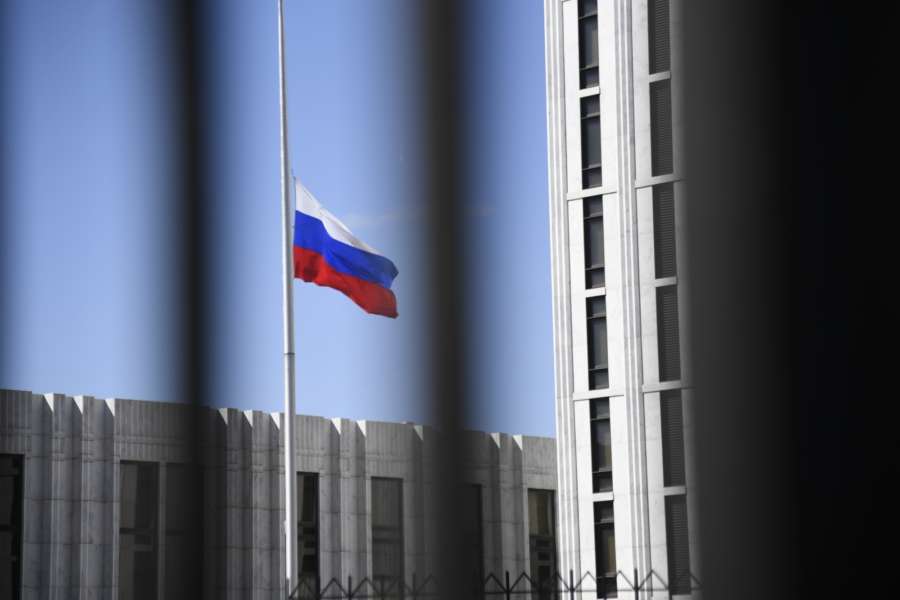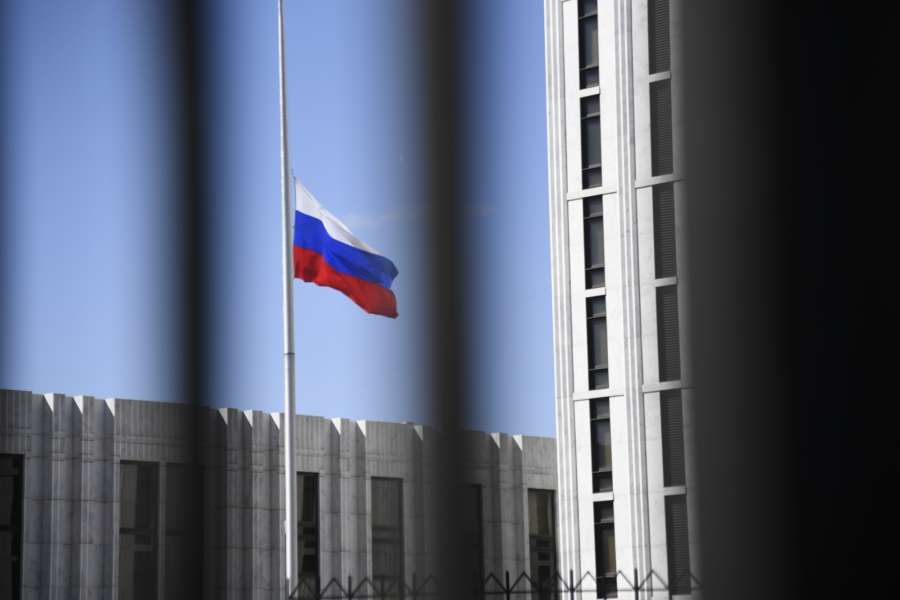 Asked whether Washington's decision was in accordance with the UN-US agreement on the UN Headquarters in New York, Nebenzia said: "I don't think so."
On March 4, former Russian spy Sergei Skripal and his daughter Yulia suffered a chemical attack in Salisbury in Britain and were in a critical but stable condition in hospital.
British officials identified the chemical as Novichok, a nerve agent developed by Russia during the Cold War.
Britain has expelled 23 Russian diplomats last week and Russia ordered retaliatory expulsions.
Besides the US and Britain, European Council President Donald Tusk too announced that at least 14 European Union countries have decided to expel Russian diplomats