Advertisement

Mahmoud Abbas said that he had worked to hold peace negotiations based on international law and "the two-state resolution with the 1967 borders," and he reiterated that Jerusalem has been an "occupied city since 2017" and is the capital of the state of Palestine….reports Asian Lite News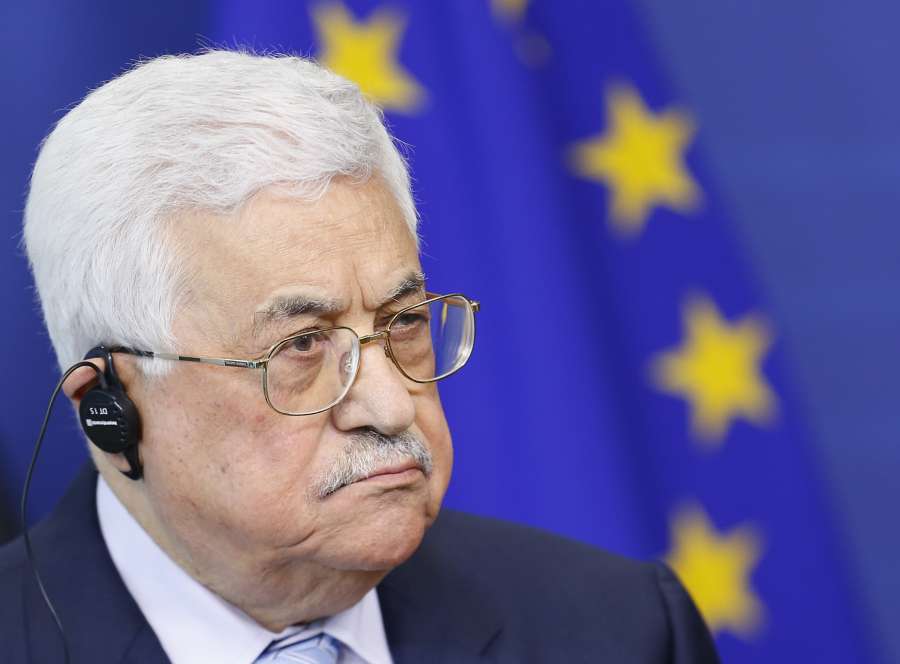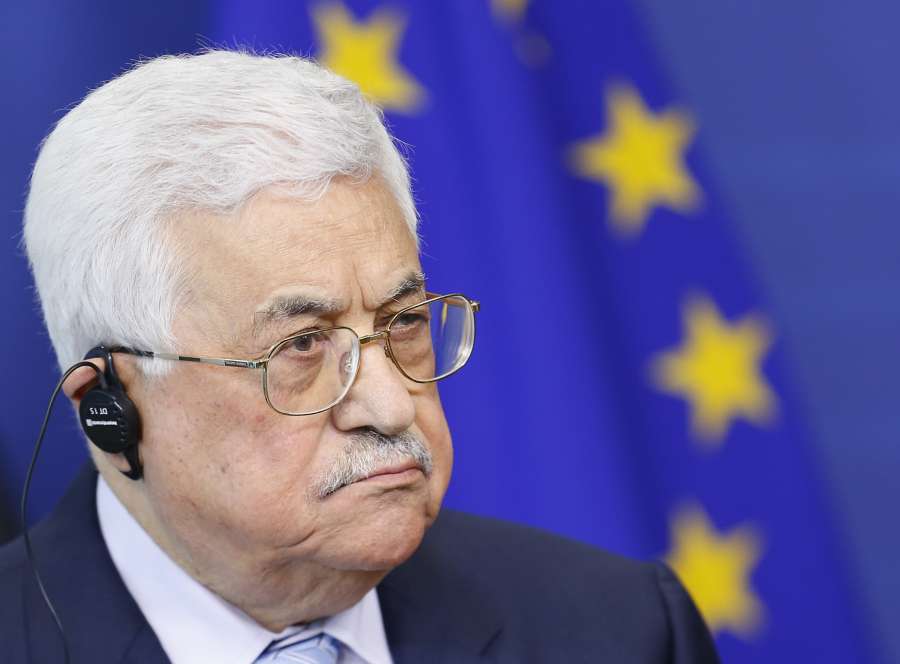 Palestinian National Authority President Mahmoud Abbas said on Wednesday in Chile that US President Donald Trump's decision to move Washington's embassy in Israel from Tel Aviv to Jerusalem violates international law.
"It takes away legitimacy from the US as an intermediary in the (Israeli-Palestinian) conflict with its support and alliance with the State of Israel," added Abbas during an appearance before reporters along with his Chilean counterpart and host, Sebastian Piñera, at La Moneda Palace.
The Palestinian leader said that he had worked to hold peace negotiations based on international law and "the two-state resolution with the 1967 borders," and he reiterated that Jerusalem has been an "occupied city since 2017" and is the capital of the state of Palestine.
Trump promised last December to move Washington's embassy in Israel from Tel Aviv to Jerusalem, a decision that poses a challenge to the international consensus not to recognize any sovereignty over the latter city until Israelis and Palestinians conclude a peace accord.
Abbas took advantage of his trip to Chile to reiterate his "respect" for the Jews and his "feelings" for the victims of the Holocaust several days after some of his comments were broadly condemned for being anti-Semitic.
The Palestinian leader said that the Holocaust is "one of the worst crimes of humanity," while at the same time adding that he yearned for the day when "the suffering of six million Palestinians who are living the tragedy of exile in different countries for 70 years" may also be ended.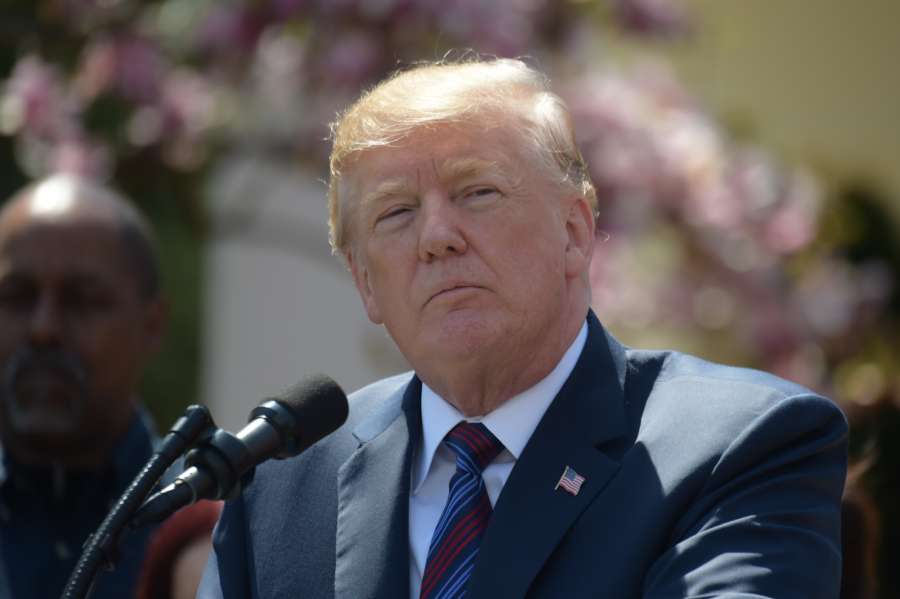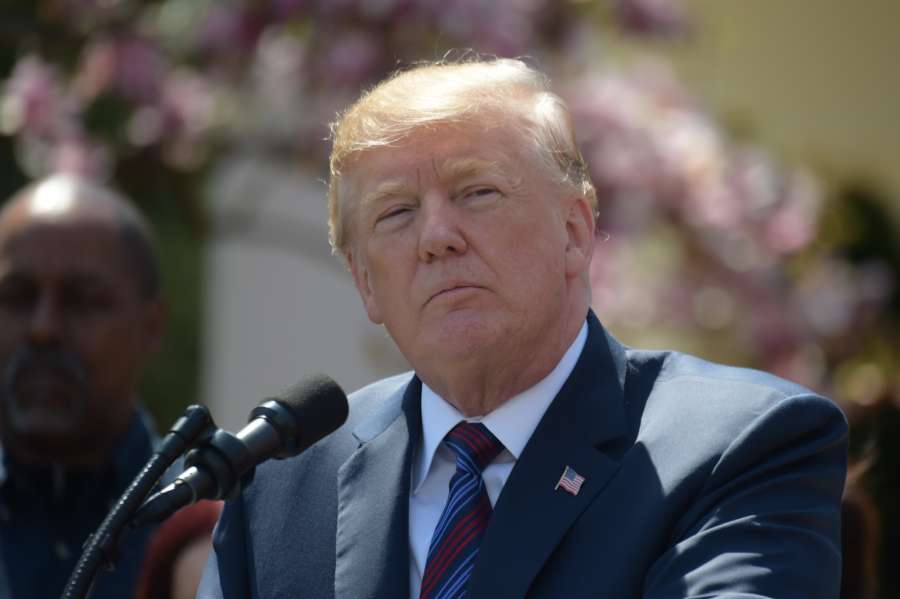 On April 30, Abbas had attributed the Holocaust and other attacks on Jews in Europe to "social" and "financial" issues, such as that community engaging in "usury" and money-lending, and he said that the pogroms were not due to religious motives or anti-Semitism.
Piñera, meanwhile, said that Chile supports the two-state solution and Israelis and Palestinians resolving their differences via negotiations within the framework of the United Nations.
The Chilean leader also emphasized the links between Chile and Palestine and noted that there are some 350,000 citizens of Palestinian origin in his country, the largest such contingent outside the Arab nations.
Abbas arrived in Chile on Tuesday from Venezuela and on Thursday he will depart for Cuba, the last stop on his Latin American tour.