Advertisement

The airstrikes targeted the last Islamic State (IS) pocket on the eastern bank of the Euphrates River on Sunday, said the Syrian Observatory for Human Rights (SOHR)….reports Asian Lite News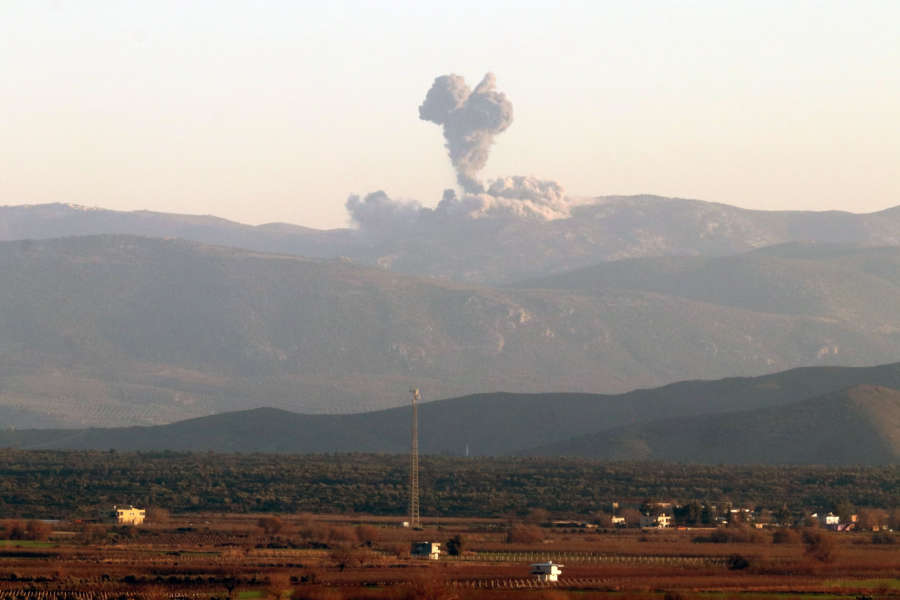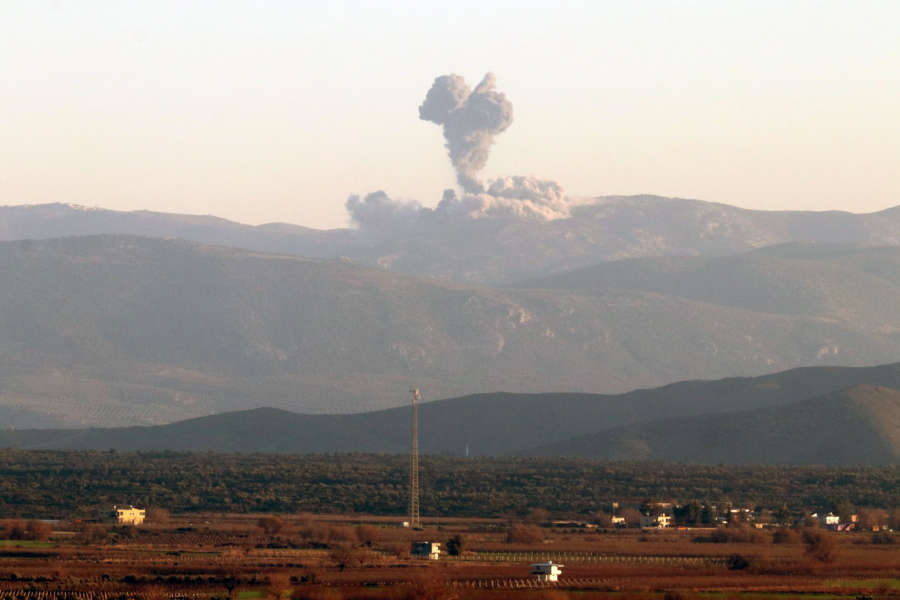 Airstrikes by the US-led anti-terror coalition on an area in Syria's eastern province of Deir al-Zour have killed 25 civilians, a monitor group reported on Monday.
The airstrikes targeted the last Islamic State (IS) pocket on the eastern bank of the Euphrates River on Sunday, said the Syrian Observatory for Human Rights (SOHR).
The London-based watchdog group said half of those killed were children.
Meanwhile, Syria's state news agency SANA said 29 people were killed and many were injured in the US-led airstrikes on the towns of Shufeh and Zahrat Aloni in the eastern countryside of Deir al-Zour.
Last week, SANA said 15 civilians were killed by US-led airstrikes on Deir al-Zour.
The US-led coalition has been backing the Kurdish-led Syrian Democratic Forces (SDF) in their push to dislodge the IS from the eastern bank of the Euphrates, where major oil and gas fields are located.
In the process, dozens of civilians have been killed by the US-led coalition airstrikes in northern and eastern Syria.