Advertisement

"There is literally nothing to be gained in the US… by imposing a tariff," Malcolm Turnbull said during a speech at the Financial Review Business Summit in Sydney….reports Asian Lite News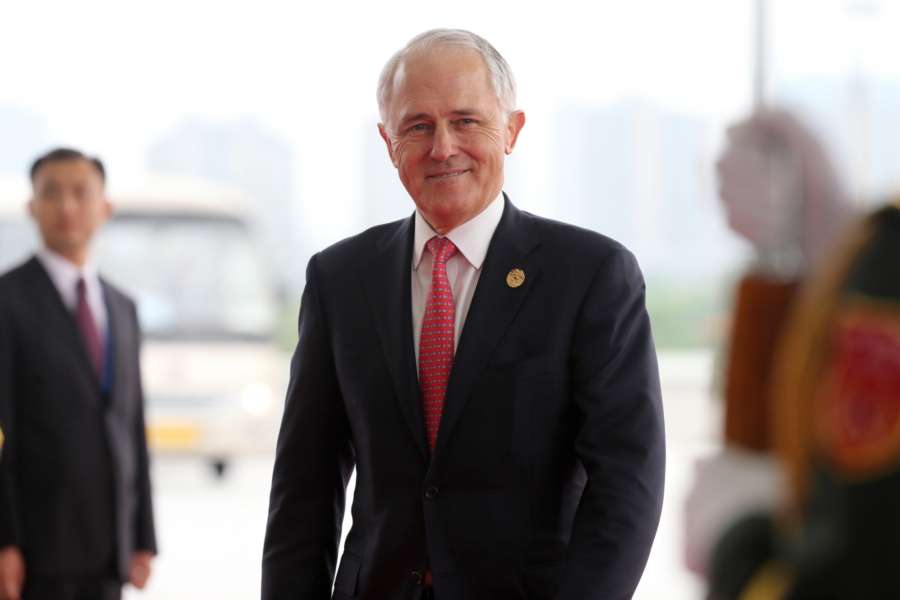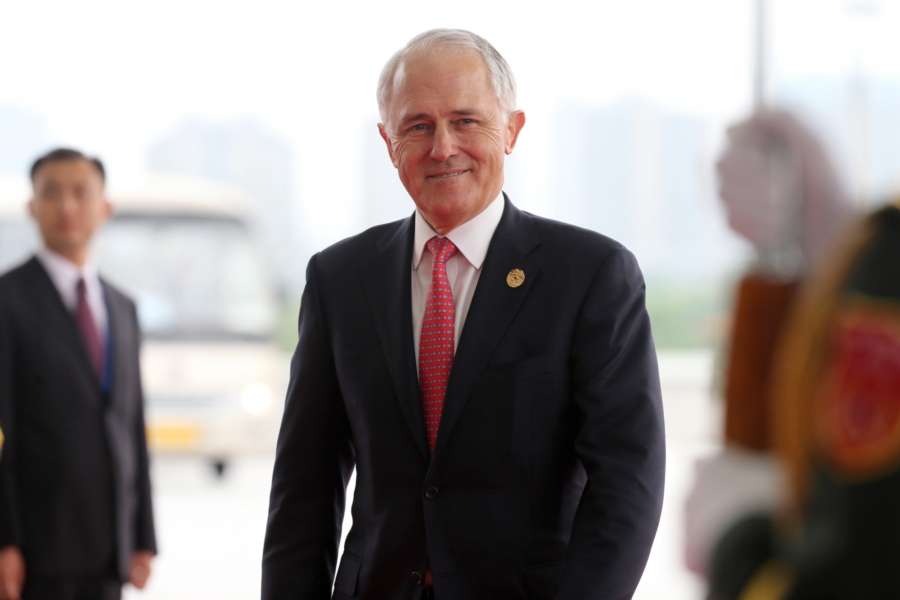 Australian Prime Minister Malcolm Turnbull on Wednesday said the US will not gain anything by imposing tariffs on steel and aluminium, and a trade war will only curtail opportunities and choices for the citizens.
"There is literally nothing to be gained in the US… by imposing a tariff," Malcolm Turnbull said during a speech at the Financial Review Business Summit in Sydney.
"The consequence of imposing a tariff on Australian steel to the West Coast would be simply… putting up the price of building in California," he said.
He also referred to the upcoming signing of TPP 11 — the Trans-Pacific Partnership trade deal after the US withdrawal — to defend the benefits of market liberalisation on Thursday in Santiago de Chile.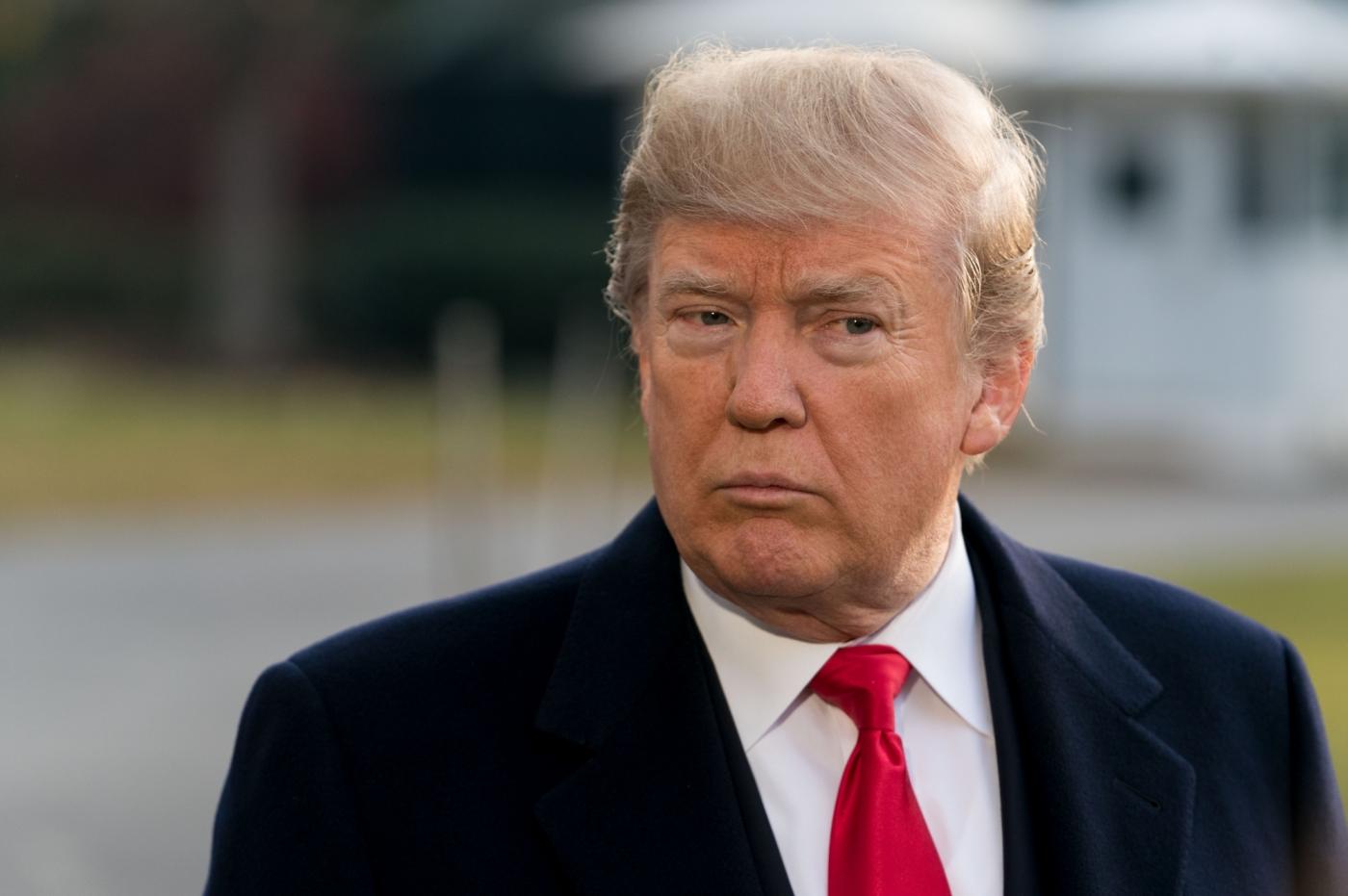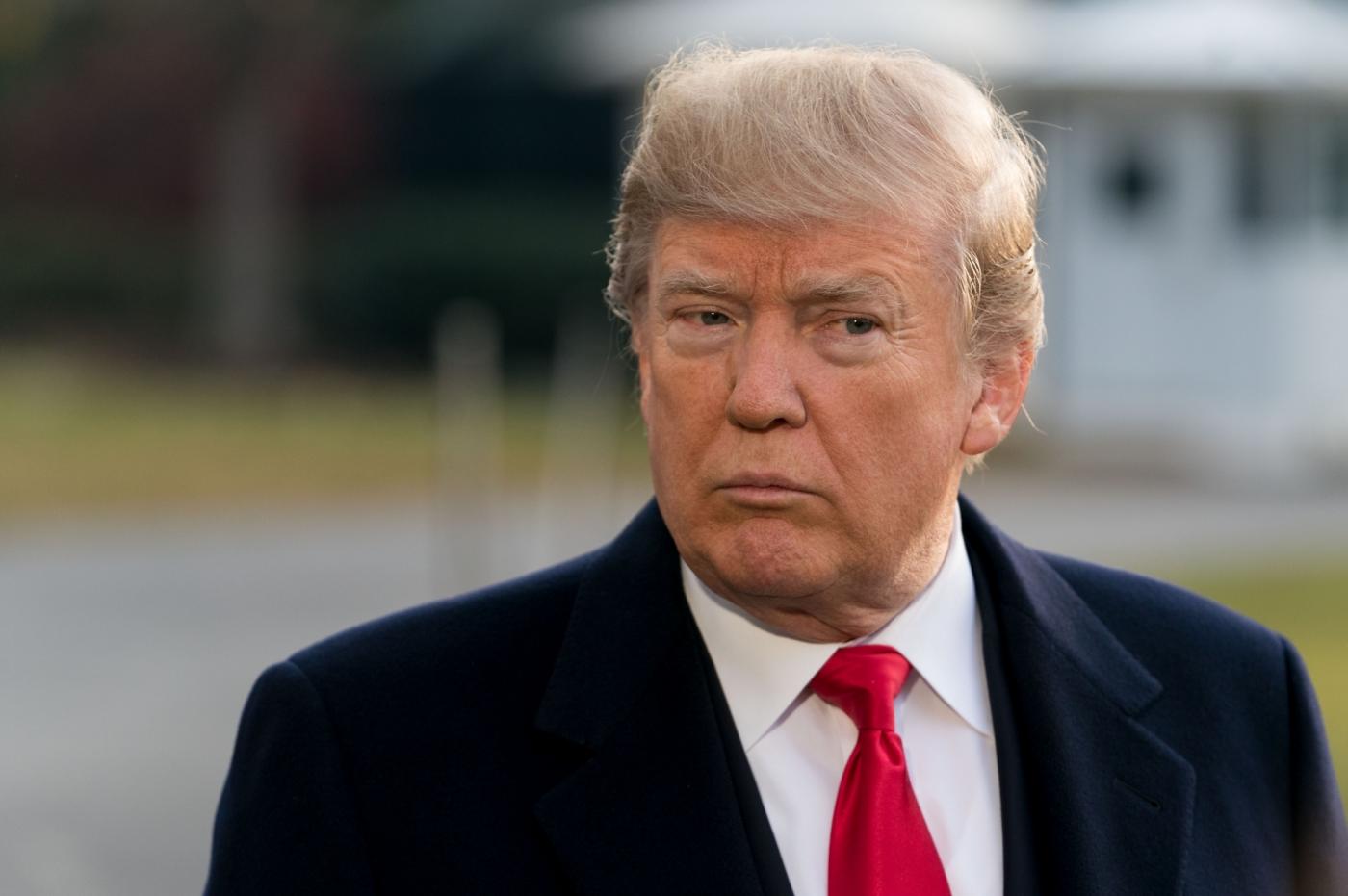 "A trade war is a race to the bottom that makes us all poorer, leaves our citizens with less choice and fewer opportunities," he added.
Governor of the Reserve Bank of Australia, Philip Lowe, said the decision to impose tariffs on such products is "highly regrettable", but insisted that nothing should be done in response and open trade should be defended.
"If it is confined to the tariffs on steel and aluminium, it is manageable for the world economy," Lowe said, but warned that it could turn "very badly" if it escalates.
"If we see retaliation and counter-retaliation, this could turn into a very big shock to the global economy," he said.
US President Donald Trump last week announced his intention to impose a general tariff of 10 per cent on all aluminium imports and another 25 per cent on steel imports, although he could still consider some exceptions.