Advertisement

South Korean President Moon Jae-in said that he'd met with the North Korean delegation in Pyeongchang before the closing ceremony of the Games and told them that North Korea-US talks should happen "as soon as possible"….reports Asian Lite News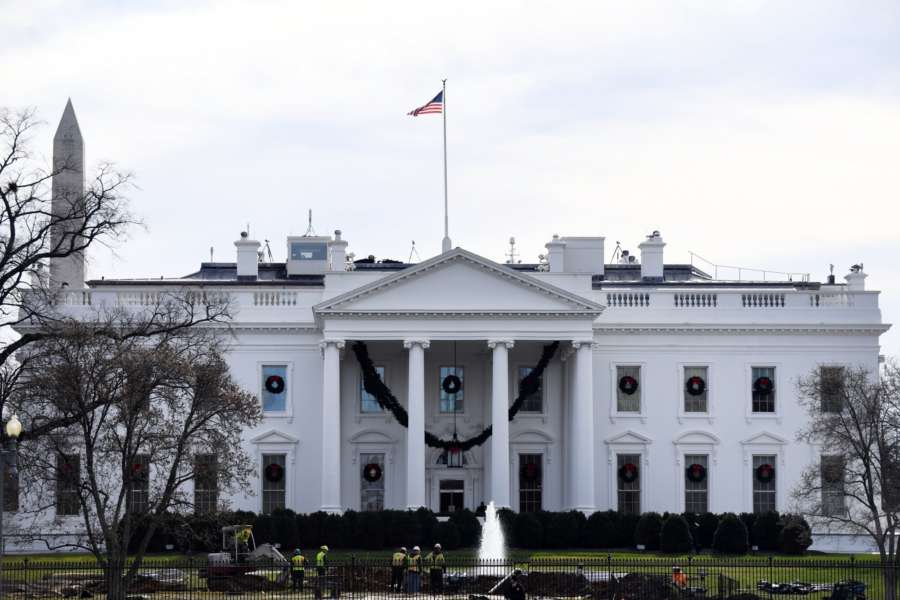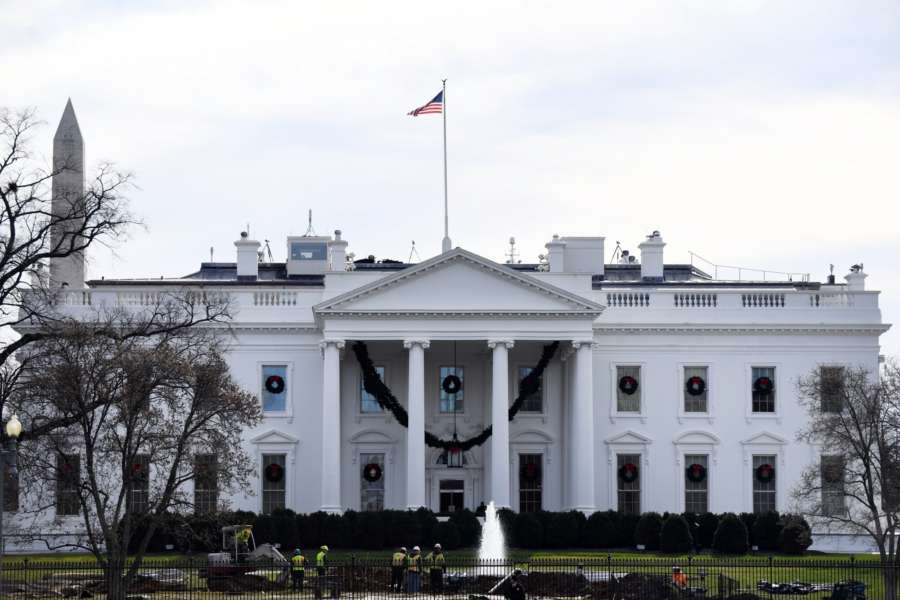 The White House has responded to North Korea's willingness to hold talks with the US, saying that any discussions with Pyongyamg must lead to the regime ending its nuclear programme.
The Trump administration "is committed to achieving the complete, verifiable, and irreversible denuclearization of the Korean Peninsula," the White House said in a statement on Sunday.
"We will see if Pyongyang's message today, that it is willing to hold talks, represents the first steps along the path to denuclearization," it said.
"In the meantime, the US and the world must continue to make clear that North Korea's nuclear and missile programmes are a dead end."
South Korean President Moon Jae-in said that he'd met with the North Korean delegation in Pyeongchang before the closing ceremony of the Games and told them that North Korea-US talks should happen "as soon as possible."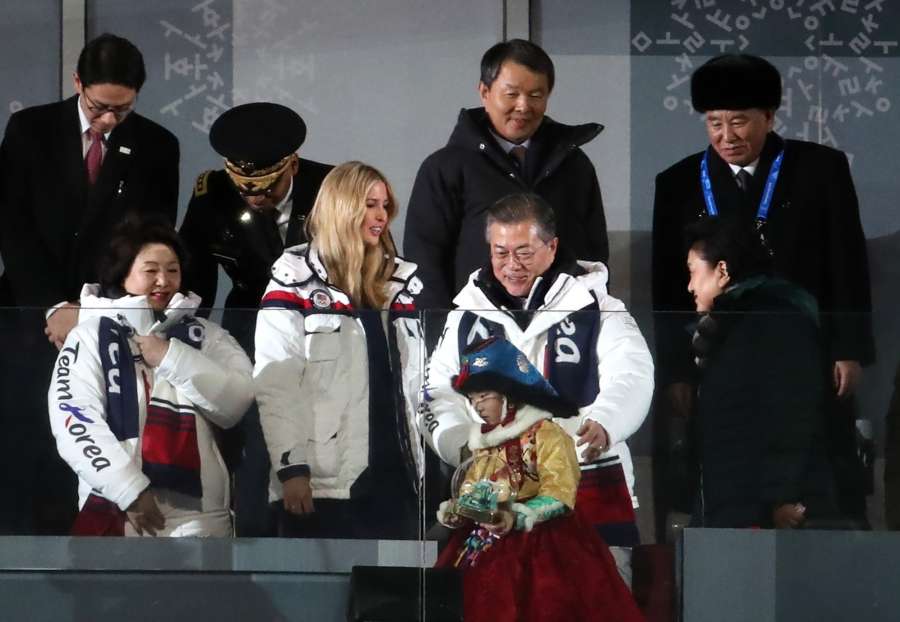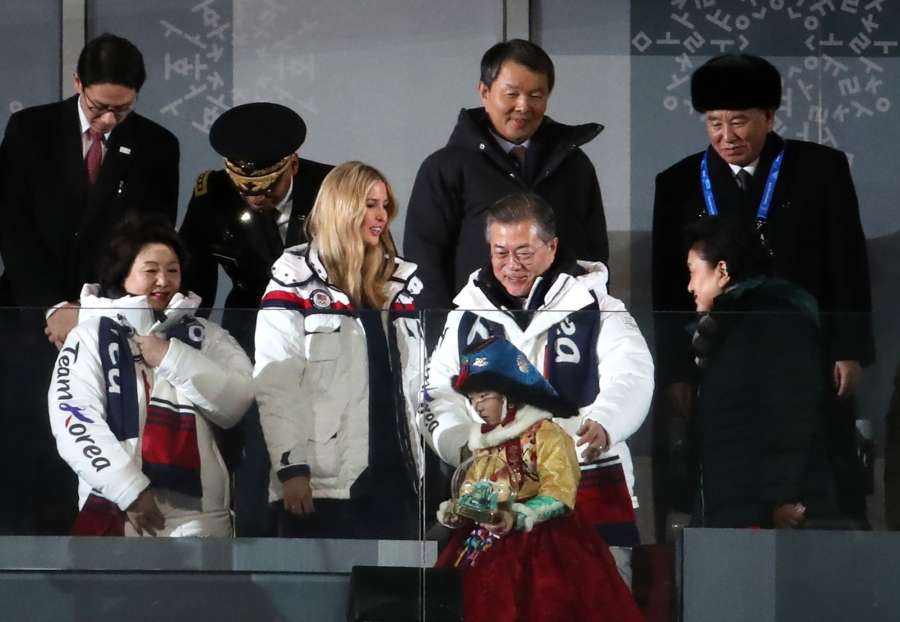 Moon said the North Koreans indicated they were willing to talk with the US, and agreed that "the inter-Korean relationship and North Korea-US relationship should develop together".
The overture came just days after the Trump administration approved a new set of sanctions targeting North Korea's shipping and trading companies to isolate the regime leader Kim Jong-un.
Meanwhile, US President Donald Trump's daughter Ivanka Trump who attended the Games, sat just feet away from North Korean delegation leader Kim Yong-Chol.
In a similar situation two weeks ago, US Vice President Mike Pence sat near the North Korean leader's sister Kim Yo-jong at the opening ceremony of the Games, bu the two didn't speak.
At that time, Pence looked stony-faced when the North and South Korean athletes entered the stadium. This time, Ivanka Trump stood up to applaud the combined team.