Advertisement

China told the US that North Korean leader Kim Jong-Un visited Beijing this week, the White House has said….reports Asian Lite News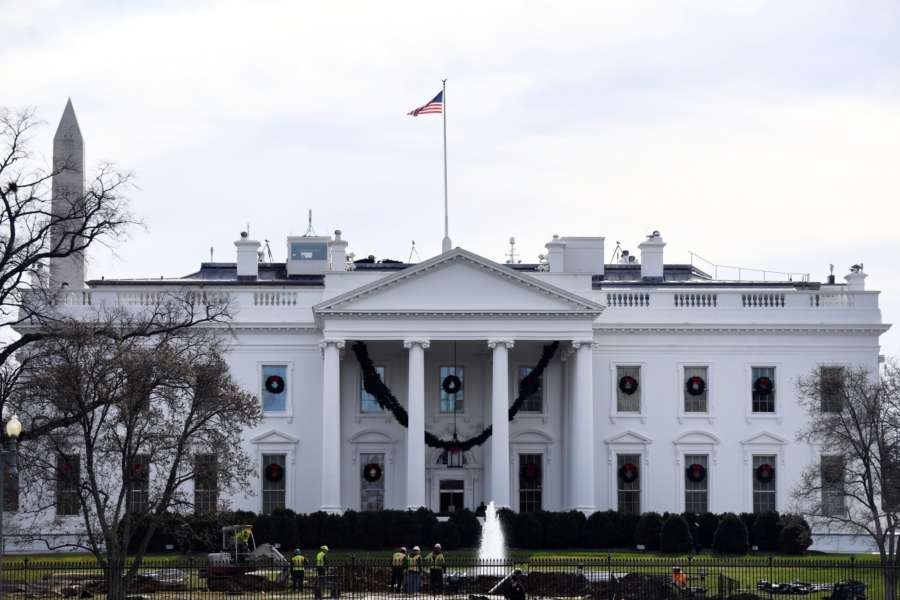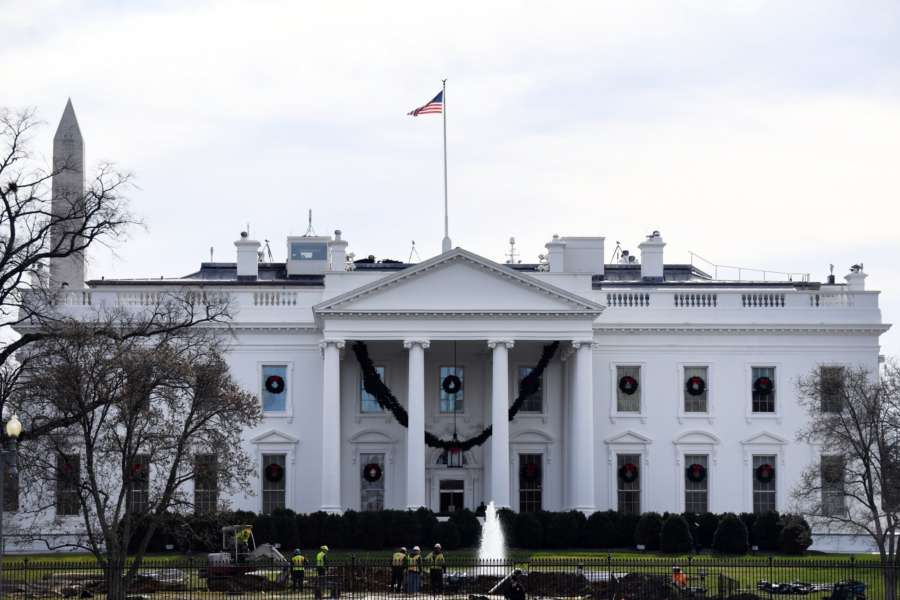 The communication on Monday between Beijing and Washington also included a message from Chinese President Xi Jinping for his US counterpart, Donald Trump, a statement said on Tuesday.
White House Press Secretary Sarah Sanders said the US has discussed Kim's visit with South Korea and Japan.
"We see this development as further evidence that our campaign of maximum pressure is creating the appropriate atmosphere for dialogue with North Korea," she said.
Kim Jong-un travelled with his wife Ri Sol-ju on Sunday to Beijing making it his first overseas visit since coming to power in 2011.
During the visit, Kim met Xi and expressed his commitment to achieve the denuclearisation of the Korean Peninsula.