Advertisement

Tell-all tale on Trump posted for free by WikiLeaks; It was later deleted and replaced with another tweet and link to the Google Drive that read: "Full text of the controversial book on Trump, 'Fire and Fury', by Michael Wolff, leaks onto the Internet"….reports Asian lite News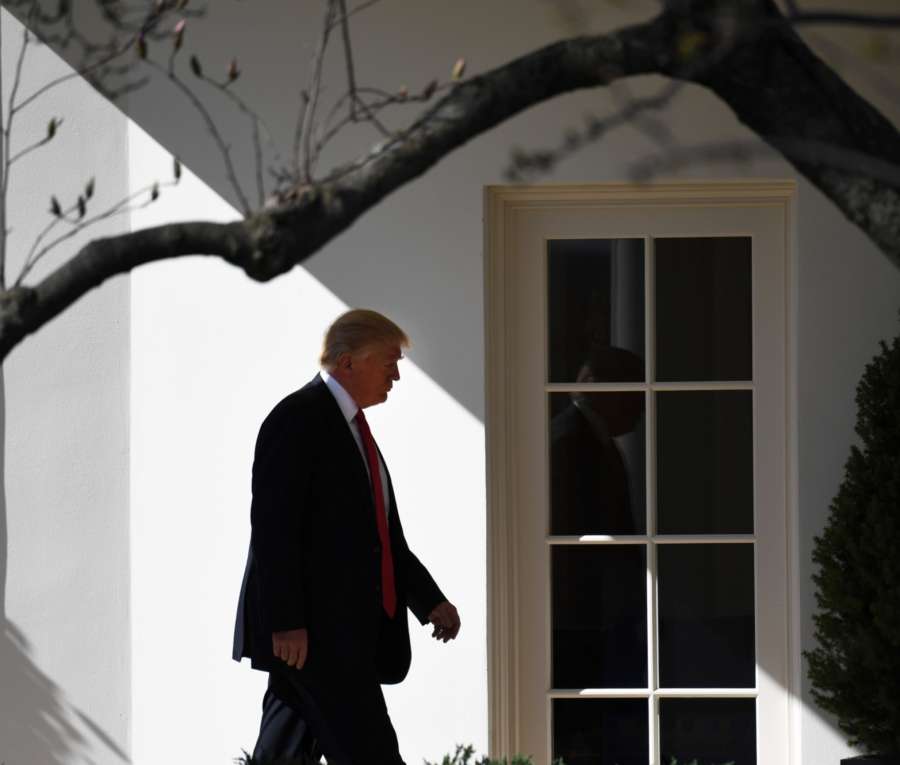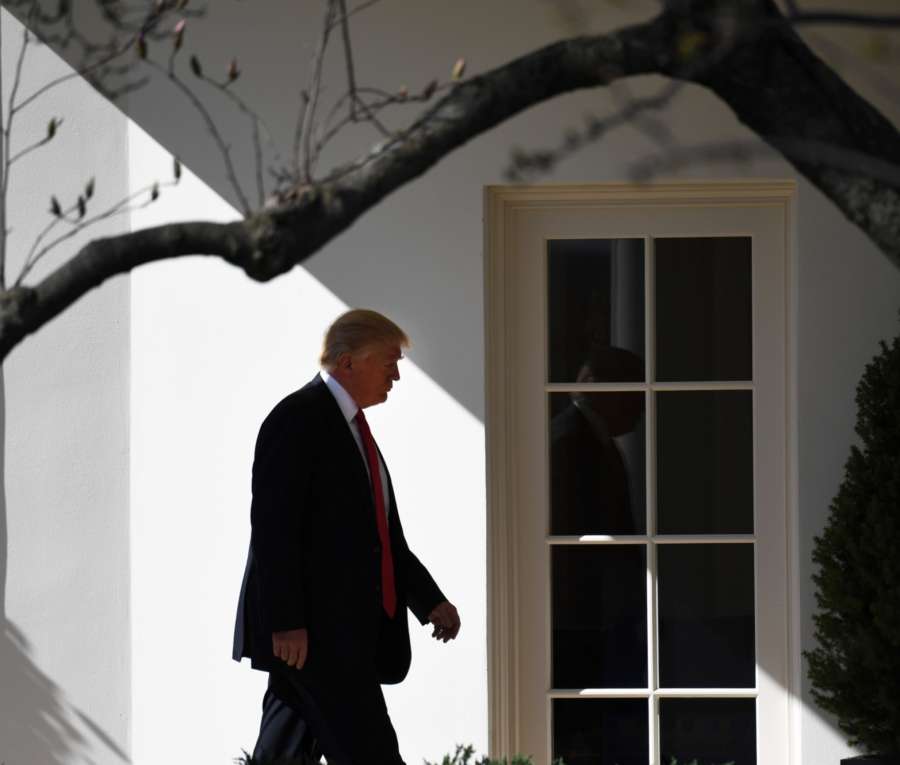 Whistleblowing website WikiLeaks posted the full text of author Michael Wolff's "Fire and Fury: Inside the Trump White House", an explosive tell-all about President Donald Trump and his administration, on Twitter in an apparent attack on the profitability and sales of the book.
"New Trump book 'Fire and Fury' by Michael Wolff. Full PDF," WikiLeaks posted on Twitter on Sunday, along with a link to a Google Drive containing the full text of the book.
The PDF showed hundreds of pages of what appeared to be Wolff's book without page numbers, although it was unclear whether it was the final version that went to publication.
It was later deleted and replaced with another tweet and link to the Google Drive that read: "Full text of the controversial book on Trump, 'Fire and Fury', by Michael Wolff, leaks onto the Internet."
The book has become an instant bestseller since it went on sale on Friday, with hard copies sold out in many stores within an hour.
Trump has begun legal action against the author, seeking to discredit the book's allegations against him as "fake" and disputing Wolff's claim that he personally interviewed the President before writing the book. The author had said that he conducted over 200 interviews with key White House staffers, the media reported.
It is unclear whether WikiLeaks was seeking to undermine the book's sales or simply provide an alternative copy of the book, since it sold out.
The book quoted former White House chief strategist Steve Bannon as saying that the 2016 Trump Tower meeting between the President's son Donald Trump Jr. and a Russian lawyer was "treasonous".
"They're going to crack Don Junior like an egg on national TV," Bannon was quoted as saying in the book, referring to the ongoing investigation into Russian interference and ties between Trump's campaign and Moscow. Bannon also reportedly called Trump's daughter Ivanka "dumb as a brick" in the book.
Trump slammed the book last week along with his former aide whom he called "Sloppy Steve" saying Bannon "lost his mind" after losing his job.
Bannon later attempted to make amends saying Trump Jr. was a "patriot" and a "good man".
"Fire and Fury" also raised serious concerns over Trump's mental stability and his ability to carry out his duties as President. Trump responded to those questions on Twitter saying he is a "very stable genius".
WikiLeaks head Julian Assange has not yet publicly commented on the website's tweet or Wolff's new book. However, former federal prosecutor Renato Mariotti said WikiLeaks' post does violate copyright law.