Advertisement

UN Secretary-General Antonio Guterres on Monday deplored the failure to implement a Security Council resolution that demands cease-fire in Syria….reports Asian Lite News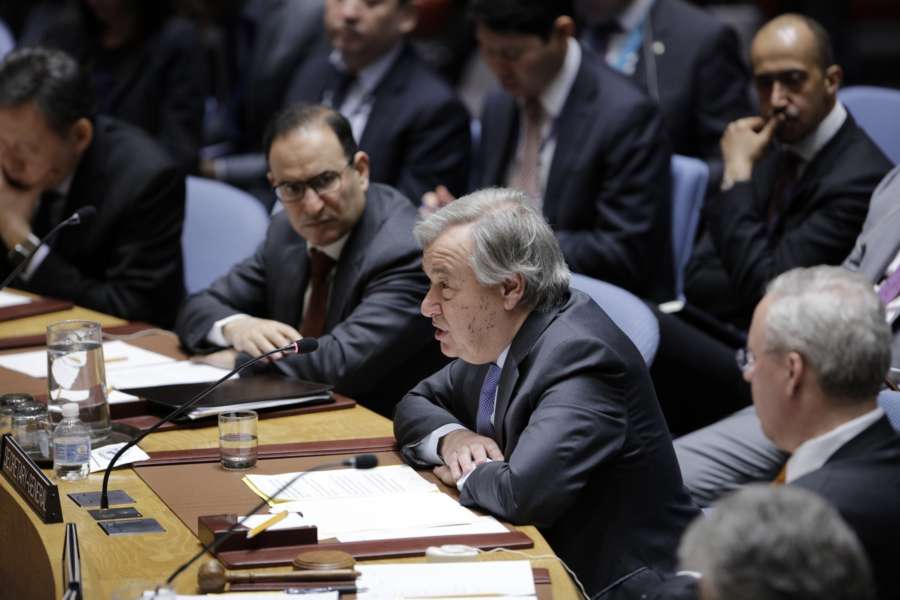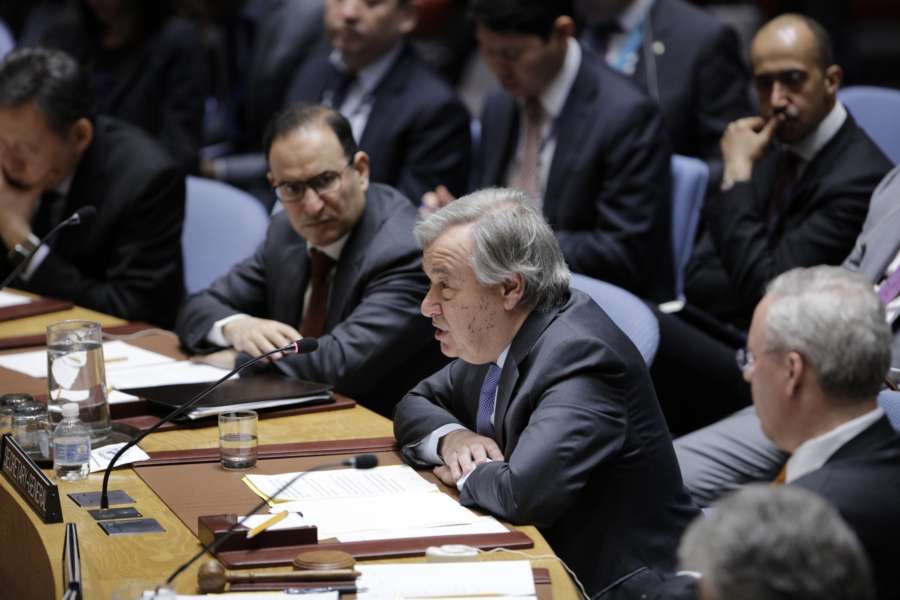 Reporting to the Security Council on the implementation of Resolution 2401, Guterres said there has been no cessation of hostilities in Syria.
Though conflicts in some areas are diminishing in intensity, violence continues in Eastern Ghouta and beyond — including in Afrin, parts of Idlib and in Damascus and its suburbs, reports quoted him as saying.
Particularly in rebel-held Eastern Ghouta, airstrikes, shelling and ground offensives have intensified after the adoption of the resolution on February 24, and claimed hundreds of civilian lives, the UN chief added.
The resolution demands the enabling of "the safe, unimpeded and sustained" delivery of humanitarian aid and services across Syria for at least 30 days.
"Despite some limited convoy deliveries, the provision of humanitarian aid and services has not been safe, unimpeded or sustained," Guterres said.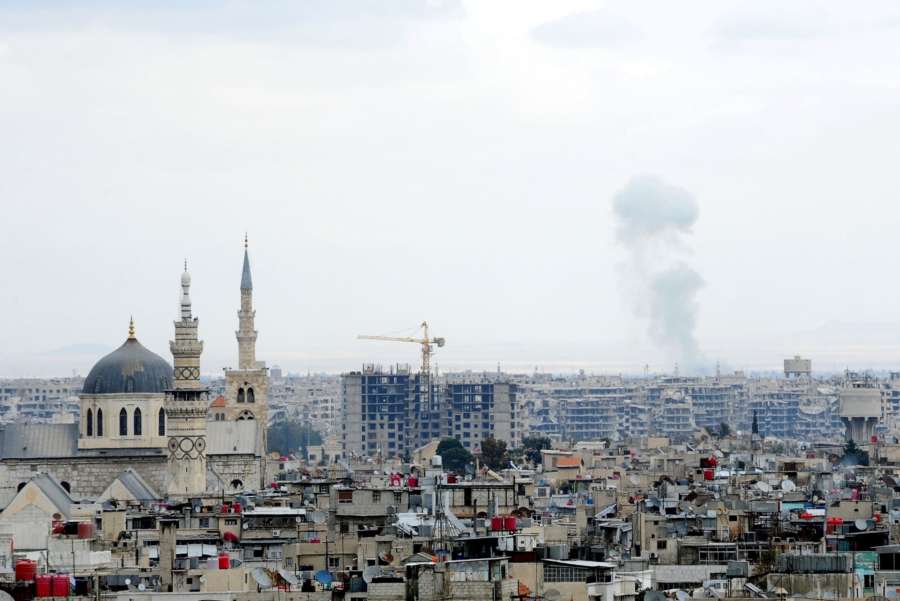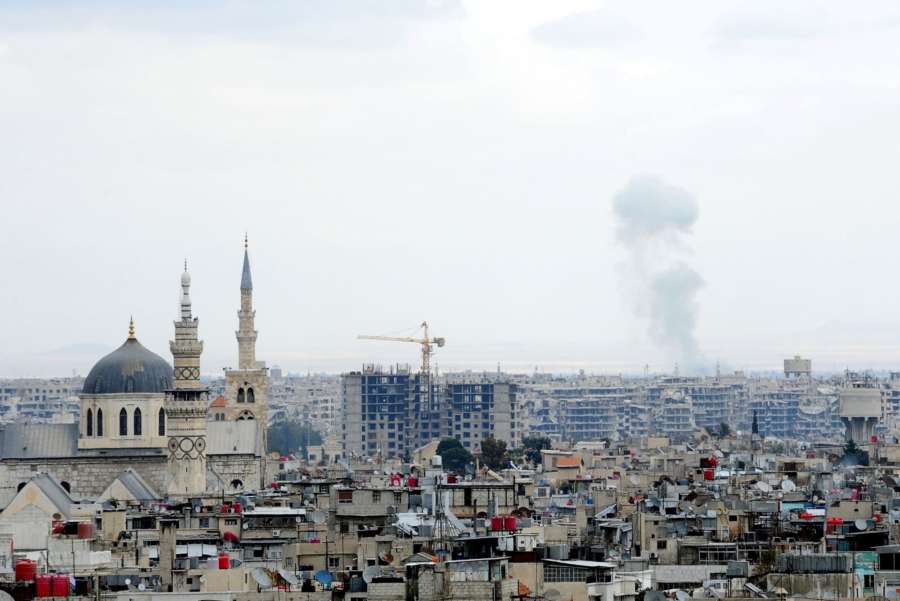 On the resolution's demand for medical evacuations of the critically sick and wounded, Guterrest said: "To our knowledge, not one critically sick or wounded person has yet been evacuated."
Guterres reported "egregious violations, indiscriminate attacks, and a failure to protect civilians and civilian infrastructure" despite the resolution's demands for all parties to comply with their obligations under international law and international human rights law.
"I am here to report on the implementation of Security Council Resolution 2401… But I am keenly aware that I am doing so just as the bloodletting in Syria enters its eighth year," said the secretary-general.
Despite all the difficulties, lack of trust, mutual suspicions and cold calculations, it should still be possible to implement Resolution 2401, he said. "We cannot give up for the sake of the Syrian people."
"I appeal to all parties for the full implementation of Resolution 2401 throughout the whole of Syrian territory. The United Nations is ready to assist in any efforts to make that happen.
"I call on all states with influence to exercise it in support of the efforts of the United Nations and the implementation of the resolution."
He underscored the urgency of seeing medical evacuations, civilian protection, and full, sustained and unimpeded humanitarian access as soon as possible.