Advertisement

UN envoy for Yemen calls for the political will of the decision-makers in Yemen to end the war. He said the parties backed away from a peace proposal at the last minute due to lack of political will….reports Asian Lite News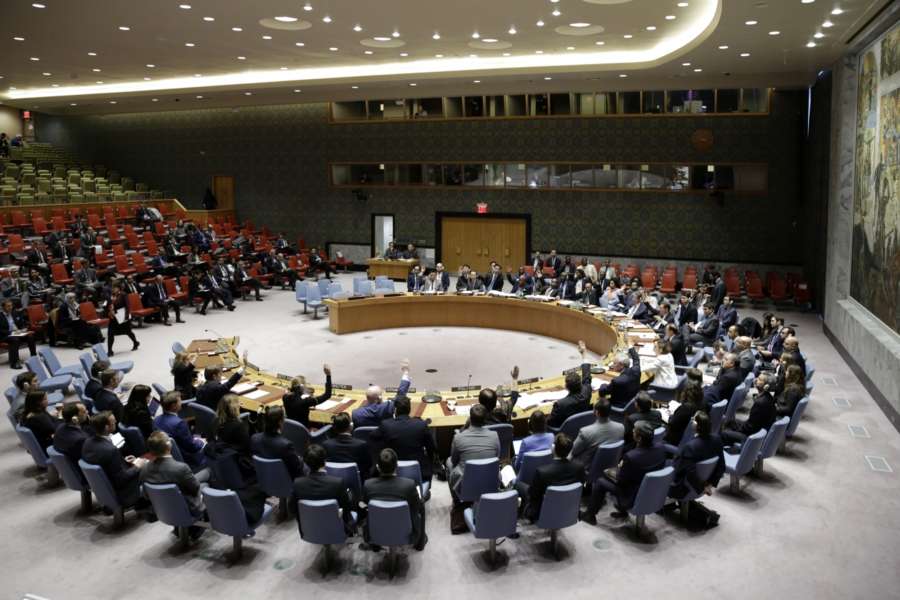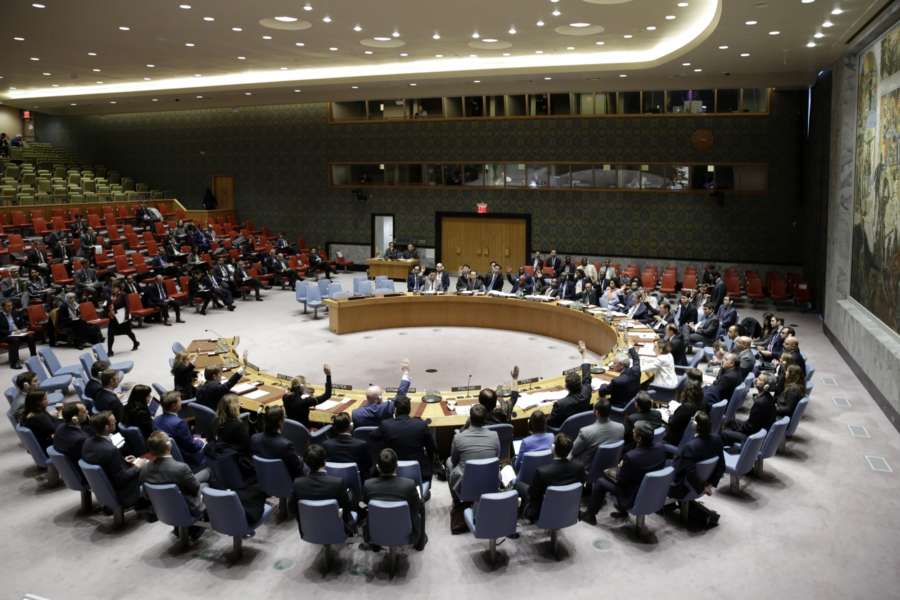 The UN special envoy for Yemen on Tuesday called for the political will of the decision-makers in Yemen to end the war, which has resulted in the world's worst humanitarian crisis.
"Only Yemeni decision-makers are able to stop the war and the bloodshed," said Ismail Ould Cheikh Ahmed, UN Secretary-General's special envoy for Yemen.
He said the parties backed away from a peace proposal at the last minute due to lack of political will.
"I would like to announce, for the first time, that we were about to reach agreement on a peace proposal developed in consultation with the parties, but they refused to sign in the last minute," said Cheikh Ahmed.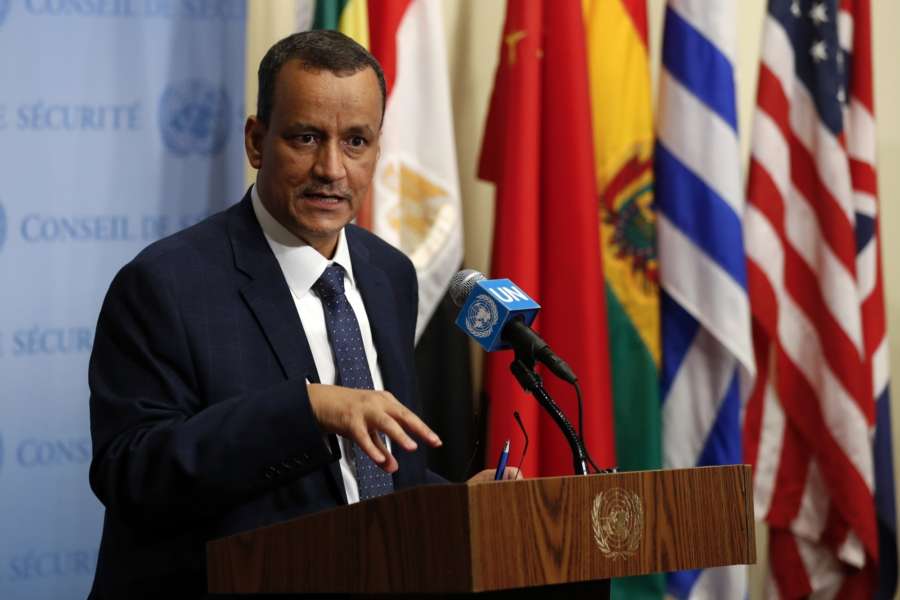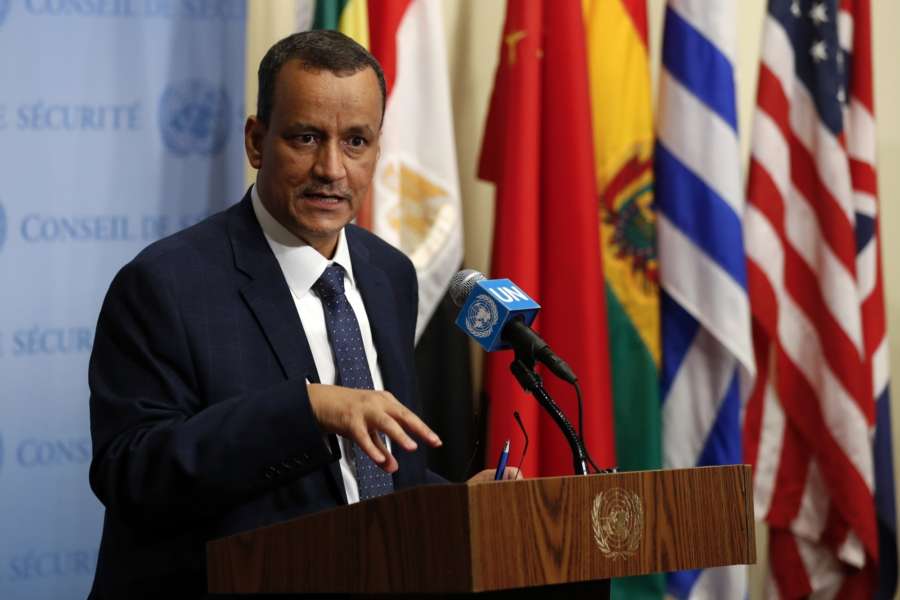 "In the end of the consultations, it became clear that the Houthis were not prepared to make concessions on the proposed security arrangements. This has been a major stumbling block toward reaching a negotiated solution," he said.
Decision-makers in this conflict perceive concessions as weakness and dissent as a threat, he noted.
Regrettably they have consistently taken irresponsible and provocative actions, disregarding the daily suffering of Yemenis, he said.
"We do have a peace roadmap for Yemen. The practical suggestions to launch it and build confidence among the parties have been agreed upon. The only part missing is the commitment of parties to make concessions and give priority to the national interests. This is what makes us doubtful of their real intention to end this war," he added.
He called on the parties to cease hostilities, reactivate negotiations, make the culture of coexistence prevail over the language of war so that Yemen becomes a beacon of light in the Middle East and a model for peace and security.