Advertisement

The Arab Parliament strongly condemned on Saturday the recent Israeli "brutal" crackdown on unarmed Palestinian protesters that left a number of them dead and wounded….reports Asian Lite News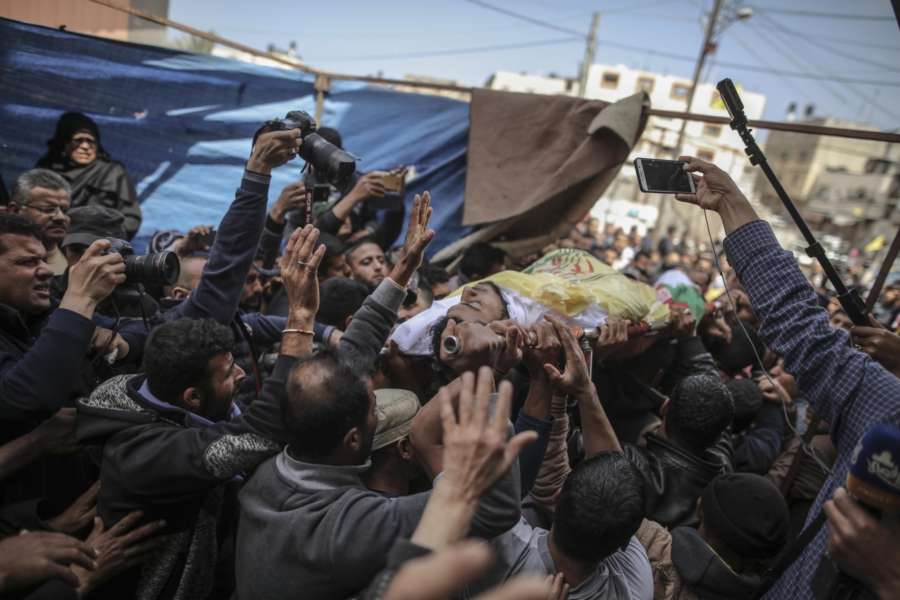 The Arab Parliament strongly condemned on Saturday the recent Israeli "brutal" crackdown on unarmed Palestinian protesters that left a number of them dead and wounded.
"This brutal crime is a blatant violation of the international law and the international humanitarian law," Arab Parliament Speaker Mashaal bin Fahm al-Salami said in a statement, calling on the international community to assume its responsibilities to protect the Palestinian people.
At least 15 Palestinians were shot dead and over 1,200 others were injured on Friday as Israeli forces opened fire towards scores of Palestinian protesters marking the 42nd anniversary of the Land Day through a rally at the borders between the Gaza Strip and Israel.
The Israeli deadly crackdown on Palestinian protesters has been rejected by many states regionally and internationally.
On Friday, the Egyptian Foreign Ministry condemned the Israeli use of violence against Palestinian unarmed protesters and urged the international community for earnest and urgent efforts to find a comprehensive and just settlement for the Palestinian-Israeli conflict.
"Egypt condemns the use of violence against unarmed civilians in the occupied Palestinian territories, stressing its strong rejection of the Israeli occupation forces' use of excessive force against peaceful rallies that marched to mark the Land Day," said the Egyptian Foreign Ministry's statement.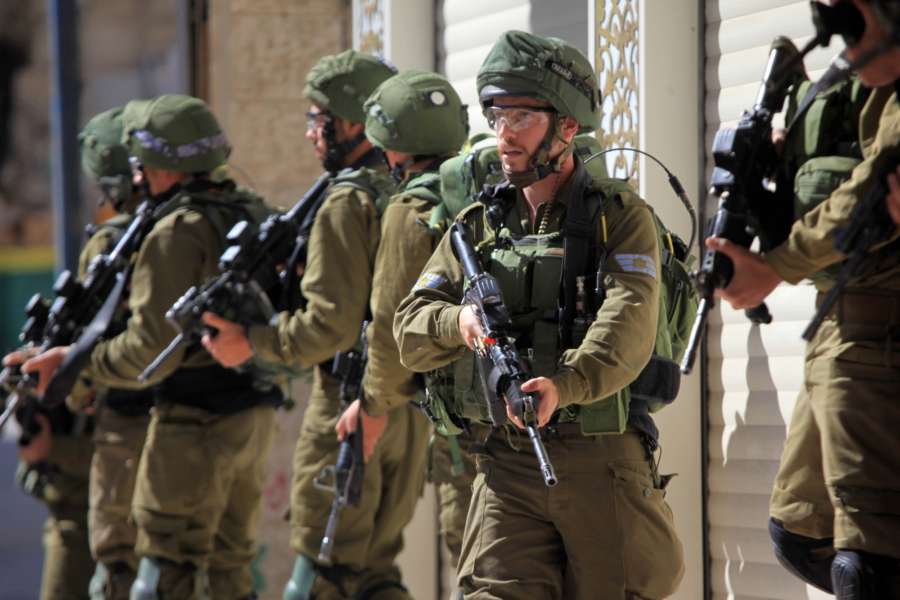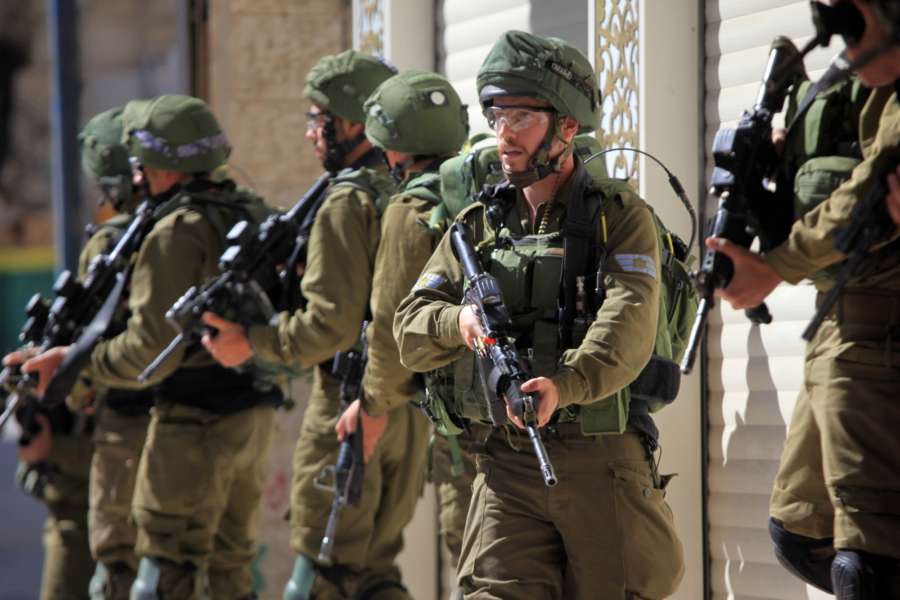 The Palestinian demonstrators demanded the right of return for the Palestinian refugees who fled or forcibly driven out of their towns and villages when Israel was created in 1948 with Western support.
Israel is blamed by the international community for the deadlock of the peace process with the Palestinians due to its settlement expansion policy on Palestinian occupied territories.
The Palestinians seek to establish an independent state with East Jerusalem as its capital in the light of the UN-proposed two-state solution based on the pre-1967 borders.
The United States is the number-one backer of Israel and U.S. President Donald Trump has voiced plans to move Washington's capital in Israel from Tel Aviv to the disputable holy city of Jerusalem despite regional and international uproar.