Advertisement

Calling the arrest of five rights activists as "unfortunate", NCP chief said that he knew some of them "personally" and they cannot be associated with Naxalism or Maoism… reports Asian Lite News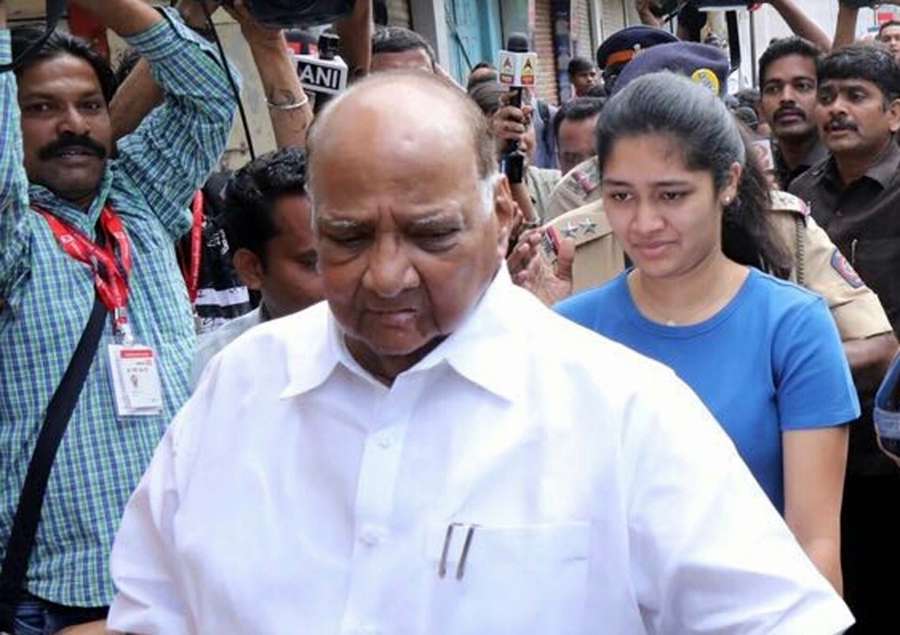 "I know some of them personally. And they are activists or leftists. But I never heard they are associated with Naxalism," Pawar told reporters here, adding he would meet their family members.
The Nationalist Congress Party leader said that the arrested people may have "a sort of left or Maoist thinking" but it did not make them Naxalites.
"It is very unfortunate that the government and police arrested them in the name of their association with Naxalism … they are not the people who take the extreme step of assassinating 'X' or 'Y'," he said.
Police on Tuesday arrested Varavara Rao, Vernon Gonsalves, Arun Ferreira, Sudha Bharadwaj and Gautam Navlakha on charges of being Maoist sympathisers.