Advertisement

Veteran actress and social activist Shabana Azmi feels that art should be used as an instrument for social change and one should make it healthy, fun and joyous rather than "crude and vulgar"…reports Asian Lite News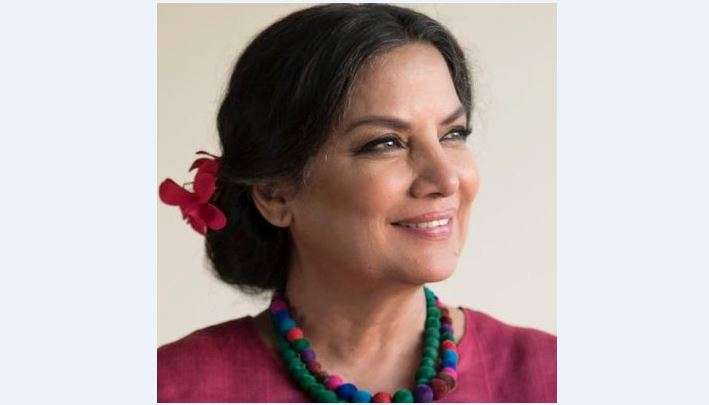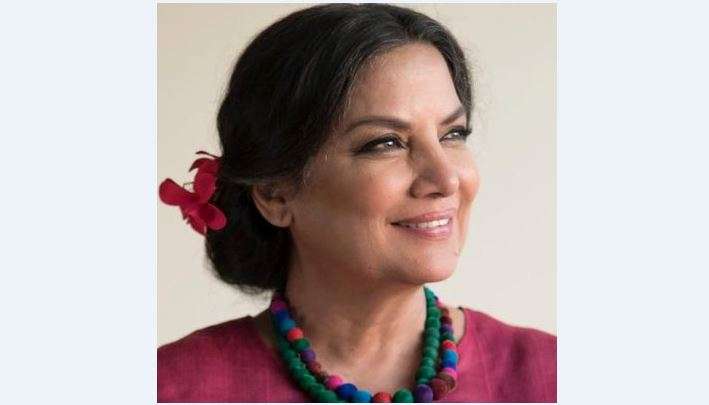 Shabana Azmi feels actresses nowadays are moving away from the "I will remain silent" mode through their films and the grip of patriarchy is becoming loose in current times. She also feels that art should be used as an instrument for social change and one should make it healthy, fun and joyous rather than "crude and vulgar".
Shabana feels the Indian audience in current times is open to accept strong female roles.
"If you see the films that are being done today, there is a huge change from the time when 'I will remain silent' was considered a virtue for women. And today, whether it is 'Raazi', 'Queen' or 'Tumhari Sulu', so many films that are now being made are not only women-oriented but more importantly they are women out of stereotype.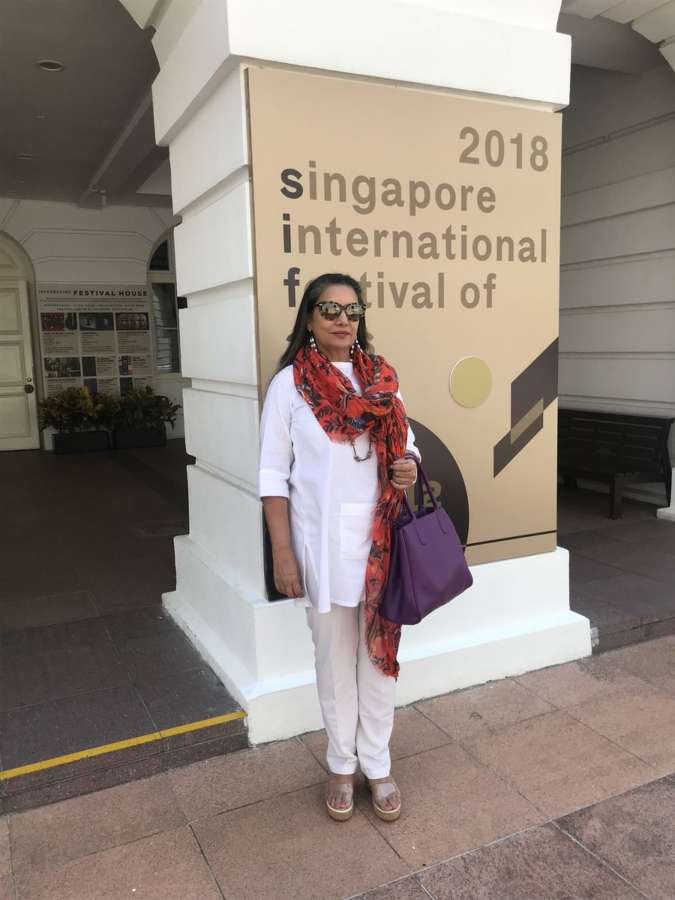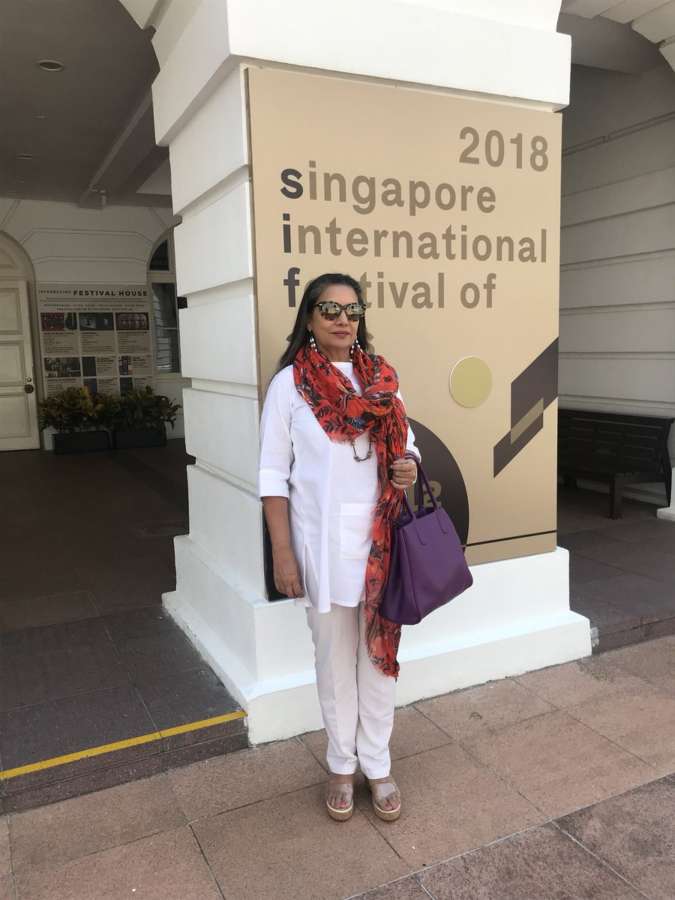 "What happens is that mythology plays a big part in our daily lives in India that our heroes and heroines are drawn from mythology. And because the filmmaker wants to cater to the lowest common denominator, that's the traditional role in which they present women. But society has changed and the world is changing and the grip of patriarchy is becoming loose. Although there is long way to go," Shabana told IANS in an interview here on the sidelines of Plan India Impact Awards 2018.
She says the entire pro-women movement and awareness is making a change.
"Different breed of people who were there earlier, they themselves recognise that just mainstream success is not enough. They have to do substantial work in which their work as actors get appreciated so I think very good things are happening in Bollywood," she added.
So, is is true that films should benefit society and set examples?
"I grew up in a family that believed that art should be used as an instrument for social change and that's what I have been doing but that doesn't mean I don't enjoy films which are purely for entertainment sake because I think we cannot decide that only this kind of films should be made.
"You make every kind of films and then audience decides. I don't have a problem with the film that are made for entertainment but I feel let's redefine entertainment. Why does it have to be crude? why does it have to be vulgar? It can be healthy, fun and joyous so I think to each to own," added the daughter of late Urdu poet Kaifi Azmi.
Shabana, along with NITI Aayog CEO Amitabh Kant, gave away the Plan India Impact Awards 2018 here last week.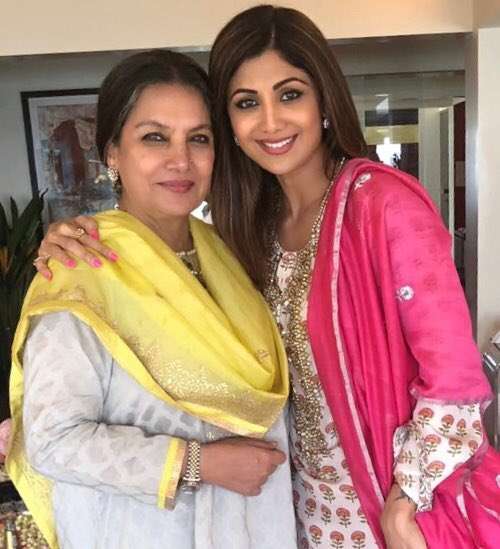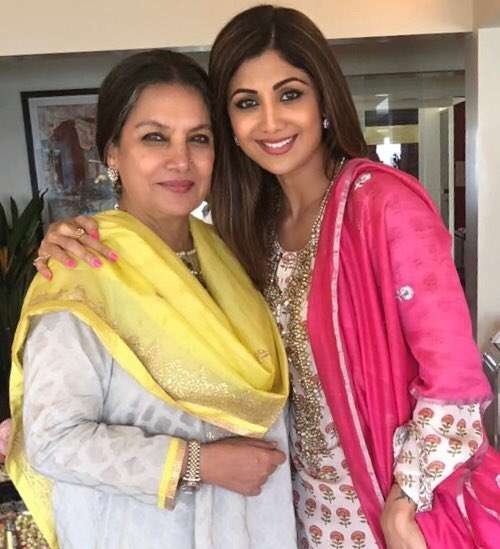 On the importance of such initiatives, she said: "I have been working in the villages and the slums for more than 30 years and as somebody who is involved at the grassroots, I realised that any programme or service that you want to do ultimately depends on the frontline workers.
"They are the people who are working with the community and they are the people who are actually facing the challenges of resistance of lack of information or awareness.
"I think it's extremely important to recognise these people as real heroes because they are working against all odds and against a community that could begin being very resistant to change. That is what drew me to this award."
The gala felicitates those who worked for national development, but how developed is the nation right now?
"Well, it depends on whether you want to look the glass as half full or half empty. We must remember that India is country that lives in several centuries simultaneously. We have people living back-to-back from the 18th, 19th, 20th and 21st century and India's people encapsulate all the contradictions that come from being a multi-lingual, multi-religious and multi-cultural society, and so it is with the position of women," she said.
Shabana says if we imagine that everything will just be done by the government alone, that really is not a fair expectation "…because we are also dealing with mindsets that are steeped in years of tradition".
While she feels that the fact that a girl child is important and women need to be placed at the centre of development is being recognised by the country, there's a long way to go.
"I am basically an optimist. So for me, it's heartening that successive governments are realising now that women's empowerment can't just be buzz word. Women have to be placed at the centre of development and for that to happen, you have to start with a girl child."