Myanmar and the world organisation have signed a memorandum of understanding on creating conditions for the return of the Rohingya refugees, most of whom are now in camps in Bangladesh, according to Stephane Dujarric, the spokesperson for Secretary-General Antonio Guterres….reports Arul Louis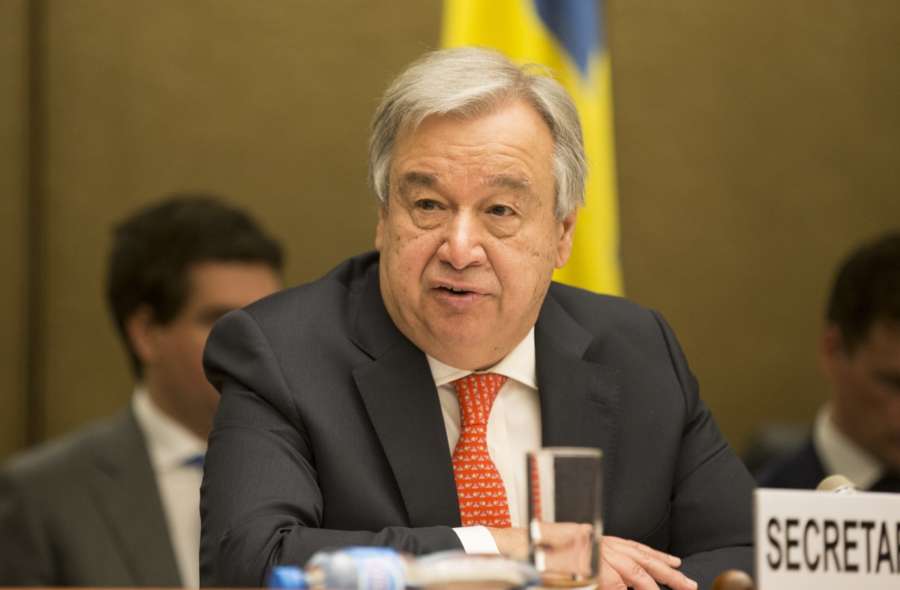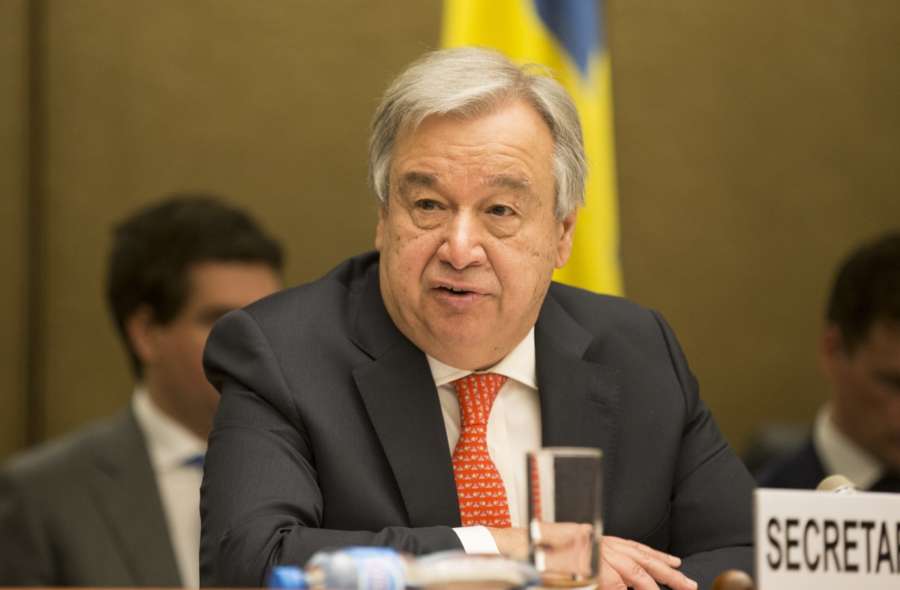 He said on Wednesday that Guterres welcomed the memorandum signed by the Myanmar government, the UN High Commissioner for Refugees (UNHCR), and the UN Development Programme (UNDP) "on the UN system's support to creating conditions conducive to voluntary, safe, dignified, and sustainable Rohingya refugee returns from Bangladesh, and their reintegration in Rakhine State."
Guterres also "reiterates his call for an end to violence, accountability for perpetrators, redress for victims, humanitarian access to all areas in Rakhine State and the implementation of the recommendations of the Rakhine Advisory Commission" headed by former Secretary-General that proposed citizenship for the Rohingya, granting them freedom of movement and providing them assistance, Dujarric added.
UNHCR said the agreement signed in Myanmar's capital, Nay Pyi Taw will enable the UNHCR and UNDP to get access to Rakhine State, including to refugees' places of origin and areas of potential return.
Access has been denied to those areas since the last round of major violence broke out there in August 2017.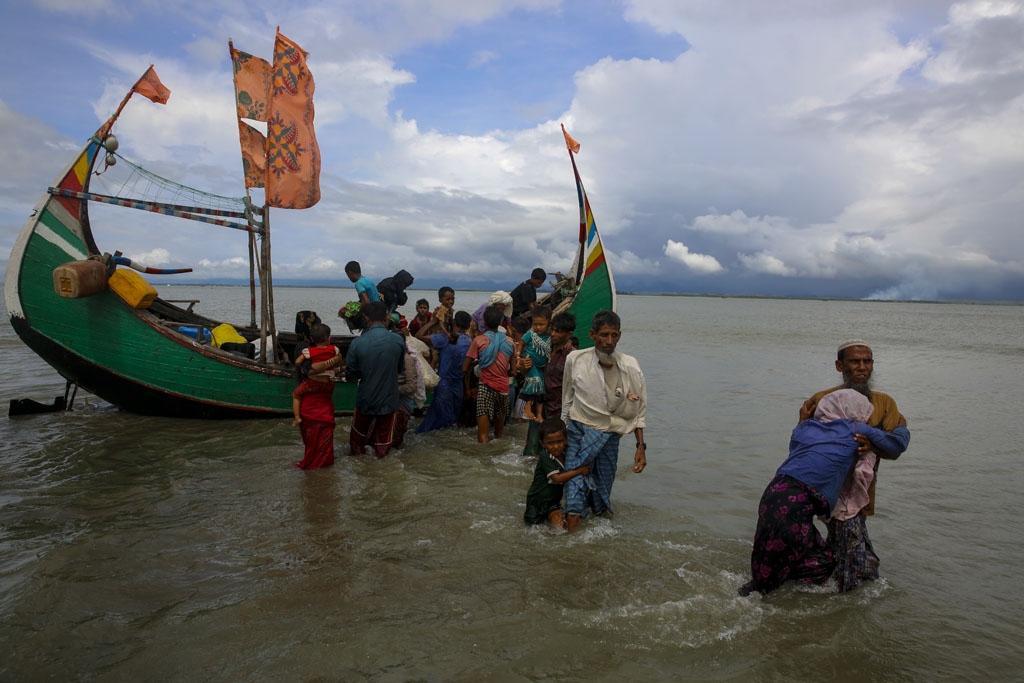 Attacks on Myanmar security posts by the Arkhan Rohingya Salvation Army that month were followed by attacks on Rohingya by other Myanmar people leading to an exodus of more than half-a-million Rohingyas from Rakhine.
Once UNHCR personnel can go to the affected areas they will be able to assess the conditions on the ground, carry out protection activitiesand provide independent information to refugees about the conditions in their places of origin, the UNHCR said.
The Myanmar government also commits to work with the UN to find a solution for the Rohingya population, in line with the recommendations of the Advisory Commission on Rakhine State, the UNHCR added.