Advertisement

Sinking economy, power shortage, water crisis, drug menace, rising radicalism…the list of issues haunting Prime Minister Imran Khan is endless. The cricketer turned politician will struggle to tame these issues in the next five years –  if he survives that long. The Pakistan Army will merely stand and watch as he will have to run between Beijing and Washington to shore the sinking economy of his country. Running a country like Pakistan can prove to be more daunting than running between wickets for Khan….writes Dr Rifan Ravuther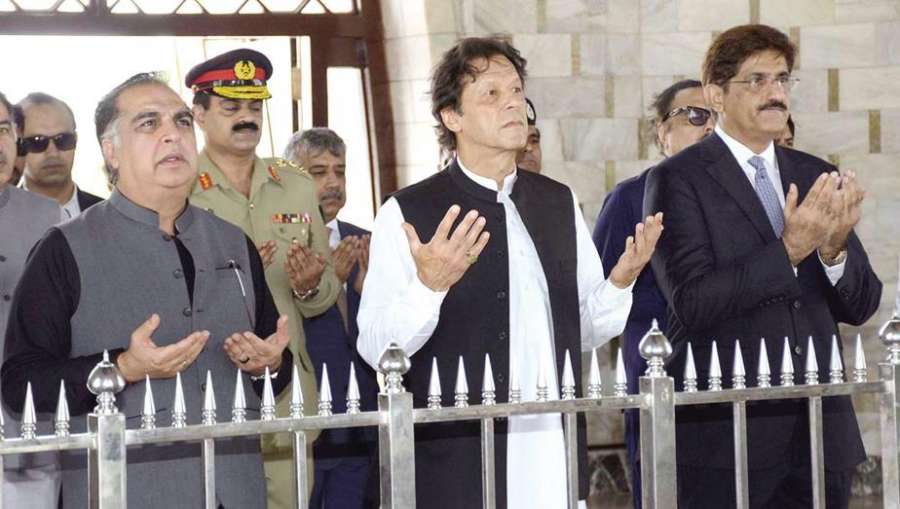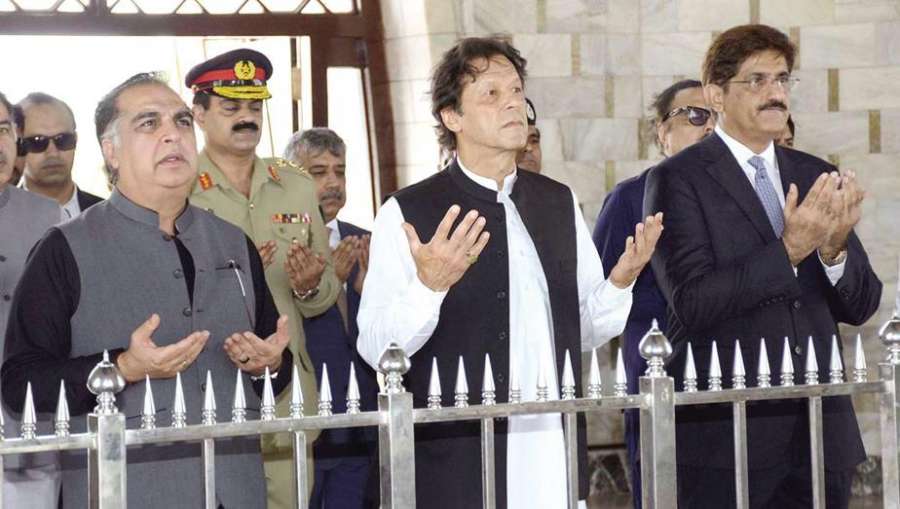 The Chinese leaders, and their friends in Rawalpindi, must be secretly gloating over how they made the new Prime Minister Imran Khan to come running to them for help and then return home with a brave smile and empty hands.
Khan has been quite critical of the ambitious Chinese project which runs through Pakistan—China-Pakistan Economic Corridor (CPEC). His party, before the elections, have been calling vociferously for a review of the projects, arguing that they were partial to Pakistan's interest. The Chinese government's mouthpiece, Global Times, acknowledged as much in an article examining Khan's recent visit Beijing. "Imran's Pakistan Tehreek-e-Insaf (PTI) party is not opposed to the corridor itself but had differences with former prime minister Sharif's administration over how to construct it," said the newspaper.
So when Khan went to Beijing, it was projected by his spin doctors that he was there to renegotiate terms with China, and get a favourable position in the overall project in which China is said to be investing close to $60 billion. Instead of Khan doing a tough talk act, it was the Chinese who quite clearly told him to fix his country's problems quickly or face consequences.  It was not lost to anyone who was watching his visit closely; Khurram Hussain, a Dawn commentator, said that it was a sobering moment for Khan "whose body language appeared fidgety and nervous."
Commenting on the visit, Dawn in its editorial, picked up some of the problems confronting the new Prime Minister—"As Mr Khan comes home empty-handed, he will return to a country recovering from days of protests and yet another state capitulation to violent religious extremists.The challenges are increasing, but the government's capacity to address these challenges does not appear to be increasing quickly enough. The three-month mark for Prime Minister Khan and his PTI government are fast approaching."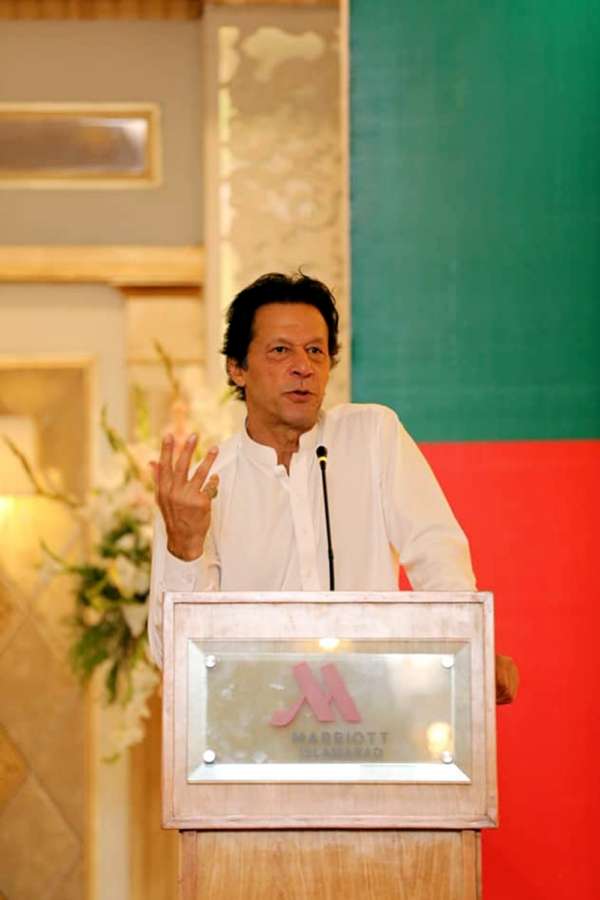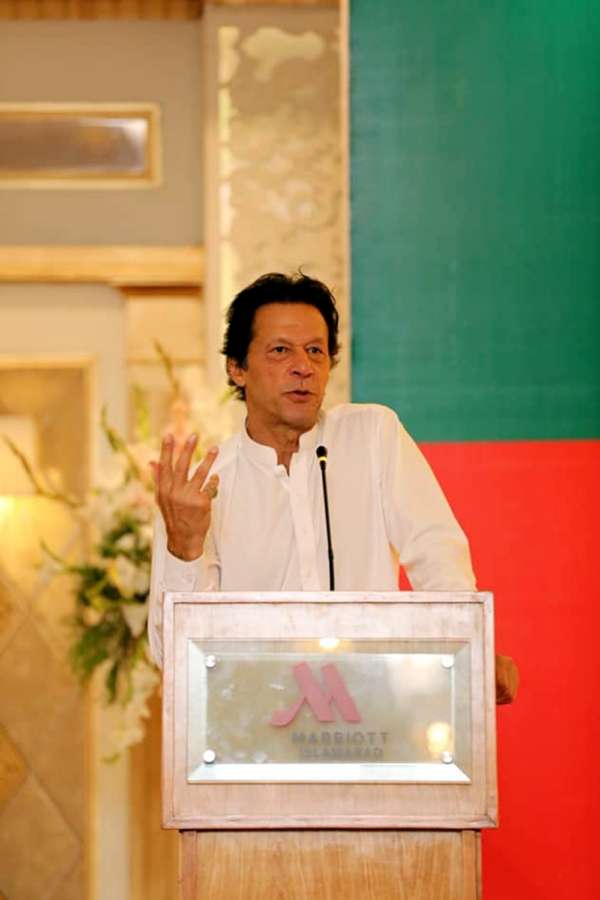 Now the problem with Khan on CPEC is that he seems to forget that he is not in the opposition and as the Prime Minister he cannot afford to know the ground realities of his own country and its destiny. China is driving the CPEC project which is only a small part of its transnational One-Belt One Road (OBOR) Initiative or the Belt-Road Initiative. About 60 countries are involved in this mega venture which President Xi Jingping calls the Chinese Dream.
Khan, like his predecessor, has been selling CPEC as a dream project for Pakistan while in essence it is the Chinese Dream. The OBOR initiative was born out of the Chinese President Xi Jingping's vision of "Community of Shared Destiny." It is a project, planned, funded and executed by China in countries that hope to benefit from the rise of China. If China grows, so will the partner countries. In other words, it is a community of countries that will help China maintain its economic growth and draw their own sustenance from this growth.
In this scheme of things, Pakistan is one of the 60 countries involved in the project, and not the only country or the driving force. Pakistan has its own importance geographically but so have other countries in the loop. For this geographical advantage, and nothing else, the Chinese companies are willing to invest a heavy sum.
What the Pakistanis have forgotten is that the project is a pure and simple business deal. The contracts are negotiated by Chinese companies and even though most of them are tied to the government, their single motive is to make profit, and not make friends. The Chinese leadership is using this leverage to compel Pakistan to play on its side which may or may not benefit the latter.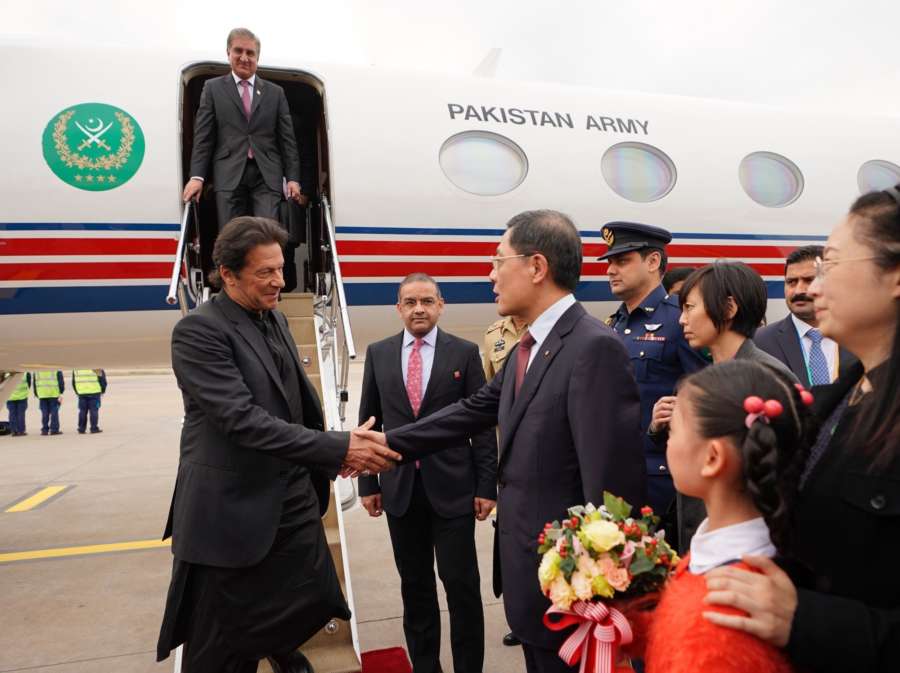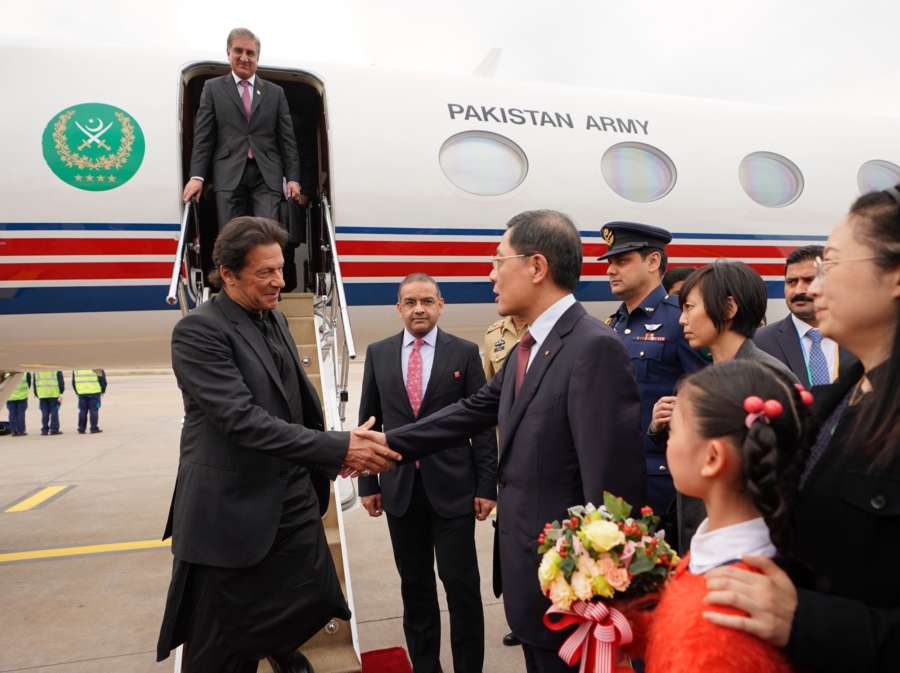 These Chinese companies have borrowed heavily from financial institutions in China to invest in Pakistan and therefore it is becoming clear to Khan and his colleagues that their country will have to repay these companies in time and there is no hope that the Chinese government will ever waive off debts incurred as part of this project.
The Chinese government will also not interfere if any dispute were to arise between Pakistan and the Chinese companies. The court of arbitration in case of CPEC projects is in Xi'an, which falls under Chinese law.
These are only few of the realities of the CPEC project which Prime Minister Khan will have to deal with in the next five years, that is if he survives that long. The Pakistan Army will merely stand and watch as he will have to run between Beijing and Washington to shore the sinking economy of his country. Running a country like Pakistan can prove to be more daunting than running between wickets for Khan.