Advertisement

What the Chinese do not realise is that once this push back on CPEC comes from Pakistani society it will be difficult to stop the wave, how much ever money they give to the Pakistani Army. That is the sorry state of affairs in Pakistan today….writes Dr Sakariya Kareem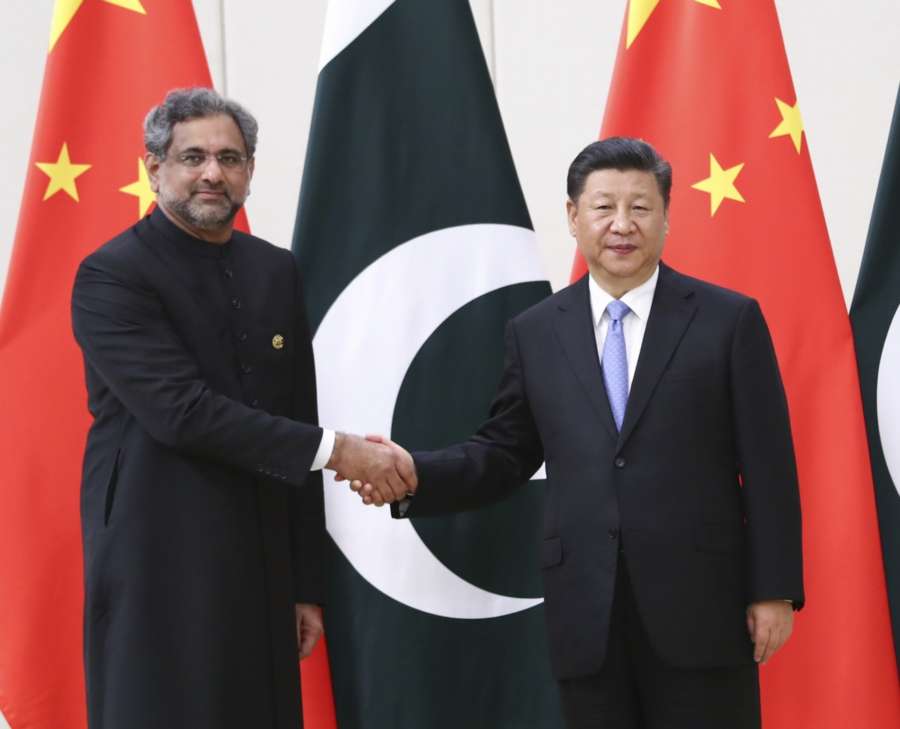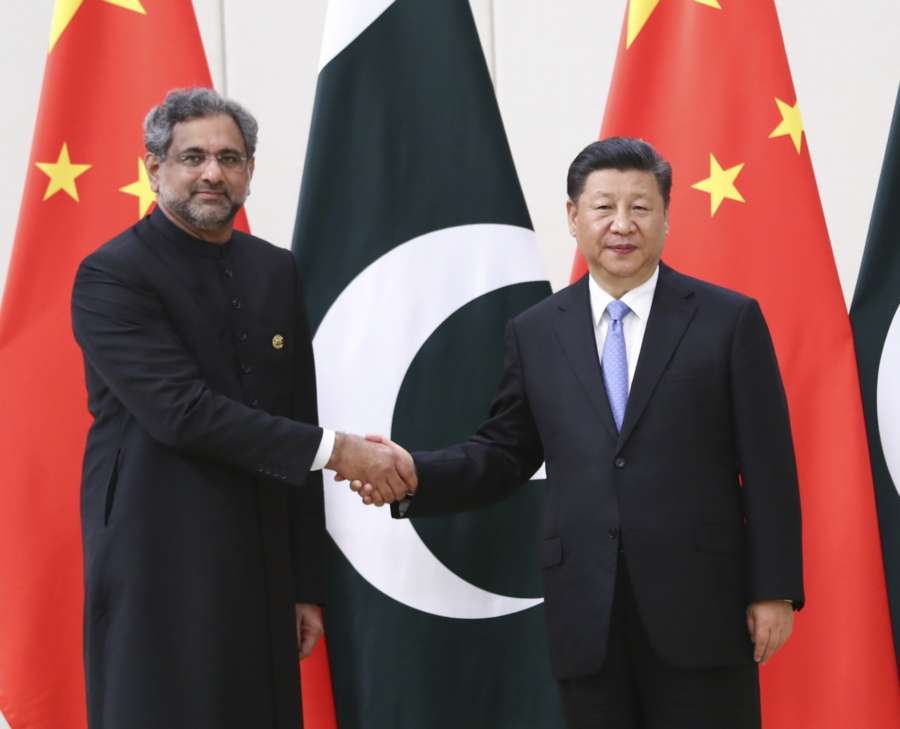 There is a strange irony that while Pakistan continues to go down the path of political suicide, as the judiciary targets members of the ruling PML (N) including former Prime Minister Nawaz Sharif, China seems to be quite content with its colonization of Pakistan.
To begin with was the proposal to use the Yuan as preferred currency in the port city of Gwadar and now it is the turn of Pakistan police to be thrashed by Chinese workers in a camp in Khanewal, Punjab. There is another sidelight to this narrative as protests have occurred in far away Gilgit Baltistan for seemingly innocuous reasons; Pakistani men who have been married to Chinese woman in Xinjiang are crying themselves hoarse that their wives have been forcibly kept in re-education camps in Xinjiang and are not being allowed to return to Pakistan.
By themselves these stray incidents reflect the larger malaise created by the Chinese presence in Pakistan and the depth of resentment of the Pakistani people. It is therefore worth taking a closer look at these incidents before attempting to paint a larger canvas on this issue. The case of Chinese women who have apparently disappeared from Gilgit Baltistan (GB) is illustrative. Pakistani traders in the GB who often travel across the border into Xinjiang come back married to a Chinese woman. Many Chinese women have settled in GB and families have been raised on this inter-cultural mix.
Suddenly, the Chinese authorities have decided to forcibly repatriate several of these women. Also, many of them who had gone home have not been allowed to come back and have been sent to re-education camps in Xinjiang. Little wonder then that members of the so-called 'Legislative Assembly' in GB actually demanded that China release from detention at least 50 Chinese women who were married to Pakistan men. In one such instance, the Pakistani trader in GB stated that he had last heard from his wife in December 2017. The last words sent on social media were "I miss you. We need your care now."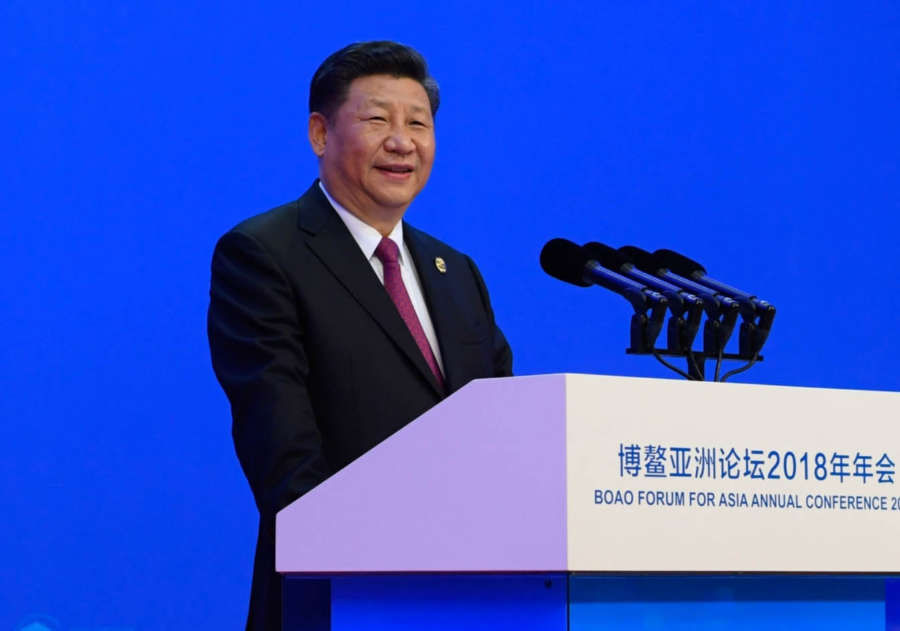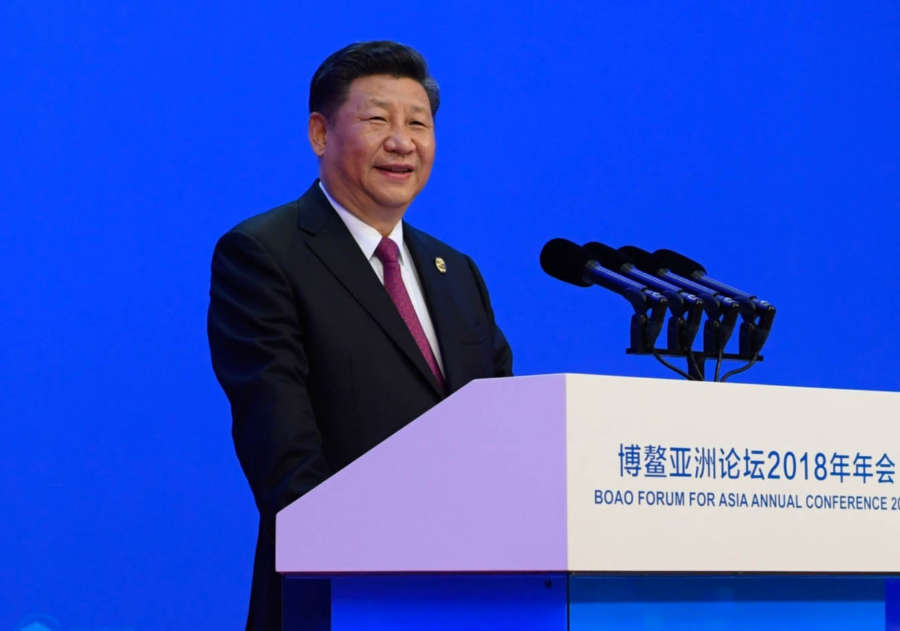 There are two ways of looking at this incident. First, China which has spoken of taking relations with Pakistan to the Himalayan heights is clearly wanting this kind of a social engagement, and that is why such marriages were probably permitted in the first place. However, faced with a backlash and a clear cultural divide, their traditional anathema to Islamic peoples has shown up by simply putting away those who had married Pakistani men. The situation in Xinjiang is anyways a hard one and China is ensuring through all means that the Uighur people are completely crushed.
Recall that after the 2014 murder of 29 people by knife-wielding terrorists in a train station in Urumqi, Uighur men are no longer allowed to have long beards and parents cannot name their children Muhammad or any other Islamic name. Radio Free Asia, a US-funded news group, claims that at least 120,000 Uighurs have been placed in squalid "re-education" camps in Xinjiang.
What the Chinese have also done is to not renew the visas of several Pakistani men who have married and settled in Xinjiang. As a result, families get separated and children are left to fend for themselves. Reports indicate that under Chen Quanguo, a hardline leader appointed as Governor of Xinjiang in 2016, Xinjiang government has detained "anybody travelling internationally and who is a Muslim", with particular focus on a list of 26 countries, including Pakistan. While at present the numbers of those affected by this with reference to marriages between Chinese and Pakistani nationals is small and there is no protest, it is likely that if things do not change affected husbands in GB could well protest and even shut the border.
The other incident which is about a month-old now occurred in Khanewal, where Chinese engineers and other staffers, are engaged in the construction of M4 Motorway from Bahawalpur to Faisalabad. The Chinese engineers attacked policemen deployed for their security after they were barred from leaving their camp's premises without a security squad. Security of Chinese workers in Pakistan has been a major sore point and it is understandable that the policemen were insistent on the security detail.
In February 2018, a senior Chinese shipping company executive was shot dead in Karachi. The man, identified as Chen Zhu, 45, was in his car when he was attacked and shot dead. Chen was the Pakistan General Manager of Cosco Shipping Lines Co. This is not the first time when Chinese nationals in Pakistan had attacked local police. In 2016, a clash occurred between the police and Chinese workers as the latter insisted on staying at a construction camp at night, but the former opposed the idea due to security reasons.
The Khanewal incident in Punjab province occurred in March 2018. Social media was agog with mobile phone clips which showed Chinese nationals approaching the police officials in a provocative manner and attacking them. Another video showed a Chinese national standing on the bonnet of a police van, while in another video one could see Chinese nationals trashing policemen and some local people in plain clothes.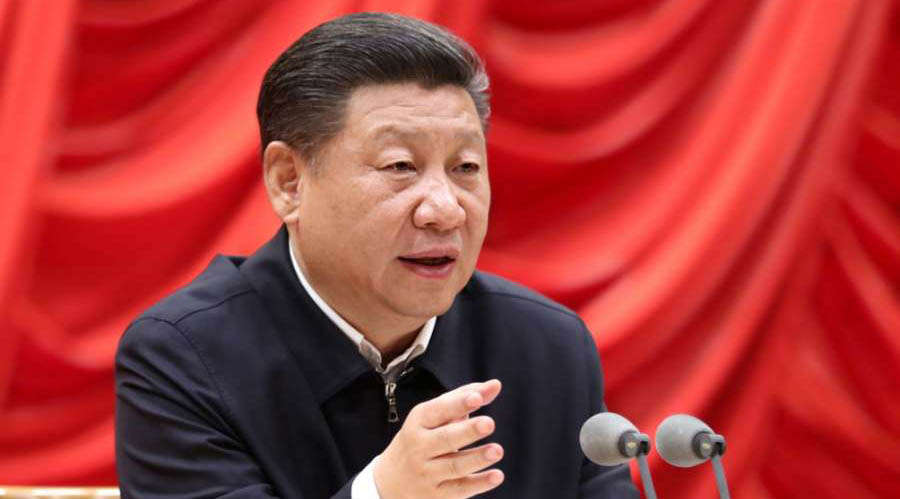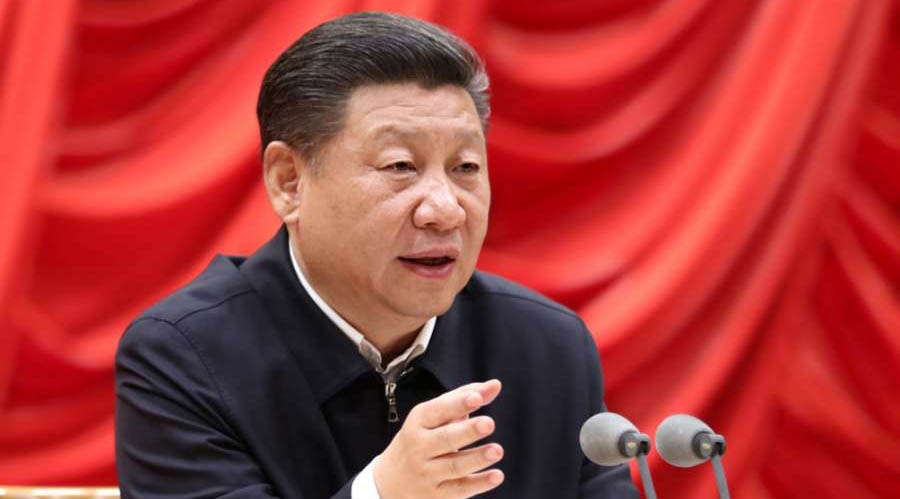 According to local police, Chinese engineers and other officials wanted to leave their camp in Khanewal and visit a "red-light" area. The Chinese engineers resorted to violent protests against the local police when they were denied permission to leave the camp without being accompanied by security officials. Chinese engineers also cut power supply to the police camp established within the main construction camp.
Protesting Chinese engineers also wrote a letter to Shahbaz Sharif, Punjab Chief Minister, and claimed that police officials refrained from performing their duties and attacked them. They also accused the security in-charge of attempting to hit the Chinese workers with his vehicle. Police in Khanewal rejected the accusations and said they were fabricated.
China is in control in Pakistan and yet it is clearly not in full control. That is why the CPEC is faltering. That is also the reason for occurrence of these types of incidents. What the Chinese do not realise is that once this push back on CPEC comes from Pakistani society it will be difficult to stop the wave, how much ever money they give to the Pakistani Army. That is the sorry state of affairs in Pakistan today.