Advertisement

China lacks 'any hostile intent', says Turnbull. Turnbull while speaking to the media, sought to play down a more hostile approach to China by the US, rejecting the "out-of-date cold-war prism" of seeing the two super-powers as in competition….reports Asian Lite News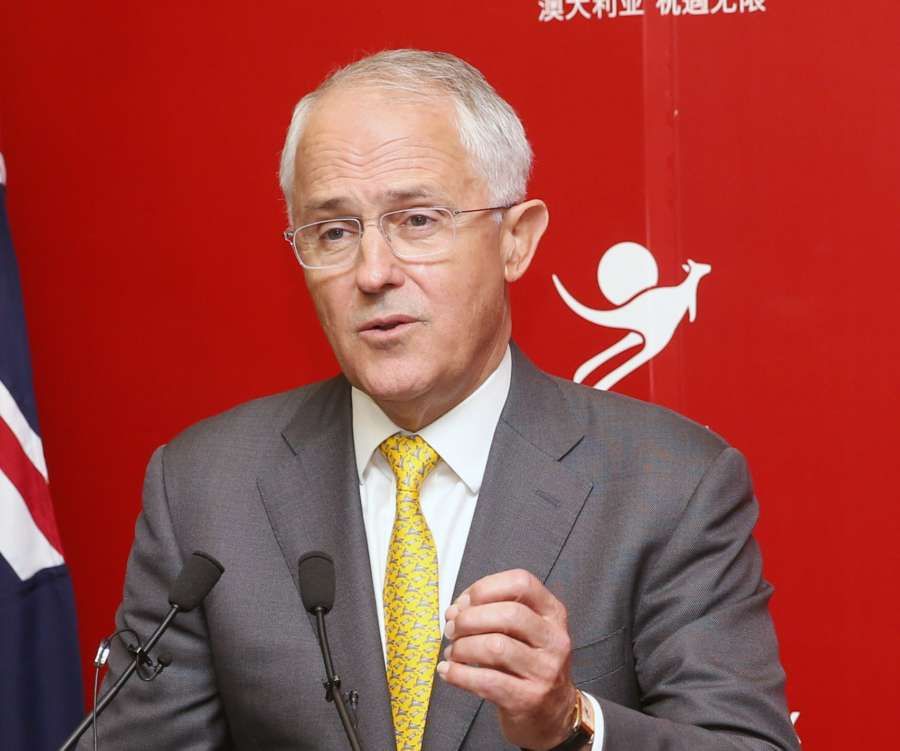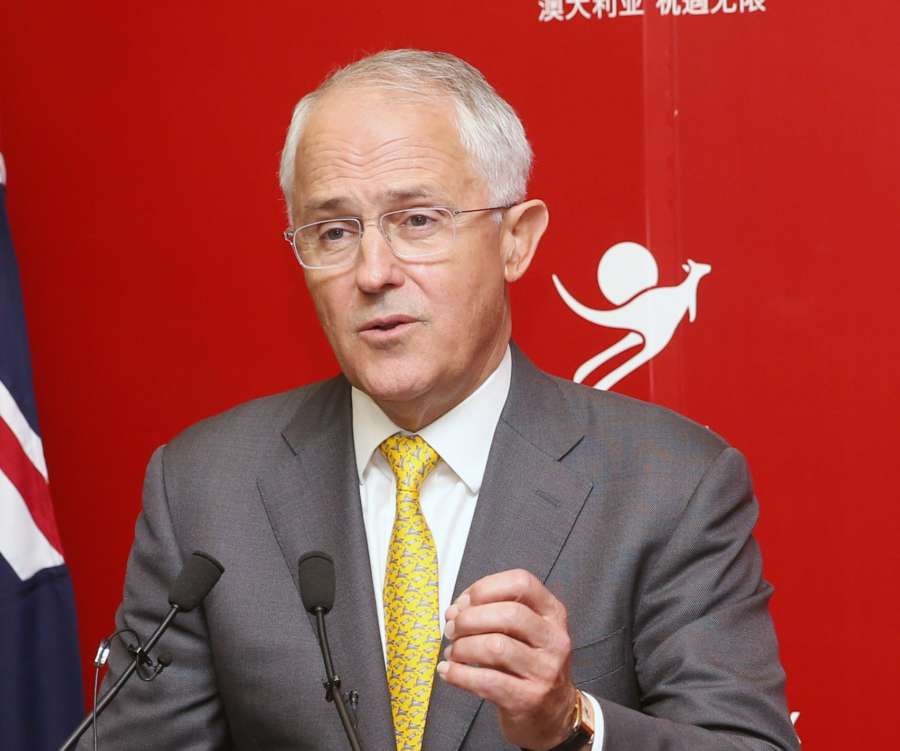 China is not a threat to Australia because it lacks "any hostile intent", Prime Minister Malcolm Turnbull said here on Thursday as he embarked on his US visit.
Turnbull while speaking to the media, sought to play down a more hostile approach to China by the US, rejecting the "out-of-date cold-war prism" of seeing the two super-powers as in competition.
Asked if the US viewed China as a "strategic threat", unlike Australia, Turnbull replied that "a threat is a combination of capability and intent".
"China has enormous capability, and of course it's growing [as it becomes] more prosperous … but we do not see any hostile intent from China.
"We do not describe China as a threat," the Prime Minister said.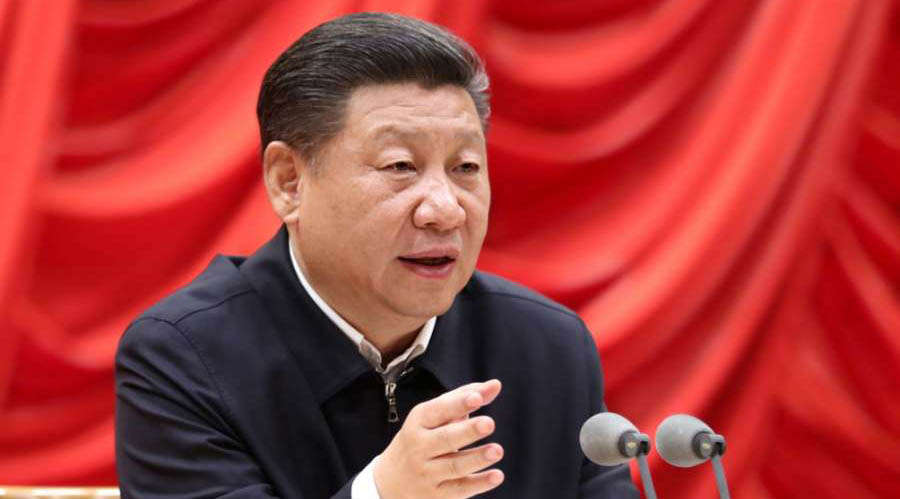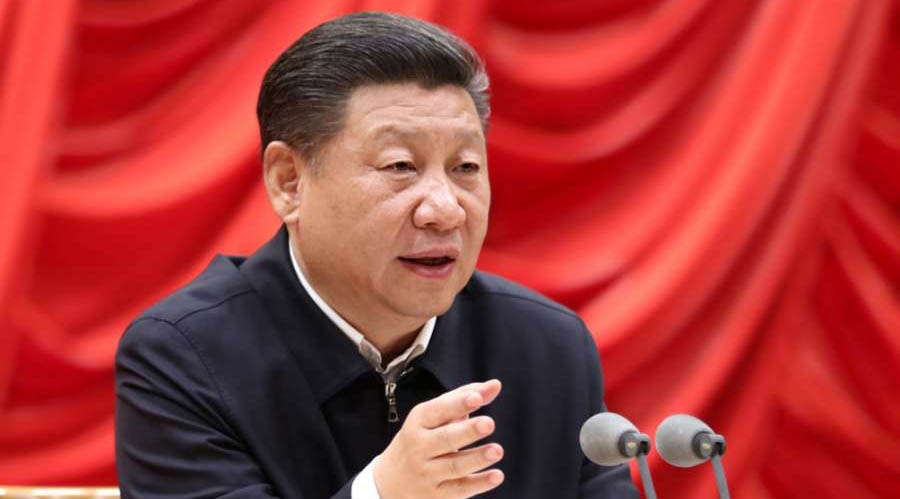 According to the Prime Minister, Australia and US President Donald Trump, did not view the Asia-Pacific region "through an out-of-date cold-war prism", citing Trump's business experience to demonstrate he "understands the economic significance of China's rise and its opportunity".
"Of course there are issues between Washington and Beijing, and there always will be. But the two leaders and I've had privilege of being with both of them, see those issues and address them in a very clear-eyed and candid way."
Asked about a joint regional infrastructure scheme being developed by Australia, the US, India and Japan as an alternative to China's Belt and Road Initiative, Turnbull said the media always looks for cold war-style rivalry but "that's not the way we see the region", a media reported.
"We want to maintain the rule of law, the rules-based order, that has enabled this international growth and prosperity," he said.
Turnbull added the region needed "trillions of dollars of additional infrastructure investment" and to widen the pool of investors by improving legal and governance frameworks.