Advertisement

Wang Yang will be the new chairman of the National Committee of the Chinese People's Political Consultative Conference (CPPCC), the country 's top political advisory body….reports Gaurav Sharma from Beijing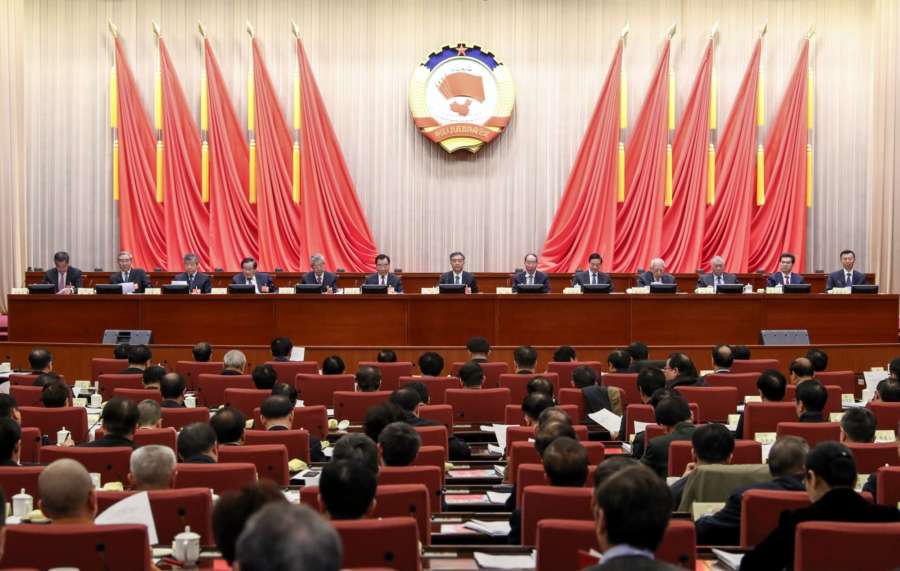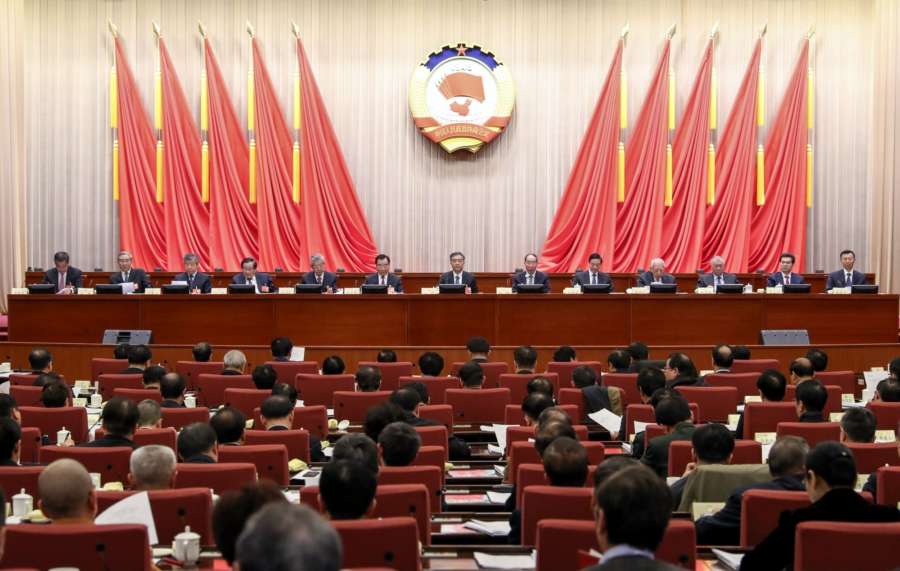 Wang, who was one of the four Vice Prime Ministers of China, succeeded Yu Zhengsheng as the head of the body, which has nearly 2,200 members from all walks of life.
The CPPCC is an advisory body with no legislative power. It can hold debates and discussions on issues and send its recommendations to the government.
The body can be compared to India's Rajya Sabha or Britain's House of the Lords because of its composition. Famous film stars, sports personalities and other eminent persons are its members.
Wang is one of seven members of the Communist Party's elite Standing Committee headed by President Xi Jinping.
Wang, who was the party chief in China's economic powerhouses like Guangdong and Chongqing, has played a key role in the country's anti-poverty campaign which is dear to Xi.