Advertisement

Foreign Minister Wang Yi's visit may involve discussion on Chinese President Xi Jinping's North Korea visit, which is expected in June, presumably following the North Korea-US summit….reports Asian lite News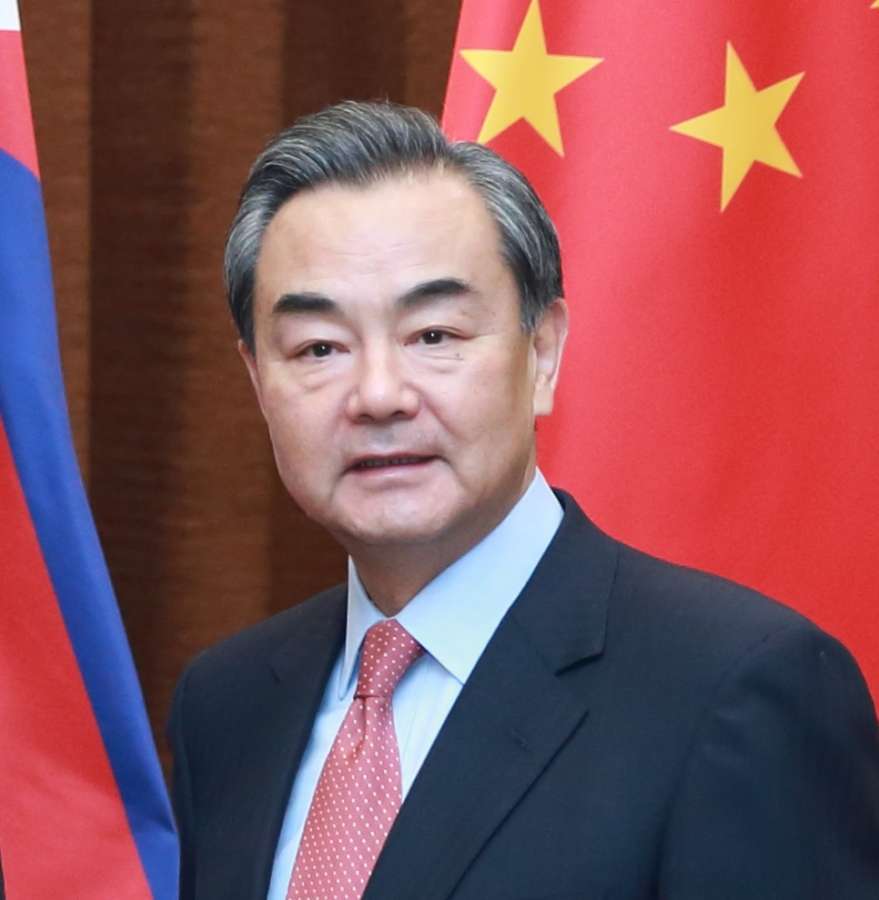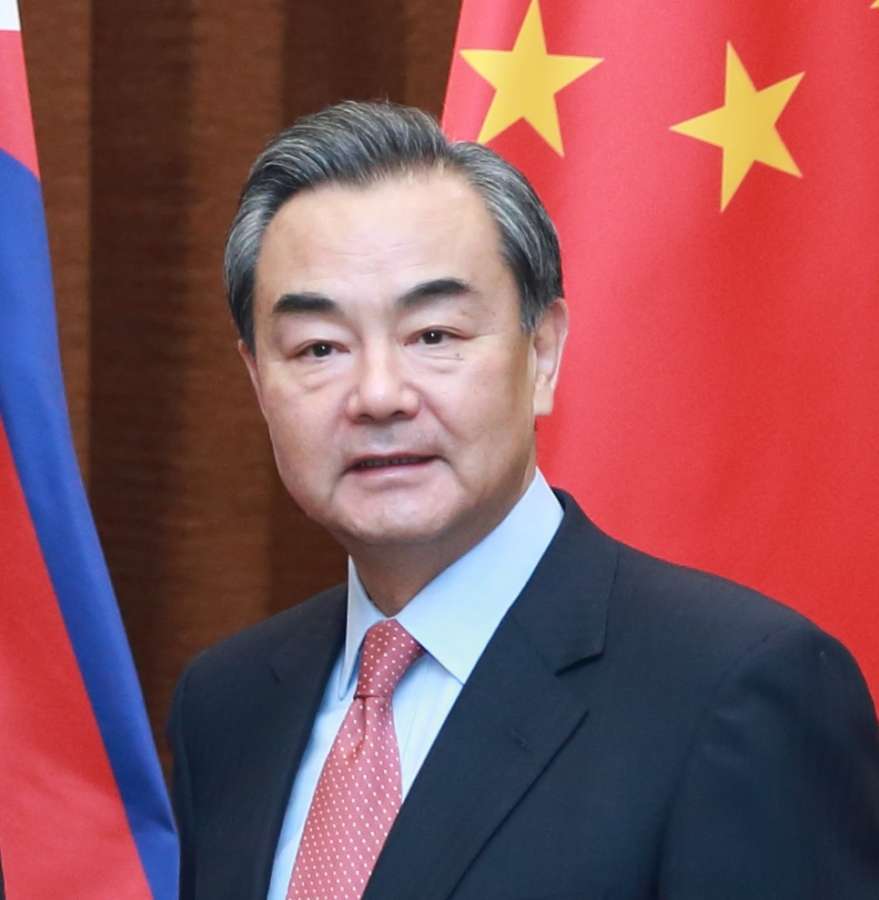 Chinese State Councillor and Foreign Minister Wang Yi will embark on a two-day visit to North Korea from May, a ministry spokesman said on Monday.
According to spokesman Lu Kang, Wang is visiting at the invitation of his North Korean counterpart Ri Yong Ho.
Wang's trip comes at a critical time when efforts are being made by both Seoul and Pyongyang towards denuclearising the Korean Peninsula.
In Pyongyang, Wang is likely to be briefed on the results of the historic summit that took place on April 27 between South Korean President Moon Jae-in and North Korea's Kim Jong-un and discuss strategies for the upcoming summit between Kim and US President Donald Trump, according to Seoul's Yonhap News Agency.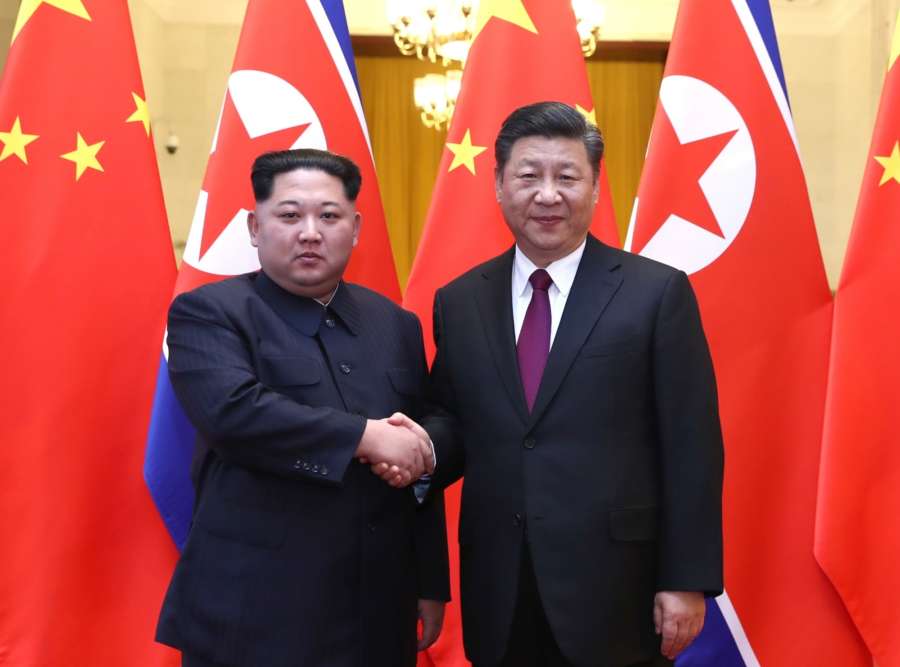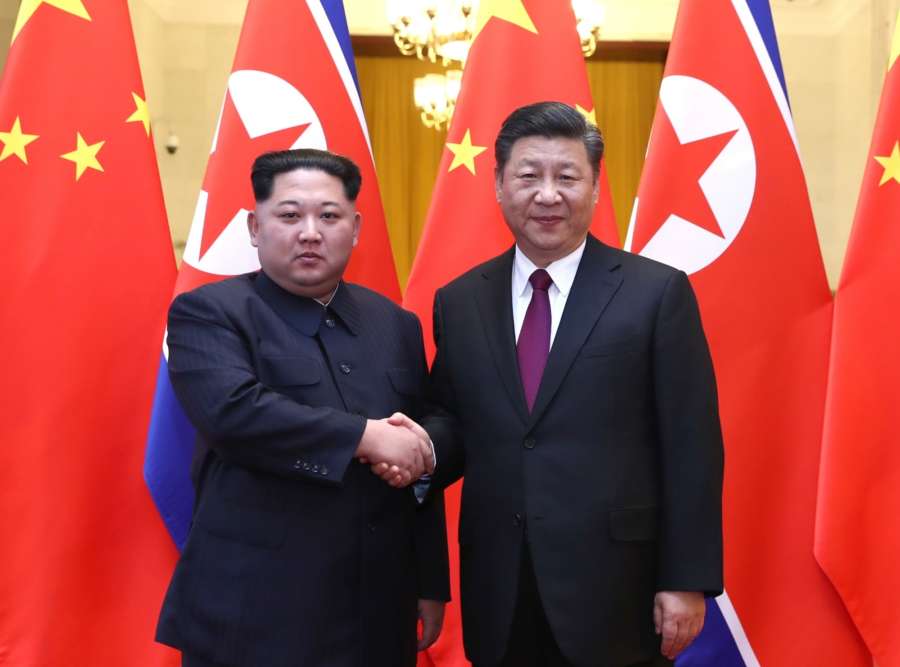 His visit may also involve discussion on Chinese President Xi Jinping's North Korea visit, which is expected in June, presumably following the North Korea-US summit.
After years of unprecedented estrangement, Pyongyang and Beijing have been rapidly improving their bilateral relations as the North sets out to negotiate its nuclear weapons programme with South Korea and the US.