Advertisement

The decision to revoke the appointment of Atif Miah, a renowned Princeton University economist, to manage the country's finances expose the vulnerability of Mullah Imran….writes Dr Sakariya Kareem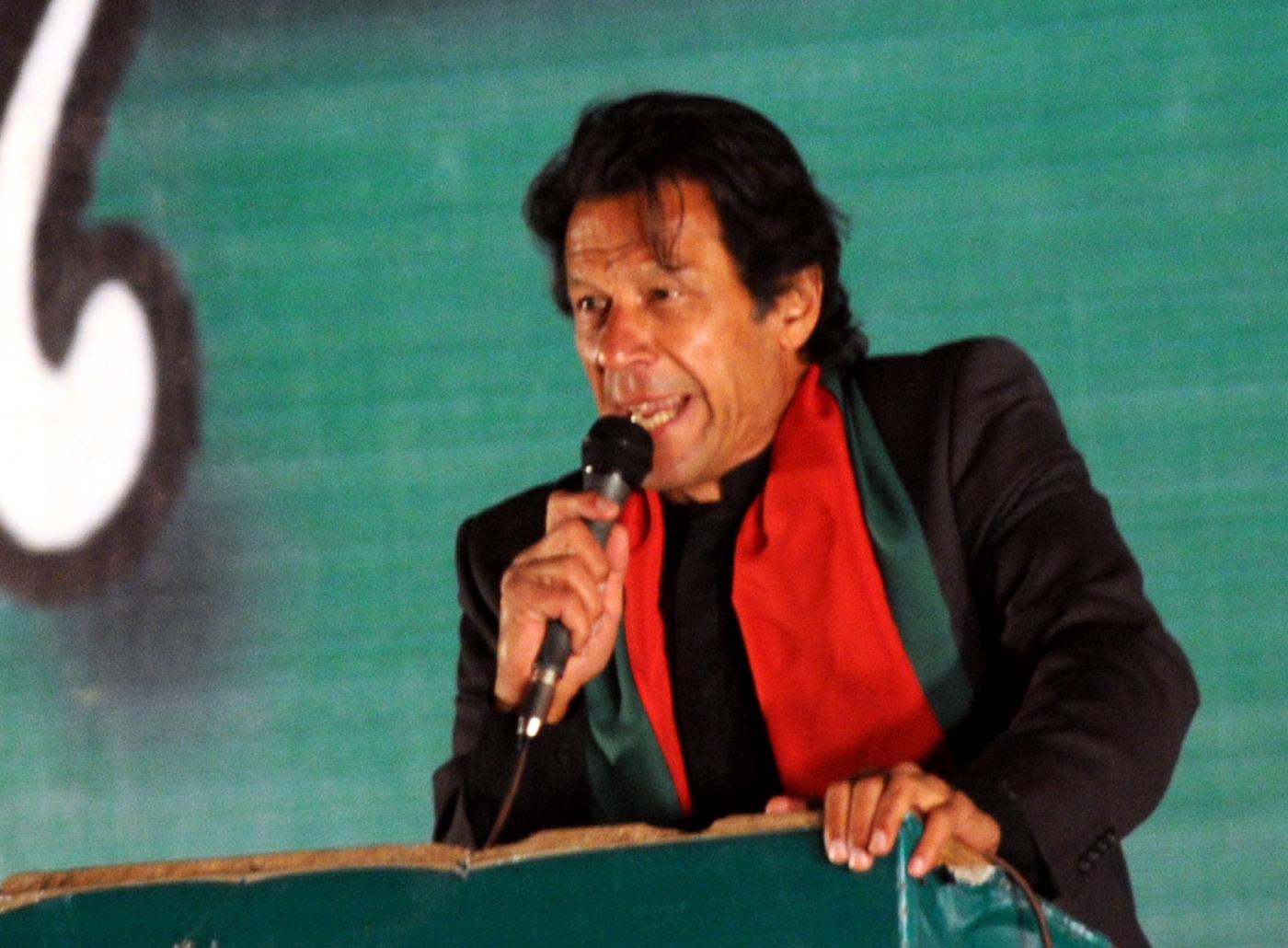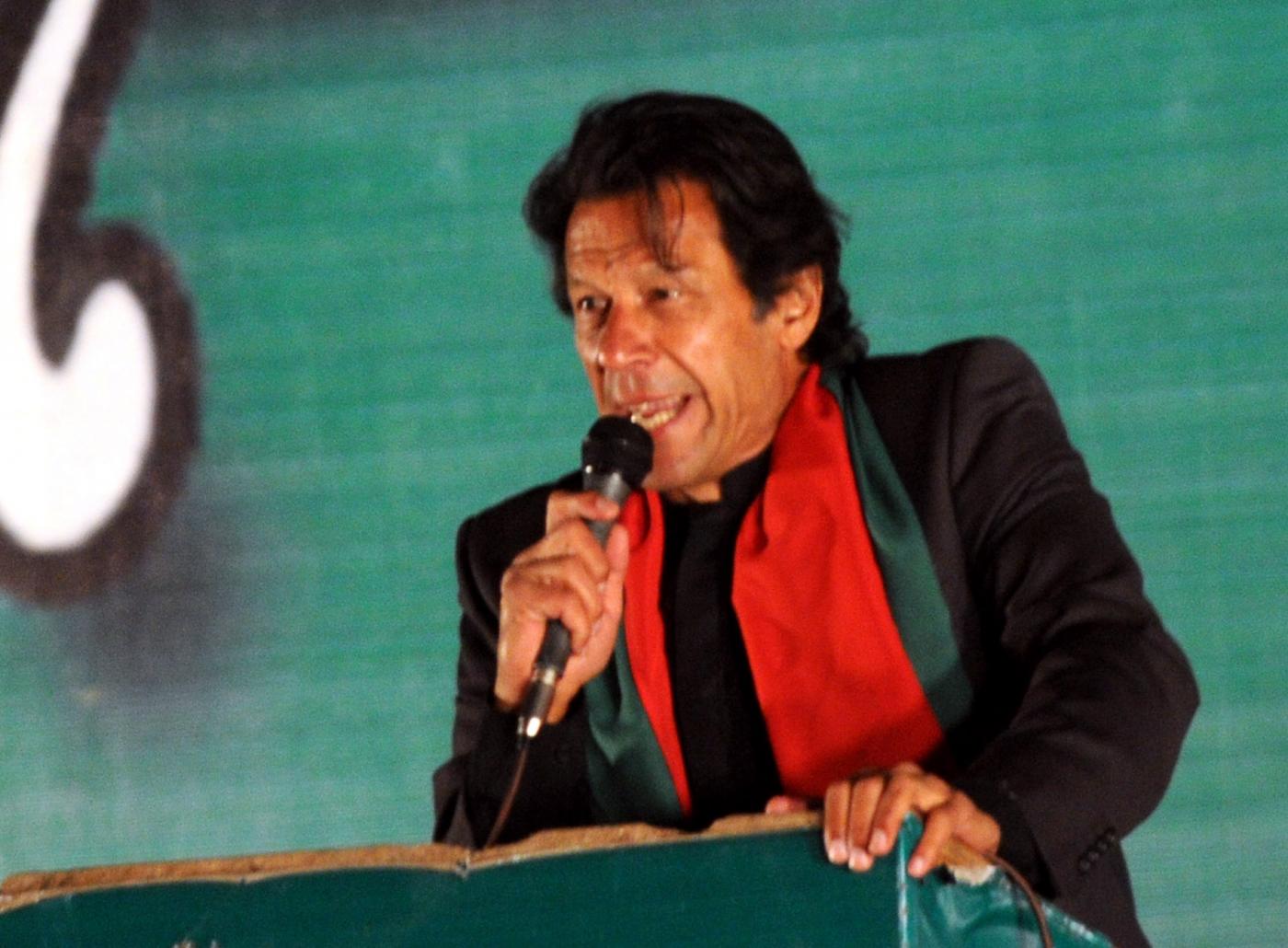 Perched atop the railway container that formed his pulpit back in 2014 when he had unleashed a mass protest against the Nawaz Sharif Government, Imran Khan had grandly said that if voted to power, he would appoint someone like Atif Miah, renowned Princeton University economist, to manage the country's finances.
Days later, upon being informed that Mian was Ahmadi, he did a swift U-turn.  How Miah came to be appointed on the Economic Advisory Council (EAC) is a mystery. But why he chickened out and cancelled the appointment after protests and pressures is not a mystery.
Pakistan watchers say the appointment was a surprise given Imran Khan's right-wing views and his dislike for religious minorities that comes forth, not when he has a script in hand but when he makes off-the-cuff remarks.
To the chagrin of the liberal classes that are always on the defensive in Pakistan, main opposition parties, PPP and PML-N kept quiet and did not support the appointment. The Jamaat and Fazlur Rahman's Jamiat of course protested. But even the supposedly secular ANP came out against Miah's appointment.
It is to be noted that the protests were headed by Tehreek-e-Labbaik-Pakistan, the new bugbear of Pakistani polity that easily succumbs to religious hardliners.
Once Miah's appointment was announced and protests began, Imran's ministers pitted themselves justifying it using old, grand liberal terms – only to be snubbed into silence when it was reversed.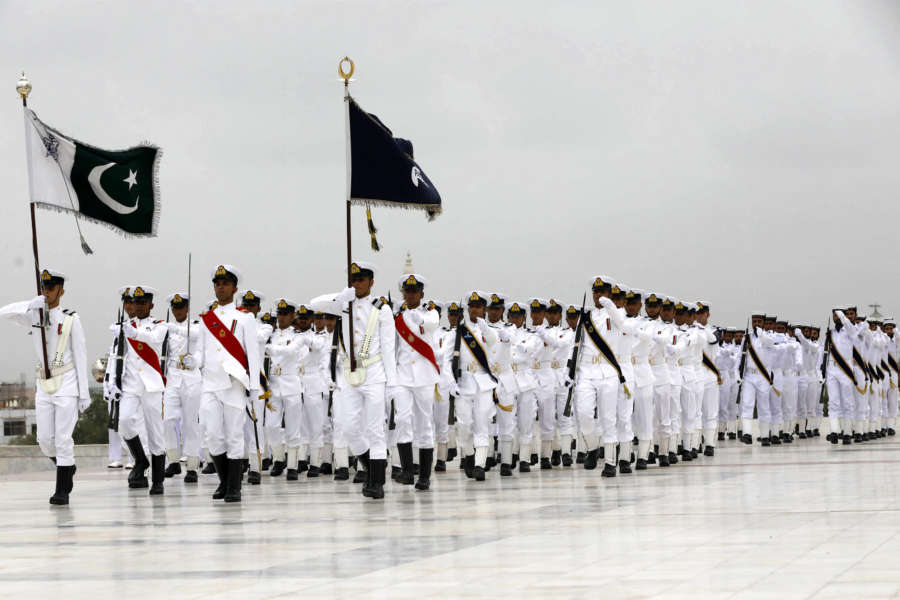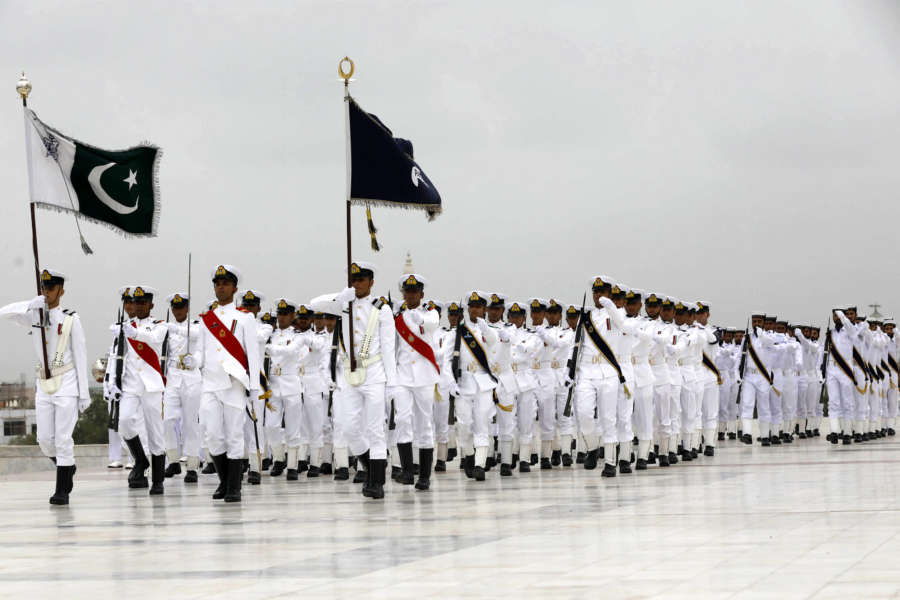 The controversy heated up further when two other foreign based economics nominated on the EAC, both internationally respected economists of Pakistani origin, Asim Khwaja of Harvard University and Imran Rasul of University College of London, also resigned in solidarity.
They are not Ahmedis and living safely abroad, they could take the right stand, without fearing a domestic backlash. It is doubtful if anyone of them would have moved back to Islamabad, or would have been required to give up their eminent academic positions. But the incident exposes Pakistan's claims to tolerance of minorities.
Mind you, it was an advisory post and carried no salary. How far its recommendations would have been heeded is open to doubt. Miah and other academics would have been part of Pakistan's PR effort and perhaps, used to lobby with institutions like the World Bank and the IMF.
It is really the egg on Imran's face. On a video he recorded and uploaded to explain his U-turn, he looked "an embattled man seeking to wriggle out of a bad situation. Looking haggard and aged rather than his handsome self," a media report said. But the damage is done and the word has gone out that Imran Khan's regime, like him the person, his upbringing and education, is double-faced.
Prof Pervez Hoodbhoy, eminent scientist and writer points out: "To wilfully use religious sentiment for worldly gain is now firmly part of Pakistan's political culture."
"The swiftness of his climbdown surprised everyone because typically a new government feels strongest in its early days. Also, unlike the previous government, the present one has support from the army and a blind cult following. Nevertheless, fear of political opponents exploiting religious sensitivities left it paralysed," he wrote in Dawn newspaper. Actually, his past record of engaging in political opportunism came forth and will most likely come forth each time he professes one thing and does the opposite.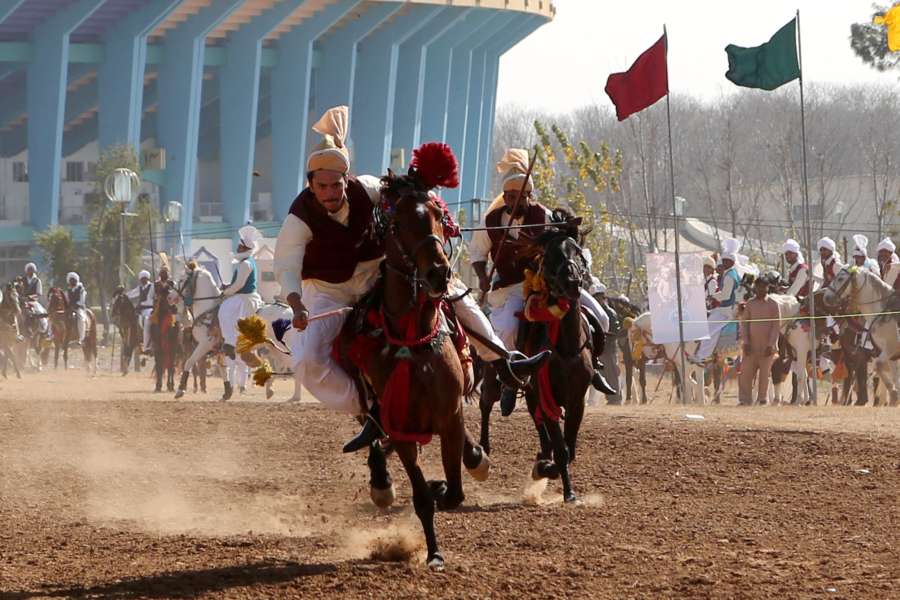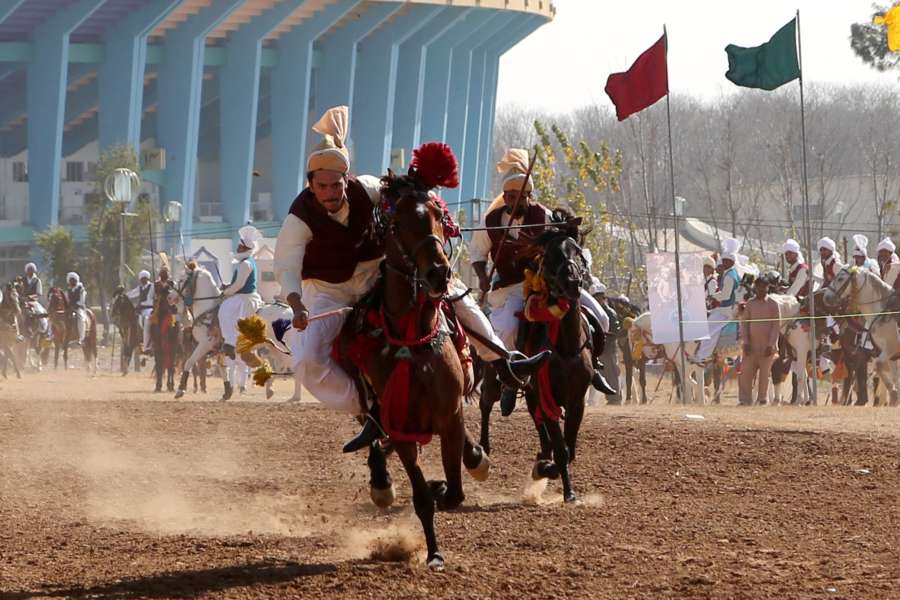 Hurt by the snub, Atif Mian attributed the campaign against his inclusion in the advisory committee to 'opposition from Mullahs'. What did not say out of grace perhaps, was that Imran Khan had himself made protection of Khatm-e-Nabuwat (Finality of Prophethood) – a code for anti-Ahmadi rhetoric and violence – a plank of his election campaign.
Where the goal was to obtain or retain political power, Imran Khan has a record of always willing to say or do whatever it took no matter how hateful.
That religion became an issue in selecting economists best suited to guide Pakistan when it is facing an economic crisis was not surprising, given the political and ideological dynamics of the country.
Pakistan's problem essentially is an ideological and political one. Much of Pakistan's dysfunction is the result of its inability to answer questions bred by conflicting expectations, most of them relating to its national narrative.
The combustible mix of religion and politics, the pursuit of nuclear weapons, the acceptance and encouragement of terrorism, and the angry tone in Pakistan's relations with the rest of the world are all by-products of the indignation that helped create Pakistan and has since been nurtured by the Pakistani state.
He writes: "I have run into many Pakistanis with PhDs, including some who work for the World Bank, who argue in favour of Pakistan's constitutional discrimination against Ahmadis. "Why don't they just acknowledge that they are not Muslims, then they can live in Pakistan, like Hindus, Christians, Sikhs and Parsis," one of them once asked me.
He laments that "even their Ivy League university PhDs fail to help them understand that defining a religion in the modern era is a personal or possibly a social matter, not something that can be dealt with through the constitution or legislation."