Advertisement

Afghan President and Pakistan prime minister meet US special envoy on peace process…reports Asian Lite News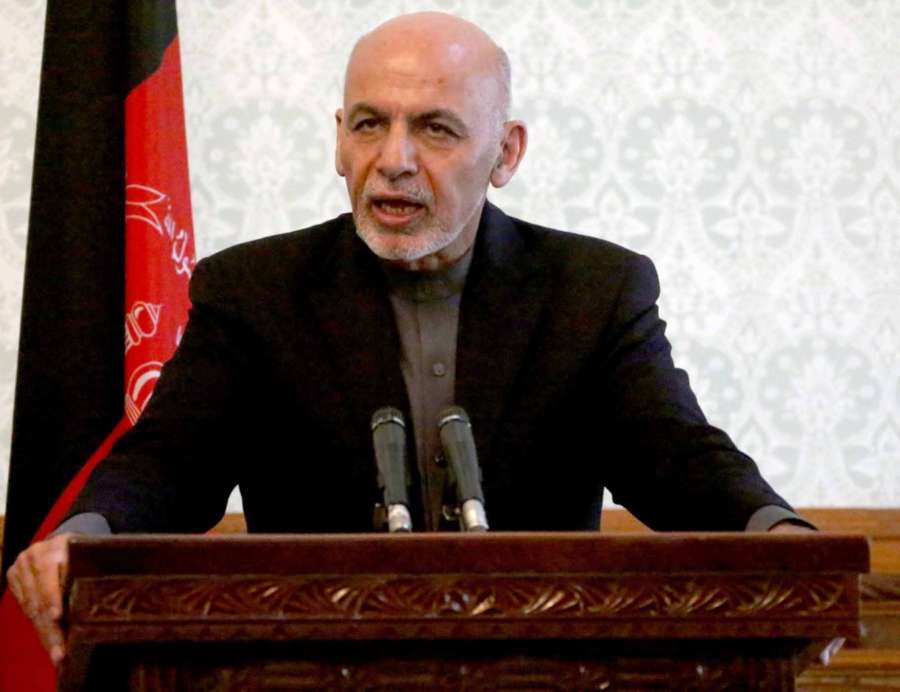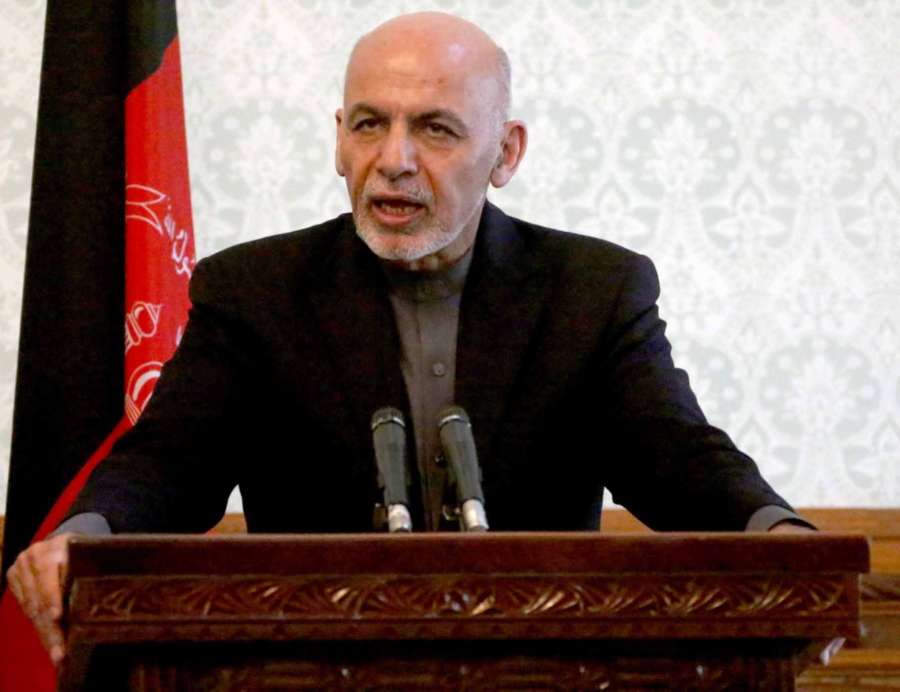 Afghan President Mohammad Ashraf Ghani on Thursday met visiting US Special Representative for Afghanistan Reconciliation Zalmay Khalilzad, discussing the latest efforts for a political solution to the conflict in the country.
During the meeting, Khalilzad briefed Ghani on his tours to the countries in the region, focusing on peace and reconciliation of Afghanistan, the palace said in a statement cited by Xinhua news agency.
According to the statement, Ghani said that joint peace efforts would help Afghans to achieve a lasting peace and put an end to the long war and crisis.
The meeting was attended by government Chief Executive Abdullah Abdullah. Khalilzad, leading a delegation, arrived in Afghanistan after visiting Pakistan where he met the country's top leadership.
Khalilzad held three-day talks with the Taliban political representatives in Qatar last month. He will travel to Russia, Uzbekistan, Turkmenistan, Belgium, the United Arab Emirates and Qatar during his 18-day tour till December 20.
Meet in Pakistan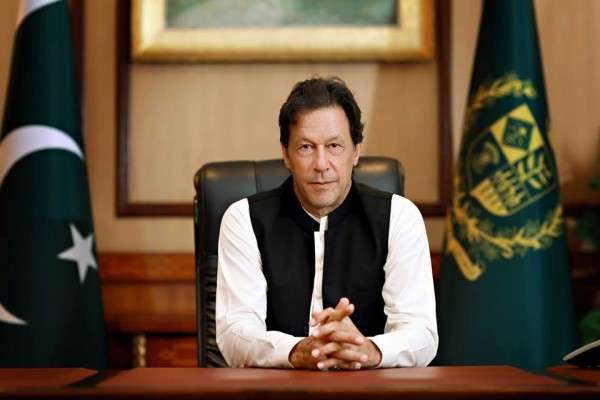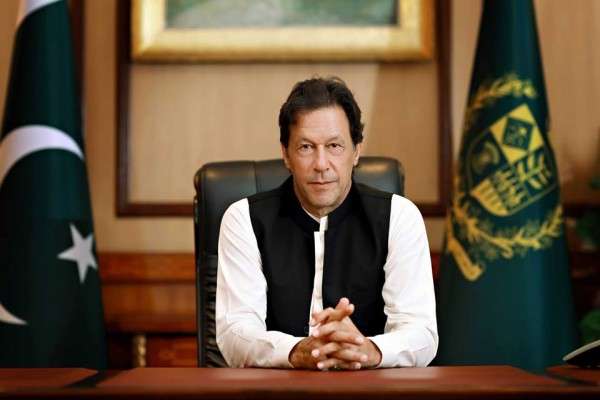 Pakistan Prime Minister Imran Khan met Khalilzad and reaffirmed Islamabad's "abiding interest" in achieving lasting peace in war-torn Afghanistan.
Khalilzad told Khan that "the US leadership looked forward to working with Pakistan in furthering the shared goal of peace through a political settlement in Afghanistan", Dawn online reported citing a statement by the Prime Minister's Office.
During the meeting, Khan emphasised the importance of boosting regular bilateral engagement in priority areas especially trade, investment, education, health and social sector development, the statement said.
Khalilzad is on his third visit to Pakistan since he took charge of the office dealing with peace and reconciliation in Afghanistan in September.
He accompanied US Secretary of State Mike Pompeo to Islamabad just a day after his appointment and later visited the country again in October.
Khalilzad had met Pakistan's Foreign Minister Shah Mehmood Qureshi on Tuesday and had reiterated US President Donald Trump's desire to seek Islamabad's cooperation for peace and stability in Afghanistan.
According to Geo News, Qureshi assured the US side of Pakistan's steadfast support for a negotiated settlement in Afghanistan.
Khalilzad also held a meeting with Foreign Secretary Tehmina Janjua.
The special envoy will travel to Afghanistan, Russia, Uzbekistan, Turkmenistan, Belgium, the United Arab Emirates and Qatar during his 18-day tour till to December 20.
Khalilzad will also meet Afghan President Ashraf Ghani, Chief Executive Abdullah Abdullah and other stakeholders to coordinate closely on efforts to bring the Taliban to the negotiating table with the Afghan government.