Advertisement

The US has suspended aid to Pakistan over its failure to control the Haqqani network. A closer look reveals that the Haqqani Network and Taliban, are actually one and the same today making it clear that Pakistan is talking on behalf of the Taliban and by default for the Haqqani Network….writes Dr Sakariya Kareem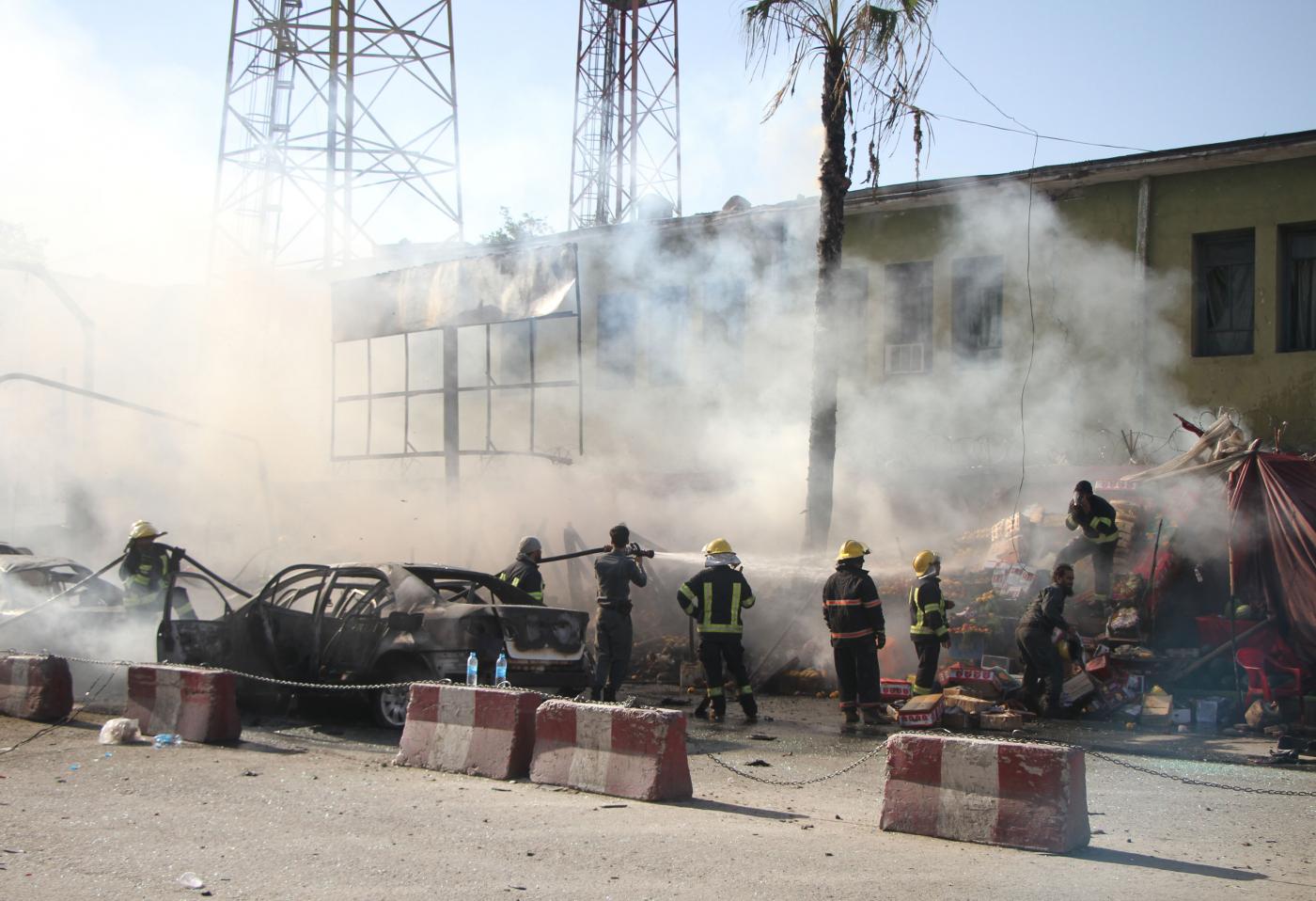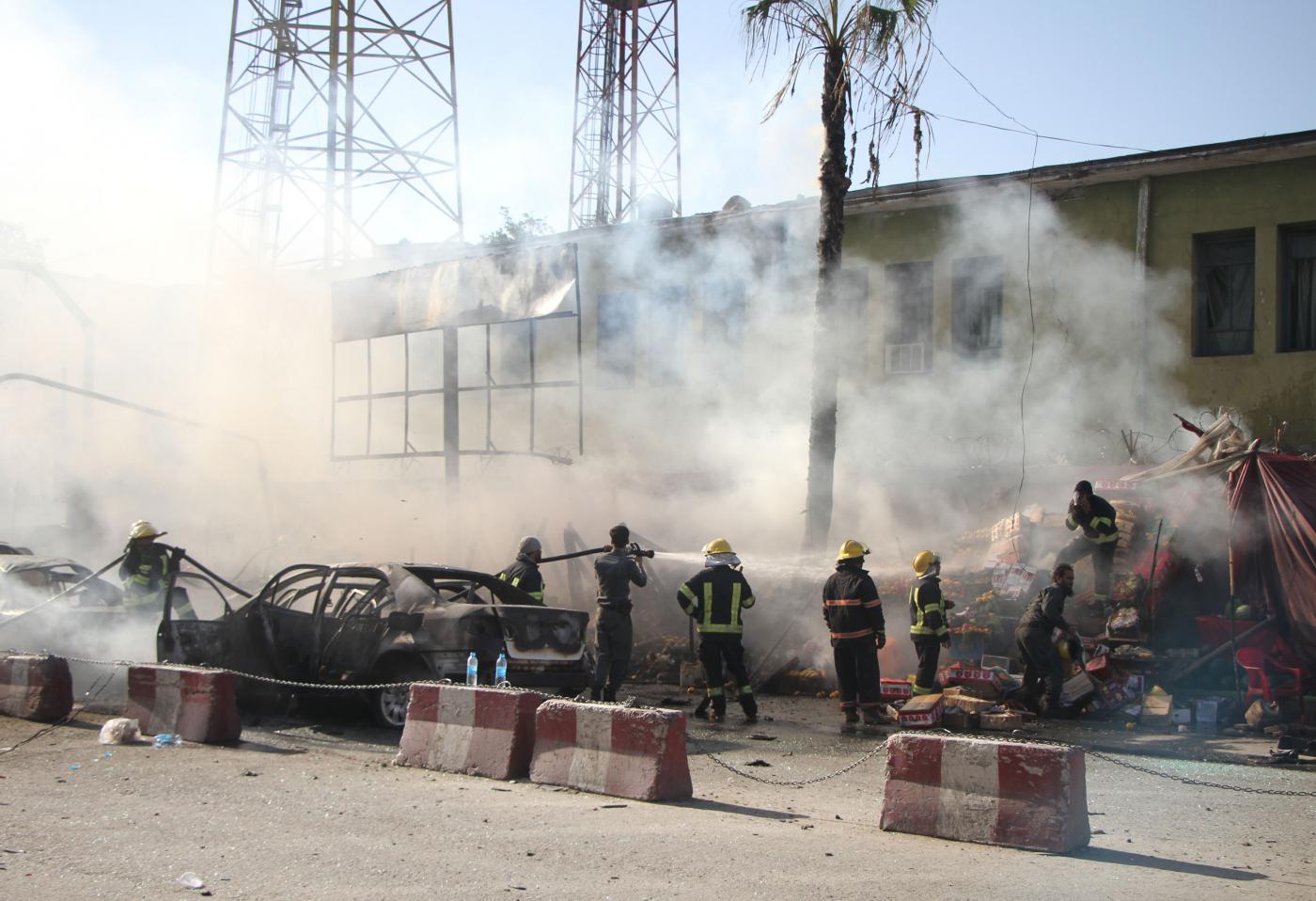 The death of Jalaluddin Haqqani, founder of the Haqqani Network was recently announced to the world, even though it was believed that he had been killed in a US drone strike several years ago. The announcement of his death at this juncture is inconsequential, except that Pakistan appears to be signaling to the US that it is interested in doing a deal with the US on the Taliban. A closer look reveals that the Haqqani Network and Taliban, are actually one and the same today making it clear that Pakistan is talking on behalf of the Taliban and by default for the Haqqani Network.
The Taliban officially acknowledged the death of Jalaluddin, the father of the Taliban's number two today, Sirajuddin Haqqani. Pakistan is therefore trying to say that it will do a deal with US on Taliban in return for restoration of funding, which US President Donald Trump has rightly stopped. But past experience suggests that like a chameleon that changes colours, Pakistan will only change tack to suit its situation and not back off from supporting groups like the Taliban for its strategic purposes.
Public memory is remarkably short. It was Jalaluddin Haqqani who planned and executed a number of attacks on Indian targets in Afghanistan when he was in his heyday. The 2008 attack on the Indian Embassy in Kabul, followed by another attack in 2009 was the handiwork of Jalaluddin Haqqani for Pak ISI's Directorate S. This much was clear to Indian intelligence and to the US intelligence agencies. Based on intercepts and other intelligence it was concluded that Pak's ISI wanted to warn India to keep away from Afghanistan. In fact, Pakistan journalist Ahmad Rashid concludes perceptively in his book on 'Pakistan on the Brink' that Pakistan does not want any role for India in Afghanistan, however, small it is. That is the harsh reality behind the efforts of the ISI to scare India by targeting Indian interests in Afghanistan.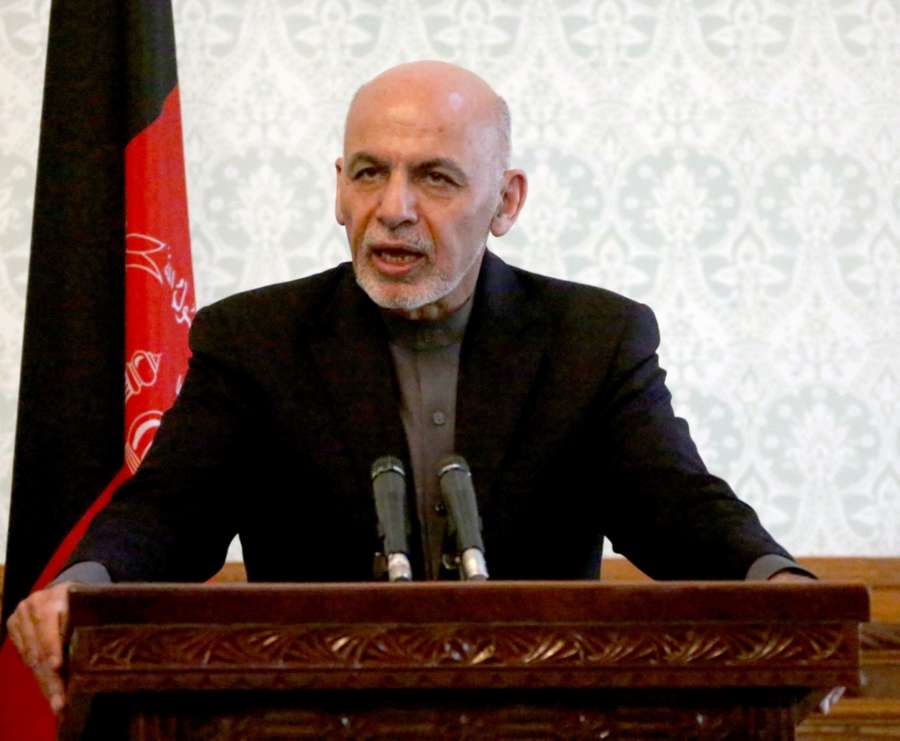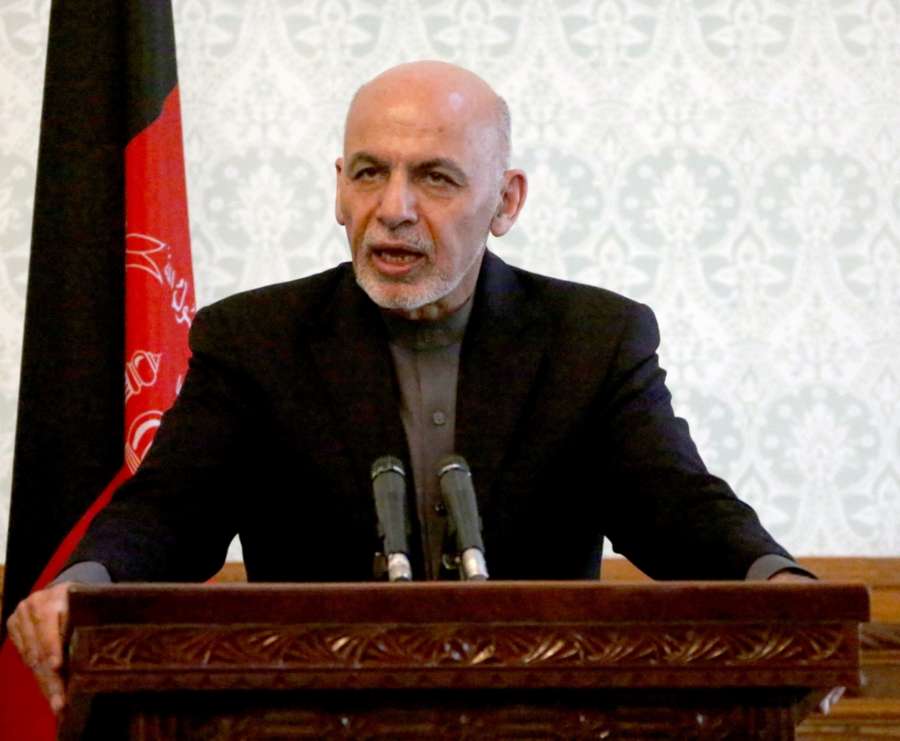 Very relevant to the current situation in the AfPak region, is Pak PM Imran Khan's recent remarks that the ISI Directorate is Pakistan's "First Line of Defence" and stood out as the best intelligence agency in the world. Imran's remarks came during a visit to the ISI HQ in Islamabad in mid-September 2018, and reflect the pride that Imran Khan takes in the ISI and its clandestine activities across the world, supporting terrorism in various ways. Afghanistan is just one of them. Pertinently, Prime Minister Imran Khan is also known as 'Taliban Khan' for his radical support of the Afghan Taliban and its military activities against the Afghan government and US troops in Afghanistan.
As Steve Coll notes in his seminal work 'Directorate S', the Pak ISI has had a hand of the till of the Afghan Taliban and the Haqqani Network for a long time. Of course, Jalaluddin Haqqani was an ISI operative, who in the 1980s an Afghan Mujahideen commander fighting the Soviet occupation of Afghanistan, with the help of both the US and Pakistan. The Haqqani network was described by former US Admiral Mike Mullen in 2011 as a "veritable arm" of Pakistani intelligence.
A series of State Department cables dating from 11 January 2010 and 6 February 2010 obtained by the National Security Archive of the George Washington University under the Freedom of Information Act show that the Pak ISI paid the Haqqani's US$ 200,000 for a suicide attack on a CIA camp (Chapman base) in Khost Province, Afghanistan. One cable of January 2010 states, "as of late December 2009, at the end of every month, senior Haqqani network leadership met with the ISI-D in Islamabad. The meetings were attended by Siraj Haqqani and Badruddin (Haqqani). ISI-D Col (Nasib) chaired the meetings. ISI-D Major (Daqud) and Sobedar (Zarim) were also in attendance." One cannot ask for greater evidence of what former Pak Army Chief General Ashfaq Kayani termed as "contacts" of the ISI to the then CIA station chief in Islamabad.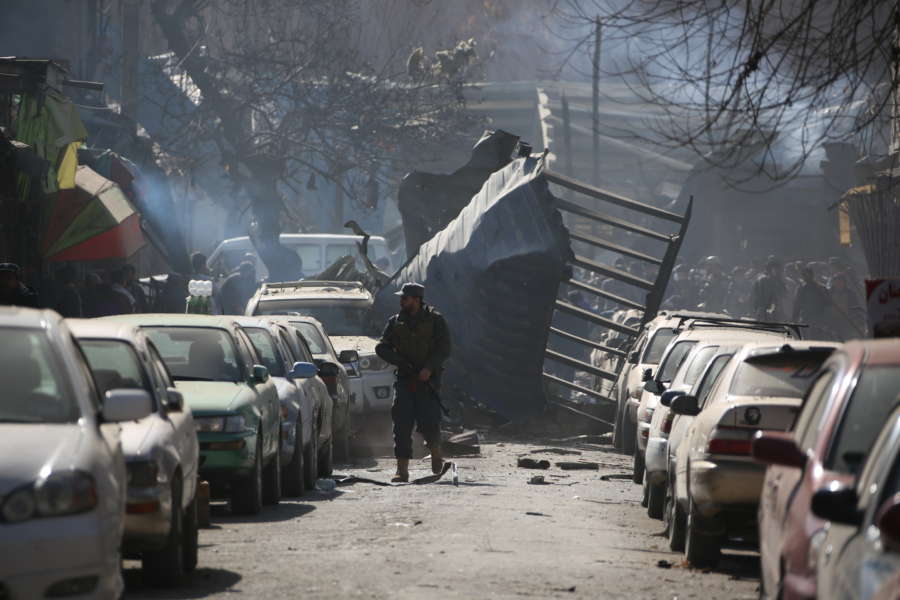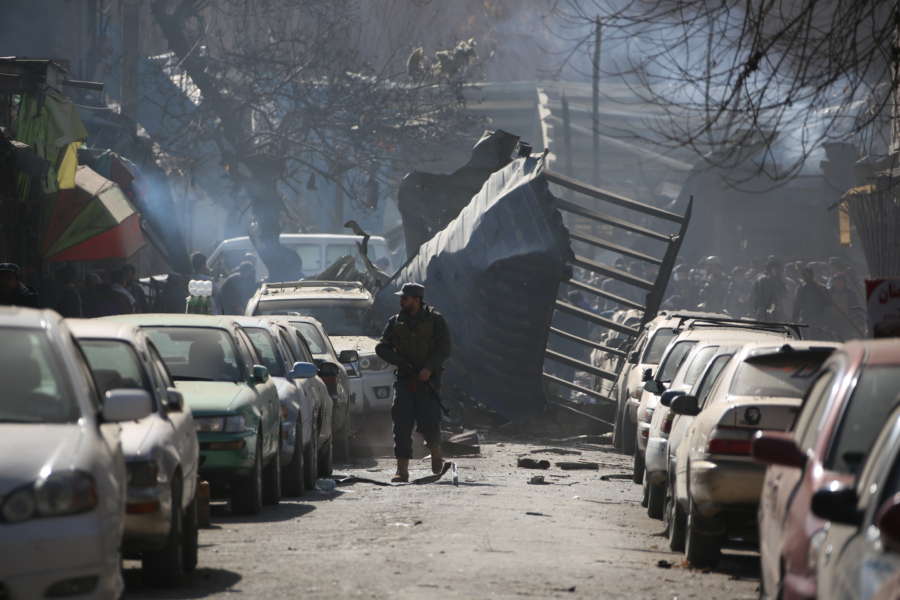 It is not surprising that even though the US has from time to time raised the issue of Pak ISI support and funding to terrorist organisations like the Haqqani Network to carry out attacks in Afghanistan, consecutive US administrations have failed to act on Pakistan. Perhaps that is why US President Donald Trump's actions on Pakistan seem unusual. Former administrations had imposed sanctions but did not withhold funds as they calculated that it was better to bring Pak closer with incentives in the hope of good behavior. This policy direction was often taken advantage of by Pakistan!
The same holds true for the Taliban. Again Steve Coll sums up the intrinsic link between the Taliban and the ISI by recollecting in a 2006 interview that "They (Taliban) received guns; they received money; they received fuel; they received infrastructure support. They also, we know, had direct on-the-ground support from undercover Pakistani officers in civilian clothes who would participate in particular military battles". This situation holds good today also. One has to only look at the Taliban siege of Ghazni city in August 2018 to understand that the Pak ISI continues to work with the Taliban. More importantly, from an Indian perspective, Steve Coll in this July 20, 2006 interview to 'Frontline' (quoted above) points to another reason why the Taliban was important to Pakistan. He says "The ISI also promoted a rebellion against what it regarded as Indian occupation in Kashmir. The Taliban in Afghanistan provided logistical support, training and other bases that the ISI could use to train and develop its Kashmir rebellion as well." So the Taliban proved its usefulness for Pakistan also for operations against India in Kashmir also!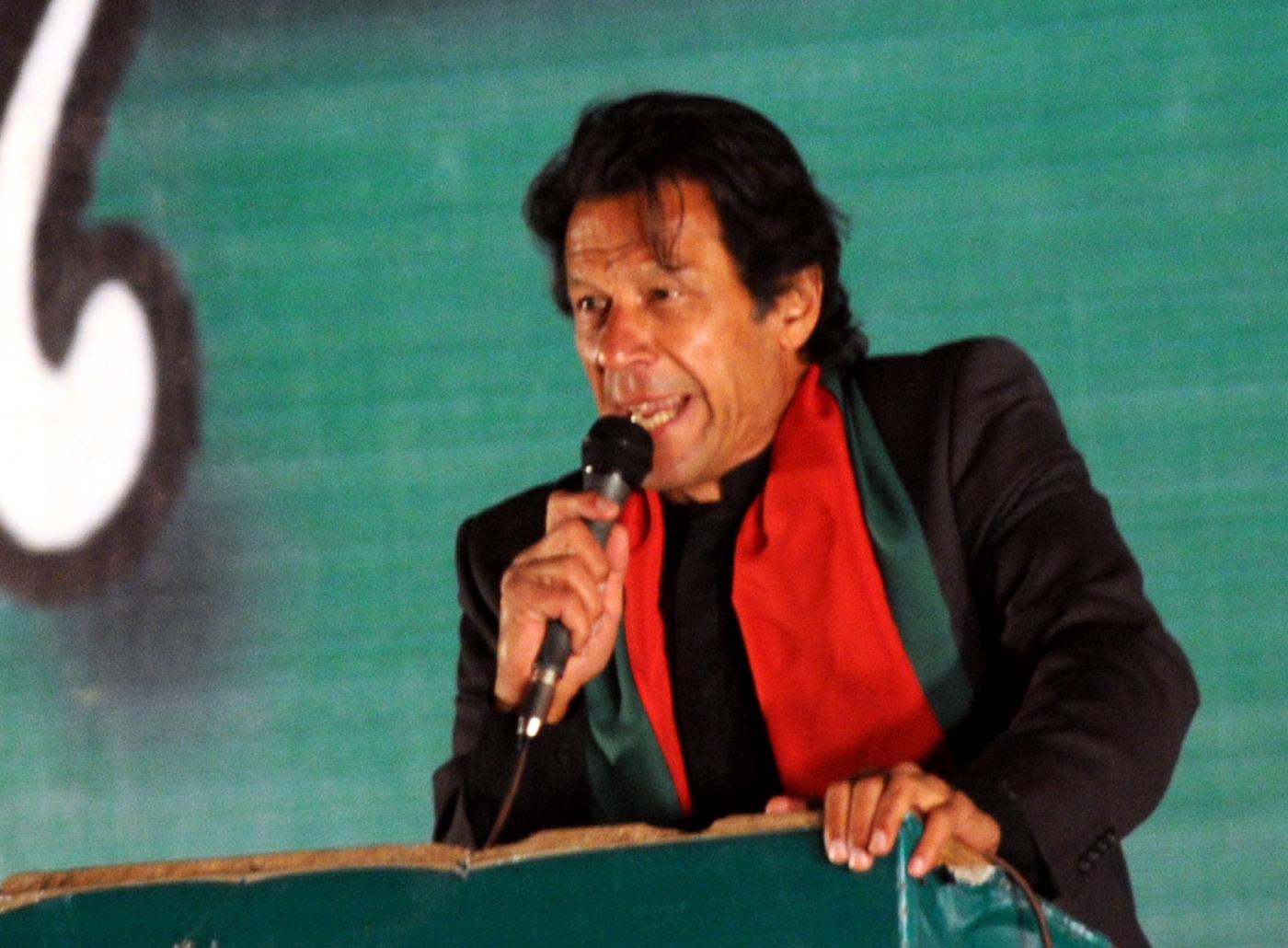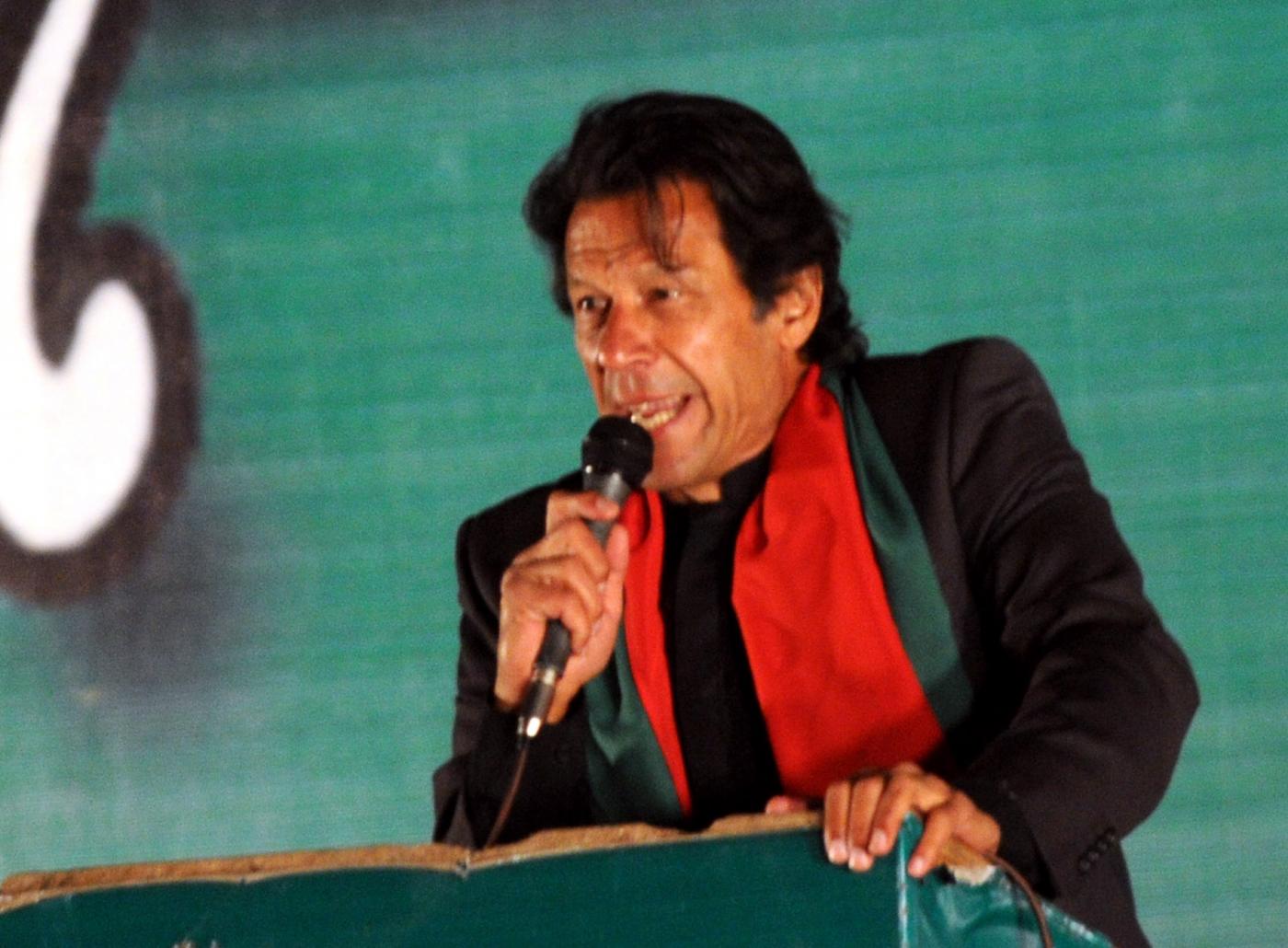 More recently, 22 Indians went from Kerala to ostensibly fight with ISIS in Syria. In reality, these Indians reached Afghanistan and were based there. So what is the Pak link? One of the 22 called home from a Pakistan based number, indicating that ISI was in touch with these people and probably facilitated the contact. In effect there are any such instances of Pak complicity in promoting terrorism. It is, therefore, appropriate that India refuses to talk to Pakistan and has taken a stand that talks and promotion of terrorism cannot go hand in hand. The challenge for Pakistan is how does Pakistan move away from the very monster it has created? Actually, the ISI is not interested in doing so. It will continue to promote non-state actors who will spread terrorism across the world. Afghanistan and India are just two theatres which are of priority; Central Asia could well be the next stop.