Advertisement

India voiced strong opposition to Pakistan's reported move to declare Gilgit (Pakistan) as that country's fifth province. Gilgit-Baltistan is a part of Jammu and Kashmir, but Pakistan illegally occupied it after Partition in 1947. Islamabad later divided the region into two parts – Pakistan-occupied Kashmir and Gilgit-Baltistan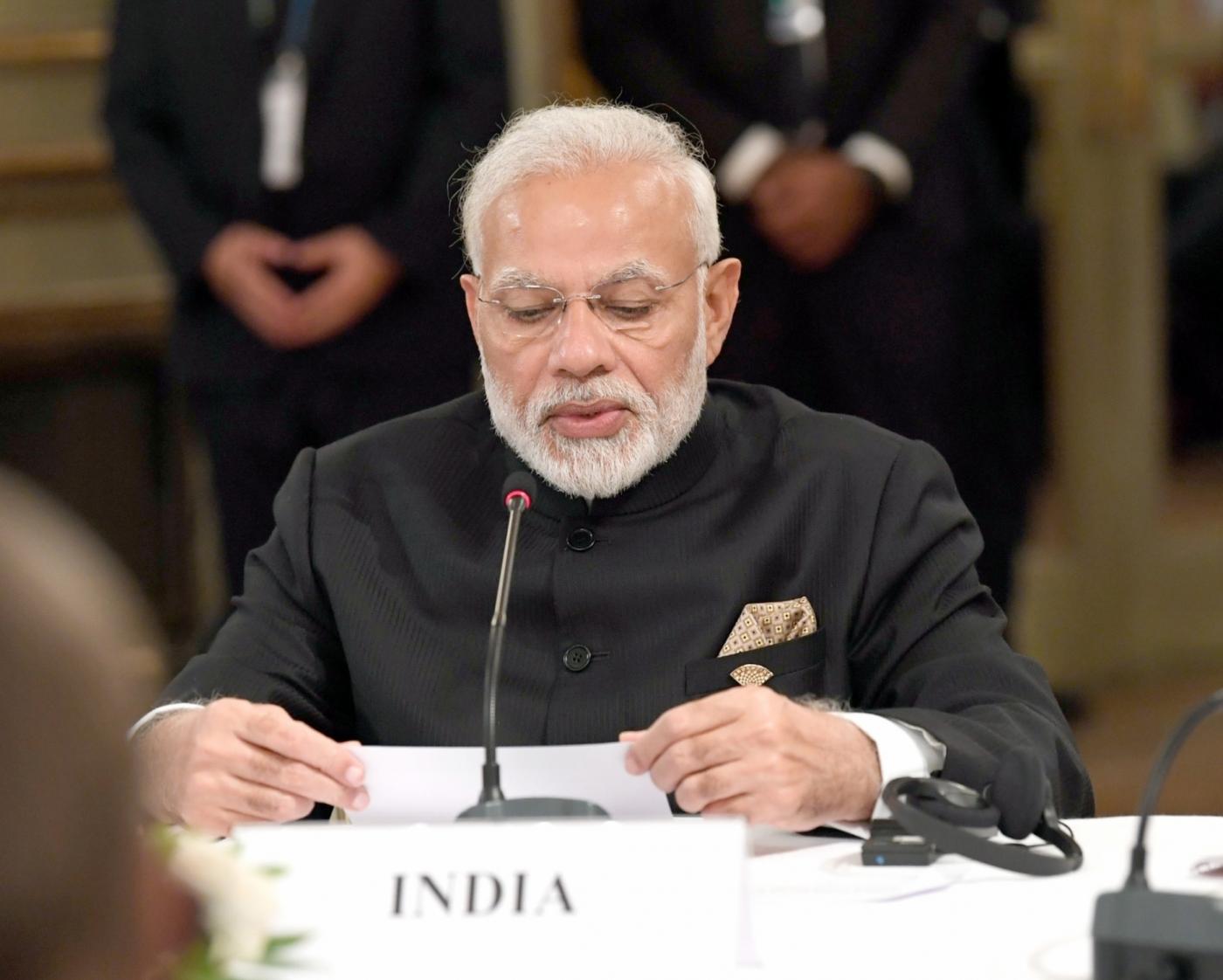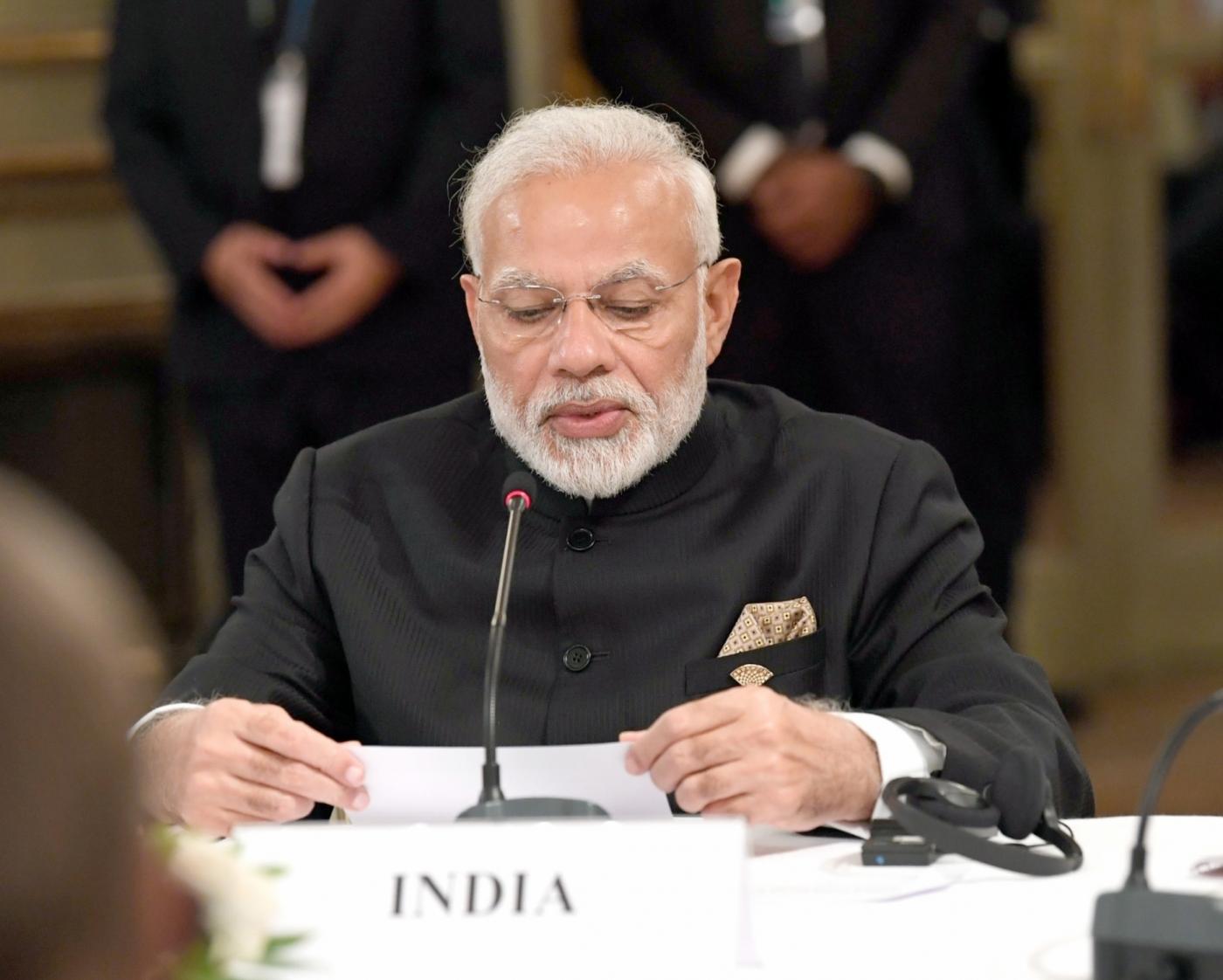 "We have said that the entire state of Jammu and Kashmir has been and will remain a part of India," External Affairs Ministry Raveesh Kumar said in response to a question at a media briefing here.
"Any attempt by Pakistan to change the legal status has no basis whatsoever," Kumar said. "We call upon Pakistan to vacate all occupied territories."
Gilgit-Baltistan is a part of Jammu and Kashmir, but Pakistan illegally occupied it after Partition in 1947. Islamabad later divided the region into two parts – Pakistan-occupied Kashmir and Gilgit-Baltistan.
According to reports, Pakistan Prime Minister Imran Khan has approved a proposal to alter the region's status to that of an interim province in principle.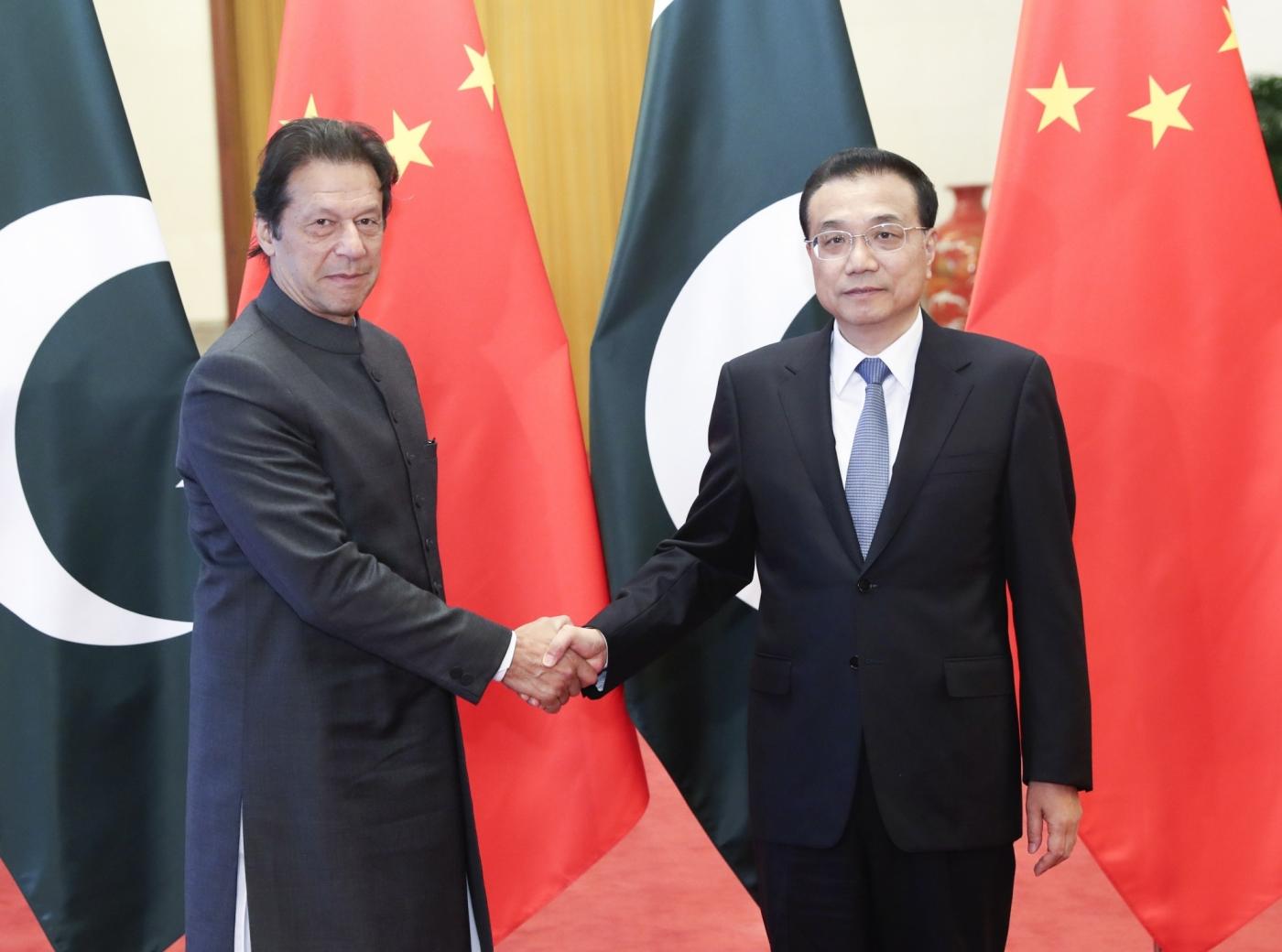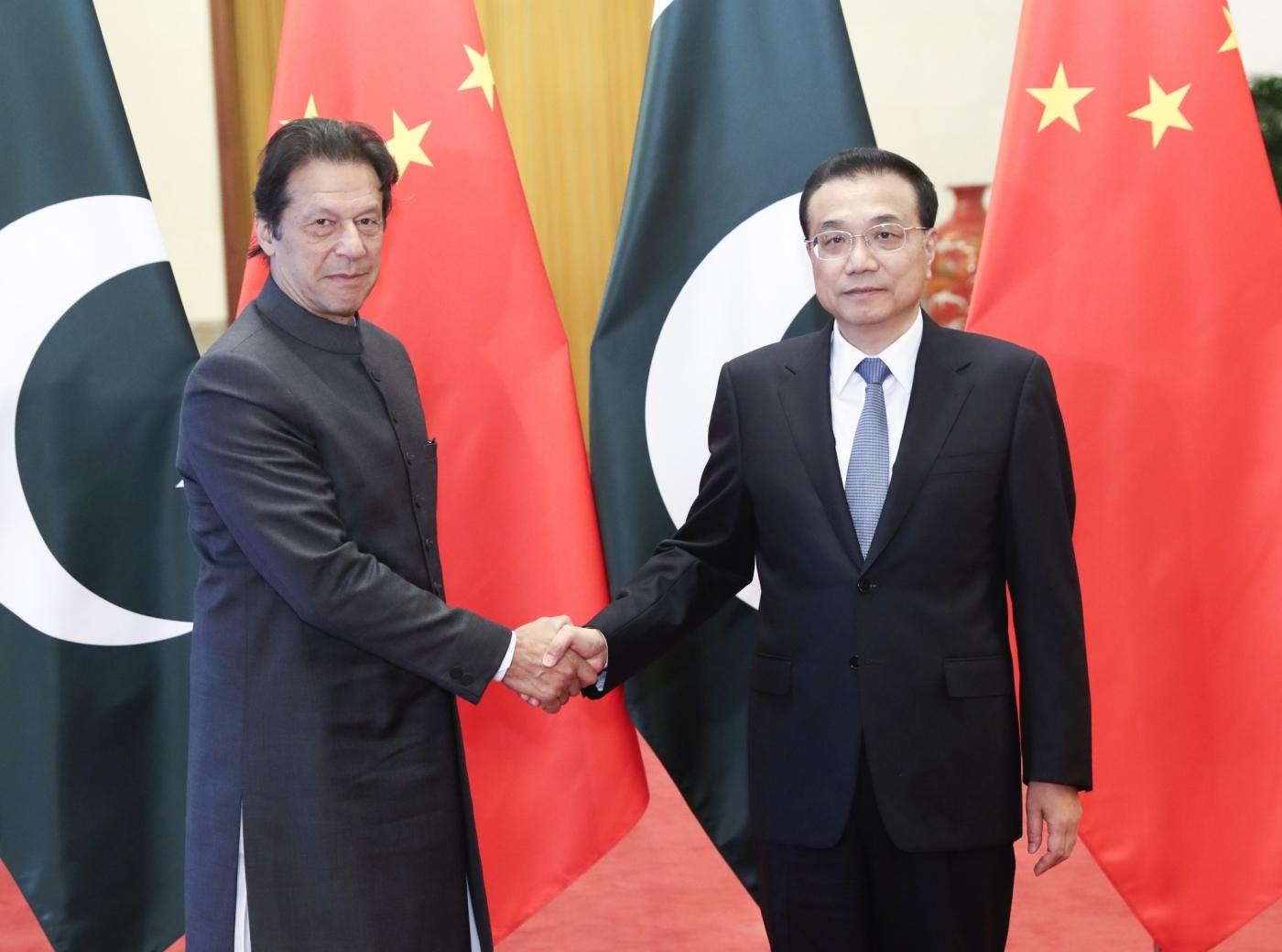 In another development, China stayed away from commenting on Pakistan's decision to declare disputed Gilgit-Baltistan as its fifth state, saying the issue is between New Delhi and Islamabad.
India claims that the region is part of Jammu and Kashmir occupied by Pakistan.
Beijing also maintained the China-Pakistan Economic Corridor (CPEC), which passes through disputed Kashmir claimed by India, will not affect its neutrality on the issue.
"We have noticed relevant reports. Firstly, the Kashmir issue is a historical baggage between India and Pakistan and therefore it should be resolved between the two through dialogue and consultation," Chinese Foreign Ministry spokesperson Hua Chunying said.
"And secondly, we have stressed a many time that the CPEC is initiative for economic cooperation. This is cooperation framework, which serves the purpose to enhance economic development and people's livelihood."
"So this initiative does not affect our position on the Kashmir issue," Hua said.