Advertisement

Iran denounces US 'conspiracy' against Syria. President Hassan Rouhani said the US government's initiative to create a largely Kurdish border force in northeastern Syria is aimed at undermining the country's territorial integrity….reports Asian Lite News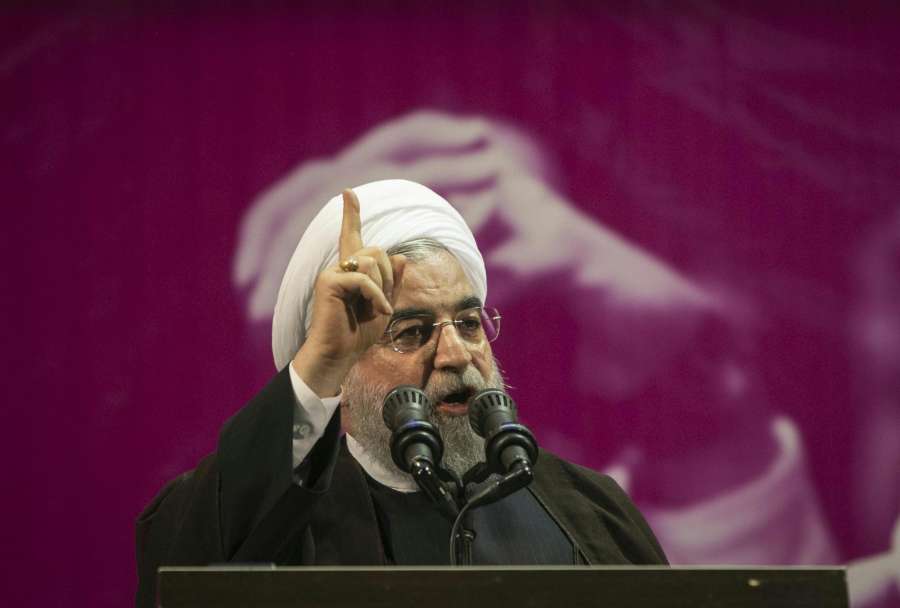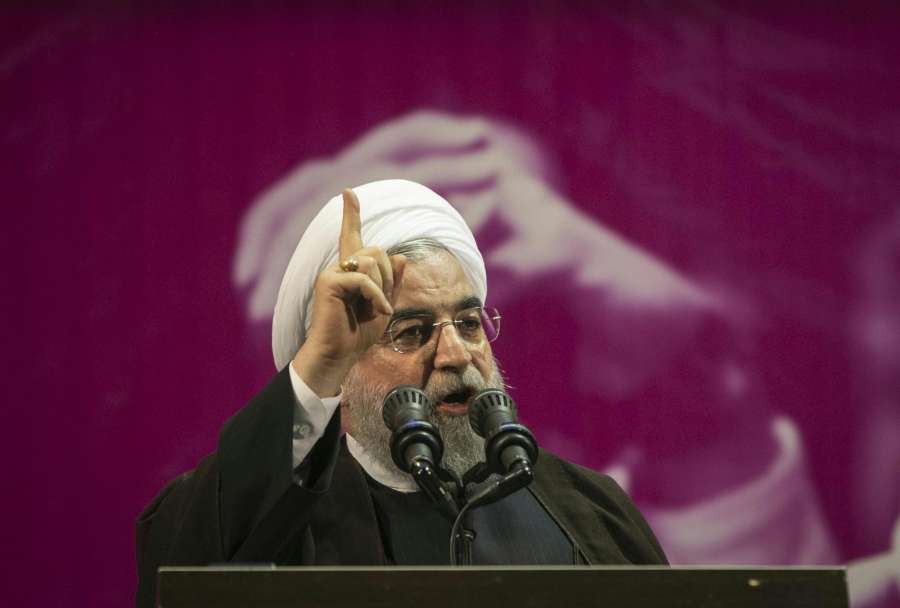 The Iranian President said on Tuesday that the US government's initiative to create a largely Kurdish border force in northeastern Syria is aimed at undermining the country's territorial integrity.
Hassan Rouhani made the comment during a meeting in Tehran with Syrian parliament speaker Hammouda Sabbagh.
"The plot that the Americans recently have in mind for Syria is against international regulations and a conspiracy (against) the territorial integrity and the security of Syria and the region," Rouhani said, according to a statement released by his office.
The Kurdish-led Syrian Democratic Forces and Washington hope to create a force of 30,000 fighters that will be deployed along the borders of the self-proclaimed Kurdish autonomous region in Syria.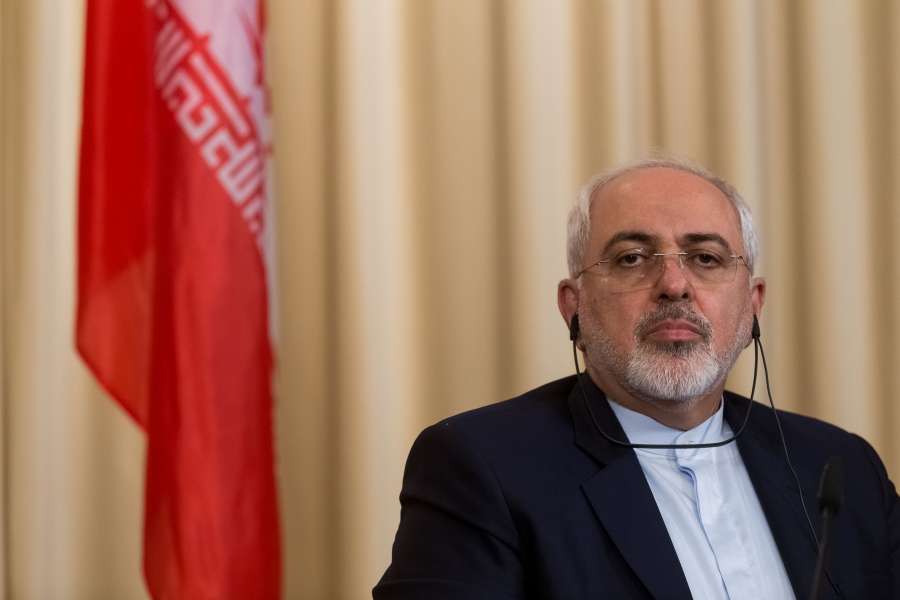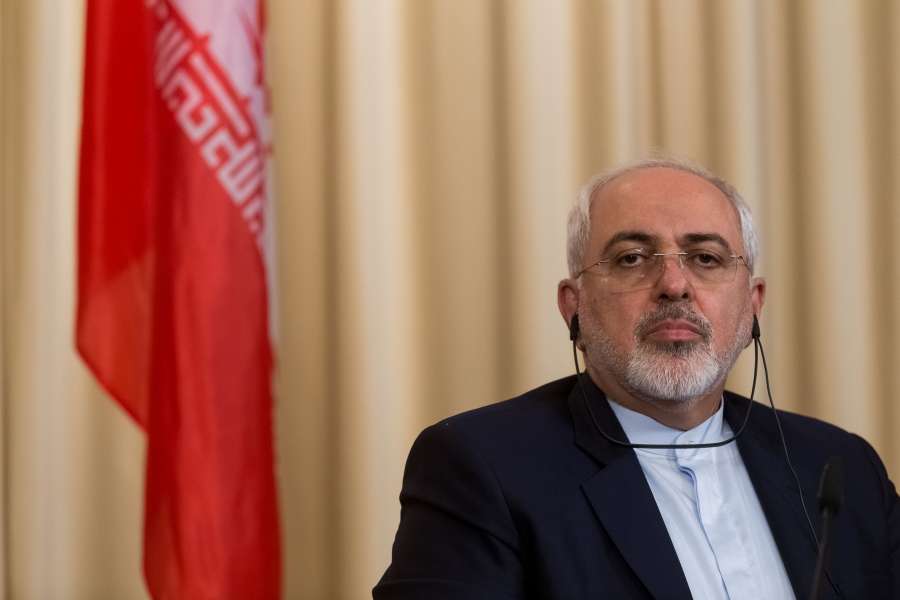 Iran's foreign ministry labelled the US/Kurdish plan as a "clear intervention" in the internal affairs of Syria.
The initiative "makes the Syrian crisis more complicated, creates more instability and fans the flames in that country," ministry spokesman Bahram Qasemi said.
Qasemi pointed out Iran, Russia and Turkey are pursuing a solution to the Syrian conflict through peace talks in Astana and the creation of de-escalation zones.
Russia and Turkey, along with the government in Damascus, have also criticized the US/Kurdish plan.
Iran has backed President Bashar al-Assad's government since the beginning of the conflict in Syria, providing military advisers and militiamen for the Syrian army's struggle against terrorists and the armed opposition.