Advertisement

Iranian Foreign Minister Mohammad Javad Zarif is scheduled to hold official talks with his Pakistani counterpart Khawaja Asif on key issues, focusing on anti-terror cooperation, border security and economic issues….reports Asian Lite News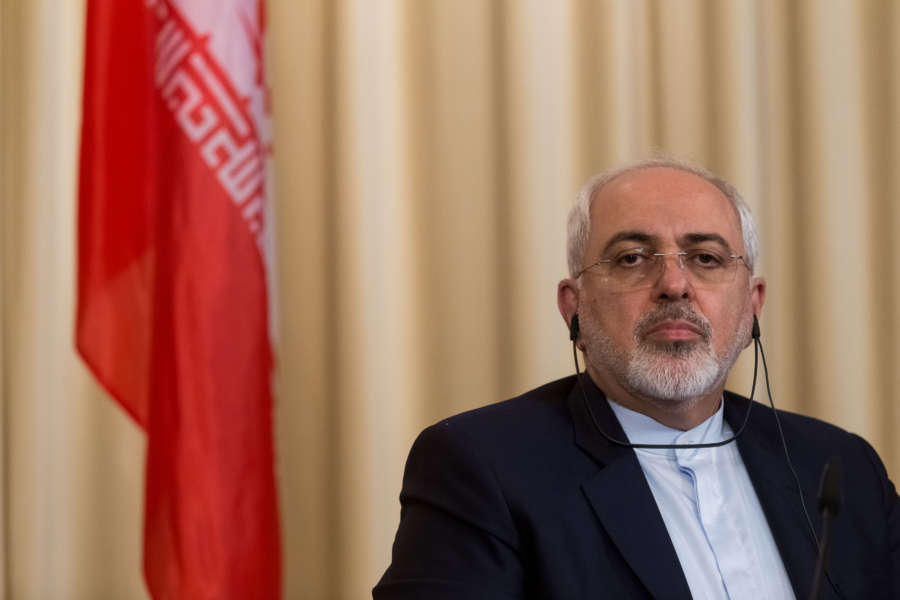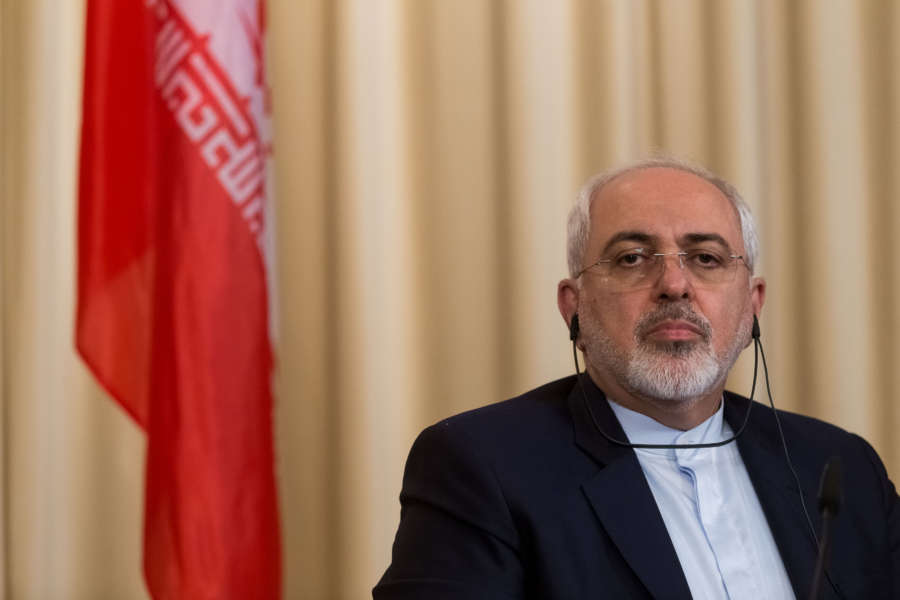 Iranian Foreign Minister Mohammad Javad Zarif has arrived in Pakistan on a three-day visit for talks on regional issues, officials said here on Monday.
Zarif is scheduled to hold official talks with his Pakistani counterpart Khawaja Asif later on Monday on key issues, focusing on anti-terror cooperation, border security and economic issues.
Both Foreign Ministers are expected to speak at a joint press conference.
Cooperation for the Afghan peace and reconciliation and against the Islamic State terror group will be a part of the discussions.
Zarif is also expected to meet Prime Minister Shahid Khaqan Abbasi and military chief Gen. Qamar Javed Bajwa, a diplomatic source said.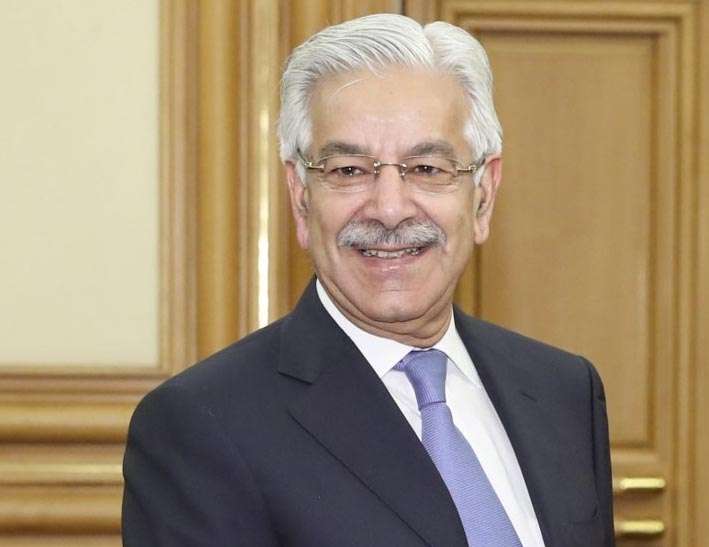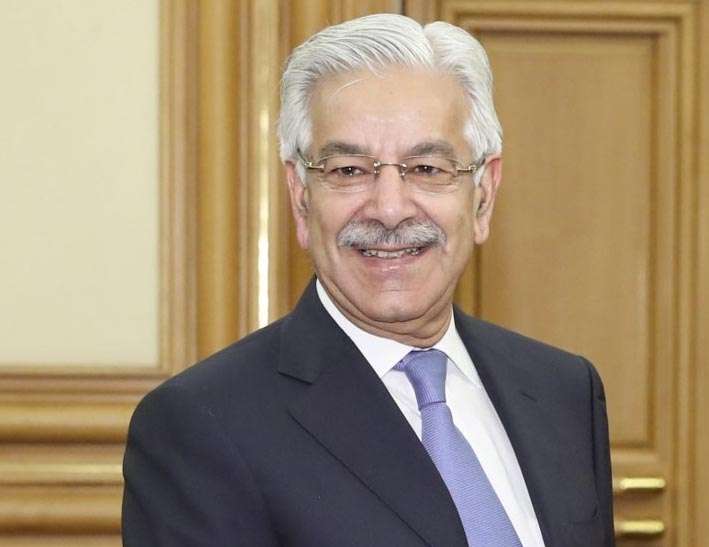 The Foreign Minister is accompanied by a 30-member delegation, including representatives from the business sector. He will also address a Pakistan-Iran business conference.
Last week, Pakistan's Foreign Ministry spokesman Mohammed Faisal had said Zarif's visit is part of the regular bilateral political consultations between both sides.
"Pakistan and Iran remain actively engaged in enhancing cooperation in all areas of mutual interest," he said at his weekly briefing. The Iranian minister will participate in the Iran-Pakistan Joint Economic Forum.
After Islamabad, Zarif will travel to Karachi.