Advertisement

Israel's Defence Minister Avigdor Lieberman said on Monday that Israel will strike back if Syria uses Russian S-300 missiles against its air force….reports Asian lite News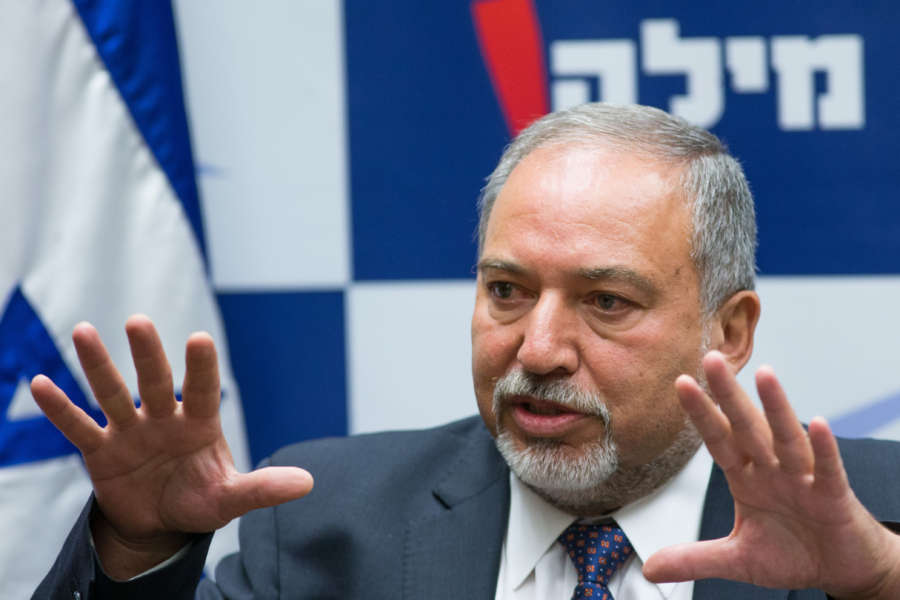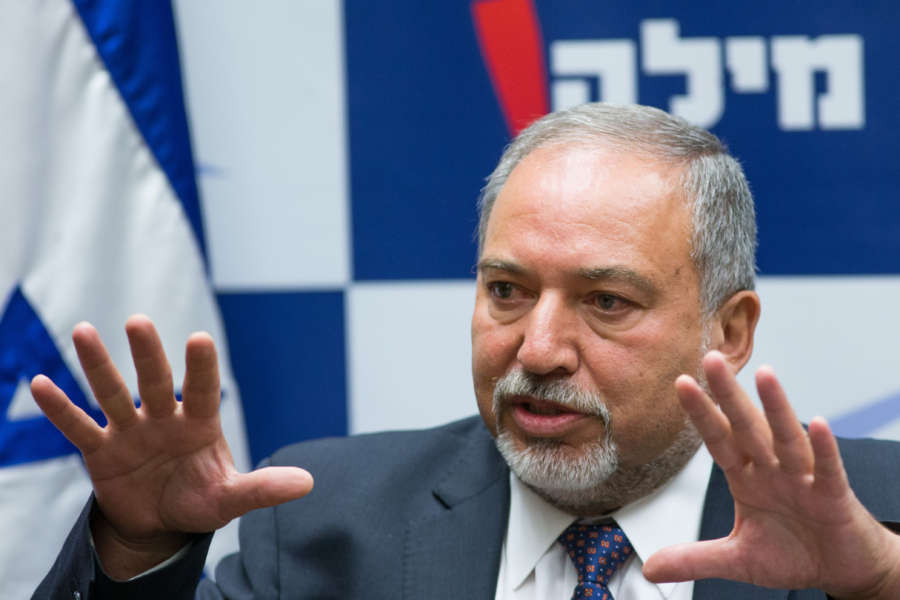 Israel's Defence Minister Avigdor Lieberman said on Monday that Israel will strike back if Syria uses Russian S-300 missiles against its air force.
"There has to be one thing clear: if someone shoots at our planes, we'll destroy them," Lieberman told the Hebrew-language Ynet news site.
The minister referred to comments by top Russian officials to the Kommersant newspaper that Russia is expected to provide Syria with S-300 anti-aircraft defence systems.
"Russian systems are there (in Syria) and are not being used against us, and if the Syrian systems act against us, we will destroy them," said Lieberman.
"We are not interfering in Syria's internal affairs, but on the other hand, we will not allow Iran to flood Syria with sophisticated weapons systems aimed at Israel," he added.
On the Israeli-Russian ties, the Israeli defence minister said Israel maintains "an open line with the Russian army in Russia."
"I think Russians have no reason to seek friction with us, and we are not looking for friction with them," he said.
Israel has been carrying out occasional airstrikes against Syrian army positions, usually in response to errant fire from the Arab country plagued by a seven-year-long war between the government of Syrian President Bashar al-Assad and rebel groups.
Tensions between Israel and Iran have been on the rise following an alleged Israeli attack on the T-4 air base in Syria earlier in April.