Advertisement

Industries Minister E.P. Jayarajan, deputising for Chief Minister Pinarayi Vijayan who is presently in the US for treatment, told the media here that KPMG has already started its work in the state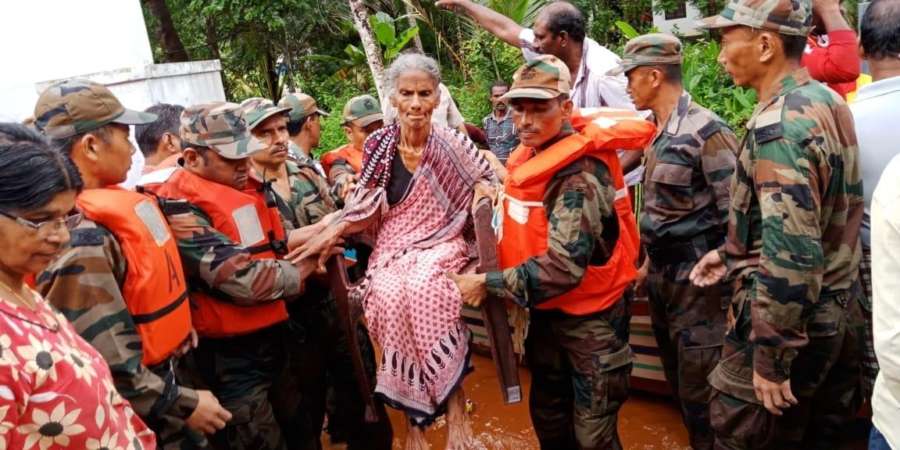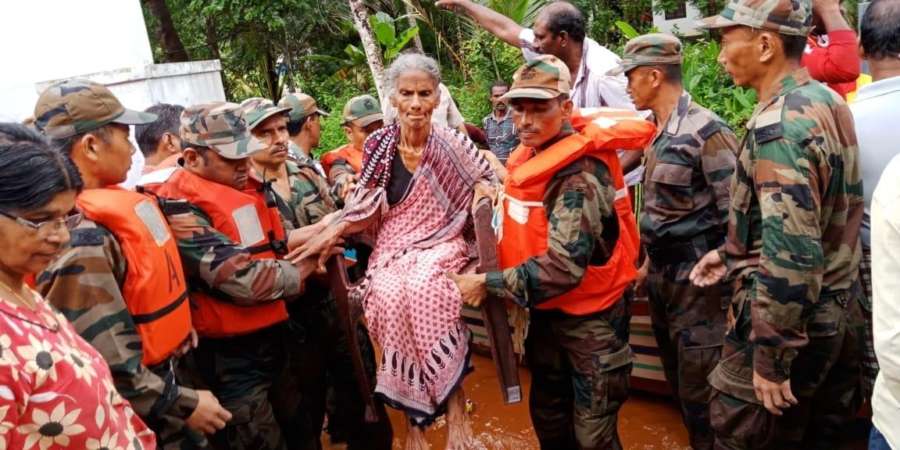 The Kerala government on Wednesday decided that despite the Congress-led opposition's opinion about KPMG, an international professional service company, selected as consultant partner for rebuilding the flood-ravaged state, it will stick with them, a minister said.
Industries Minister E.P. Jayarajan, deputising for Chief Minister Pinarayi Vijayan who is presently in the US for treatment, told the media here that KPMG has already started its work in the state.
"They (KPMG) are known for their expertise. They are presently conducting a study to help us rebuild after the floods devastated the state.
"They are doing it for free, so what's the issue. When such an organisation is helping us for free, what we should now do is, wait for their report. Once they submit it, then we will take a call," said Jayarajan.
Earlier this week the Congress party expressed strong reservation about selecting KPMG as the consultant partner even as they faced cases in a few countries where they were involved in various programmes.
Vijayan said on August 31, the KPMG has agreed to provide free consultancy service and would be the consultant partner for rebuilding Kerala.
Another report says, the All India Mahila Congress on Tuesday handed over cheques/drafts for Rs 25 lakh collected for relief work in Kerala to Congress President Rahul Gandhi.
Rahul Gandhi had appealed to the Congress family to help in every possible way, including making donations to the Rajiv Gandhi National Relief and Welfare Trust.
"The Mahila Congress delegation led by its President Sushmita Dev met AICC Treasurer Ahmed Patel to hand over the donation money, collected from across India," said a party statement.
"Also, relief material in the form of food and sanitary napkins have been dispatched from various states by the Mahila Congress workers."