Advertisement

United Nations Under-Secretary-General for Political Affairs Jeffrey Feltman is scheduled to visit Sri Lanka from March 9 to 11….reports Arul Louis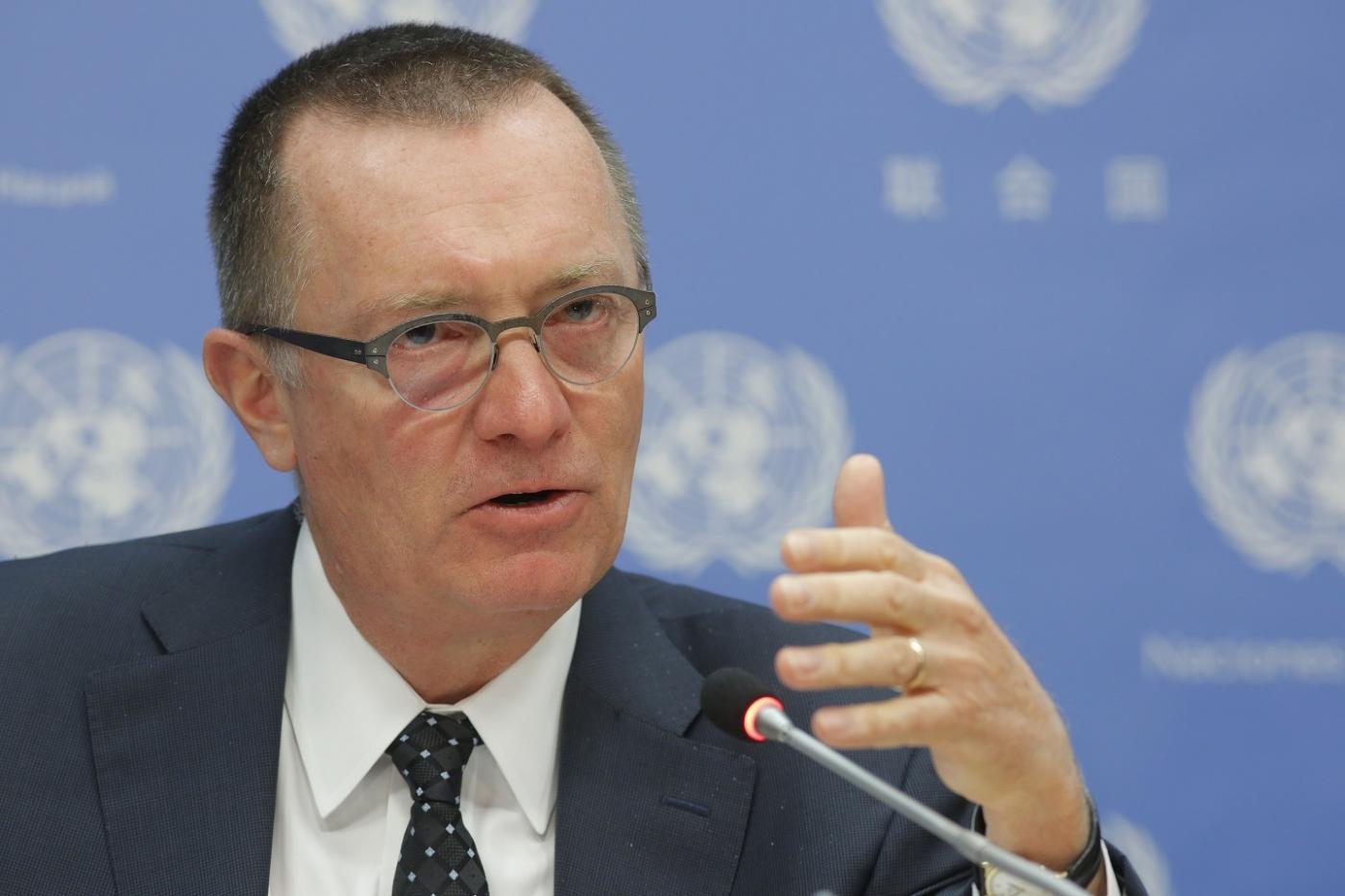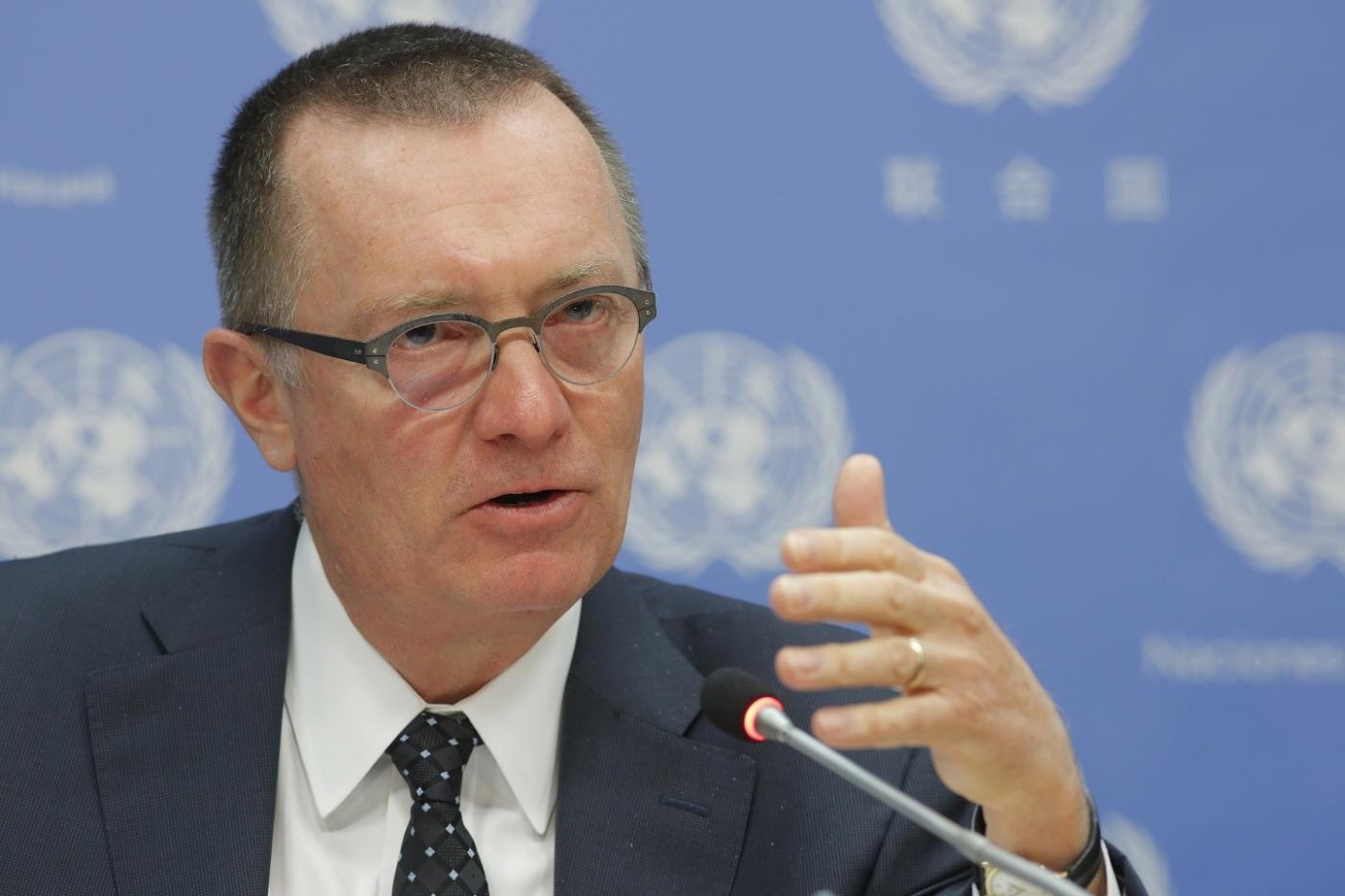 UN Under-Secretary-General Jeffrey Feltman is to visit the Sri Lankan city of Kandy, at the centre of incidents of communal violence. He will meet religious leaders there this week, a UN spokesperson said.
UN Secretary General Antonio Guterres is concerned by reports of communal violence in Sri Lanka and is urging dialogue to solve the differences, his Spokesperson Stephane Dujarric said on Tuesday while announcing the visit.
The visit by Feltman, who is in-charge of Political Affairs at the UN, starts on Friday and it is "part of ongoing UN engagement with Sri Lanka", Dujarric said.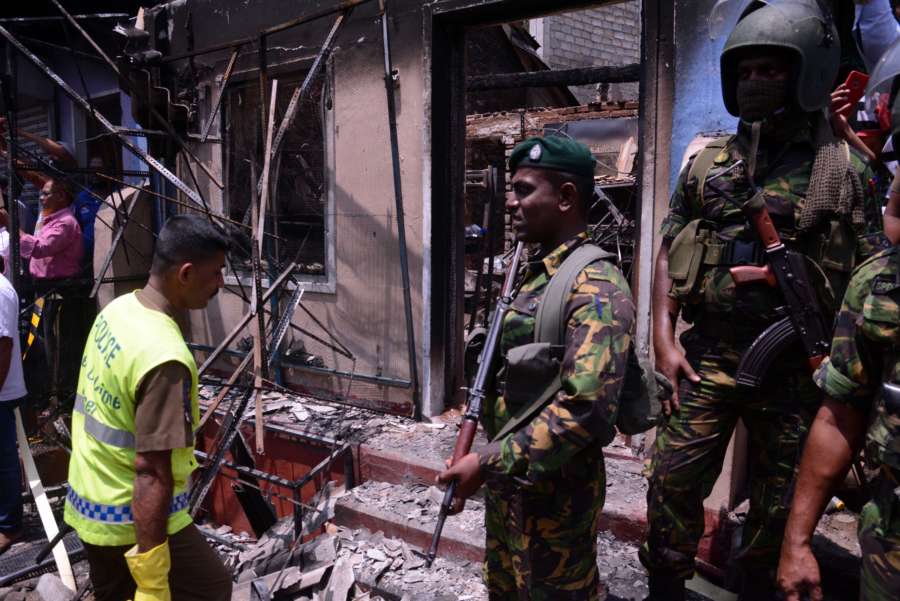 During the three-day visit, Feltman is also expected to meet Sri Lankan President Maithripala Sirisena, Prime Minister Ranil Wickremesinghe and representatives of political parties and civil society groups, he said.
"We're obviously concerned over the reports of the ongoing communal violence, and we welcome the government's commitment to addressing the tensions and achieve reconciliation," Dujarric said. "We urge all Sri Lankans to resolve their differences through dialogue."
On Tuesday, Maithripala Sirisena declared a 10-day state of Emergency after communal clashes involving Buddhists and Muslims erupted in Kandy district.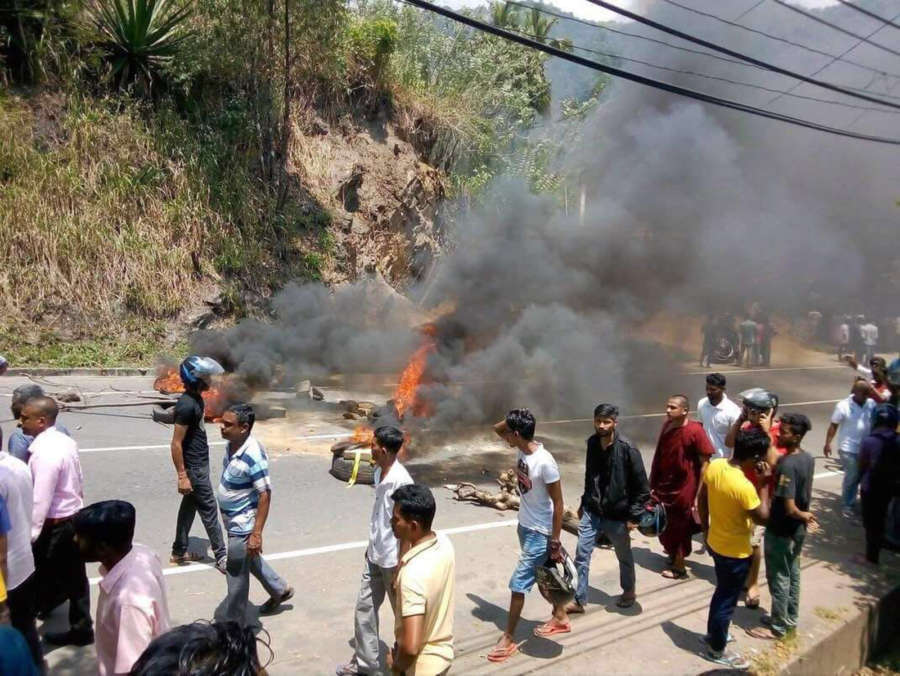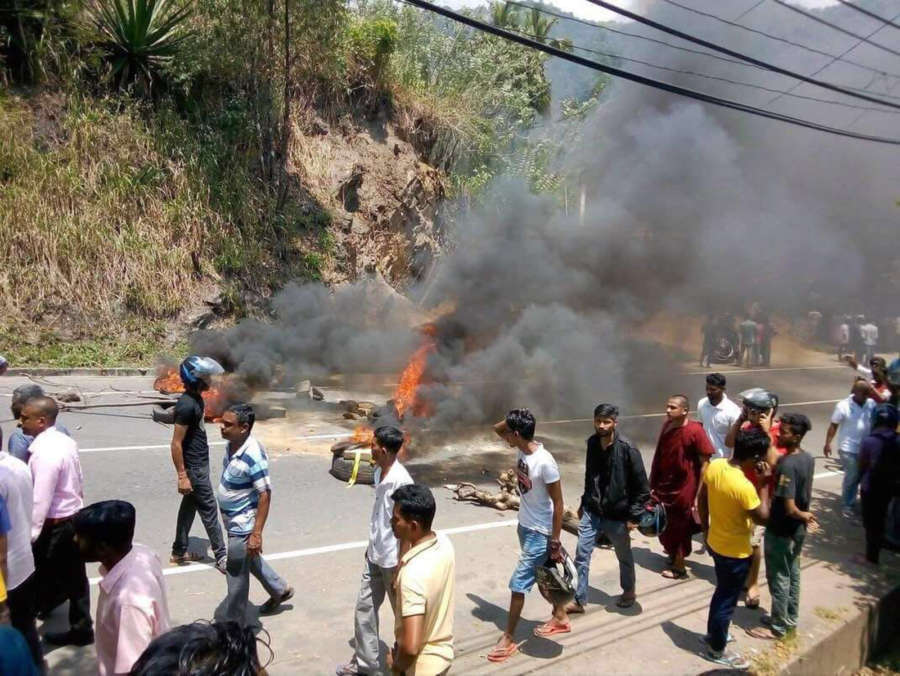 The violence flared up on Sunday after the funeral of a Sinhala Buddhist truck driver who died after a confrontation involving Muslims, according to officials.
One Muslim man was reportedly killed when Sinhala mobs attacked Muslim houses and businesses, setting some on fire.
The government has deployed police and military forces to patrol potential trouble spots to prevent violence.
In February in another incident, five persons were injured and several shops and a mosque damaged in a clash involving the same communities in Ampara in eastern Sri Lanka.